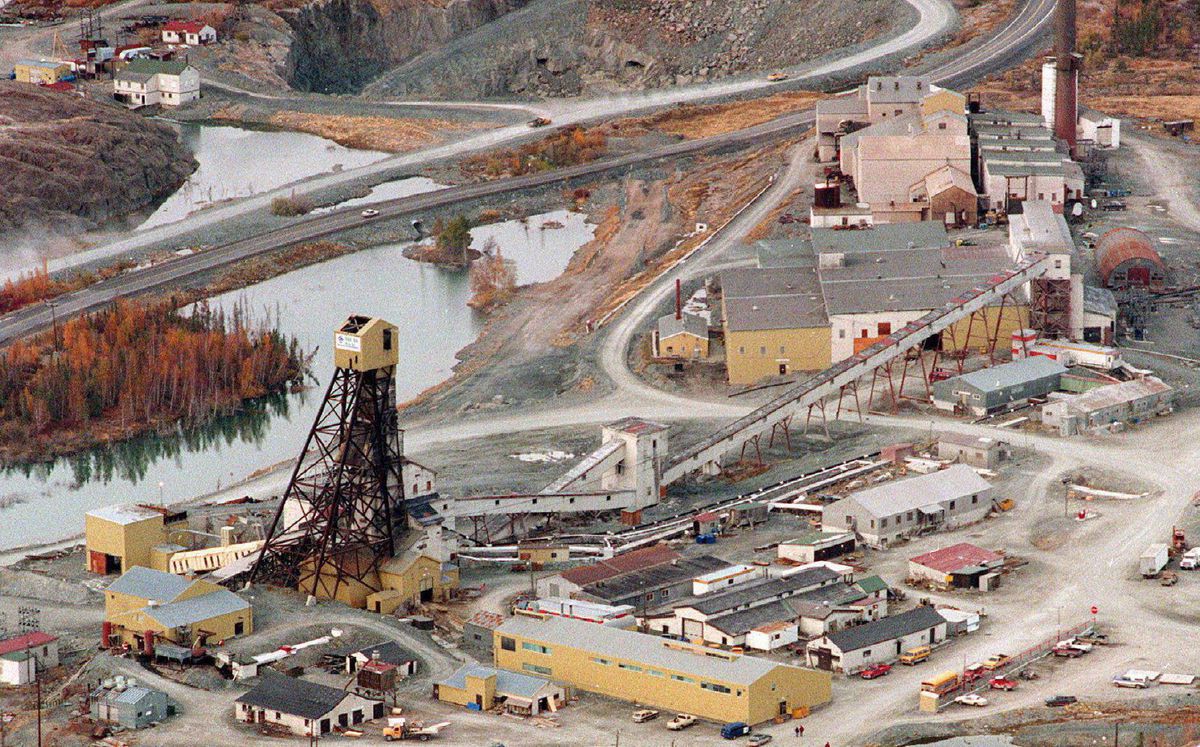 Queen's University geochemist, Dr. Heather Jamieson (Geological Sciences and Geological Engineering and Environmental Studies) and two of her former Master's students Kirsten Maitland and Jon Oliver join us in this episode.  They chat about the arsensic found in soil samples in the region around Giant Mine in Yellowknife, NWT, some of which is naturally occuring, but the research team also established that there are higher values of arsenic resulting from pollution from human impact including mining and ore processing.  Then graduate students, Maitland and Oliver collected 479 samples and they share insights in this conversation on what this field research looked like in practice and what impact it may have on policy moving forward.
Following analysis in the Analytical Services Unit at Queen's University,  arsenic trioxide was identified using the Scanning Electron Microscope in the Department of Geological Sciences and Geological Engineering. The study found arsenic trioxide in 80 percent of samples as far as 30 km away from Yellowknife. The research was published in The Science of the Total Environment
Currently, the Yellowknife  Dene First Nation is asking the federal government for an apology and compensation for the damage from Giant Mine to their traditional lands.
Podcast: Play in new window | Download
Subscribe: Apple Podcasts | Spotify | Amazon Music | iHeartRadio | Podchaser | RSS | More