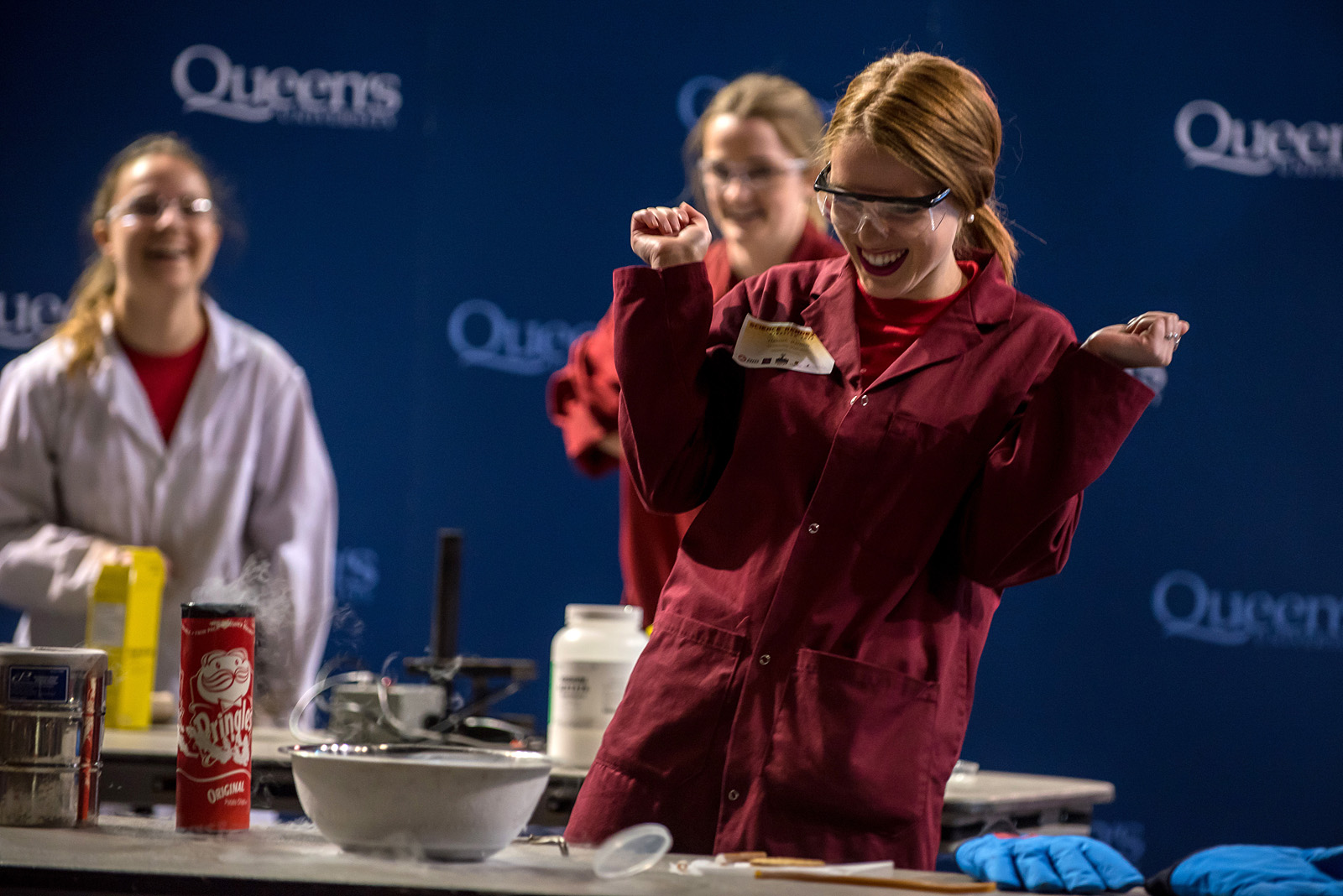 In this special extended segment of The Scoop, we chat with Dr. Lynda Colgan,  Coordinator, Faculty of Education at Queen's University and co-organizer of Science Rendezvous Kingston which launched on May 1st virtually and runs through May 16th 2021.
She tells us about this perennially popular event now in its 10th year, the wealth of engaging, educational and simply fun virtual exhibits and activities in which community members young and old can participate LIVE or anytime at their own pleasure.  We learn about some of the outstanding researchers like Dr. John Smol (Biology) and PhD Candidate Connor Stone (Physics, Engineering Physics & Astronomy) from Queen's University who are participating, how community members can engage, and critically, we learn about why its critical to promote curiosity and discovery in our community for STEM (science, technology, engineering and mathematics) disciplines.
A lively conversation about a fun, cheerful free family-friendly initiative anyone can enjoy freely from their homes.
Visit the Website: https://educ.queensu.ca/coc/science-rendezvous and check out the Direct link to expo floorplan: https://ygksciencerendezvous.expofp.com/
Podcast: Play in new window | Download
Subscribe: Apple Podcasts | Spotify | iHeartRadio | Stitcher | Deezer | RSS | More