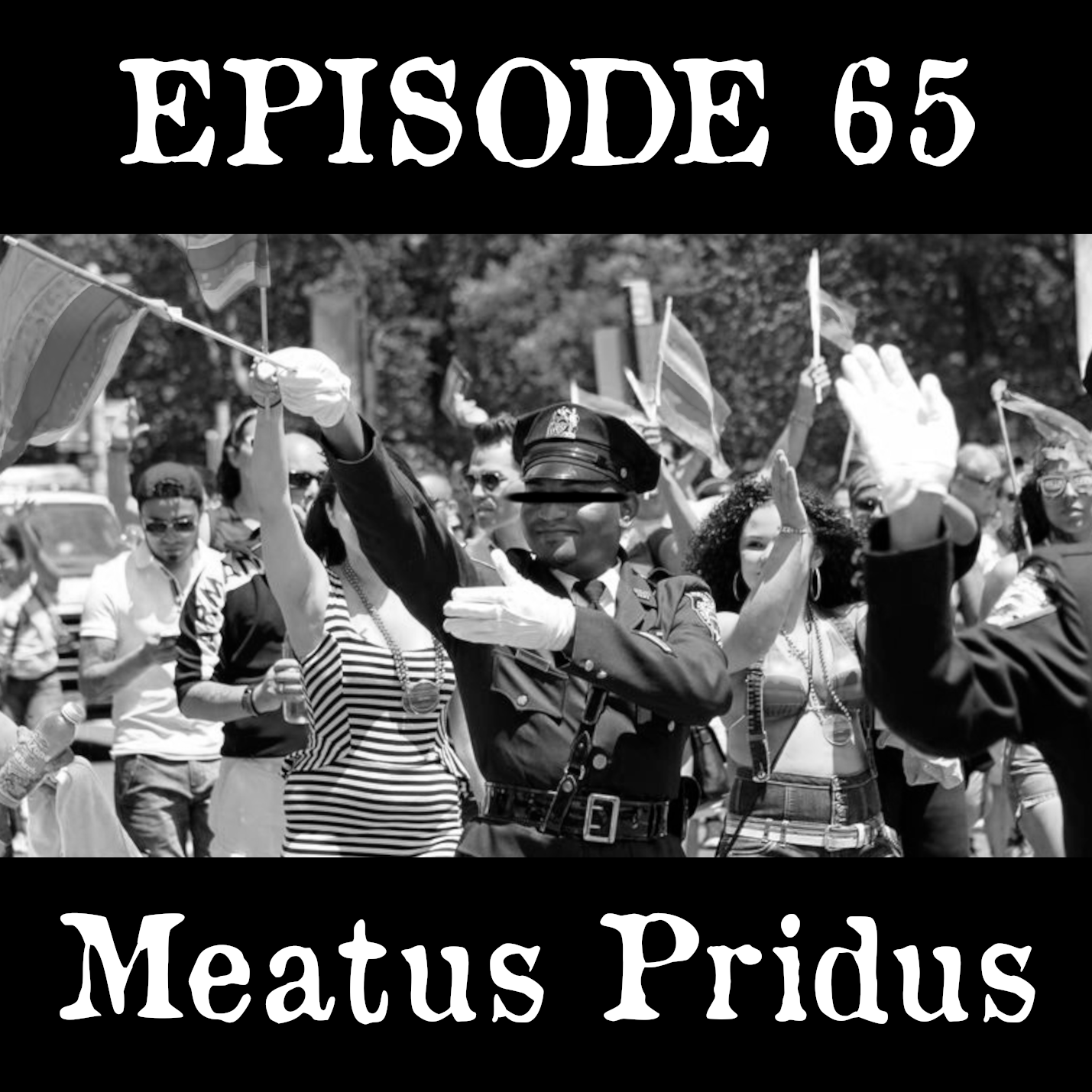 A horse-pirate walks into a pride parade…

Episode 65, where has the time gone? This week we hit you up with a casual chat about Pride and Banks and cops being gay. We then take a quick look at the infamous horse cop of Kingston, and how he is begging for money in the streets. Meg then brings us aboard the Black Pearl™ from Pirates of the Carribean™ and tells us about how a fail-company wants to force us to give up the ability to google search book PDFs.
The Late Late Capitalism Show is a weekly radio show and podcast! We air on CFRC 101.9fm in Kingston on Thursday at Midnight, and you can catch our podcast on all streaming platforms every Friday morning! 
Our theme song is "Mega Guillotine 2020" by the prophetic and powerful AJJ. Go buy their newest album Good Luck Everybody for instructions on magicks dark and terrible.
Need a place to send your manifesto now that your children have stopped returning your texts? Shoot us an email at llcscfrc@gmail.com and we promise to not report you to the authorities.
Twitter: @llcscfrc
Instagram:@llcs_cfrc
Podcast: Play in new window | Download
Subscribe: Apple Podcasts | Spotify | Stitcher | RSS | More