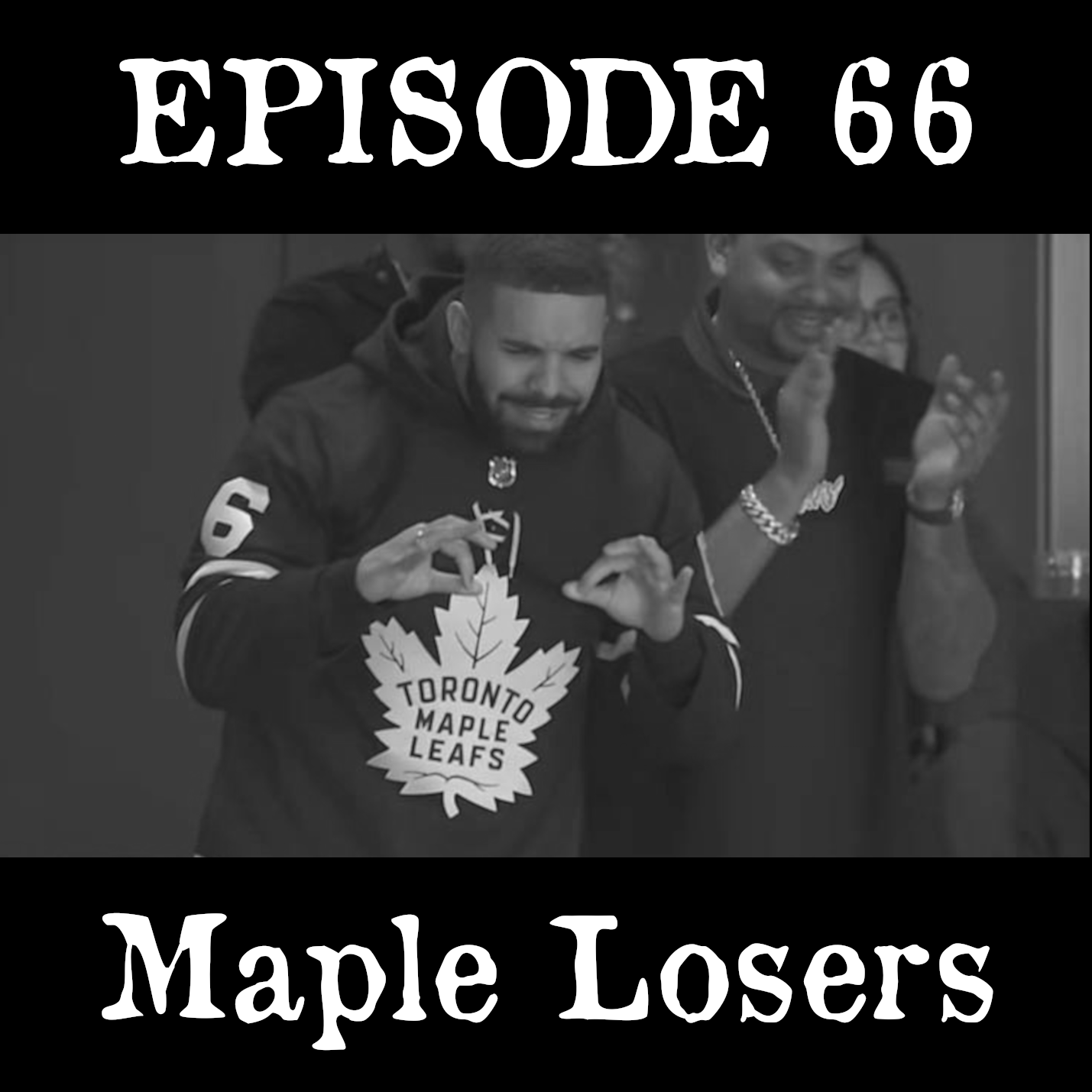 Jesse takes us to places dark and deep under Maple Leaf Gardens.
TW: The attack that occurred in London On. this week is discussed between the times of 7:47 – 28:38
The Toronto Maple Leafs have some skeletons in their closet, and Jesse is determined to roll the bones. We look at hexes past and present to determine how the team has become one of the most cursed in the league. Is it because they don't pay their workers, or is it pedophilia? Listen in to find out.

We also have a cursory look at the horrible events that have taken place in the last week in London Ontario, and how politicians decided to make it about themselves, as per usual.
The Late Late Capitalism Show is a weekly radio show and podcast! We air on CFRC 101.9fm in Kingston on Thursday at Midnight, and you can catch our podcast on all streaming platforms every Friday at 10 AM -EDT! 
Our theme song is "Mega Guillotine 2020" by the prophetic and powerful AJJ. Go buy their newest album Good Luck Everybody for instructions on magicks dark and terrible.
Need a place to send your manifesto now that your children have stopped returning your texts? Shoot us an email at llcscfrc@gmail.com and we promise to not report you to the authorities.
Twitter: @llcscfrc
Instagram:@llcs_cfrc
Podcast: Play in new window | Download