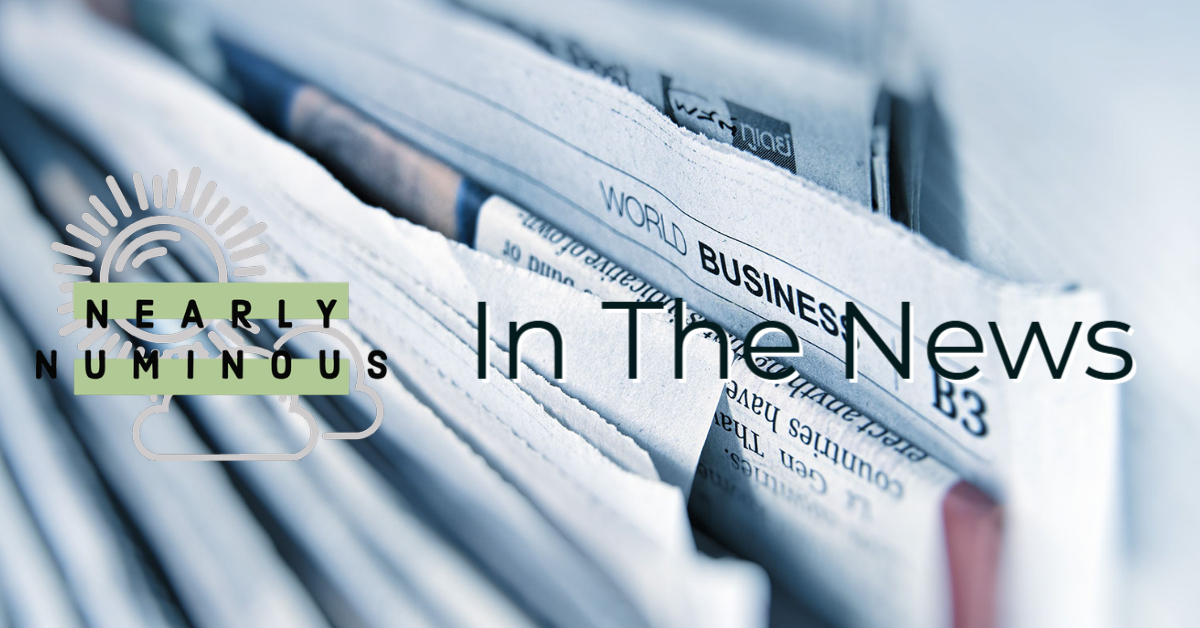 After weeks of recording snags (long distance podcasting is hard!) we're back! This week it's the June edition of "In The News". Join ALL THREE of your hosts (for the first time in months) while we try to stay on topic about the blood flower super moon and pride but end up in side chats about if reading the bible from front to back is a good idea.
Check out Church Clarity at: https://www.churchclarity.org/
Don't forget to follow us on social media and head to our website nearlynuminous.ca for transcripts and more episodes.
Podcast: Play in new window | Download
Subscribe: Apple Podcasts | Spotify | iHeartRadio | Stitcher | Deezer | RSS | More