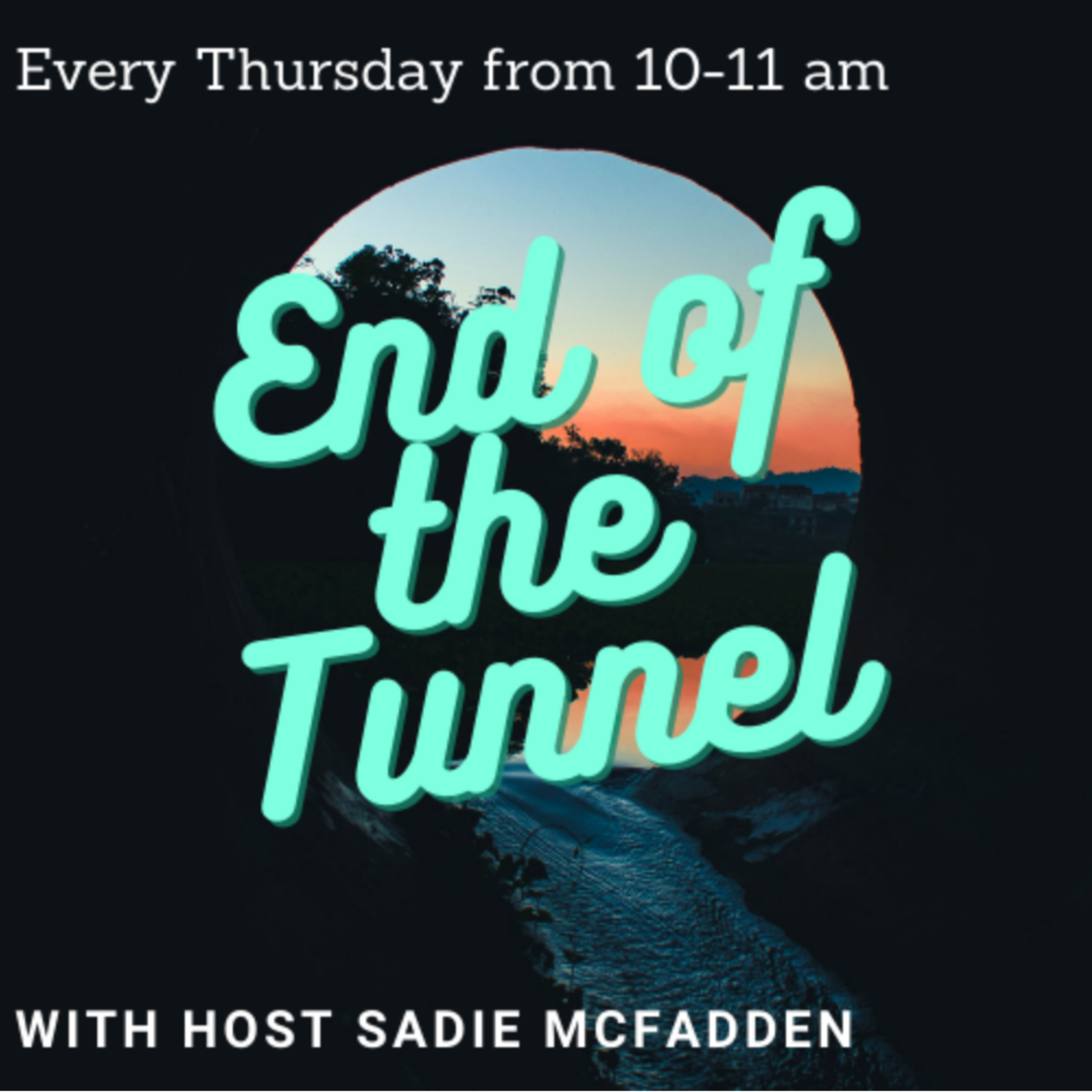 Join Sadie and Rick Tyo whose stage name is Juke Box county to talk about mental health and the release of Juke Box County's debut album on May 23rd. This indie psychedelic rock album has something for everyone from Cage the Elephant influences, to a country twang, to some smooth jazz. Listen to Sadie and Juke Box County talk about the mental health system and how music can be an avenue for healing.
IG: @cosmicinterlude
Facebook: @jukeboxcounty
All music in this show has been approved by Juke Box County to use in this podcast.
Podcast: Play in new window | Download
Subscribe: Apple Podcasts | Spotify | iHeartRadio | Stitcher | TuneIn | Deezer | RSS | More