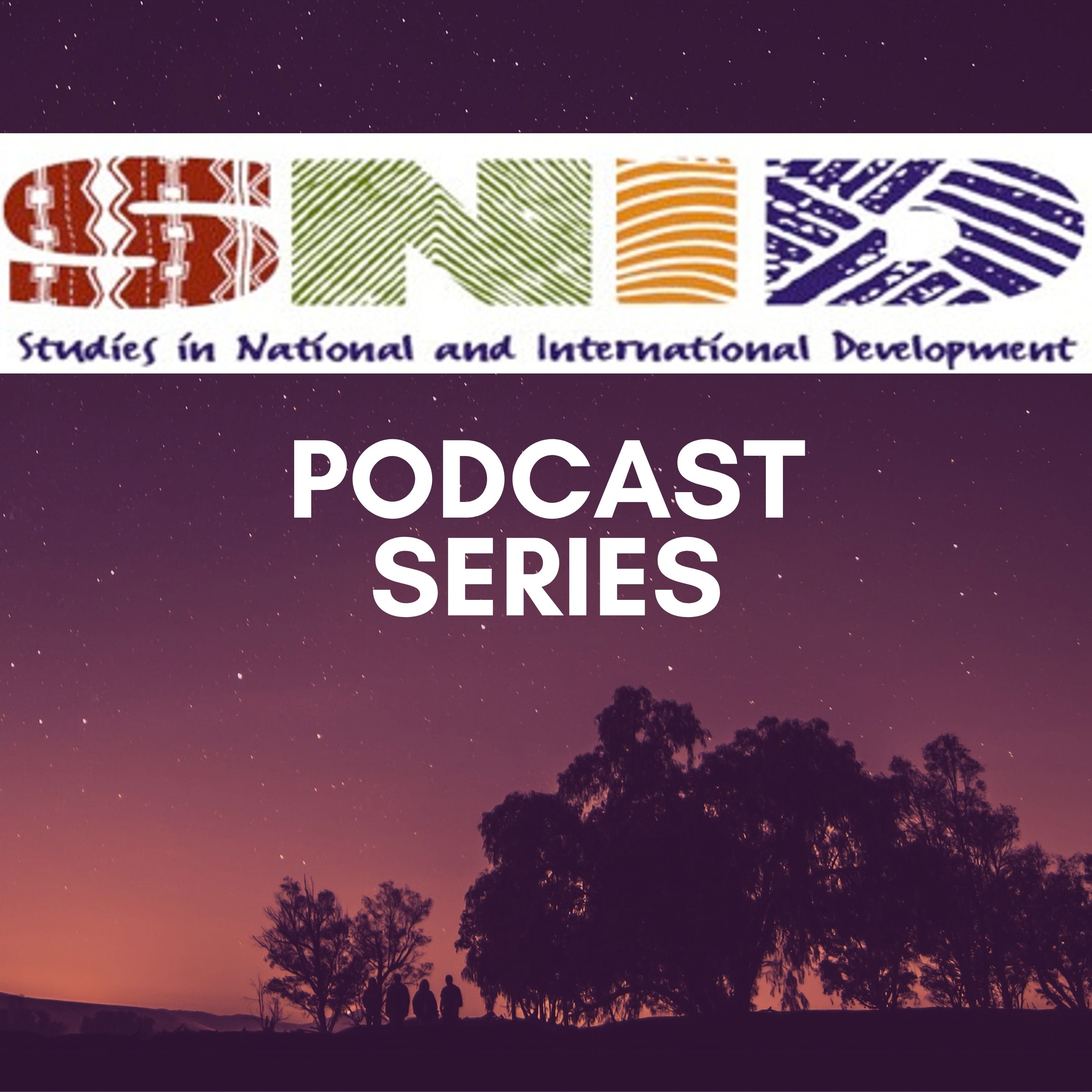 In this season launch of Studies in National and International Development, Celina Caesar-Chavannes presents a talk on vaccine equity in Canada.
Caesar-Chavannes is a business consultant, coach and international speaker, who currently serves part time as the Sr. Advisor, EDI Initiatives and Adjunct Lecturer at Queen's University. Her new memoir, "Can You Hear Me Now?" was published by Penguin Random House Canada, in February 2021 and was selected as a finalist for the 2021 Shaughnessy Cohen prize for political writing and a book award finalist for the Speaker of Ontario Legislature. She was the former Member of Parliament for Whitby, Parliamentary Secretary to Prime Minister Justin Trudeau and Parliamentary Secretary for International Development.
During her term as a Member of Parliament, Celina was awarded several distinctions including a feature in the April 2018 edition of O (Oprah Winfrey) Magazine entitled, "What would you stand up for and named Chatelaine Magazine's Woman of the Year (2019). She has a Bachelor of Science, an MBA in Healthcare Management and an Executive MBA from the Rotman School of Management. Celina founder Resolve Research Solutions, Inc. in 2005. It is a research management consulting firm with the aim to provide research, consulting and education services to organizations seeking equity and advancing progress for those with multiple intersecting identities.
Learn more about upcoming SNID lectures here.
Podcast: Play in new window | Download
Subscribe: Apple Podcasts | Spotify | Stitcher | RSS