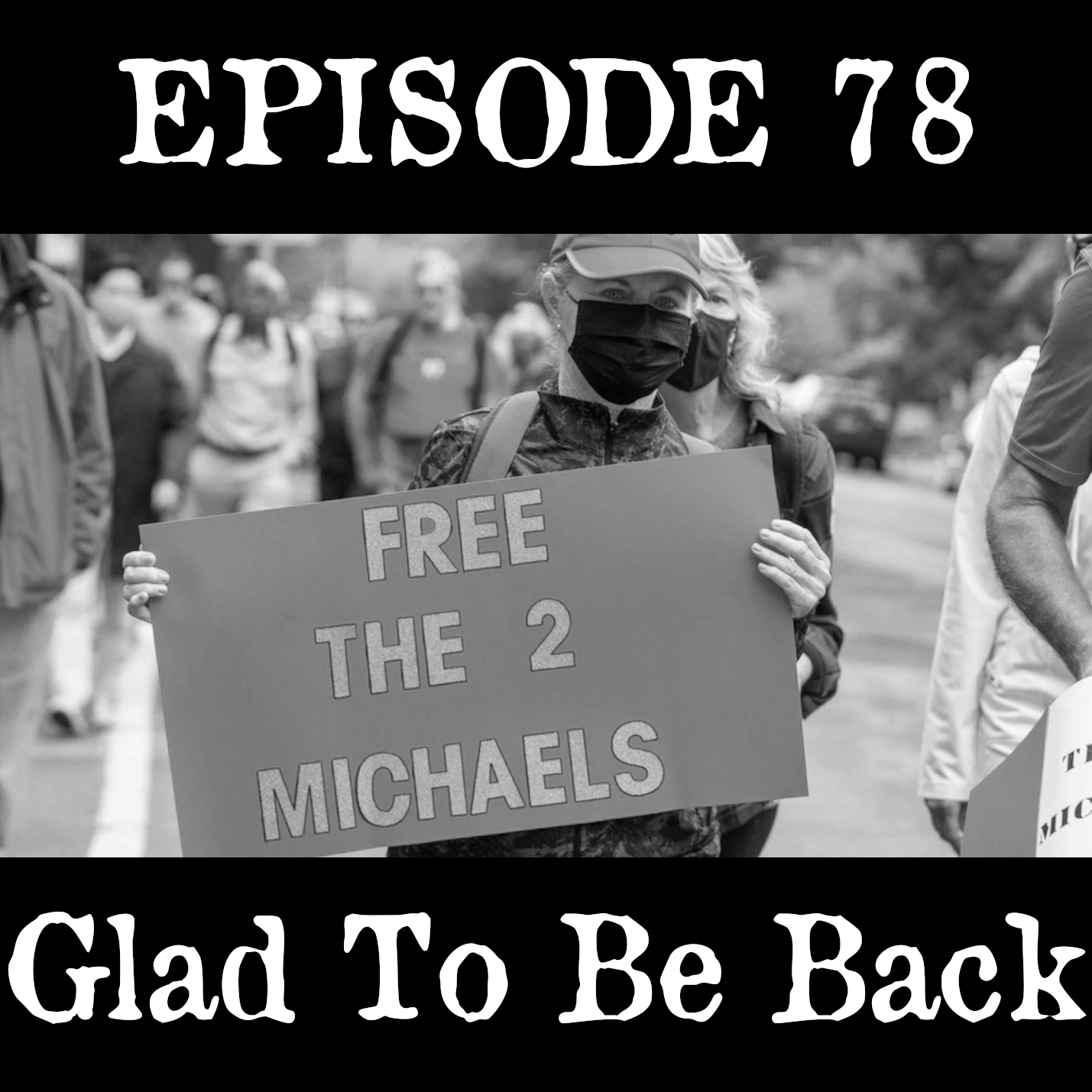 Michael Phelps down bad
The gang comes down from the heady highs of Election 44 and gets back to regularly scheduled, deeply depressing programming. We discuss the first Truth and Reconciliation Day and the corporations already washing their public image with it, the horrifying events of Western's Frosh Week, and Kingstonians baying for the blood of Queen's freshmen. Also Dean provides a single ray of light this week, the blessed return of Canada's deranged globalist Michaels.
The Late Late Capitalism Show is a weekly radio show and podcast! We air on CFRC 101.9fm in Kingston on Thursday at Midnight, and you can catch our podcast on all streaming platforms every Friday at 10AM-EST!
Our theme song is "Mega Guillotine 2020" by the prophetic and powerful AJJ. Go buy their album Good Luck Everybody for instructions on magicks dark and terrible.
Need a place to send your manifesto now that your children have stopped returning your texts? Shoot us an email at llcscfrc@gmail.com and we promise to not report you to the authorities.
Sister Shows
Podcast: Play in new window | Download
Subscribe: Apple Podcasts | Spotify | Stitcher | RSS | More