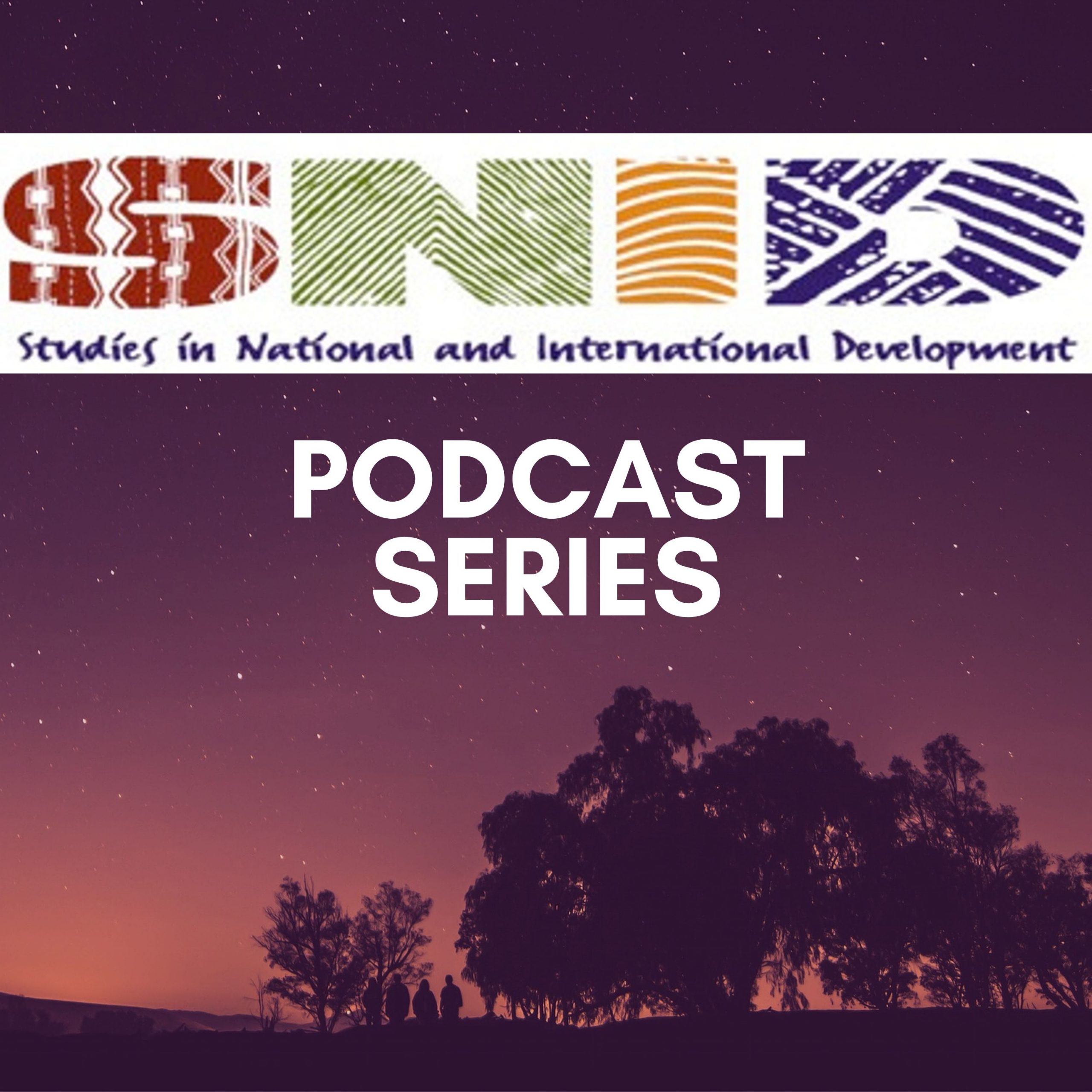 Join SNID for a panel discussion about intellectual property rights and global vaccine (in)equity. Our speakers will discuss: how transnational trade law and the World Trade Organization's TRIPS (Trade-Related Aspects of Intellectual Property Rights) shape the availability, pricing, and distribution of COVID-19 vaccines; the proposed TRIPS waiver and its potential impact on vaccine equity; and the importance of a decolonial framing of human rights in global health during the COVID-19 pandemic and beyond.
Dr Hyo Yoon Kang is a Reader in Law at the University of Kent, UK. She holds degrees from the London School of Economics and European University Institute. She has conducted far-reaching research at the intersection of intellectual property, history of sciences, science studies, political economy, law and humanities. Her most recent work examines the need for the TRIPS waiver from the viewpoint of intellectual property scholarship.
Dr Sharifah Sekalala is a Reader in the Law School at the University of Warwick. Dr. Sekalala also currently serves as an Associate Fellow in the Global Health Programme of Chatham House. Dr. Sekalala's current research projects focus on human rights and COVID-19, social reproduction in global health and the use of digital health tools in Sub Saharan Africa.
Dr Lauren Paremoer is a senior lecturer in the Political Studies Department at the University of Cape Town and a member of the Peoples Health Movement. Her research focuses on health activism, global governance for health, and political mobilisation aimed at realising social citizenship in societies of the Global South.
Podcast: Play in new window | Download
Subscribe: Apple Podcasts | Spotify | RSS | More