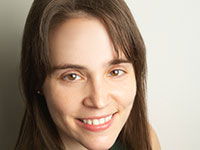 Line will discuss her research, and her journey as a graduate student to prepare for the job market.
Continue Reading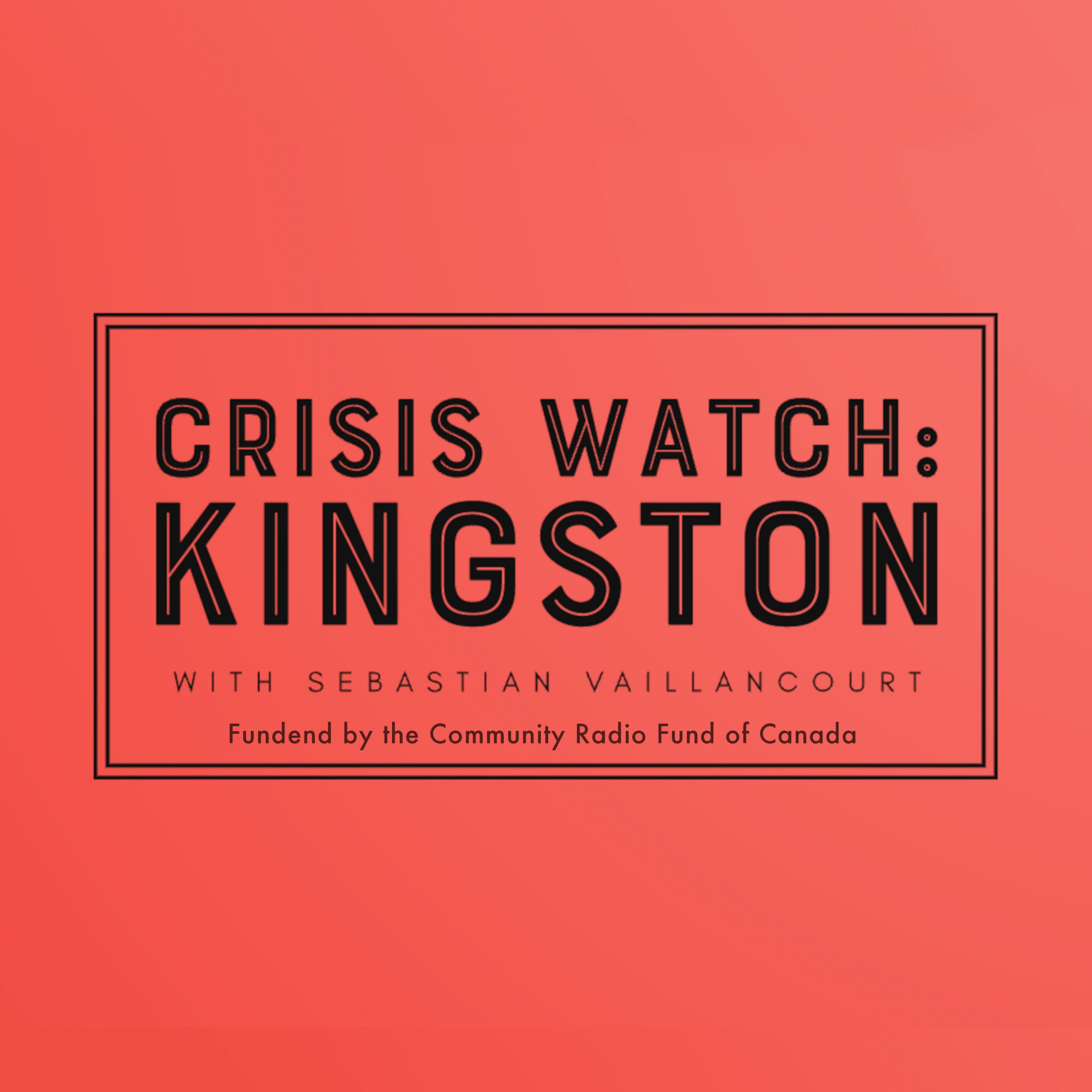 In this episode of Crisis Watch: Kingston, we continue on our journey towards understanding the Housing Crisis by taking a look at the shape and state of the homeless community here in Kingston. This month, join host Sebastian Vaillancourt and guest Bhavana Varma, President and CEO of United Way for KFL&A, as they talk statistics and […]
Continue Reading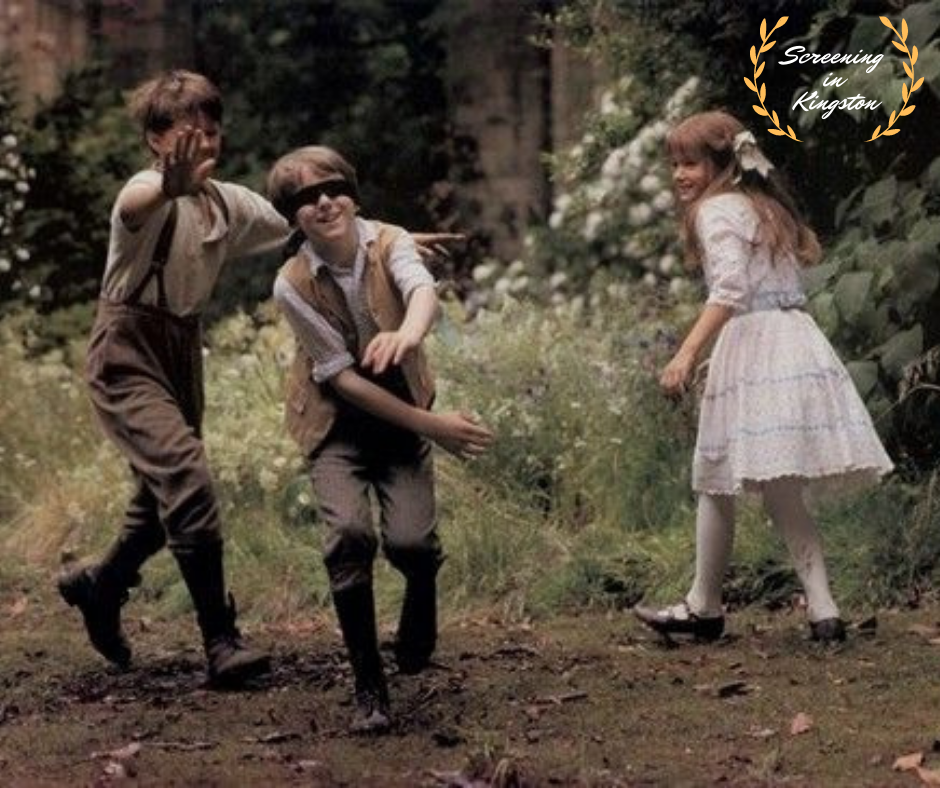 In the final episode of Fan Appreciation month Taylor and Mike select movies from their childhood for the other to watch. Mike reviews The Secret Garden (1993) and Taylor reviews Hook (1991).
Continue Reading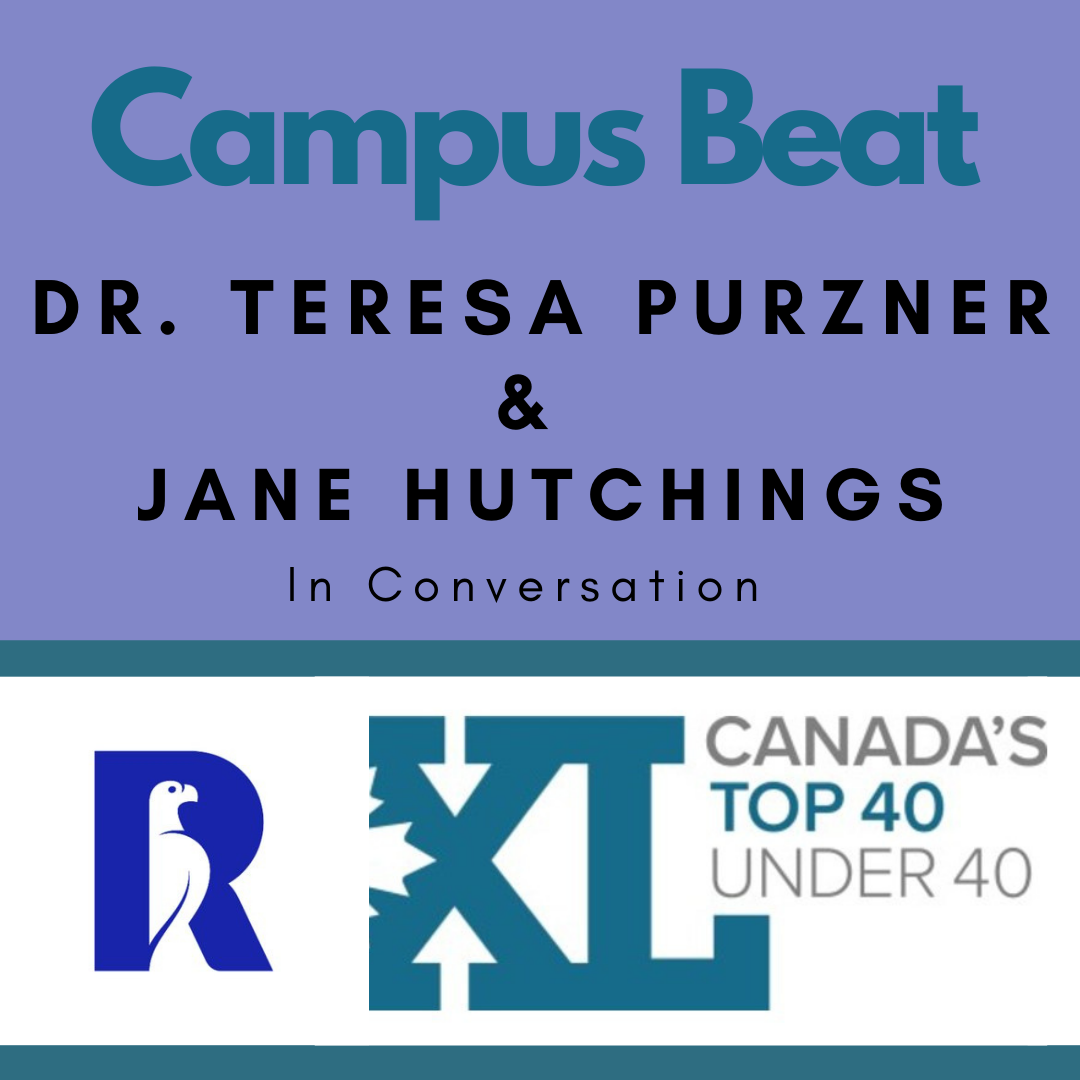 In this episode, we have two guests-Dr. Teresa Purzner and Jane Hutchings. On November 25th, Queen's University announced that one of it's neurosurgeons, Dr. Teresa Purzner has been named one of Canada's top 40 under 40, an annual leadership award that recognizes exceptional achievement by 40 outstanding Canadians who are under 40 years of age.  […]
Continue Reading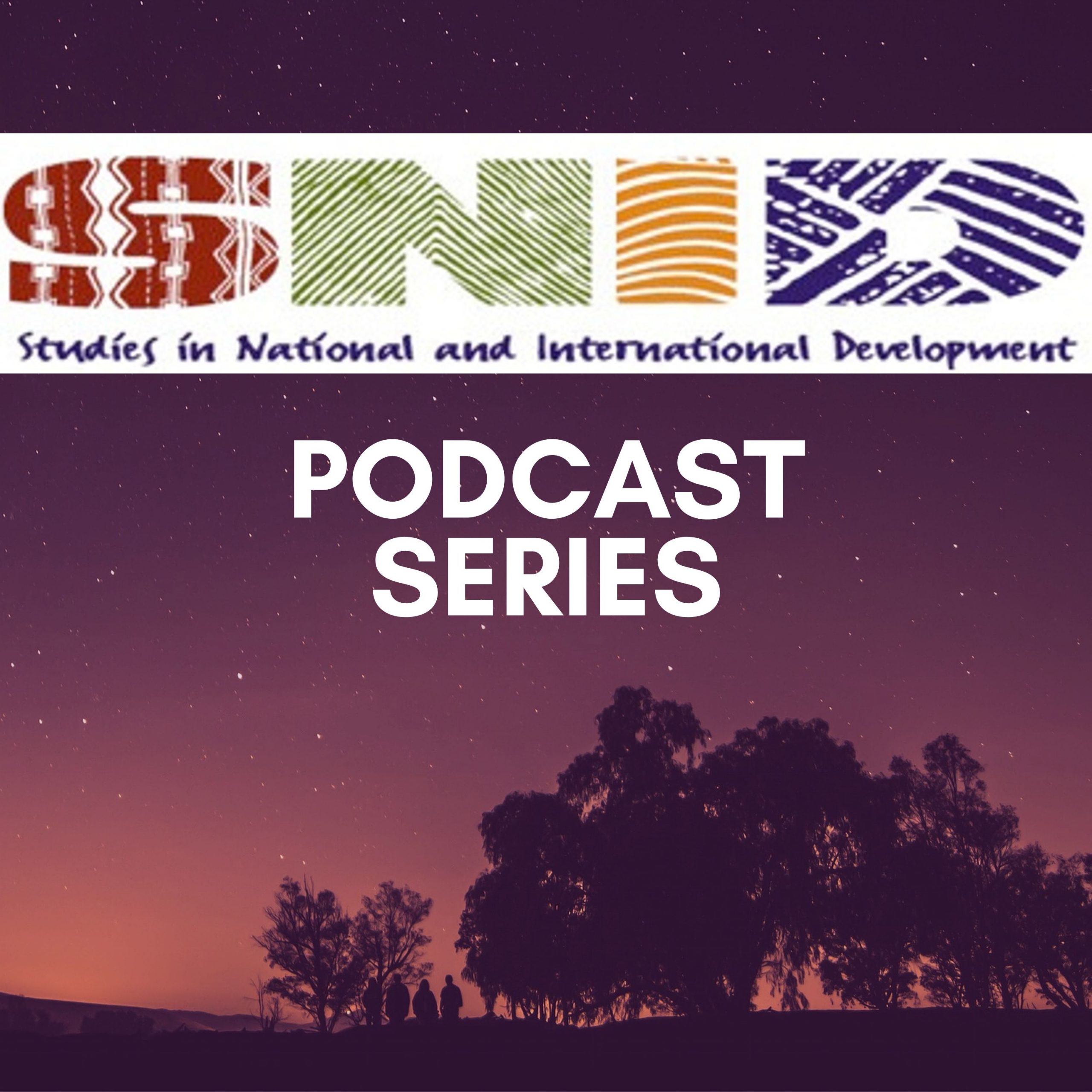 Please join SNID for a conversation with Queen's University's 15th Chancellor, the Honourable Murray Sinclair LLB MSC IPC. In this presentation, the Honourable Murray Sinclair will talk about his work with the Truth and Reconciliation Commission and his recently appointed role as Queen's University's new Chancellor.
Continue Reading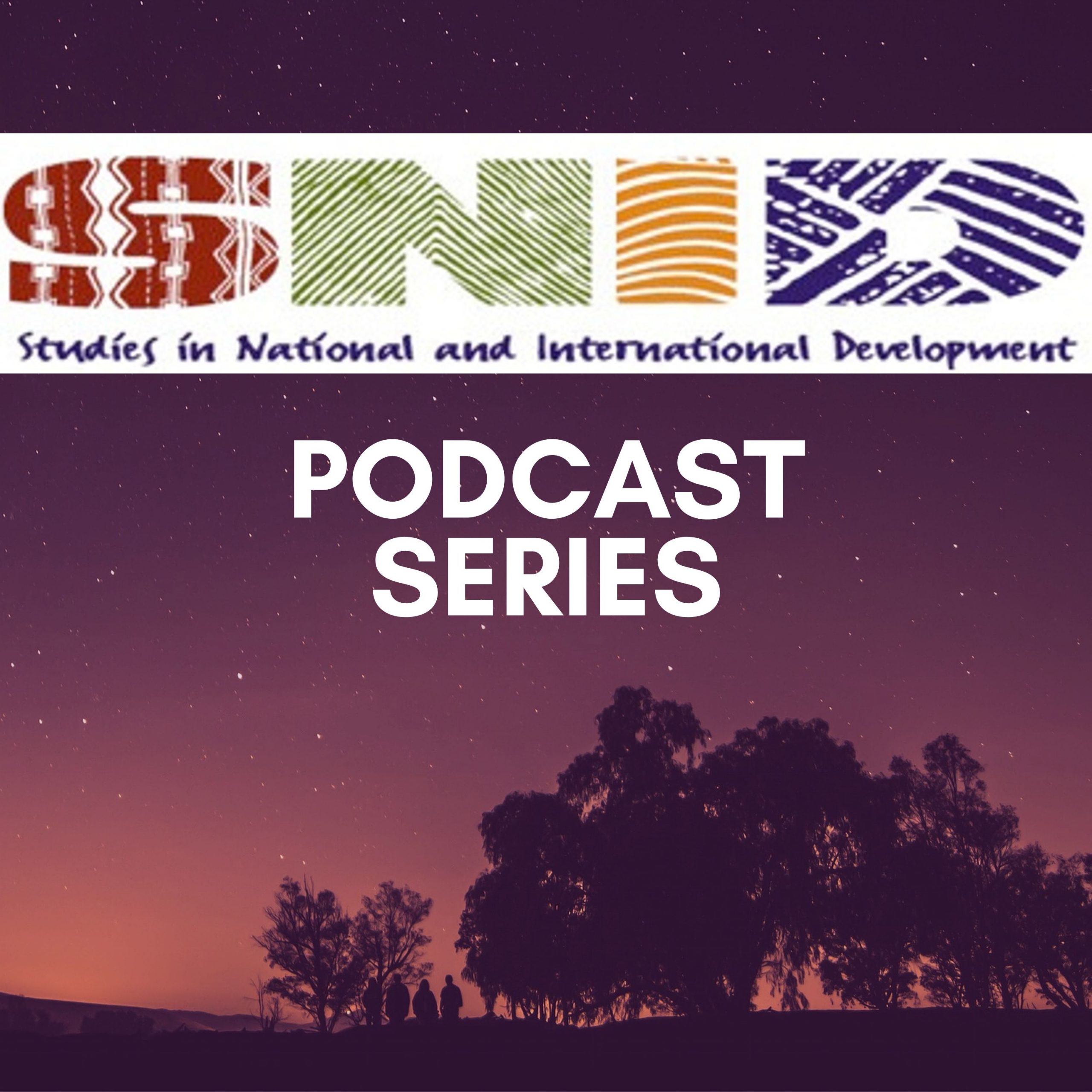 Theories of hauntology emphasize how past experiences leave an imprint by re-appearing in people's present lives, affecting emotions and gendered reactions. This talk draws on these theories to illuminate how the mother's ghostly presence, intertwined with the long spectre of the border regime, affects men's masculinities as they un-settle in European countries. Dr. Ingvars' work […]
Continue Reading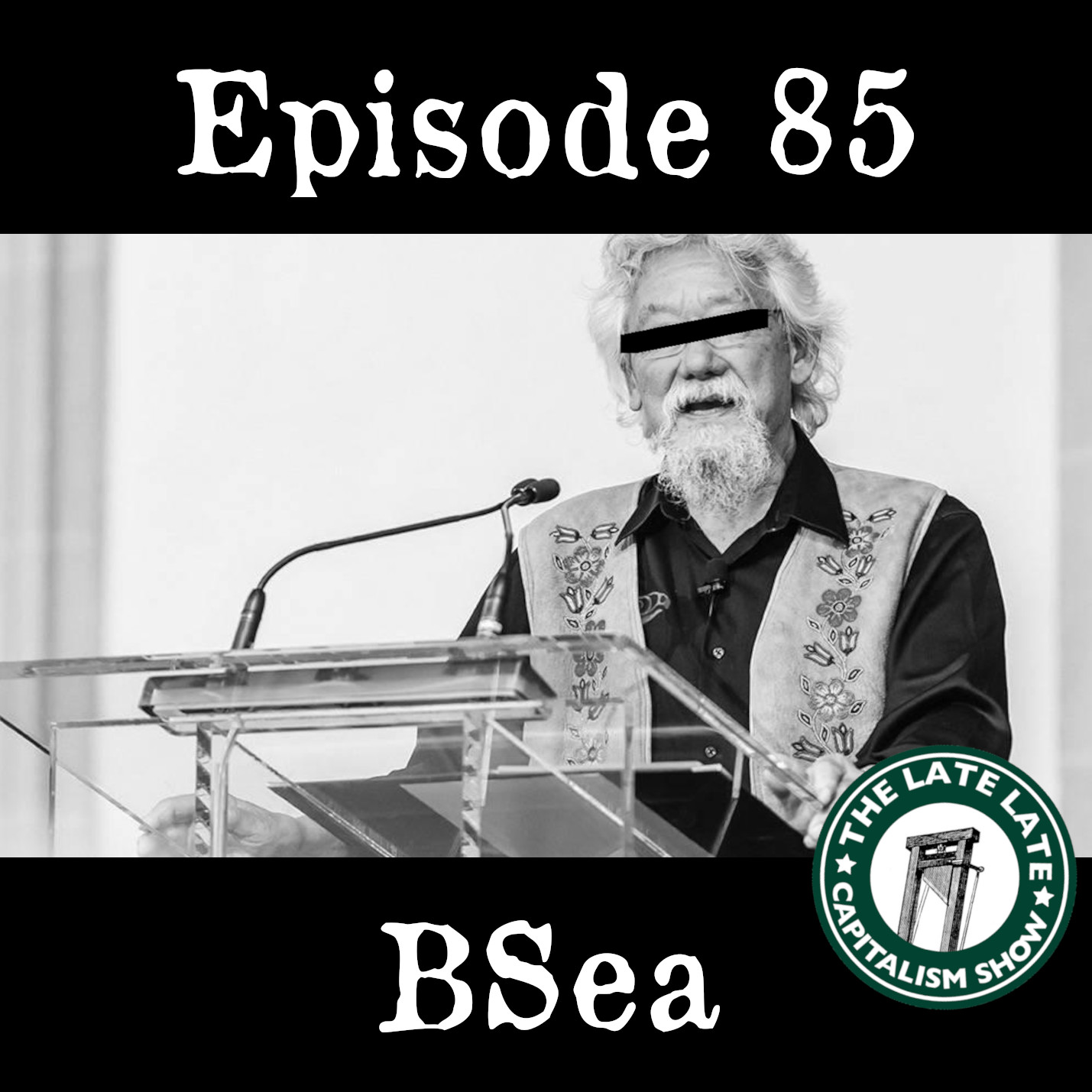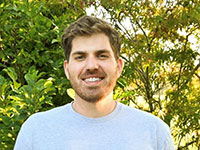 Starting off with discussing Queen's recent Digitalization Conference  and then how the COVID-19 pandemic has drastically shifted the ways in which we understand and engage with the workplace.
Continue Reading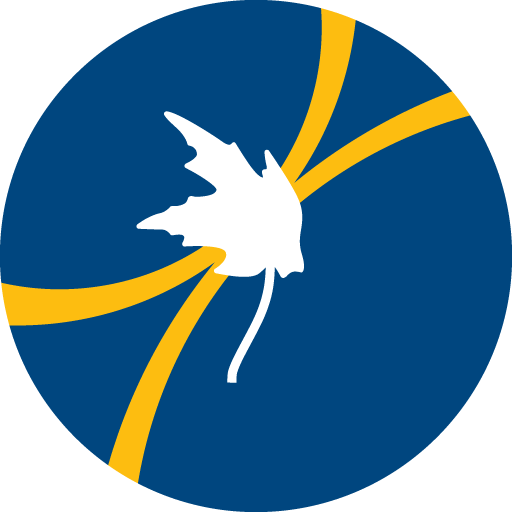 In this episode we are joined by two guests.  First, Dr. Mark Richardson, Education and Outreach Officer at the Arthur B. McDonald Canadian Astroparticle Physics Research Institute and then around the 20 minute mark, Lisa Tauskela, Masters Candidate in Civil Engineering. Dr. Richardson talks about the upcoming George and Maureen Ewan lecture to be delivered […]
Continue Reading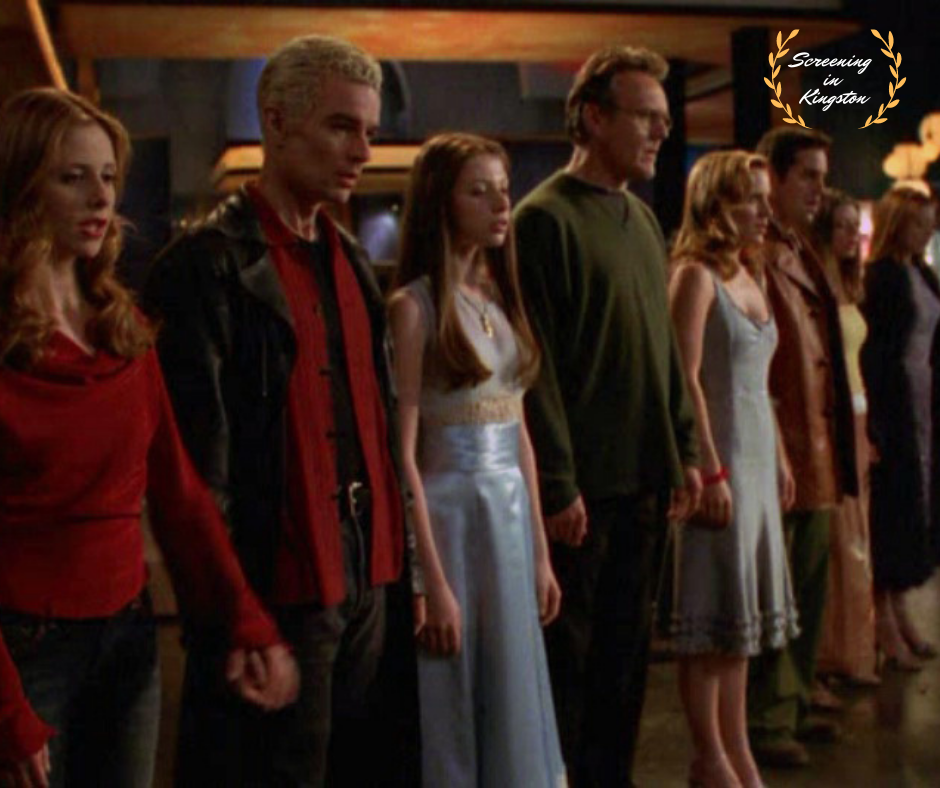 Mike and Taylor welcome back Matt Salton to the show to talk about Buffy The Vampire Slayer in our 2nd week of fan appreciation! Our fans voted, so now we'll review Once More WIth Feeling, the Buffy musical episode and then we take a look at the series in general. HEAVY SPOILER FOR BUFFY (The […]
Continue Reading