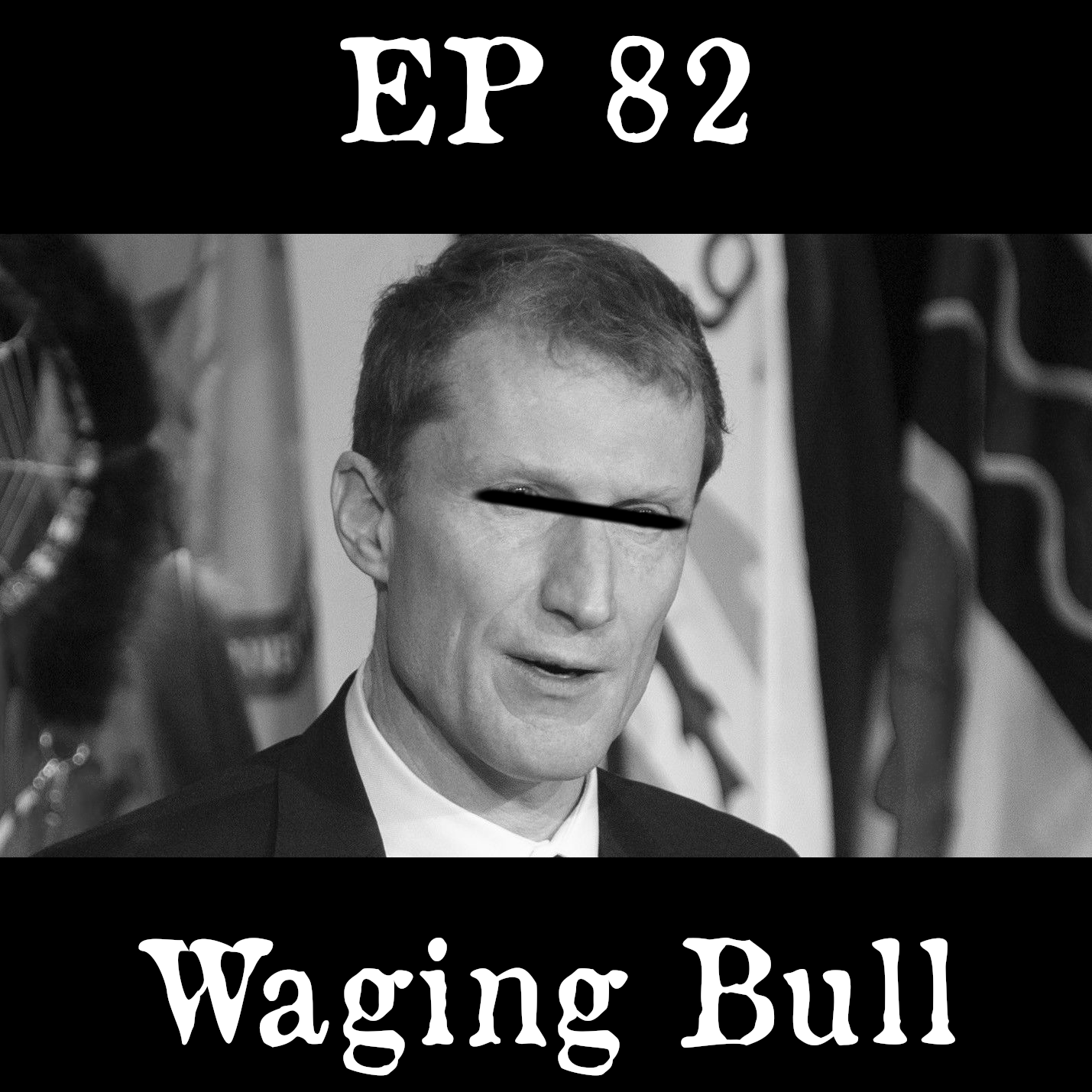 Fifteen bucks, little man
Jesse's parole officer had taken him in for "routine inspection" this week, so the rest of the gang gets angry enough that you won't notice he's gone. Meghan introduces us to the latest rogue's gallery haunting Trudeau's cabinet, Chance lays out just how insulting the Ontario minimum wage hike is, and Dean shares a cutting-edge labour idea from the Globe and Mail: people should work more
.
The Late Late Capitalism Show is a weekly radio show and podcast! We air on CFRC 101.9fm in Kingston on Thursday at Midnight, and you can catch our podcast on all streaming platforms every Friday at 10AM-EST! 
.
Our theme song is "Mega Guillotine 2020" by the prophetic and powerful AJJ. Go buy their album Good Luck Everybody for instructions on magicks dark and terrible.
.
Need a place to send your manifesto now that your children have stopped returning your texts? Shoot us an email at llcscfrc@gmail.com and we promise to not report you to the authorities.
Sister Shows
Podcast: Play in new window | Download
Subscribe: Apple Podcasts | Spotify | RSS | More