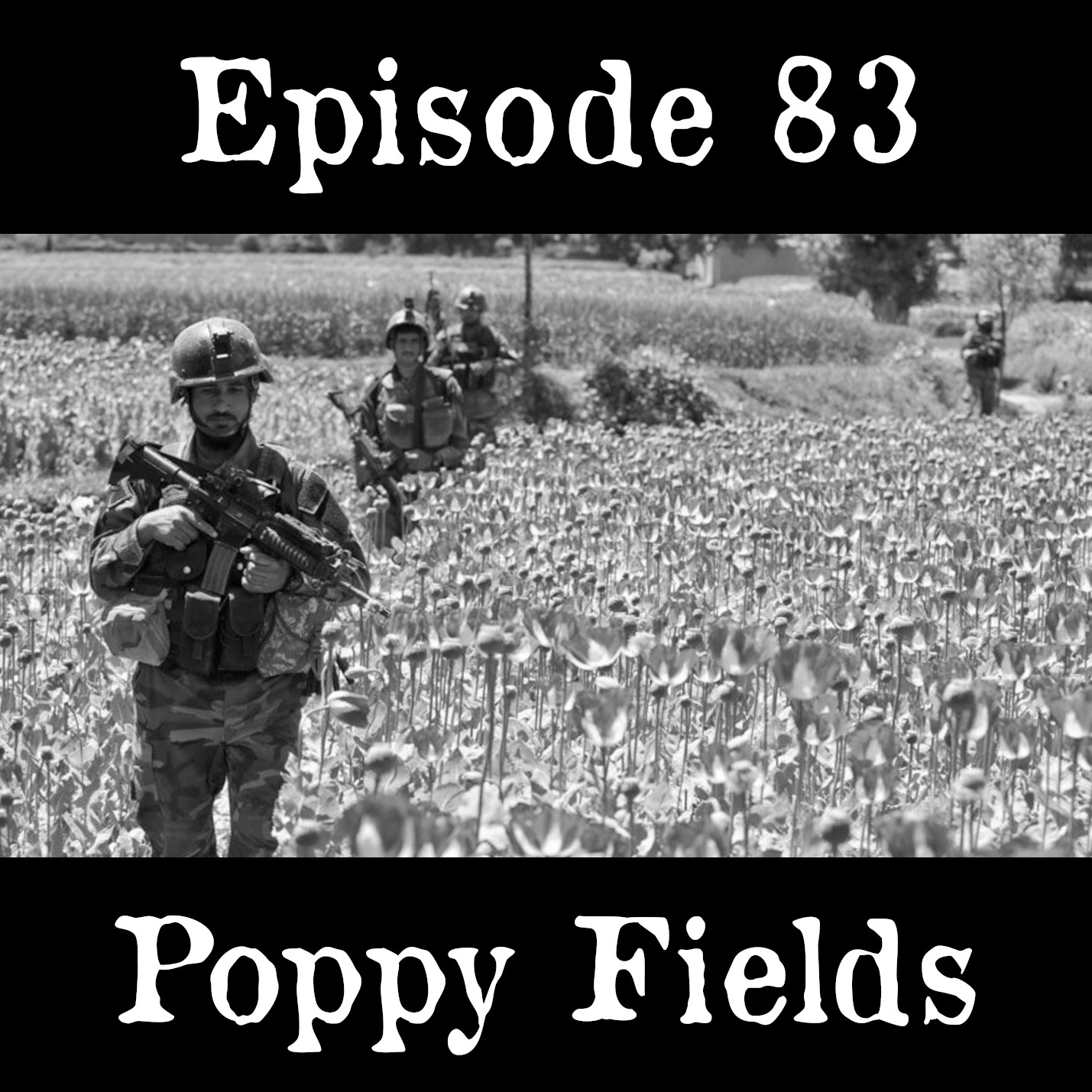 9/11, lest we forget.
It's Remembering Day. The day where we Remember all the sacrifices made by our top lads, fit birds, and bloody legends.  Pull the pin on your favourite bottle of rum as we discuss the forgotten origins of the Day, the totally legitimate and necessary reasons for World War 1, and the tasteful merchandise you can buy to show our troops you care. Stay tuned for an extremely doompilled discussion on healthcare 18+ months into a pandemic. We're sorry Jesse sounds this way but before you complain remember that  he's neurodivergent and literally a minor.
.
The Late Late Capitalism Show is a weekly radio show and podcast! We air on CFRC 101.9fm in Kingston on Thursday at Midnight, and you can catch our podcast on all streaming platforms every Friday at 10AM-EST! 
.
Our theme song is "Mega Guillotine 2020" by the prophetic and powerful AJJ. Go buy their album Good Luck Everybody for instructions on magicks dark and terrible.
.
Need a place to send your manifesto now that your children have stopped returning your texts? Shoot us an email at llcscfrc@gmail.com and we promise to not report you to the authorities.
Sister Shows
Podcast: Play in new window | Download