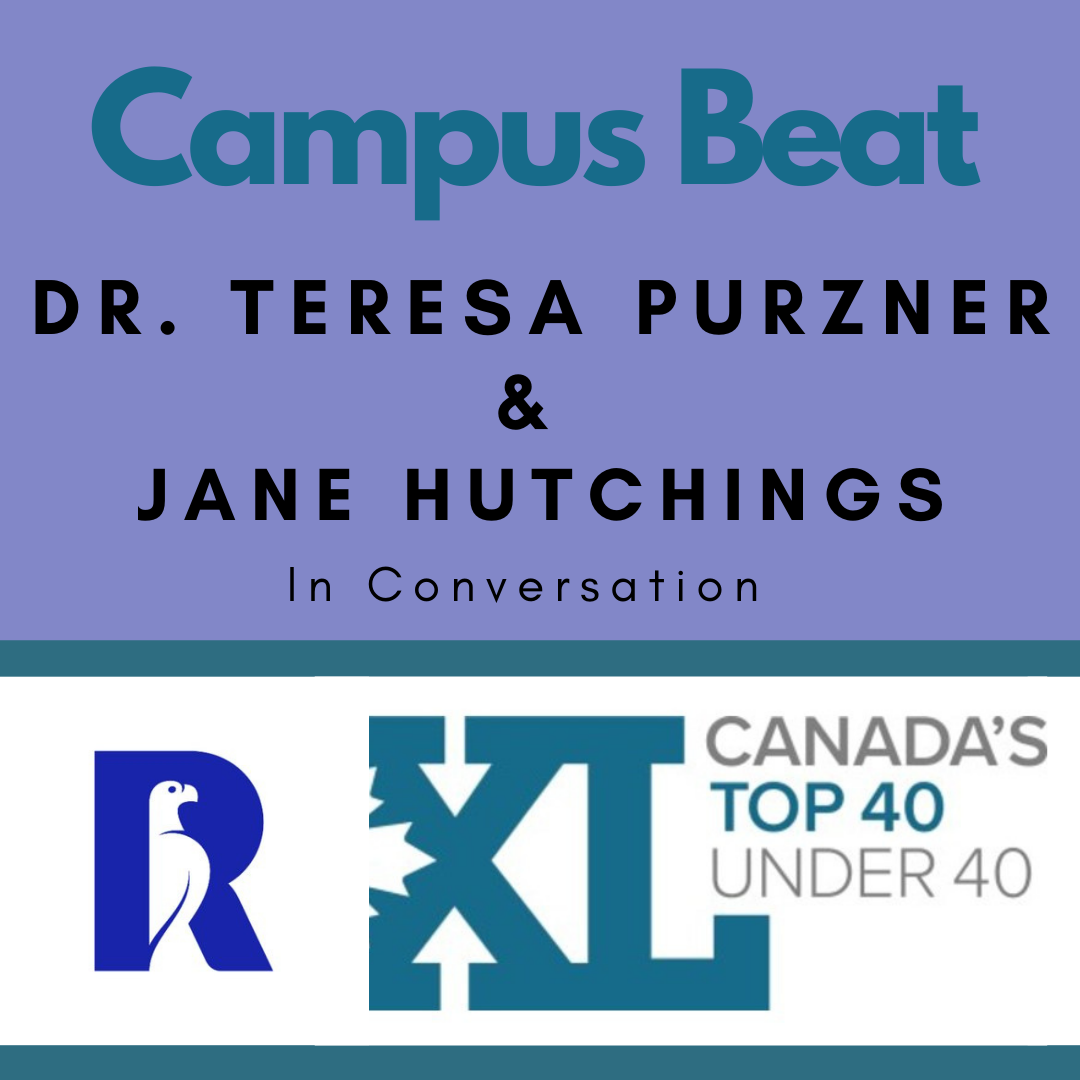 In this episode, we have two guests-Dr. Teresa Purzner and Jane Hutchings.
On November 25th, Queen's University announced that one of it's neurosurgeons, Dr. Teresa Purzner has been named one of Canada's top 40 under 40, an annual leadership award that recognizes exceptional achievement by 40 outstanding Canadians who are under 40 years of age.  Dr. Purzner joins us to chat about her research achievements and teaching with Department of Neurosurgery and as an attending physician at the Kingston Health Sciences Centre in addition to her co-founding of the baby food brand, Cerebelly.
Then Jane Hutchings joins us.  Hutchings, a recent graduate from the Commerce program at Queen's University's Smith School of Business, has been selected as a 2022 Rhodes Scholar, earning this prestigious scholarship to the University of Oxford worth more than $100,000 that covers postgraduate study costs including tuition, fees and living expenses.  She chats about her many leadership initiatives as a Queen's student and how she'll build on these at Oxford during her Master's studies.
Podcast: Play in new window | Download
Subscribe: Apple Podcasts | Spotify | Amazon Music | iHeartRadio | Podchaser | RSS | More