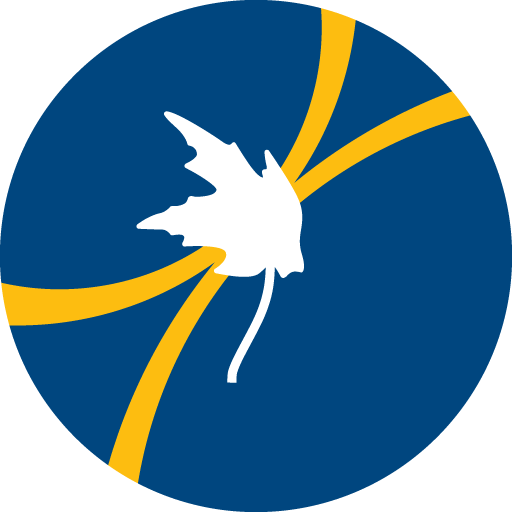 In this episode we are joined by two guests.  First, Dr. Mark Richardson, Education and Outreach Officer at the Arthur B. McDonald Canadian Astroparticle Physics Research Institute and then around the 20 minute mark, Lisa Tauskela, Masters Candidate in Civil Engineering.
Dr. Richardson talks about the upcoming George and Maureen Ewan lecture to be delivered by Dr. Juna Kollmeier on November 29th at the McDonald Institute, shedding light on how the Sloan Digital Sky Survey and its use of  spectra reveals much information that helps map and decode the history of the cosmos.
Tauskela then joins us to chat about the recent spate of mudslides caused by record-breaking rainfall and highwinds in the lower southcoast mainland area of British Columbia.  She discusses her own research triggering mudslides at the Queen's coastal engineering lab near Richardson stadium and how such research can help determine pathways land and mudslides can take.
Podcast: Play in new window | Download
Subscribe: Apple Podcasts | Spotify | Amazon Music | iHeartRadio | Stitcher | Podchaser | RSS | More