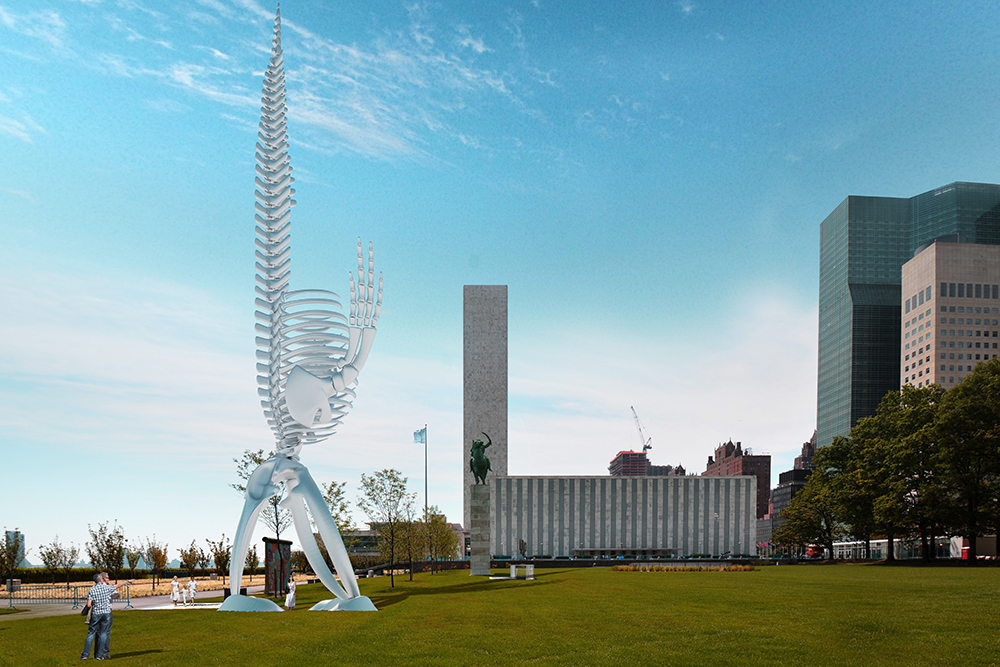 Welcome back to another great edition of Campus Beat!  On January 18th 2022, Queen's University announced a new creative partnership with world-renowned Canadian photographer, and Queen's Honorary Doctorate recipient (2007), Edward Burtynsky to help realize his new public art piece titled Standing Whale.
The partnership will engage the expertise and innovative thinking of students in multiple programs across the Faculties of Engineering and Applied Science, and the Faculty of Arts and Science here at Queen's. As part of the 2021-22 curriculum, special projects in these programs will be designed to tackle structural and conceptual challenges with the aim of bringing this artwork to life in a public setting.
World-renowned photographer Dr. Edward Burtynsky and Dr. Kevin Deluzio, Dean of the Faculty of Engineering and Applied Science join us in this episode to discuss this exciting new project.  Burtynsky sheds light on his inspirations and vision for the project, the expansion of his artistic practice into the third dimension, and the collaborative opportunities this project lends.  Deluzio expands on the collaborations for FEAS and FAS faculty and students, including compelling opportunities to problem-solve and apply applied science to artistic craft.
Podcast: Play in new window | Download
Subscribe: Apple Podcasts | Spotify | Amazon Music | iHeartRadio | Stitcher | Podchaser | RSS | More