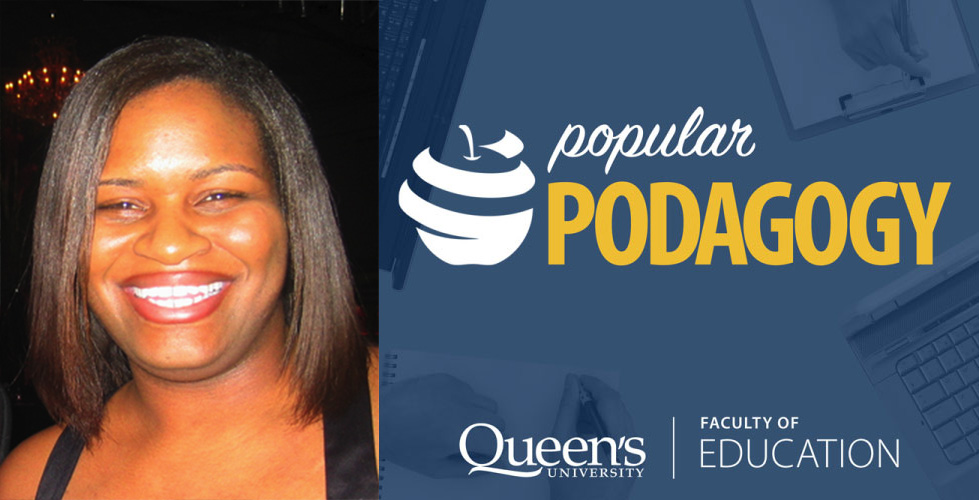 We are thrilled to have Rosalie Griffith (https://twitter.com/msrgriffith), Secondary School Principal with the Toronto District School Board, join us to talk about Black History month. She shares her personal experience growing up as a black student in Ontario schools and answers three questions for us.
What is black history and its history in Canada?
 What resources are available for Canadian teachers?
 How do you talk about race in the classroom – and why you should.
Further resources curated by Dr. Alana Butler, in consultation with the Teacher Candidates of Colour are available on our website: Black History Month Guide for Educators (PDF 1.3 MB)
Intro Music by: Trevor Strong – https://www.trevorstrong.org/
Podcast: Play in new window | Download
Subscribe: Apple Podcasts | Stitcher | RSS | More