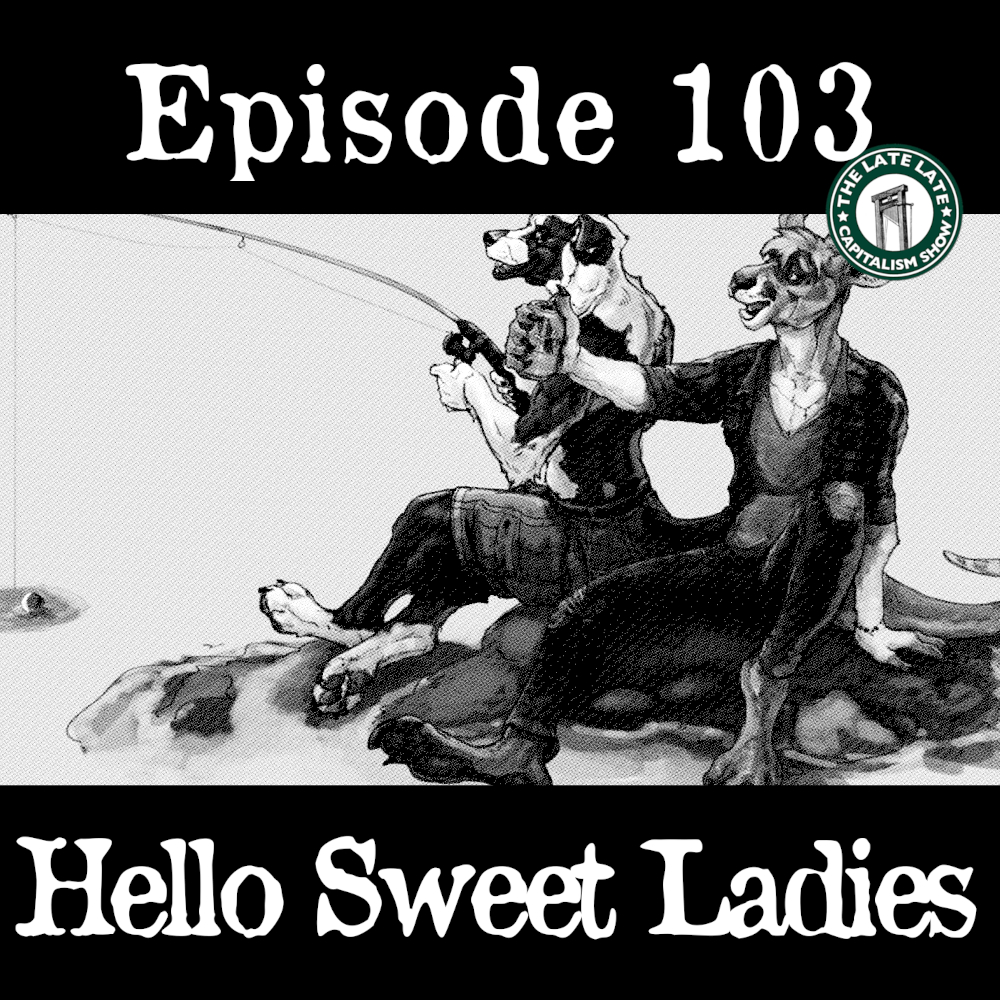 The gang decides to have a low-key hang out sesh rather than burden you with more terrifying news. We ramble about O.J., furries, the Depp-Heard trial, and the Northman. Finally Dean does a half-assed attempt at parsing the latest conservative populism screed from the National Post.
.
Our theme song is "Mega Guillotine 2020" by the prophetic and powerful AJJ. Go buy their album Good Luck Everybody for instructions on magicks dark and terrible.
.
Need a place to send your manifesto now that your children have stopped returning your texts? Shoot us an email at llcscfrc@gmail.com and we promise to not report you to the authorities.
Sister Shows
Podcast: Play in new window | Download
Subscribe: Apple Podcasts | Spotify | RSS | More