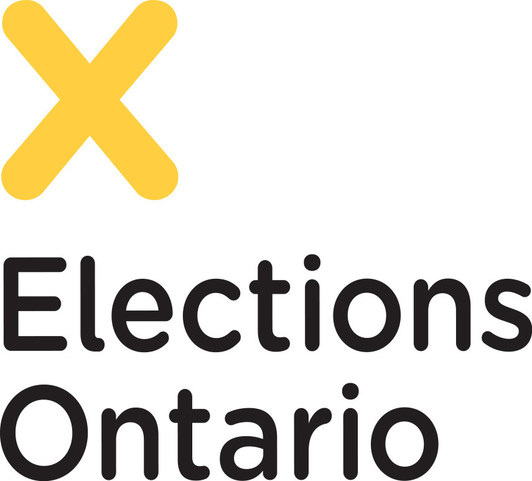 The 2022 Ontario general election will be held on June 2, 2022, to elect Members of the Provincial Parliament to serve among the 124 seats in the Legislative Assembly of Ontario. In the meantime, candidates across the province have begun campaigning in their respective ridings for their respective parties and their doing so in a variety of ways and across numerous platforms.
With us in this extended episode of The Scoop to chat about political campaign communications and their impact on the electorate are Dr. Jonathan Rose and PhD Candidate Tim Abray of Political Studies here at Queen's University.
From Abray and Rose we learn much about the types of campaign ads that exist in liberal democracies and the various campaign strategies that inform their content and presentation.  Abray and Rose also consider and comment upon messaging from the 'Big Four' parties' campaign websites and discuss the impact such ads have on voter decision-making.
Podcast: Play in new window | Download
Subscribe: Apple Podcasts | Spotify | iHeartRadio | Deezer | RSS | More