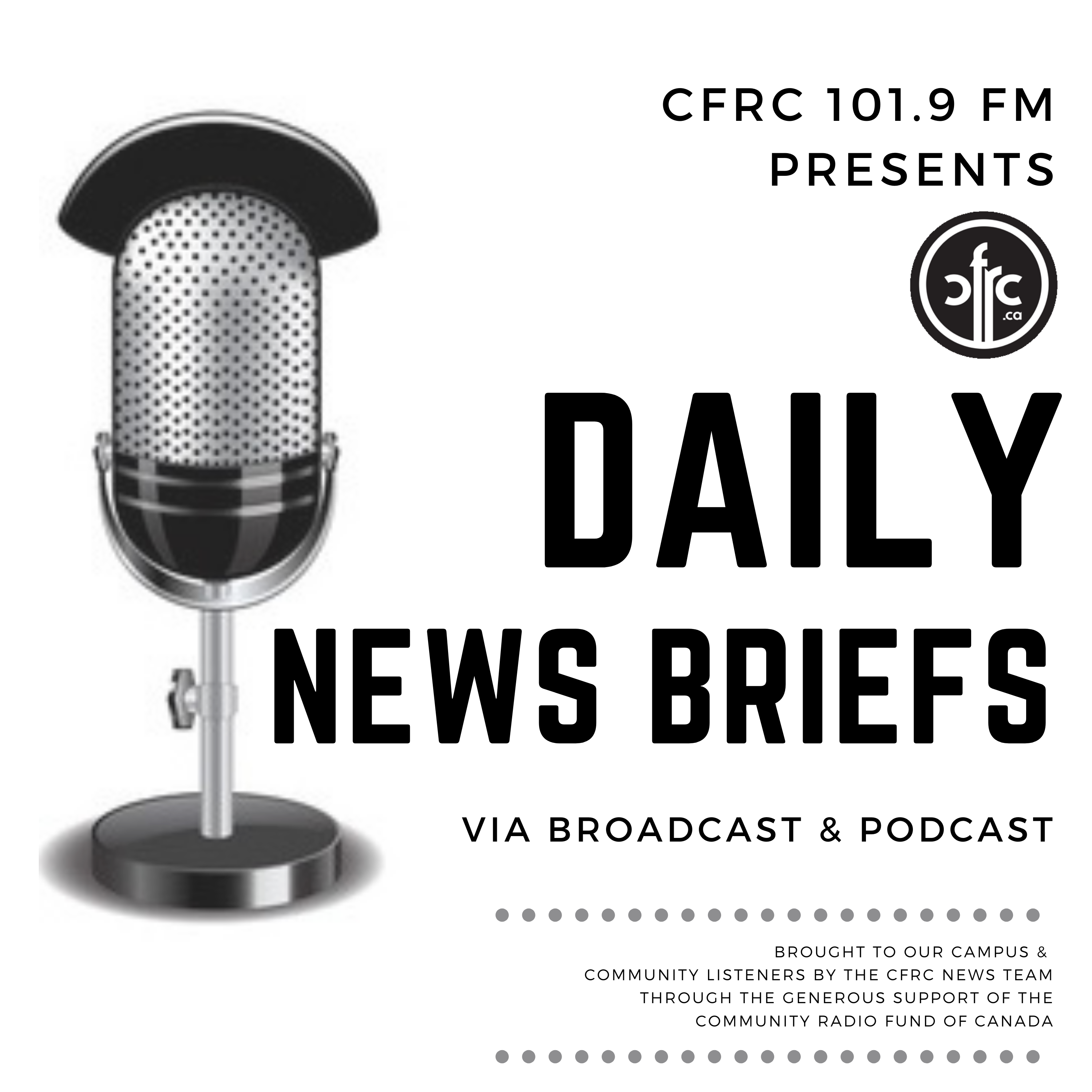 Good Morning it is Thursday June 9th, I'm Karim Mosna with your daily news brief. Showers today, high 17. In the news…
Kingston is one of four cities to be shortlisted to host the inaugural Sail Grand Prix event in Canada.  Sail Grand Prix says in a release, The event would generate significant economic impact, enliven the sailing community, and produce international media coverage. John Curtis who is leading the bid for Kingston says "With SailGP, we'll get to welcome 40 million sailing fans to Kingston via free livestreams. That is on a level of awareness for our community not seen since the final Tragically Hip concert," The bid is for the 2023-2024 season. According to Curtis, SailGP advises host cities that they prefer to run events for three to four years in their chosen locations. The selection process will close in late October. The other cities on the shortlist are: Halifax, Montreal and Victoria. This story courtesy of Kingstonist news.
Costs of residence at Queens University are set to rise from 2023-2025. Loft Double rooms will have the biggest increase of 26%…Loft Double Rooms are single rooms converted into shared spaces. A statement from Queens says the increase reflects the cost of the full meal plan and shared room. A loft double currently costs just under 9 thousand dollars, by 2025, it will be valued at 12 thousand.  The fees will increase in two 13.6% increments-the first in 2023 and the other in 2024. Other residence rooms will also see price hikes of between 2.5 and 3.75% This story courtesy of Owen Fullerton of YGK News.
Three First Nation Flags, a Metis flag and a Franco-Ontarian flag will be permanently installed at Confederation Park. This comes after city council approved the updates to its flag display policy. The First Nations flags represent the traditional territories of the Anishinaabeg, the Haudenosaunee and Huron-Wendat. Mayor Bryan Patterson says the "updated policy will better reflect the cultural diversity of Kingston's residents as well as acknowledge the land and traditional territory on which the city is situated."  The new flags will be installed in 2023.
For the second year in a row, Queen Street has been voted the 10th worst road in Ontario. This according to the CAA's Worst Roads Campaign. For Eastern Ontario the association ranked Queen Street at #3 with roads in Prince Edward County taking the two top spots. This story courtesy of Kingstonist news.
That's your daily news brief. I'm Karim Mosna. If you have any news tips, email me: news@cfrc.ca
Podcast: Play in new window | Download