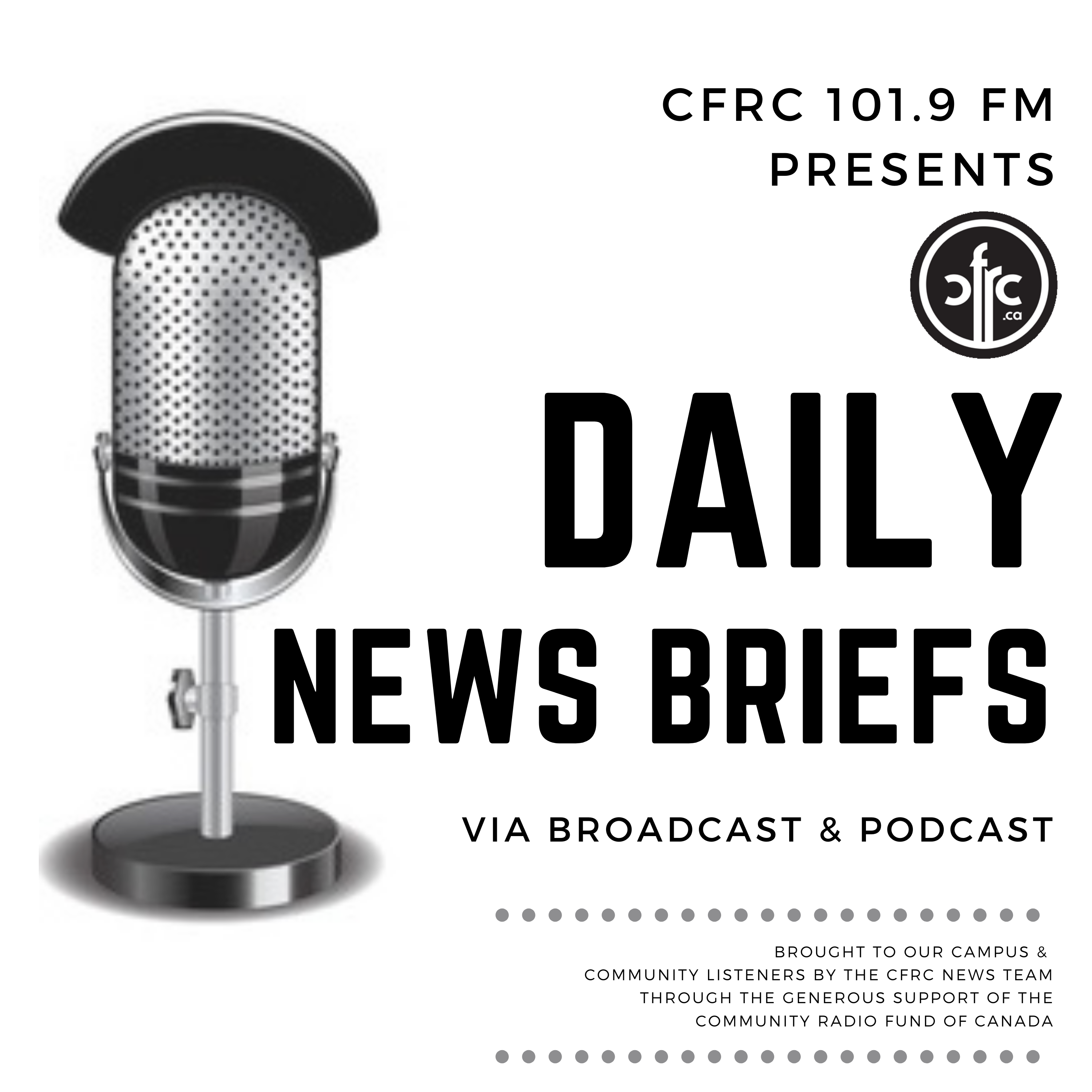 It's Tuesday July 19th. Good Morning I'm Karim Mosna with your daily news brief. In the news…
Effective Thursday July 21st, Kingston Transit will be temporarily reducing service on select routes. Routes 4, 11, 12 and 15 will go from half hour service to hourly. Sunday service will be unchanged.
City of Kingston Communications said in an email, Routes 11, 12 and 15 historically, have lower ridership, particularly in the summer, and Express Service is nearby for routes 4, 11 and 12.
In a release from the City of Kingston, Director of Kingston Transit Jeremy DaCosta says, we need to consolidate some schedules to ensure consistent service across our entire transit network. The release adds staffing shortages are contributing to the short-term service reductions. 
City of Kingston Communications said in an email. "Kingston Transit is working to restore service for impacted routes as soon as possible. New hires are being trained and we continue to interview more applicants. As new operators are added, service will be restored to affected routes."
Starting tomorrow July 20th, Kingston Health Sciences Centre will be capping the number of patients at Hotel Dieu's Urgent Care Centre. Each day, the Urgent Care Center team will determine how many patients they can safely care for depending on the conditions, and staff available. 
KHSC Chief of Staff Dr. Michael Fitzpatrick says, "We ask everyone to help us preserve care for those who need it most…only come to the UCC if your health concern is urgent." 
According to a release from the KHSC, the change will enable the centre to concentrate resources at the Emergency Department at Kingston General Hospital. 
Medical Director of KHSC's Emergency Medicine Program, Dr. Tim Chaplin says, "We currently have a number of physician and nursing vacancies…It's difficult to simply hire because there aren't enough people to fill all the hospital vacancies in Ontario and it takes time to recruit and train specialists such as emergency and urgent care doctors and nurses." 
The Centre can provide care for up to 120 patients a day.The release added, the UCC may close earlier than 8 in the evening some days of the week. 
That's all for your daily news brief. I'm Karim Mosna. If you have any news tips email me: news@cfrc.ca
Podcast: Play in new window | Download