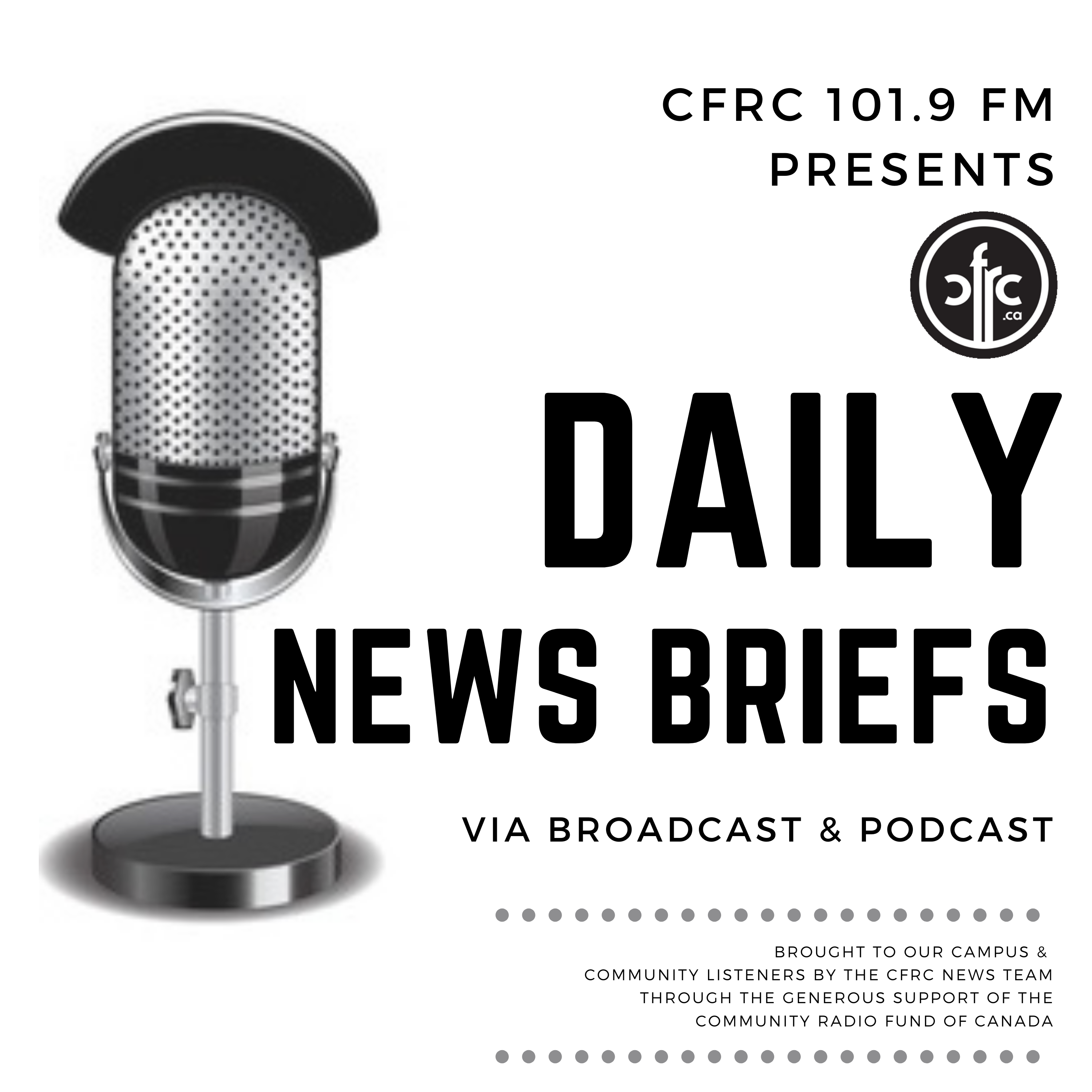 It's Thursday July 21st, I'm Karim Mosna with your daily news brief. In the news…
Queen's University has launched Canada's first Advanced Leadership for Social Impact Fellowship program. According to a release from Queen's, the one year course will provide tools, knowledge and networks to take on the world's greatest challenges including housing affordability and climate change. 
Co-director of the program Jean-Baptiste Litrico, says the ALSI Fellowship "doesn't look at social problems in isolation or from one perspective. The program is grounded in the belief that real issues are systemic and require a multidimensional leadership approach to inspire tangible solutions."
The hybrid-learning program will begin in October.
The Kingston Frontenac Public Library is looking for community input on its facilities plan. The 20 year plan was developed with the consulting firm, Monteith Brown Planning.
Director of Service Design and Delivery with the KFPL, Kimberly Sutherland-Mills says they are looking for feedback on planned major renovations or expansions at The Isabel Turner and Pittsburgh Branch.
<INTERVIEW CLIP>
Sutherland-Mills says Monteith Brown's recommendations for expansion at these branches came from population growth in the east and west end of Kingston. The open house at The Pittsburgh branch is scheduled for Saturday July 30th, the Isabel Turner open house is set for August 3rd.
The City of Kingston will be recognizing Emancipation Day on August 1st, the city will also be offering programming to celebrate Black History and cultures in the coming weeks.  Community organizer and local business owner Dr. Aba Mortley says, "It is a culmination of education and celebration in a thoughtful series of activities that reflect, renew, acknowledge and celebrate the many layers that Emancipation may bring for people of colour."
This is the first year that the city will recognize the day, after City Council asked it be recognized this year and beyond to remember Canada's history of slavery with black people and the treatment of Indigenous peoples. The origin of Emancipation Day dates back to August 1st, 1834 when Britain's Parliament abolished slavery across the empire.
That's all for your daily news brief, I'm Karim Mosna. If you have any news tips, email me: news@cfrc.ca
Podcast: Play in new window | Download