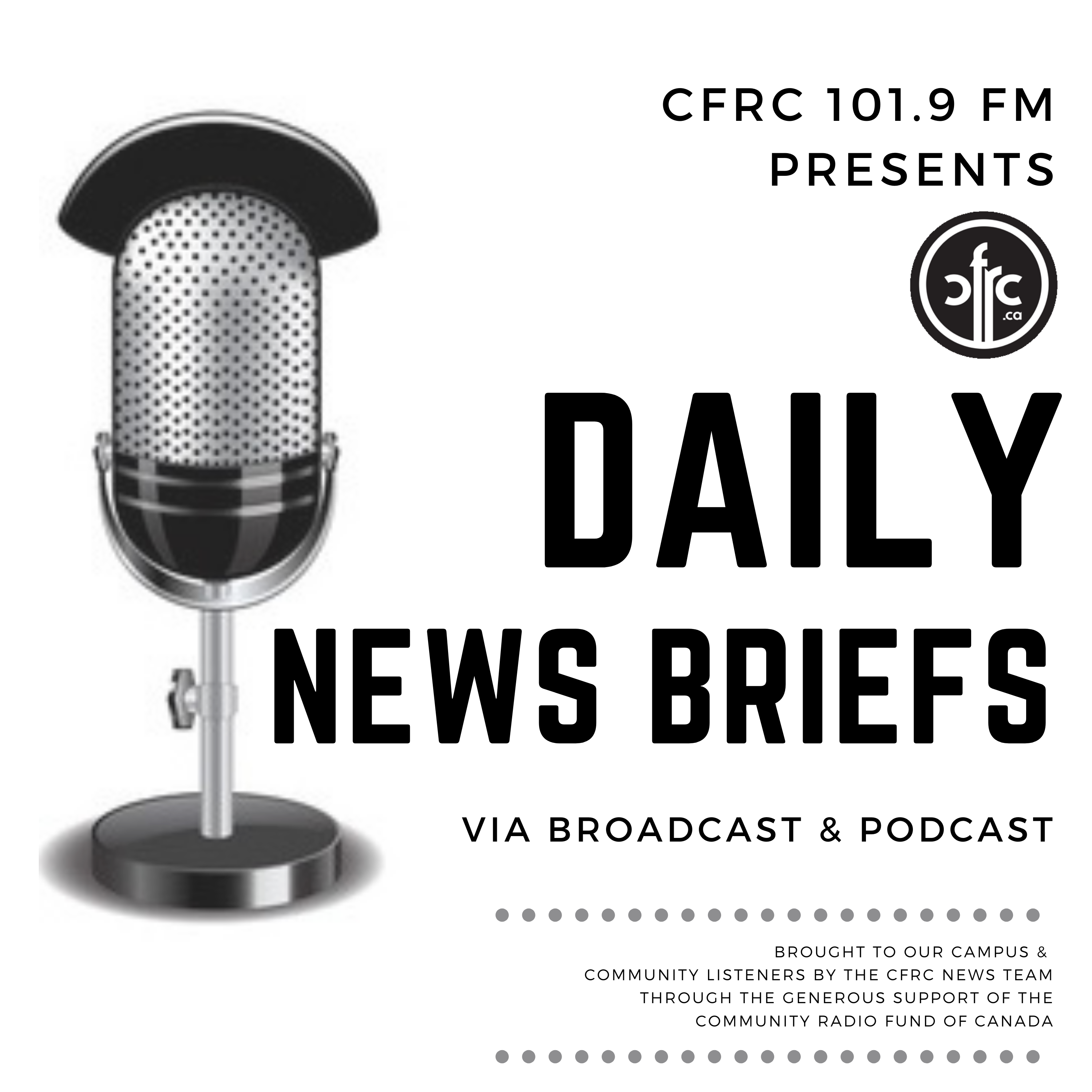 It's Wednesday July 27th. Good Morning I'm Karim Mosna with your daily news brief. In the news…
Family and Children's Services of Frontenac, Lennox and Addington have formed a partnership with Addiction and Mental Health Services of KFL&A. This comes after receiving an Ontario Trillium Foundation Resilient Communities grant of over 86 thousand dollars. Through the partnership, a dedicated mental health and addiction worker will collaborate with Family and Children's Services Staff in supporting individuals and families.
Community Relations and Communications Manager for Family & Children's Services of FL&A Amanda Liebeck says both organizations have the individual's best interest in mind, but we do two separate things. 
<AUDIO CLIP>
Liebeck says this program is only available to families already receiving service from Family & Children's Services.
The YMCA of Eastern Ontario's Send A Kid To Camp Fundraiser has surpassed its goal by more than 30%
YMCA of Eastern Ontario CEO Rob Adams says, "Increased donations to Y summer camps means that we don't have to limit the subsidy we can provide to families who are most in need which opens access. And this year, perhaps more than any other time, we're seeing just how important social interactions are for our kids."
Over 133 thousand dollars was donated to the program, the target was 100 thousand. 'Send a Kid To Camp' is part of the annual Strong Communities Campaign which also has programs for teens, adults, families and seniors. 
Ahead of the municipal election in October, The City of Kingston is hiring designated election officials for advanced voting days. The city is recruiting for: Site Supervisors, Deputy Returning Officers, Machine Operators and Greeters. The deadline to apply is August 12th. More information about the positions and how to apply is available on the City of Kingston's website. 
That's all for your daily news brief. I'm Karim Mosna. If you have any news tips, email me: news@cfrc.ca
Podcast: Play in new window | Download
Subscribe: Apple Podcasts | Spotify | iHeartRadio | TuneIn | Deezer | RSS | More