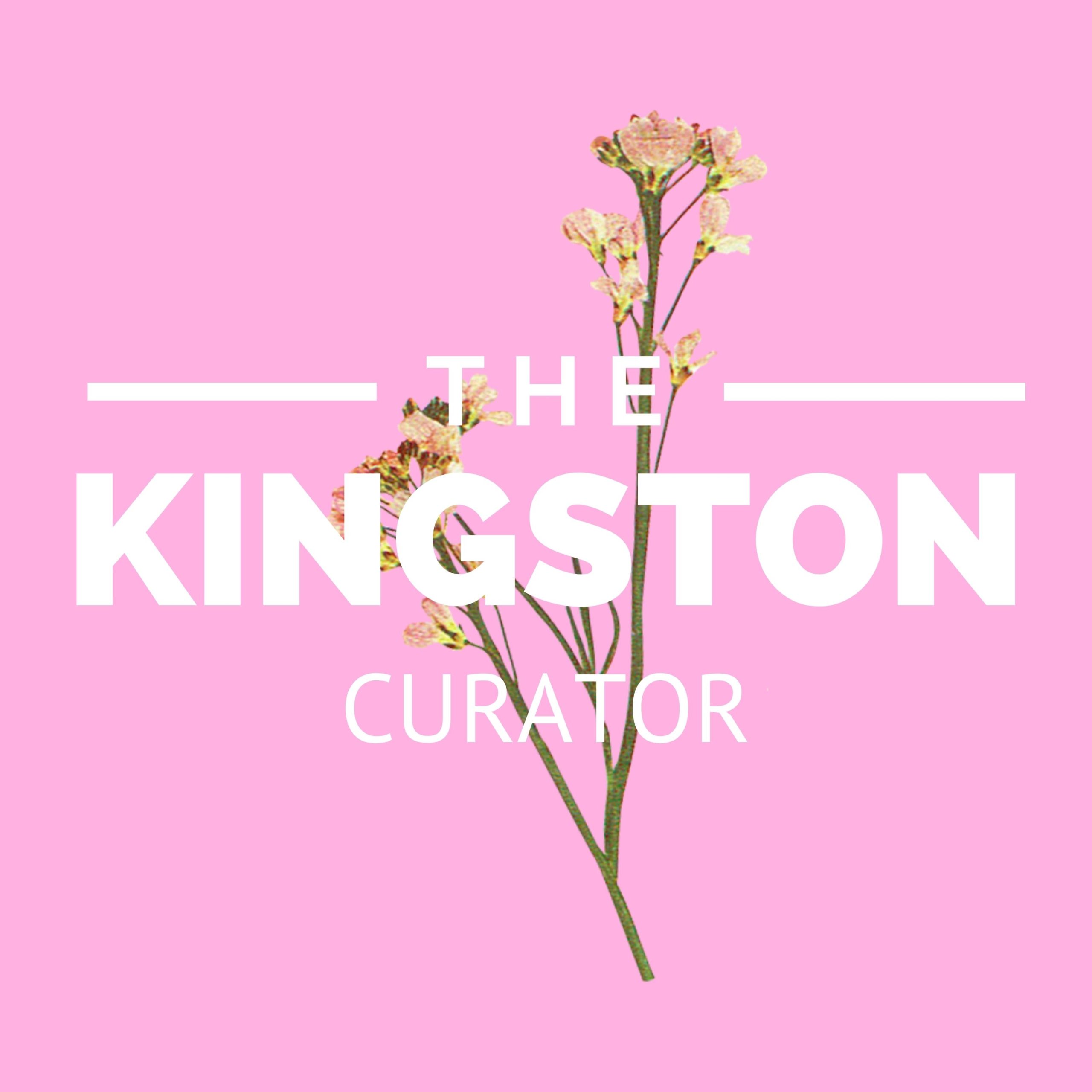 This week's episode is a double feature, starting off with executive director of Modern Fuel Kait Allen. They tell us all about what Modern Fuel is up to, including their current summer exhibitions, 45th anniversary celebrations, and more. Next, we talk to Writersfest 2022 artistic director Aara Macauley, who gives all the details on the event coming up in the fall, including some details regarding the lineup of authors which was just announced last night at their launch party and their recently released event teaser.
Check out Modern Fuel here or head to the Tett from Tuesday-Saturday at 12-5pm to enjoy their exhibitions and completely free programming.
For more info and tickets for Writersfest 2022, head here.
Get tickets to CFRC's Centennial Concert here.
Podcast: Play in new window | Download
Subscribe: Apple Podcasts | Spotify | iHeartRadio | TuneIn | Deezer | RSS | More