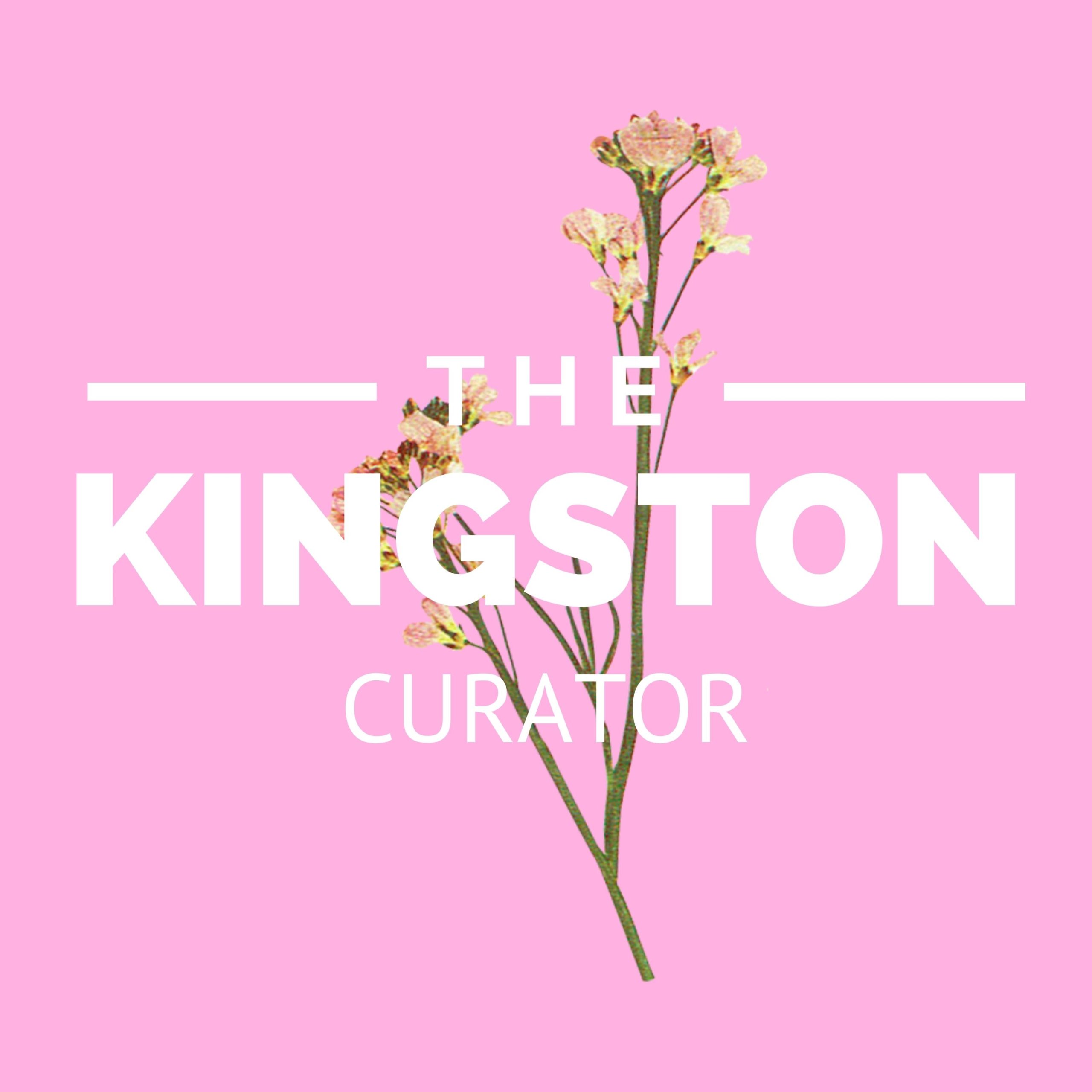 This episode is an Aqua Nova special, including interviews with each member of the Aqua Nova Collective; musician Sadaf Amini, dancer Kay Kenny, artistic director Don Maynard, and filmographer Josh Lyon. Aqua Nova will be an hour long performance of music, dance, and large-scale video projections, in the foyer of the Isabel Bader Centre on the evenings of September 10 and 11th. The team gets into how this project got started, the details of each of their roles, and more.
Be sure to check out Aqua Nova for free at the Isabel on September 10-11 from 7:30-9:30.
check out their website here.
Podcast: Play in new window | Download
Subscribe: Apple Podcasts | Spotify | iHeartRadio | Stitcher | TuneIn | Deezer | RSS | More