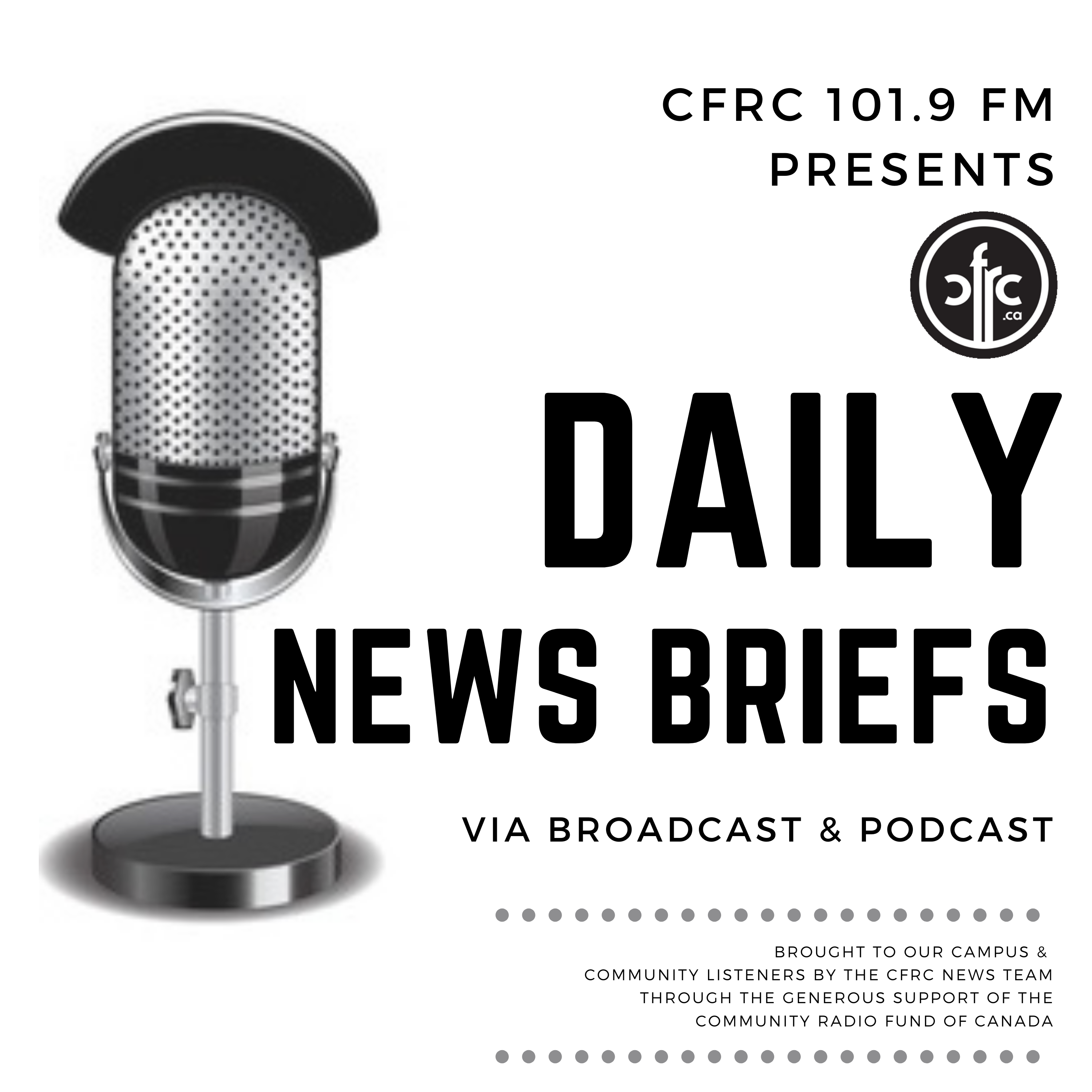 It's Wednesday August 10th. Good Morning I'm Karim Mosna with your daily news brief. In the news…
Premier Doug Ford's throne speech as well as the budget proposed a 5% increase for the Ontario Disability Support Program payments. Kingston and The Islands MPP Ted Hsu says "The small size of the increase when compared to cumulative inflation is wholly inadequate and unconscionable. Ford should have spent more time during the election campaign talking to voters…He would have heard from real people on ODSP about how they have been crushed by the dramatic rise in the cost of living."
He adds, "I urge Premier Ford to reconsider his numbers and, to be fair, set the reference point for that inflation adjustment well back in the past."
Hsu was named Liberal critic for Energy, Mines, Natural Resources and Forestry as well as critic for Citizenship and Multiculturalism.
He says, "My background as a scientist, financial executive, and environmental leader give me a unique perspective on these areas…The energy and resource sectors need support but economic needs must be balanced with careful appreciation of the needs of local communities and the environment."
He added, "Although the Ontario Liberal caucus may be small, we are strong and nimble. Through our critic roles, we will be here to hold the Ford government to account to deliver for the people of Ontario."
It's Prisoners Justice Day, a day to remember those who died unnatural deaths inside Canadian prisoners. Prisoners show solidarity by fasting and refusing to work. The day started in Canada in 1976 and is now celebrated internationally. CFRC Prison Radio will continue the annual tradition of the 6 hour Prisoners Justice Day broadcast beginning at 4pm, featuring interviews, the names of those who died behind bars, listener messages, song requests and dedications.  
Almost Home is celebrating 30 years of providing housing and care to families with a hospitalized child at The Kingston General or Hotel Dieu with the largest children's celebration in Kingston. Almost Home has eleven rooms where families can stay for a rate of $10 a night but no family is turned away due to an inability to pay. The free family fun day is this Saturday at Confederation Park running from 10-5 and includes a performance by Juno winning band Splash N' boots.
That's all for your daily news brief. I'm Karim Mosna, if you have any news tips email me: news@cfrc.ca
Podcast: Play in new window | Download
Subscribe: Apple Podcasts | Spotify | iHeartRadio | Stitcher | TuneIn | Deezer | RSS | More