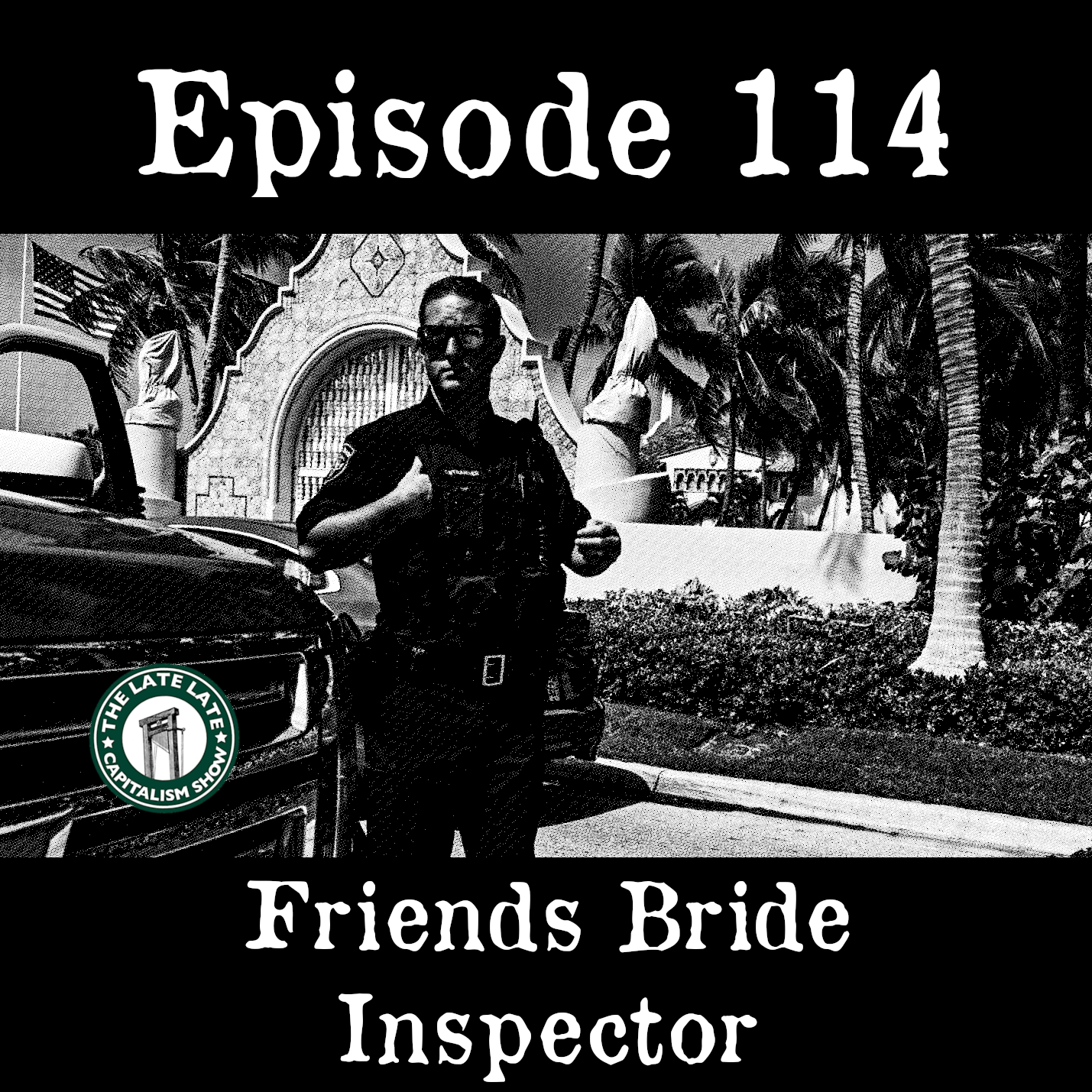 Don't go nuclear, it's no secret that we're back with another episode. We spend this episode actively waging a war on info by discussing the Mar-A-Lago Raid and the Alex Jones Trial. We also have Dean read a typically putrid piece on the evils of universal dental care and why privatisation is the only way forward. They grow all these Op-Ed writers in test tubes which explains their flat faces and empty heads.
.
Our theme song is "Mega Guillotine 2020" by the prophetic and powerful AJJ. Go buy their album Good Luck Everybody for instructions on magicks dark and terrible.
.
Need a place to send your manifesto now that your children have stopped returning your texts? Shoot us an email at llcscfrc@gmail.com and we promise to not report you to the authorities.
Sister Shows
Podcast: Play in new window | Download
Subscribe: Apple Podcasts | Spotify | Stitcher | RSS | More