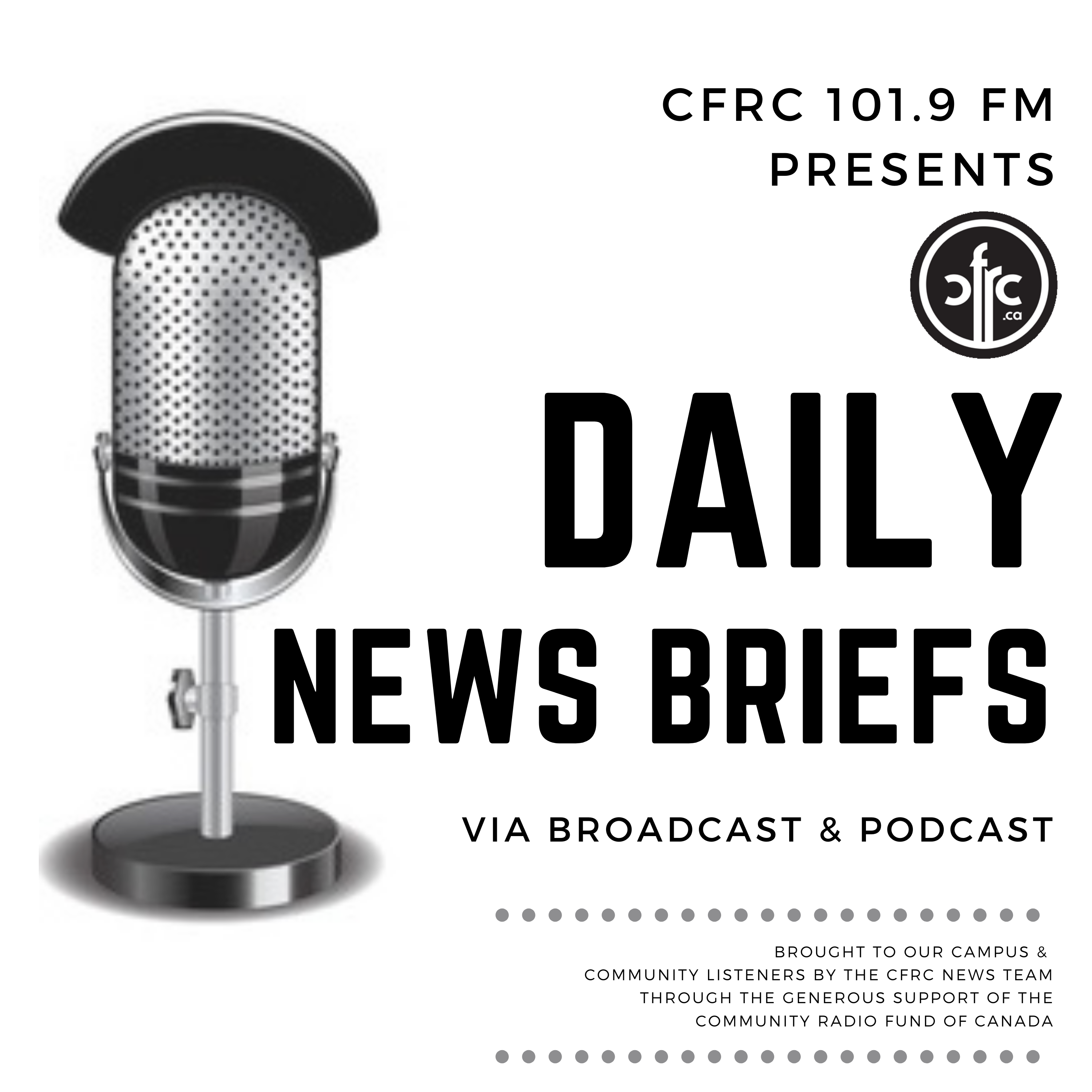 It's Tuesday September 13th. Good Morning I'm Karim Mosna with your daily news brief. In the news…
A 55 year old man is facing various charges after a stabbing incident on a Kingston Transit bus and after shots were fired at police. Early Thursday afternoon a 40 year old woman was stabbed in the abdomen on a bus. The victim is currently in stable condition. Later that afternoon, police found the identified suspect in their apartment on Princess and Portsmouth, the accused fired a shot from a high power rifle at the officers, one officer was struck by Shrapnel, taken to hospital and subsequently released. The OPP were called in early Friday morning and remained on scene with Kingston Police, the accused surrendered at 5 on Friday afternoon. Barry Scott Wood faces 2 counts of aggravated assault, with an additional 7 firearm related charges.
Seasonal water level adjustments have begun on managed lakes in Cataraqui Region. With recent rainfall causing higher water flow through some water control structures such as dams, Cataraqui Conservation staff are working to create more capacity for fall rains, and to stabilize water levels prior to winter freeze-up to promote a stable ice surface. Cataraqui Conservation reminds residents to stay back from the water's edge above and below dams and hydroelectric stations as creek banks and lake shorelines may be slippery, increasing the chance of falling in.
Queens University has a new bee farm to produce honey for the whole campus community. Queen's Hospitality Services along with the university's food service provider Aramark have partnered with local beekeeper Don Foster to set up the two year pilot project near Richardson Stadium. Queen's Bee Honey will be used across Hospitality Services' food operations including dining halls and catering services. There will also be honey for sale on select retail outlets across campus and through the online campus market. The four hives with an estimated 240 thousand bees are projected to produce close to 500 pounds of honey during the fall harvesting season. The bee farm is not accessible to the public.
That's all for your daily news brief. I'm Karim Mosna. If you have any news tips email me: news@cfrc.ca
Podcast: Play in new window | Download
Subscribe: Apple Podcasts | Spotify | iHeartRadio | Stitcher | TuneIn | Deezer | RSS | More