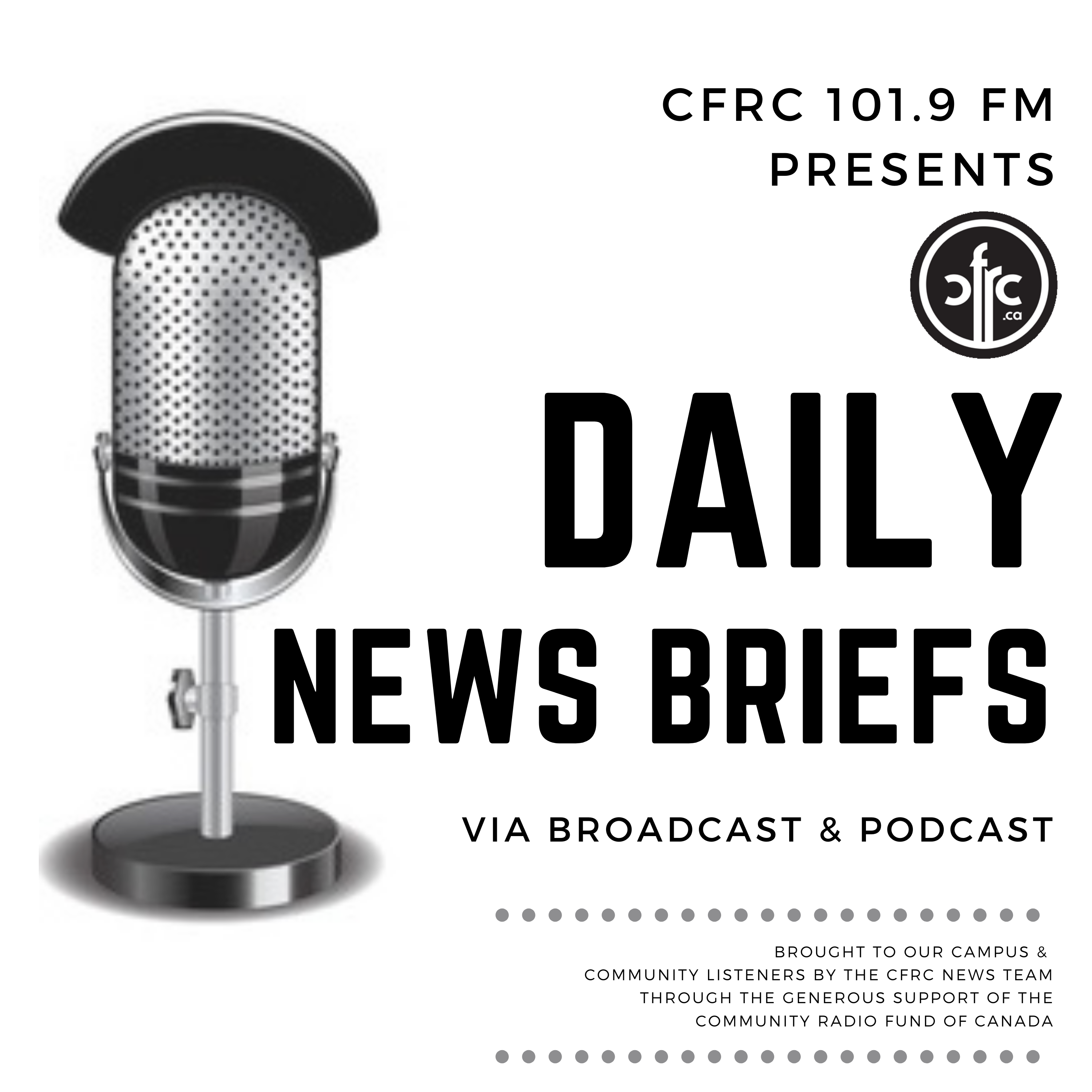 It's Friday September 16th. Good Morning I'm Karim Mosna with your daily news brief. In the news..
Kingston Economic Development recently hosted a diplomatic delegation from 12 European and Asian countries. According to a release from Economic Development, the visit was part of the Corporation's initiatives to promote investment attraction and collaboration, and to support bilateral trade and foreign direct investment in Kingston and the surrounding region.
During their two day visit, the delegates met with stakeholders from Kingston's municipal, academic and industrial sectors. They visited Queen's Cardiopulmonary Unit, and learned about the carbon to metal coating institute. They also had the chance to learn about the company Li-Cycle as well as Octane which specializes in personalized medicine and cell and gene therapy. 
CEO of Kingston Economic Development Corporation Donna Gillespie says, "It was a great privilege to host such esteemed guests representing twelve countries. Kingston is ready and open for business and we look forward to working with businesses looking to expand into Kingston," 
The visit comes after Kingston's recent recognition by Site Selection Magazine as one of Canada's Top 20 Cities to Invest in. 
Kingston Police safely found 15 year old Patrick Stephens in Quinte West yesterday. He was previously last seen on Thursday September 8th on Portsmouth Avenue near Elmwood Street. In a media release Kingston Police thank all those who assisted in providing and sharing information in regards to the youth's possible whereabouts.
Vivian Hughes, originally from Calgary, Alberta, is one of ten new Queen's University Students who are recipients of Canada's top STEM scholarships, the Schulich Leader Scholarships. Hughes says it feels incredible and unreal to receive this scholarship.
(AUDIO CLIP)
She says the project she is most proud of is creating a math and science peer tutoring club at her high school. Schulich Leader Scholarships are worth between $80,000-$100,000 for students pursuing science, technology, engineering, or mathematics at one of the program's 20 Canadian partner universities.
That's all for your daily news brief. I'm Karim Mosna. If you have any news tips email me: news@cfrc.ca
Podcast: Play in new window | Download
Subscribe: Apple Podcasts | Spotify | iHeartRadio | Stitcher | TuneIn | Deezer | RSS | More