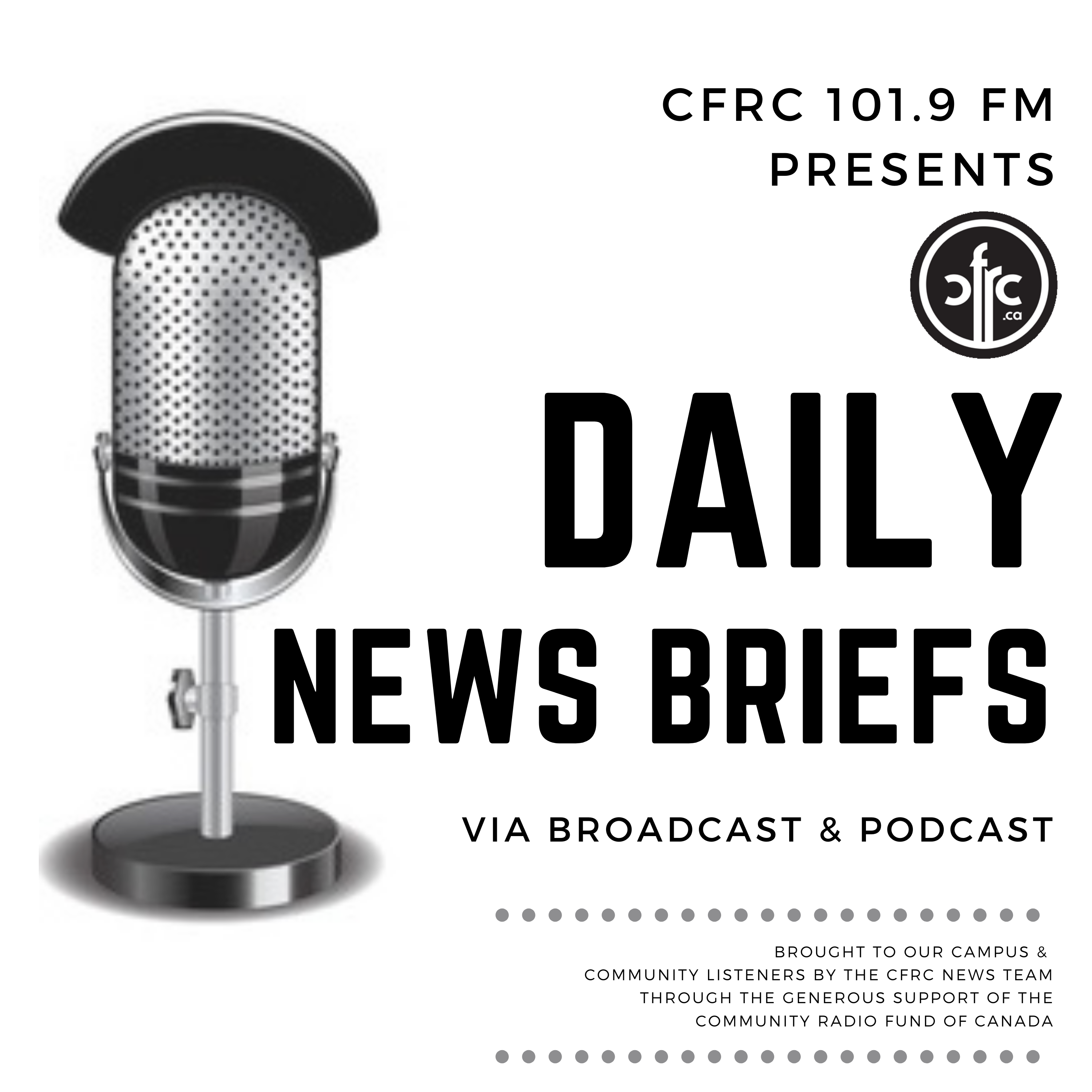 It's Tuesday September 20th. Good Morning I'm Karim Mosna with your daily news brief. In the news…
Kingston City Council is scheduled to meet tonight. On the agenda, Providence Village Inc. are seeking council approval in principle for their vision to repurpose the current Providence Manor site on Sydenham Street as a community hub with a focus on affordable and market housing and complementary community uses. They are also seeking council to approve a transfer of up to $50 thousand dollars from theAffordable Housing Capital Subsidy budget, to put toward development of this project. Providence Manor will move to a new site at 1200 Princess Street. 
With all the coverage of Queen Elizabeth The Second's funeral and her recent passing, Kingston Police are warning Cybercriminals and scammers can take advantage of high-profile news stories to catch your attention and manipulate your emotions. In a release Kingston police say In the coming weeks, it is expected that cybercriminals and scammers will be referencing the Queen's death in phishing attacks and social media disinformation campaigns. Police warn to always think before you click. Cyberattacks are designed to catch you off guard and trigger you to click impulsively, be suspicious of emails, texts, and social media posts that contain shocking information about this event. These may lead to disinformation, which is false information designed to mislead you. If you work for a company or business and receive a suspicious email, follow your organization's procedure to report the email.
Following a 2 year hiatus due to COVID, Utilities Kingston is bringing back the Preventative Plumbing Program. Homeowners can receive up to 3 thousand dollars to install sump pumps, backwater sanitary valves and other eligible measures, including disconnecting illegal plumbing connections. Utilities Kingston staff are offering free in-home visits to provide advice on reducing the risk of basement flooding in addition to the public education campaign Flood Facts, more information can be found on The Utilities Kingston website.
That's all for your daily news brief, I'm Karim Mosna. If you have any news tips email me: news@cfrc.ca
Podcast: Play in new window | Download
Subscribe: Apple Podcasts | Spotify | iHeartRadio | Stitcher | TuneIn | Deezer | RSS | More