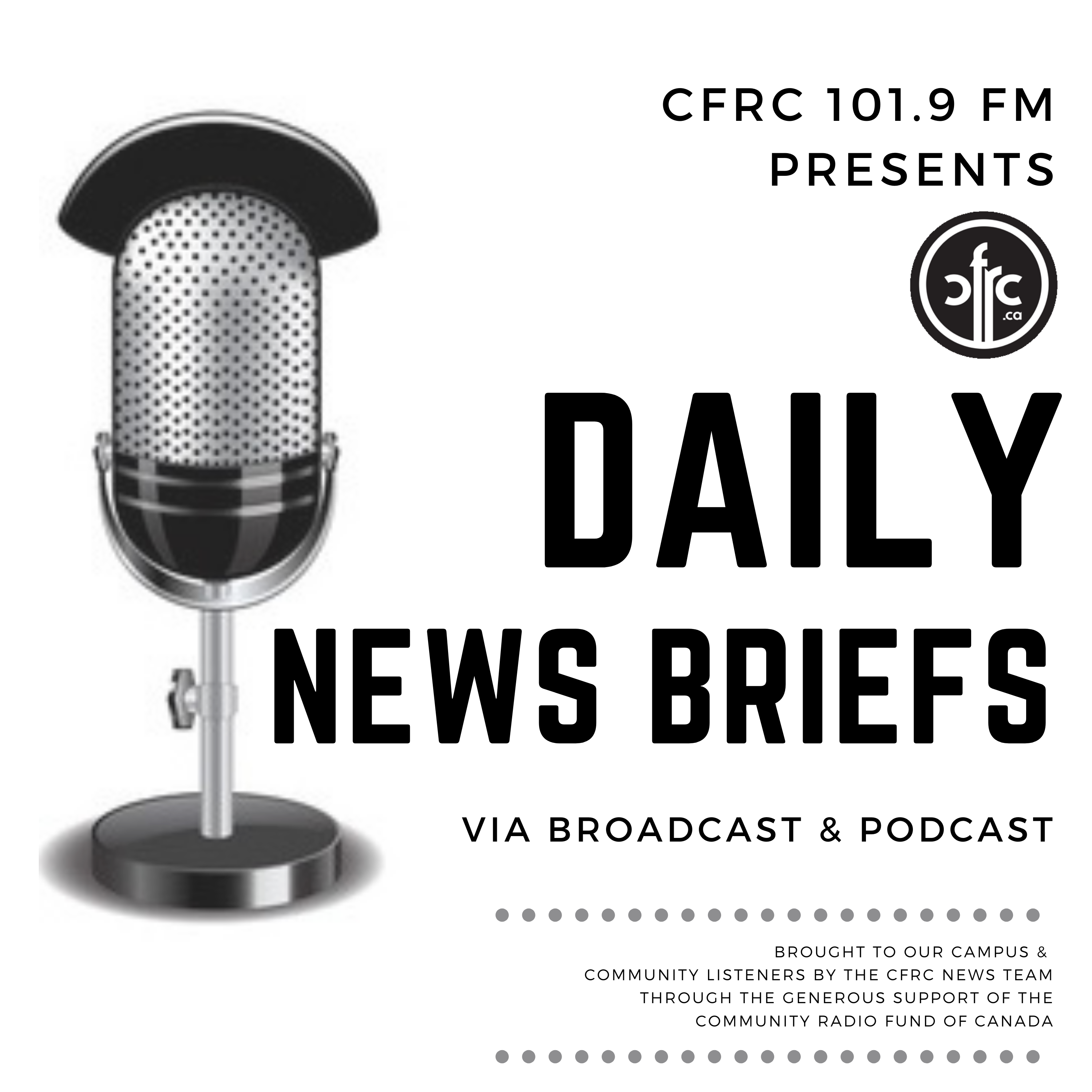 It's Thursday September 8th. Good Morning I'm Karim Mosna with your daily news brief. In the news…
Kingston City Council rejected Jay Patry Enterprises's condo development proposal at Tuesday Night's meeting. Eight councilors supported The Planning Committee's recommendation to reject the application. Patry's proposal included a Minister's Zoning Order to allow for development on the former Davis Tannery Lands.  Councilor Jim Neill said that David Suzuki and Elizabeth May among other experts have spoken against the project.
Mayor Bryan paterson had asked council to support the project. He says "I am confident that this is a plan that has been signed off by every reviewing agency…Trees can be replanted, people can't…This is a project that I believe needs to be supported. We can't say housing is a priority and then say no to a project like this," says Paterson.
President of Jay Patry Enterprises Jay Patry says in a release, "The decision is extremely disappointing particularly where we are in a housing crisis, and had worked hard to cooperate with staff and the community…We will have no choice but to appeal to the Ontario Land Tribunal. This decision of Council will directly increase the cost of these residential units, and has a direct impact on housing affordability in Kingston."
Patry's proposal included 4 buildings, and 1 thousand 670 residential units.
Kingston Police are warning of a fentanyl toy car gummy which was seized during an arrest over the weekend. On Sunday, Police observed a hand to hand drug transaction in the Division and Pine Street area. A  60 year old individual was arrested, searched and found to be in possession of fentanyl as well as a consumable gummy in the shape of a toy car. Police warn the toy car gummy could have serious health effects even death, if the smallest amount is consumed. Police say to only purchase and consume marijuana products from licensed in-person or government operated online stores.
Métis artist Tracey-Mae Chambers will be creating an art installation at St. Lawrence College's Kingston and Cornwall campuses The exhibit entitled, #hopeandhealingcanada, is intended to raise awareness for the National Day of Truth and Reconciliation coming up on September 30th. Chambers will be at The Kingston campus for the installation this afternoon, and at the Cornwall campus tomorrow. The project is funded by the Government of Canada.
That's all for your daily news brief. I'm Karim Mosna. If you have any news tips email me: news@cfrc.ca
Podcast: Play in new window | Download
Subscribe: Apple Podcasts | Spotify | iHeartRadio | Stitcher | TuneIn | Deezer | RSS | More