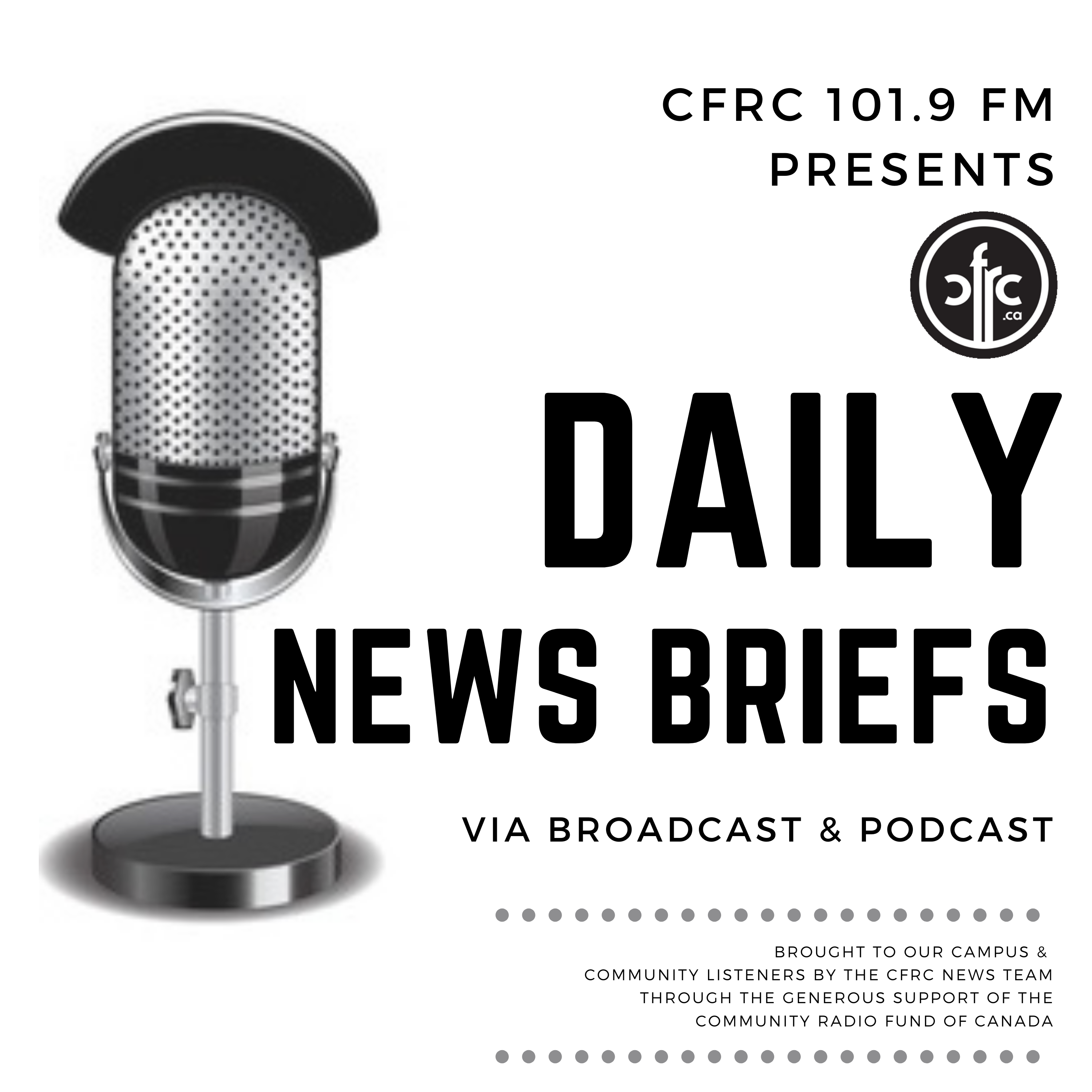 It's Thursday October 20th. Good Morning I'm Karim Mosna with your daily news brief. In the news…
The City of Kingston has once again received an AA + credit rating with a stable outlook from S&P Global Ratings. The S&P Global Ratings report highlights the City's well-diversified economy, noting its large, stabilizing public sector and ongoing private investment that is helping to foster growth. The report also acknowledges the City's gradually declining debt and strong liquidity.
Chief Financial Officer and City Treasurer with The CIty of Kingston Desiree Kennedy says, "A strong credit rating is an important validation of the City's fiscal policies and practices," "It provides both investors and residents with a level of confidence in the way the City manages its finances."
The AA+ rating is the second-highest bond rating assigned by the agency. 
The Kingston East Community Centre has welcomed two naming rights sponsors who in turn are supporting expanded programming for community members. The C.S. Physiotherapy and Wellness Centre Gymnasium is featured inside the facility and the Mike Lee Desjardins Insurance Community Garden will be located on the north side of the facility and is expected to be in place for the spring in 2023.
Owners of C.S. Physiotherapy and Wellness Centre Scott McAllister and Caitlin Cerre,  say "Many of our clients are looking for accessible recreation activities, particularly in the winter, so we will be referring them to the indoor track and other amenities located at the Kingston East Community Centre."
While Mike Lee of Desjardins Insurance says "I look forward to watching the progress of the City's newest community garden and seeing the first harvest next year."
That's all for your daily news brief, I'm Karim Mosna. If you have any news tips email me: news@cfrc.ca
Podcast: Play in new window | Download
Subscribe: Apple Podcasts | Spotify | iHeartRadio | Stitcher | TuneIn | Deezer | RSS | More