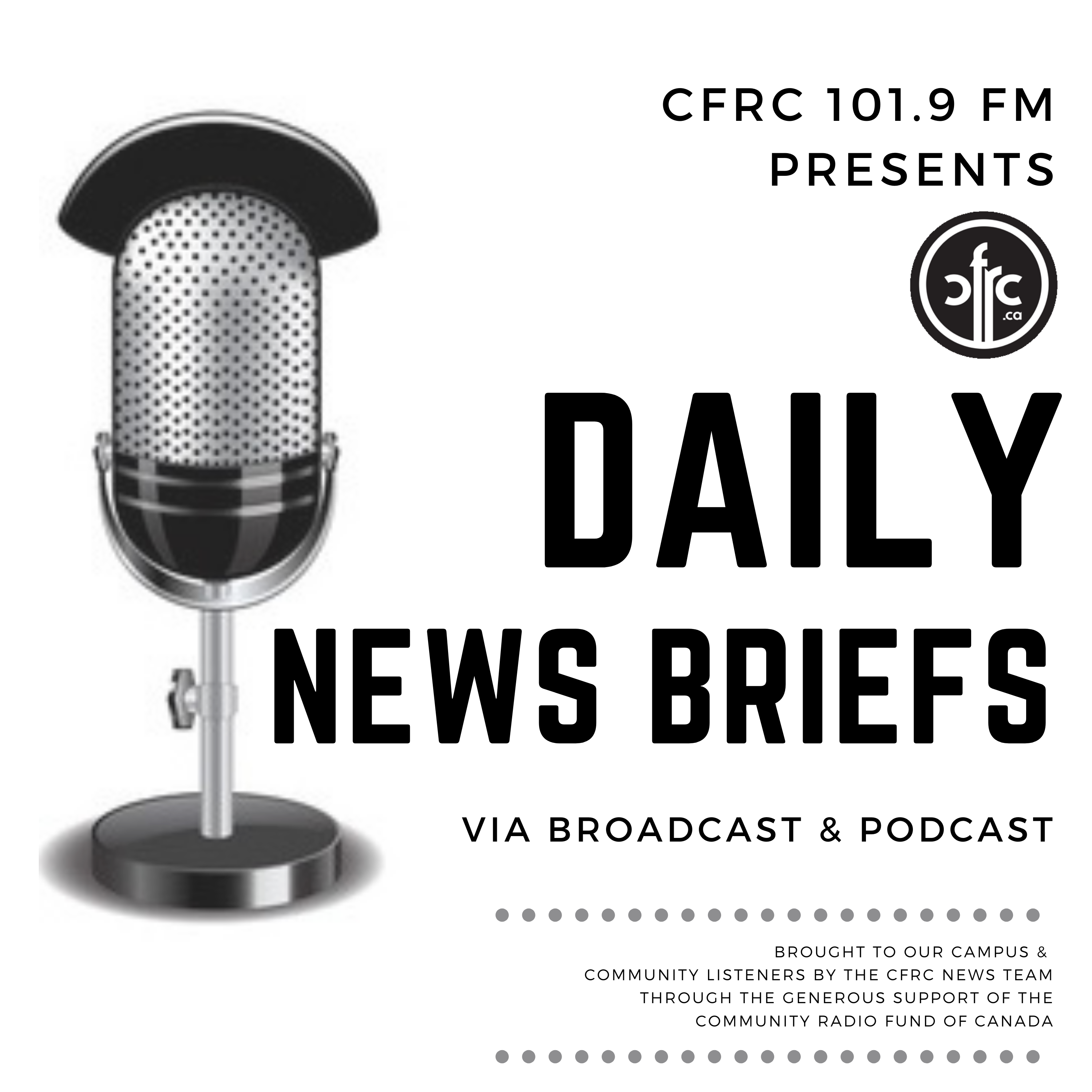 It's Friday October 21st. Good Morning I'm Karim Mosna with your daily news brief. In the news…
October is Breast Cancer Awareness month and experts at Kingston Health Sciences Centre's new Breast Imaging Kingston facility are encouraging eligible individuals to book an appointment for a mammogram. This is part of a campaign aimed at improving breast screening rates in the region, which have declined through the COVID-19 pandemic as an additional 11,500 people in southeastern Ontario were added to the backlog directly as a result of COVID-19. Breast screenings through mammograms take about 10 minutes to complete and can detect cancers before symptoms have developed, and the cancer is less likely to have spread to other areas of the body.
KHSC Radiologist, Dr. Doris Jabs says, Proactive screening is the best method to catch cancer early…and people have much higher survival rates."
Screening is offered seven days per week at Breast Imaging Kingston, 820 John Marks Avenue.
H'art Centre is hosting a national visual art exhibit celebrating how Canada's freshwater connects the country. Connecting Canadians: Freshwater showcases neurodiverse artists' work including sculptures and canvases. It's also the first public exhibit to be held in The Mix, the H'art Centre's New outreach and gallery space. The exhibit launches with a private, invite-only opening tomorrow, then a large-scale installation will be unveiled on Sunday afternoon from 2 to 4 at 55 Ontario Street. The full exhibit will be open to the public at The Mix starting next Friday October 28th and every Friday until December 2nd from 10am to 2pm. The installation is designed to share connections with the Great Lakes and encourage viewers to make their own connections. The exhibit marks the culmination of a 2022 partnership with the Marine Museum of the Great Lakes.
That's all for your daily news brief, I'm Karim Mosna. If you have any news tips email me: news@cfrc.ca
Podcast: Play in new window | Download
Subscribe: Apple Podcasts | Spotify | iHeartRadio | Stitcher | TuneIn | Deezer | RSS | More