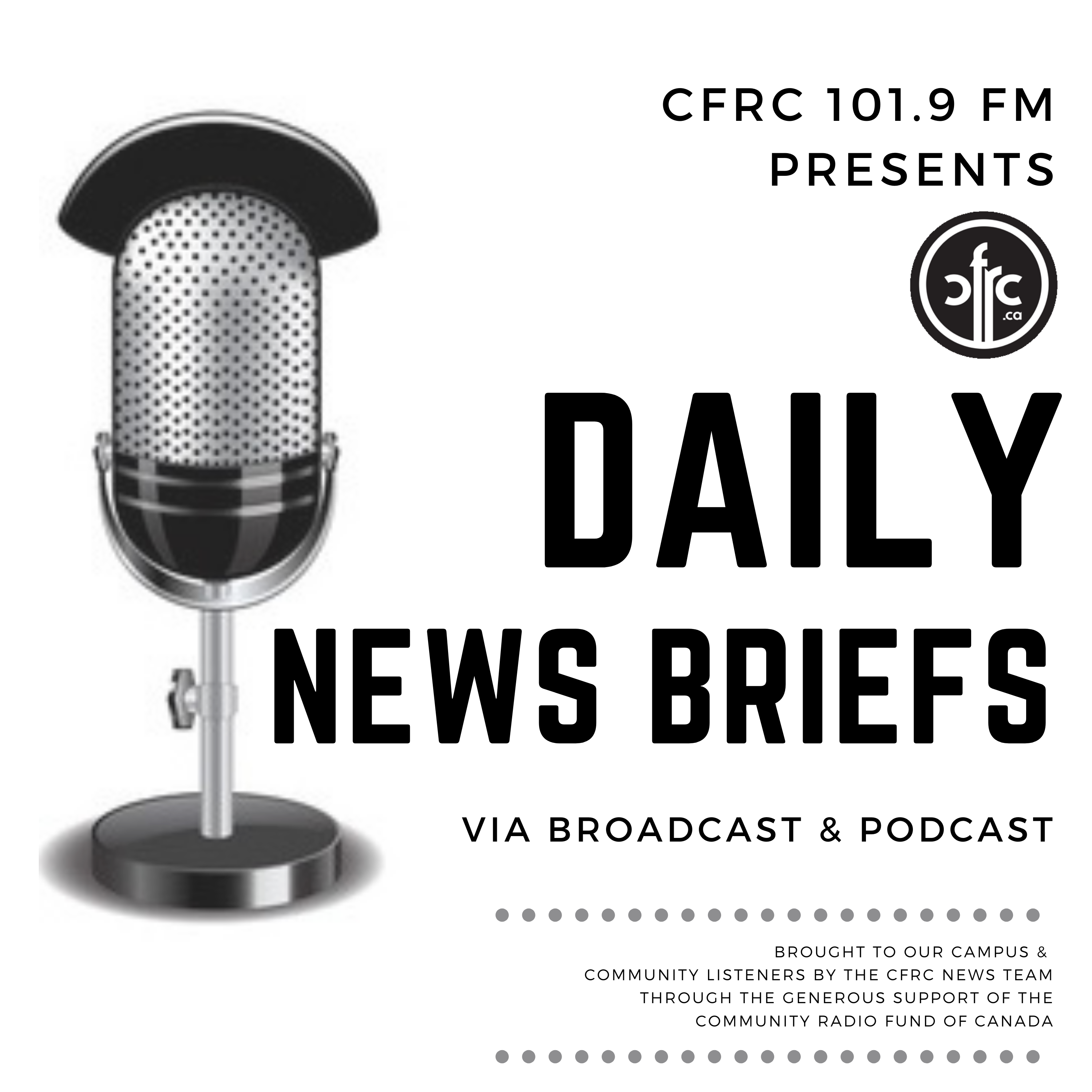 It's Wednesday November 9th. Good Morning I'm Karim Mosna with your daily news brief. In the news…
Kingston Health Sciences Centre (KHSC) has declared a COVID-19 outbreak on the Connell 9 unit at its Kingston General Hospital site. Currently six patients are associated with the outbreak. Only designated essential care providers who have been approved by the care team and who actively participate in a loved one's care are permitted on the unit at this time. COVID-19 outbreaks are also ongoing on the Connell 3, Davies 5, Kidd 6 and Connell 10 units. KFL&A Public Health has been notified, and KHSC is notifying patients, visitors and staff affected by the outbreaks. KHSC is also completing the necessary contact tracing and testing for individuals on the units.
Applications for The Better Homes Kingston program has surpassed targets within the first six months. As a result, the City has paused application intake, interested residents can join a waitlist while the city explores new opportunities to finance the program in 2023. Manager of the City's Climate Leadership Division Julie Salter-Keane says, This program was intended to run for four years, yet within the first six months of launching, we surpassed our four-year target!" Kingston City Council will review a staff report on Better Homes Kingston at their meeting tomorrow night. According to a release from the city, many Better Homes projects are underway, with five already complete. Better Homes Kingston is a local improvement charge financing program providing participating homeowners the opportunity to receive up to 40 thousand dollars in zero-interest loans to complete retrofits that reduce greenhouse emissions. To date, 449 applications have been received.
That's all for your daily news brief. I'm Karim Mosna, if you have any news tips email me: news@cfrc.ca
Podcast: Play in new window | Download