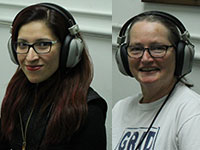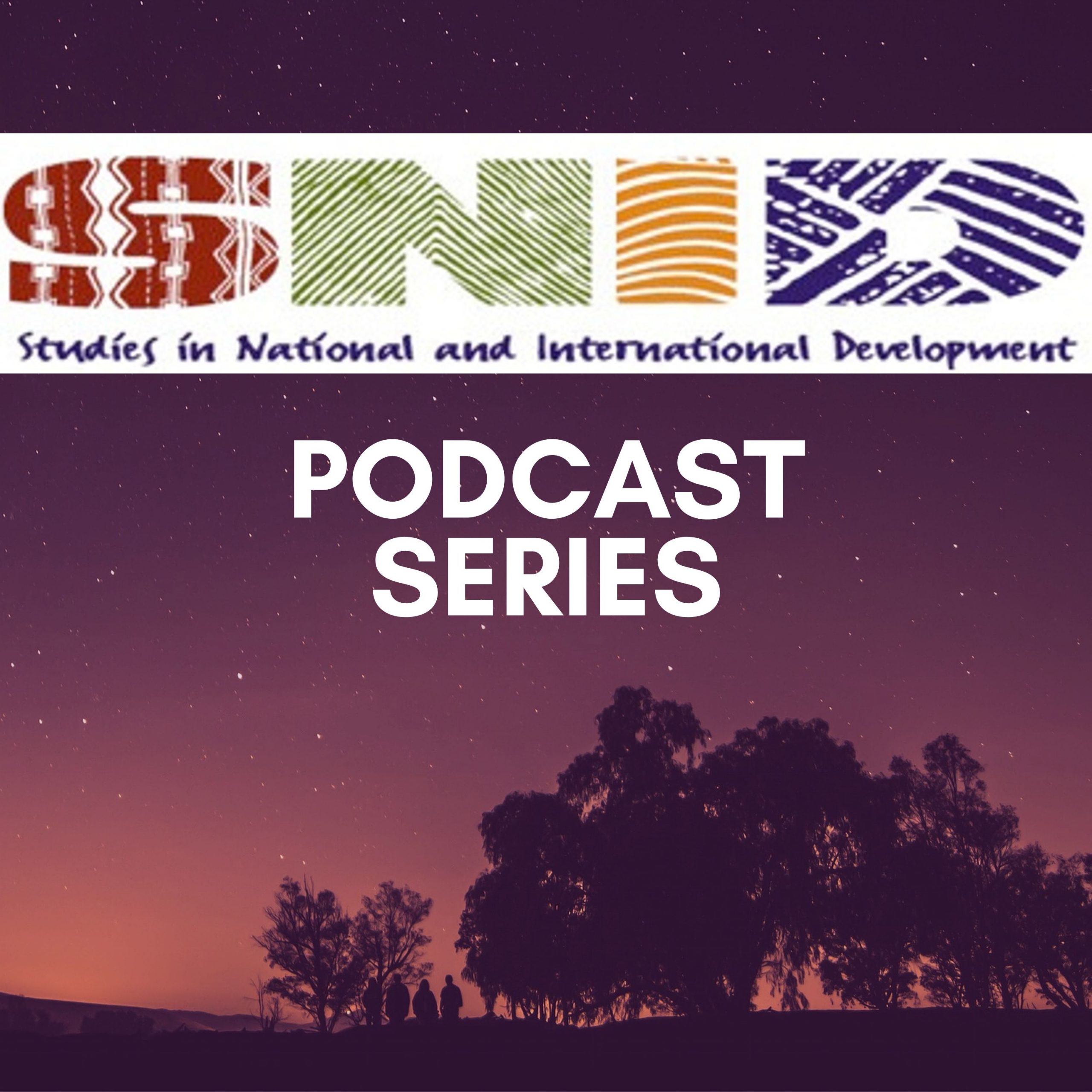 Join us for the second panel discussion of the mini-series "Legacies of War. Imperialisms, Racisms and Transnational Feminist Solidarities", co-organized Vanessa Thompson and Katherine Mazurok. This series aims to interrogate, from a transnational feminist perspective, articulations and politics of war, in their many forms and on a global scale. We ask how we can challenge […]
Continue Reading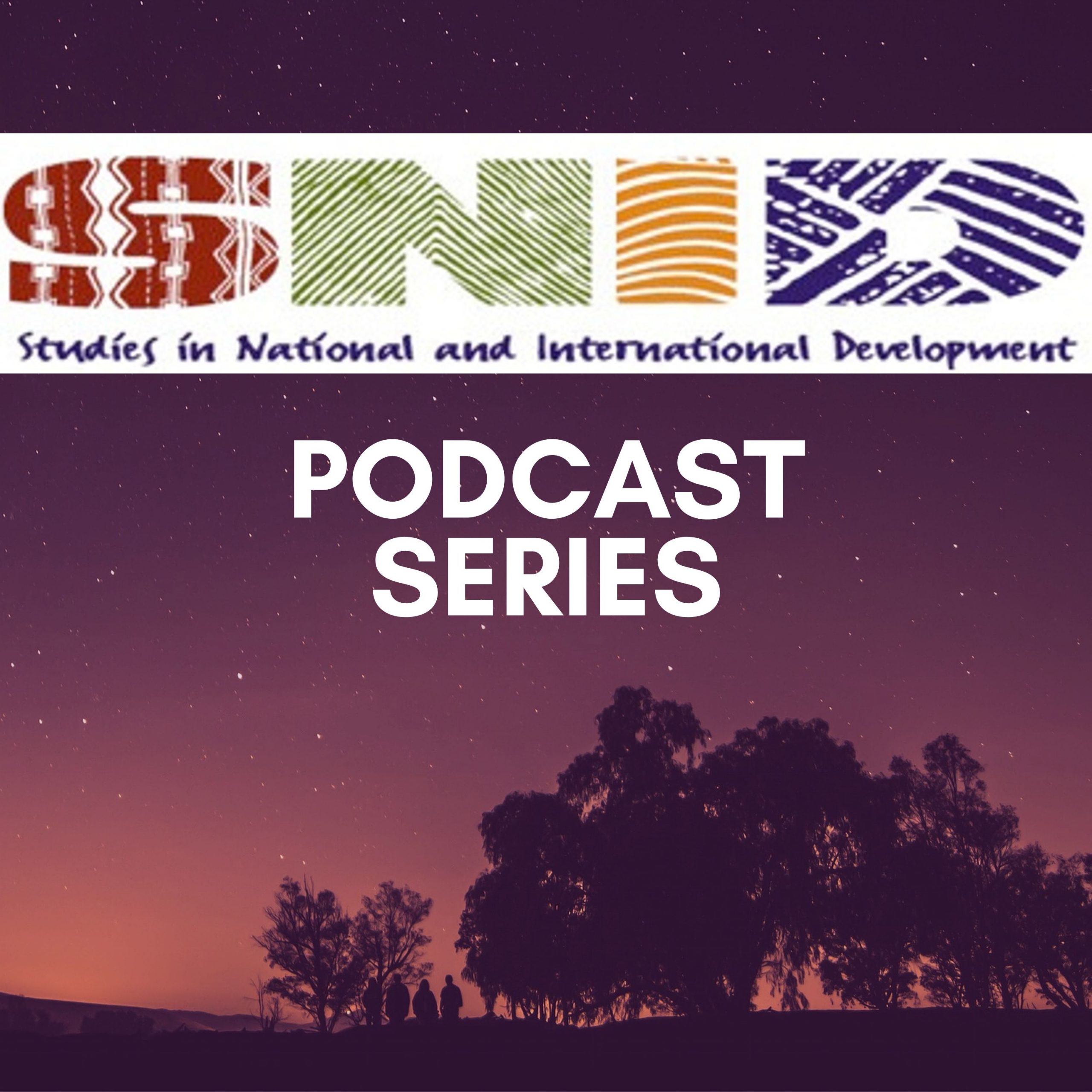 Join us for the second panel discussion of the mini-series "Legacies of War. Imperialisms, Racisms and Transnational Feminist Solidarities", co-organized Vanessa Thompson and Katherine Mazurok. This series aims to interrogate, from a transnational feminist perspective, articulations and politics of war, in their many forms and on a global scale. We ask how we can challenge […]
Continue Reading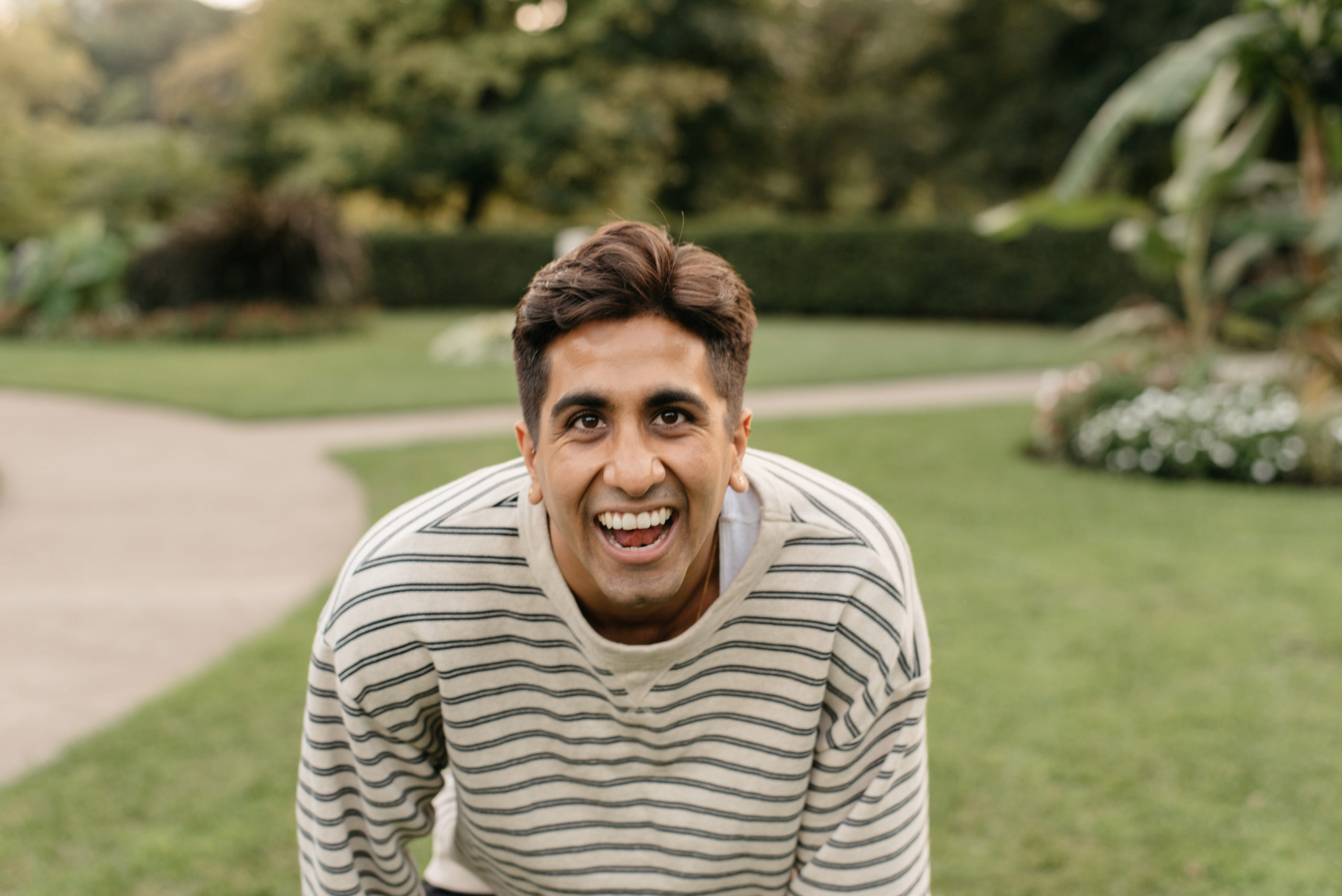 Ali Sheikh (Mechanical & Materials Engineering) -Acoustics and the Aviation Industry. Synopsis of Research: A novel acoustic panel that allows for sub-wavelength attenuation of specific, tunable frequencies at ultra-thin depths. 
Continue Reading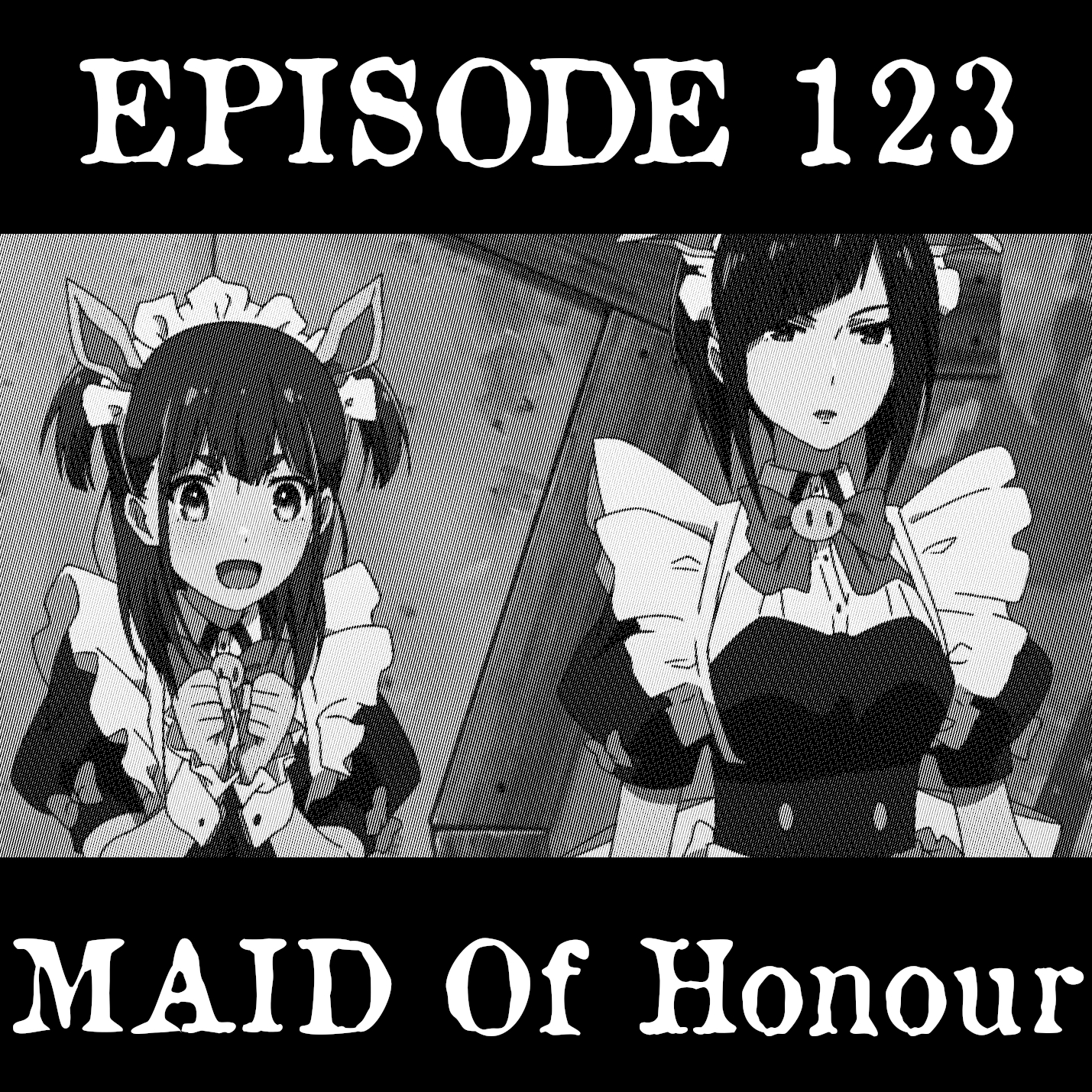 This week the crew gets hot and heavy talking about the neko waifu desu french maid aesthetic and how it has influenced our lifestyle and promiscuity. We go legs first into big thick thighs and knee high socks. How does jesse look with a garter belt? You be the judge. Just kidding, we discuss the […]
Continue Reading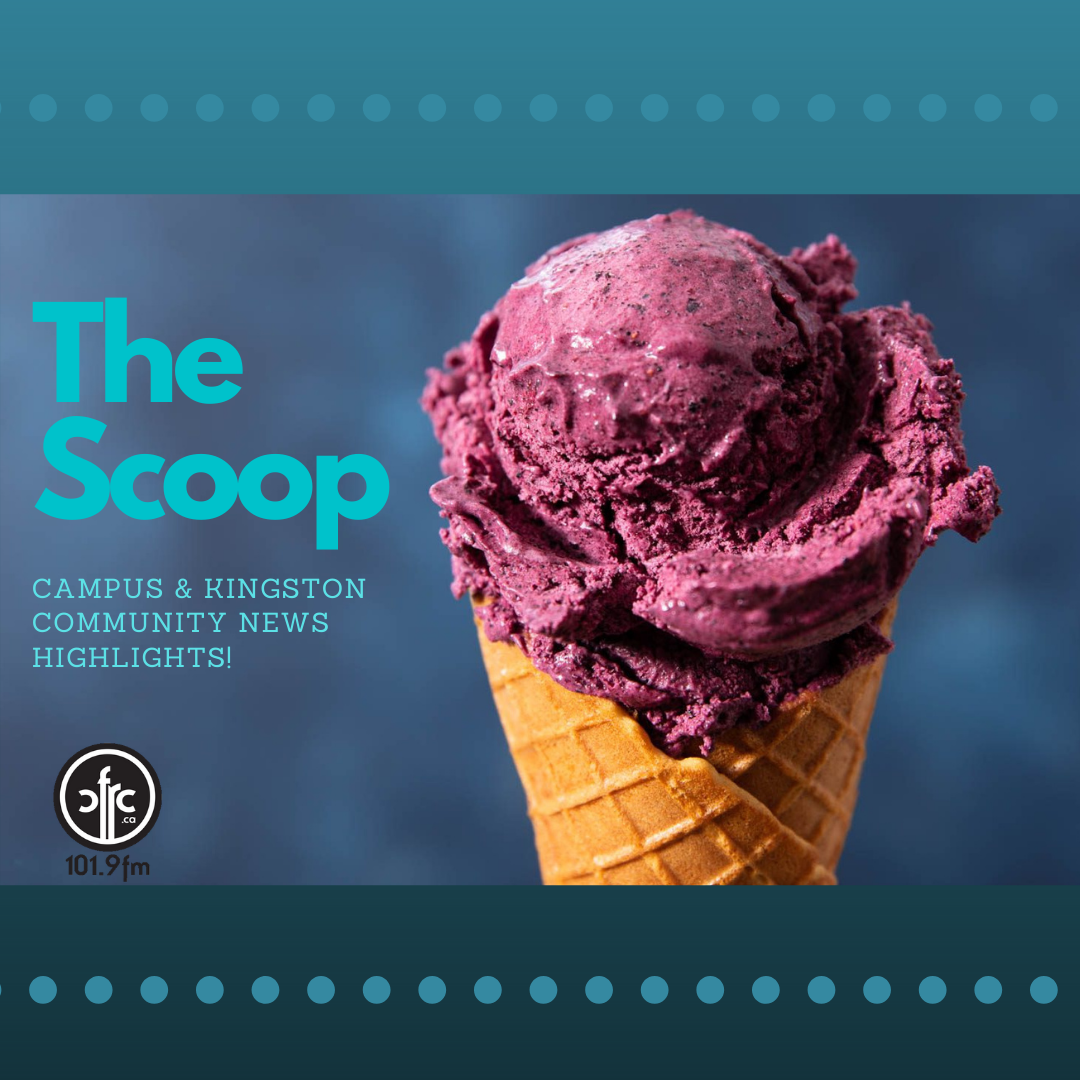 In this segment of The Scoop, we give you the local news rundown of what will be closed during the holiday season in Kingston. We also chat with Rachel Mathies of Pan Chancho Bakery to talk about the cafe cookbook out now! Christena, our community outreach coordinator talks about the sounding board exhibition moving on […]
Continue Reading
This week's special guest co-host is Nicole! We kick off the holidays with our reviews of Tar, yes Tar, Spirited and Mike mentions The Guardians of the Galaxy Holiday Special, while also reviewing some of the nominations from the Golden Globes AND we get a special message from Taylor.
Continue Reading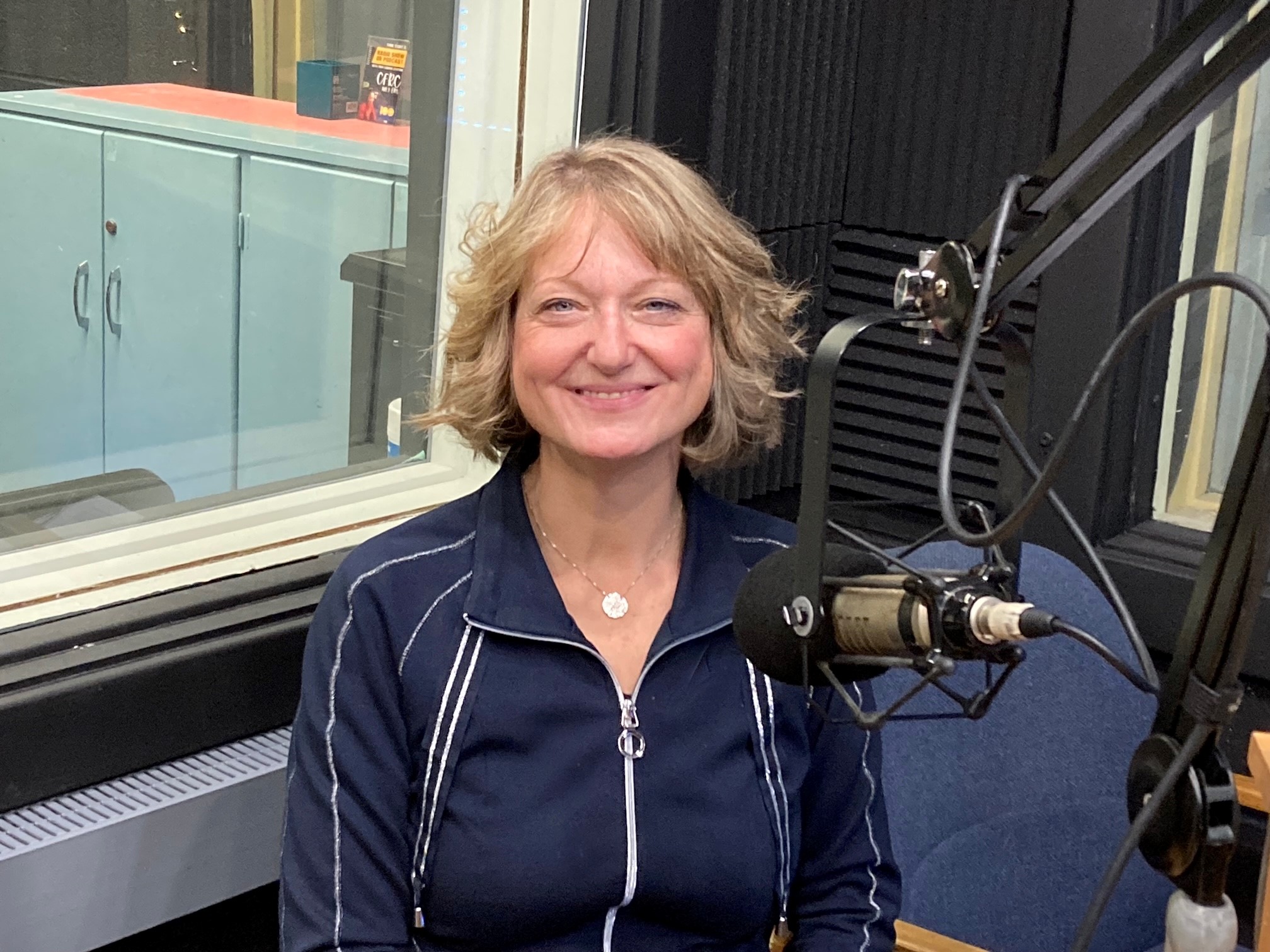 Paulina Finak — Environmental Factors Related to Literacy Development for People with Physical Disabilities who Use Augmentative and Alternative Communication (AAC). Supervised by Dr. Beata Batorowicz
Continue Reading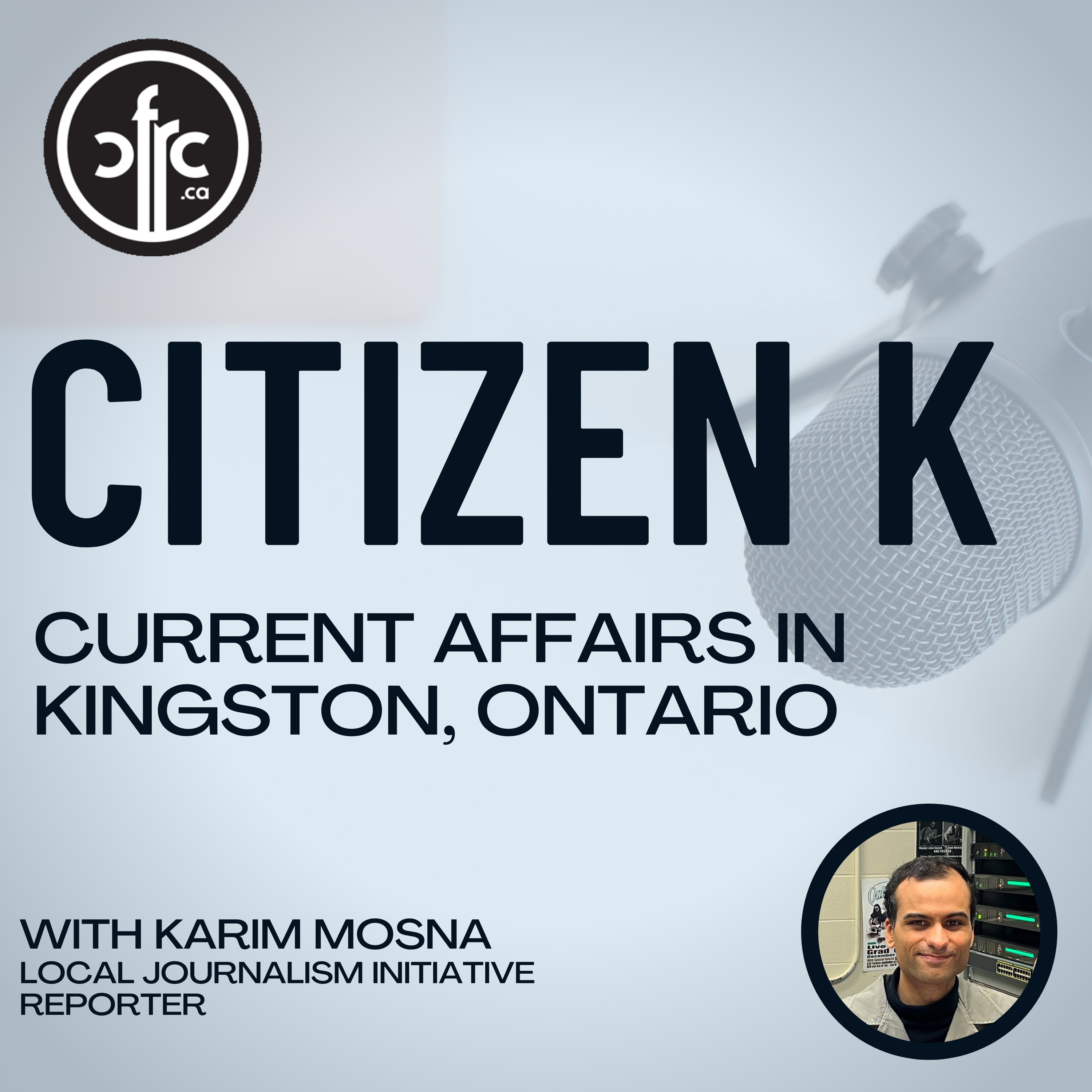 This week on Citizen K, host Karim Mosna first speaks with YMCA Peace Medal recipient Heather Haynes. Then, it's a conversation with Rabbi Erin Polansky about the opening of L'dor Vador: From Generation to Generation, the Holocaust Museum and Education Centre.
Continue Reading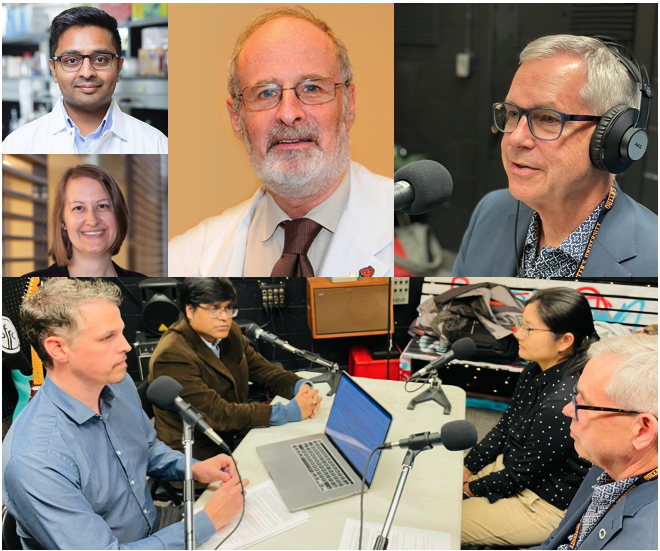 Synopsys: In early 2020, Dr Archer (Queen's University, Canada) proposed a novel mechanism for the way in which the SARS-CoV-2 virus responsible for COVID-19 might affect our lungs. He proposed that this virus causes damage to cells by targeting the powerhouse of the cells, structures known as mitochondria. Dr Archer has spent the last two years building an […]
Continue Reading