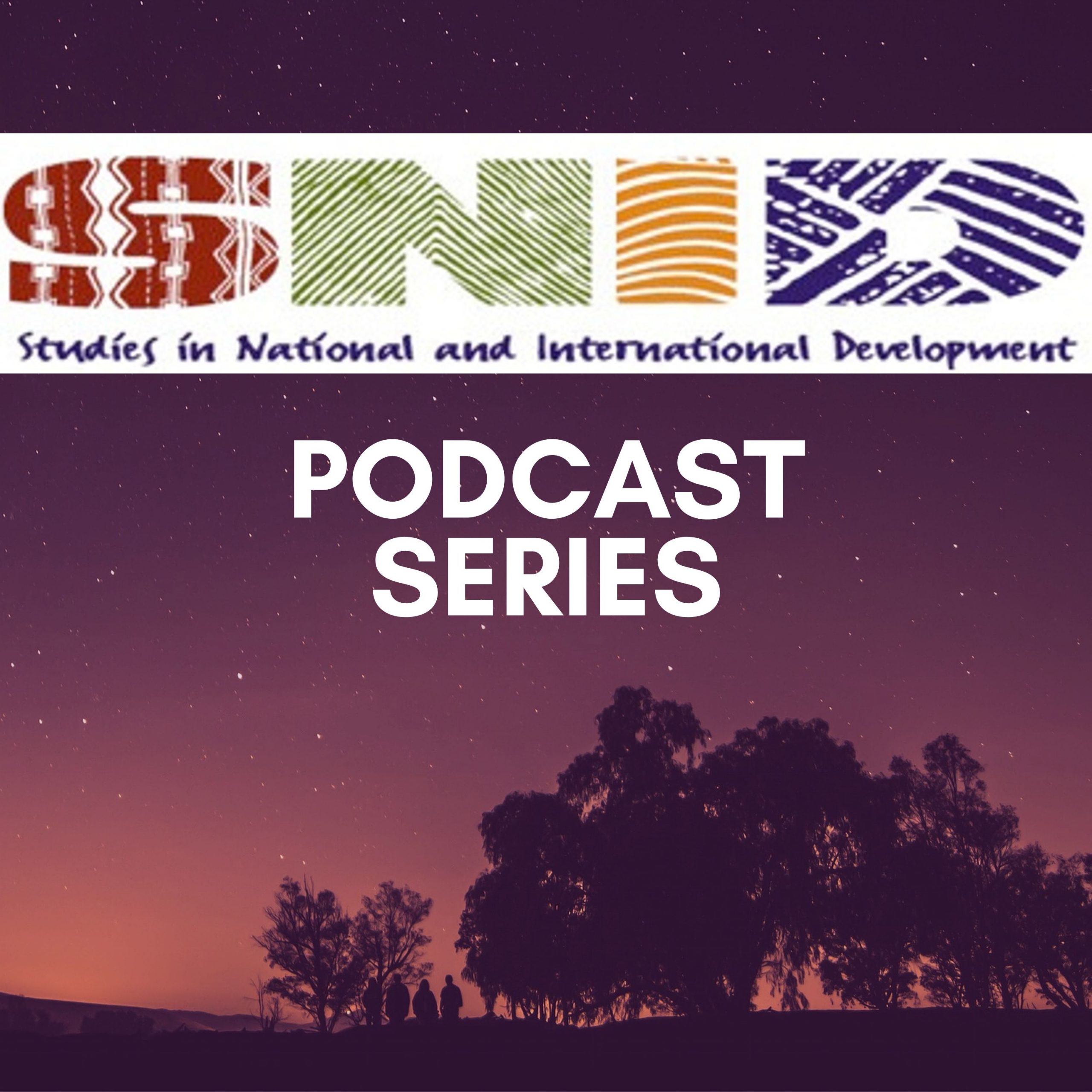 Join us for the second panel discussion of the mini-series "Legacies of War. Imperialisms, Racisms and Transnational Feminist Solidarities", co-organized Vanessa Thompson and Katherine Mazurok. This series aims to interrogate, from a transnational feminist perspective, articulations and politics of war, in their many forms and on a global scale. We ask how we can challenge global hierarchies in the perceptions and politics of war, imperialisms, racisms as well as move towards building transnational feminist, anti-imperialist and anti-racist solidarities from below.
Our second roundtable entitled "Global Wars and Solidarities" engages with current and historical formations of war and their continuities, as well as puts a focus on wars that are often erased from political consciousness and debates. We also discuss how entangled forms of Empire formations, nationalisms and authoritarianisms unfold in various contexts such as in Tigray, Afghanistan, and the war against Kurdish people. Finally, we focus on resistances and possibilities of transnational and glocal (local and global) feminist solidarity in an increasingly multi-polar and neo-colonial world. This panel engages with perspectives and analyses of wars, resistances and solidarities that are often marginalized in debates and politics of global wars.
Discussants:
Maebel Gebremedhin is the founder and president of Tigray Action Committee, a nonprofit committed to helping end the suffering of millions of Tigrayans due to the #TigrayGenocide. Maebel is committed to bringing awareness to the ongoing genocide in Tigray and building a stronger peaceful Tigray.
Mariam Rawi is a representative of the Revolutionary Association of the Women of Afghanistan (RAWA). RAWA is the oldest political/social organization of Afghan women struggling for peace, freedom, democracy and women's rights in fundamentalism-blighted Afghanistan since 1977.
Elif Sarican is a writer, translator and a Kurdish activist. She is a social anthropologist and worked with the late Professor David Graeber at the London School of Economics during her Postgraduate degree. She has guest lectured at a number of universities across Europe and North America on topics of feminism, radical politics and global history. Elif is Community and Partnerships Lead for the radical publisher the Left Book Club.
The panel discussion will be facilitated by Margo Okazawa-Rey.
Margo Okazawa-Rey is Professor Emerita at San Francisco State University and a social justice activist and educator working on issues of militarism, armed conflict, and violence against women examined intersectionally. She is a founding member of the International Women's Network against Militarism and its US group Women for Genuine Security. She is President of the Board of Directors of the Association for Women's Rights in Development (AWID). She has a longstanding relationship to social justice work in South Korea and with the Women's Centre for Legal Aid and Counseling in Palestine. She also was a founding member historic Black feminist Combahee River Collective.
Podcast: Play in new window | Download
Subscribe: Apple Podcasts | Spotify | Stitcher | RSS | More