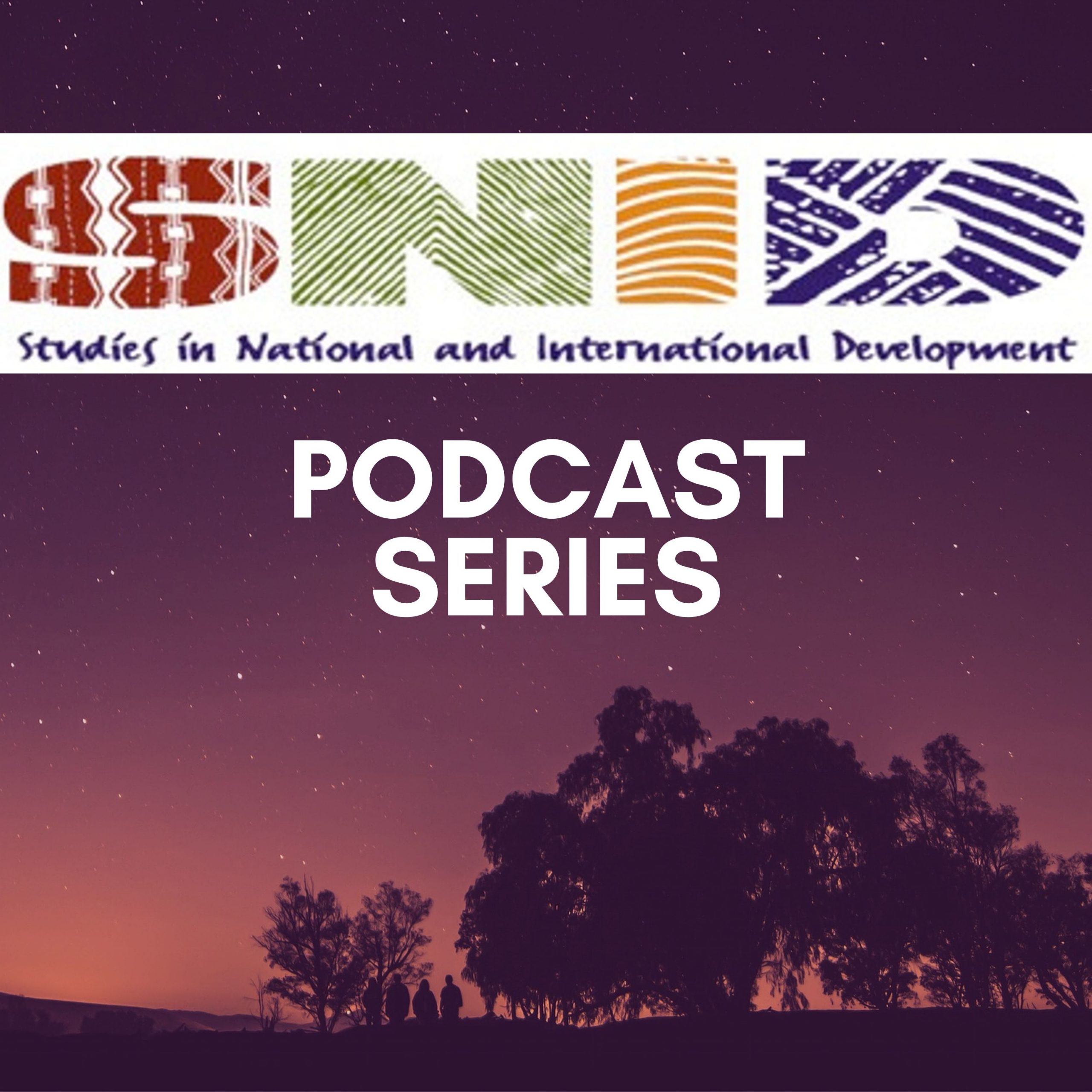 Join us for the second panel discussion of the mini-series "Legacies of War. Imperialisms, Racisms and Transnational Feminist Solidarities", co-organized Vanessa Thompson and Katherine Mazurok. This series aims to interrogate, from a transnational feminist perspective, articulations and politics of war, in their many forms and on a global scale. We ask how we can challenge global hierarchies in the perceptions and politics of war, imperialisms, racisms as well as move towards building transnational feminist, anti-imperialist and anti-racist solidarities from below.
Our first roundtable entitled "War(s) in Europe. The Invasion of Ukraine, Racism and Resistance" engages with the interlocking impacts of the Russian war in Ukraine and discusses how these are tied to legacies of racism, border imperialism and neoliberalism in Europe and beyond. This panel attends to the converging and diverging Black/African, Roma and Ukrainian perspectives, critiques and impacts of the war.
Discussants:
Beatrice Msokwa is a Tanzanian female activist who was studying Aerospace Engineering in Ukraine before fleeing as a refugee to Germany. She is active in BIPoC Ukraine & Friends in Germany, a grassroots network that struggles for equal rights for all refugees and migrants.
Isidora Randjelović is the director of the feminist Romnja* archive RomaniPhen. She is also a lecturer at the Alice-Salomon Hochschule Berlin, Germany, and is involved in IniRromnja, a network of Berlin Rom*nja and Sinti*zza.
Yuliya Yurchenko is a senior lecturer and researcher in political economy at the Political Economy, Governance, Finance and Accountability Institute and the Economics and International Business Department, University of Greenwich (UK).
Podcast: Play in new window | Download
Subscribe: Apple Podcasts | Spotify | Stitcher | RSS | More