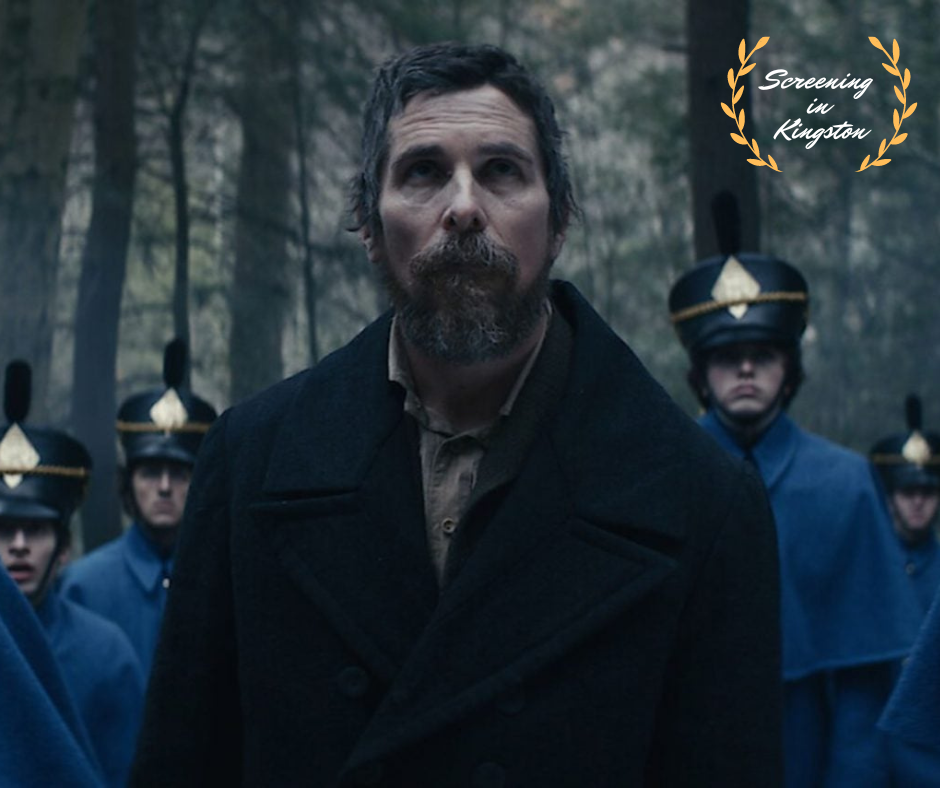 This week Taylor reviews The Pale Blue Eye, Tyler joins us to review Aftersun and Mike sits back and listens
Continue Reading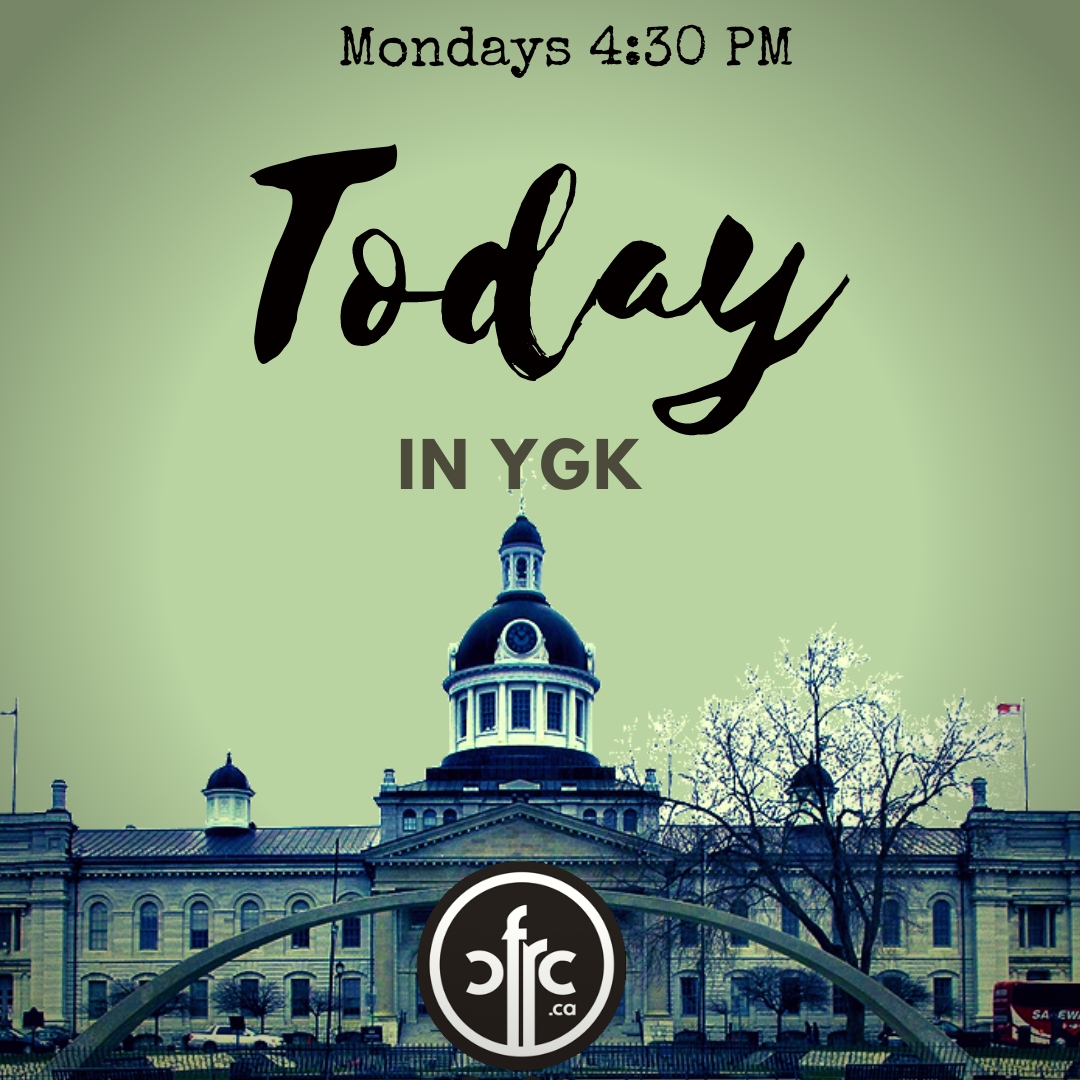 In this segment, our local news rundown includes the announcement of the new Board of Directors for Kingston's BIA, an exciting upcoming performance by the Kingston Symphony, as well as a lawsuit brought unto the former president of Ontario's Public Service Employees' Union (OPSEU), Kingston native, Warren "Smokey" Thomas.
Continue Reading
The boys dig into the new year with a news round up and mourning the loss of the most important woman in our lives. Topics include resolving to be Worse, gas stove apologia, Poland's greatest mind, and modest M&Ms. . Our theme song is "Mega Guillotine 2020" by the prophetic and powerful AJJ. Go buy […]
Continue Reading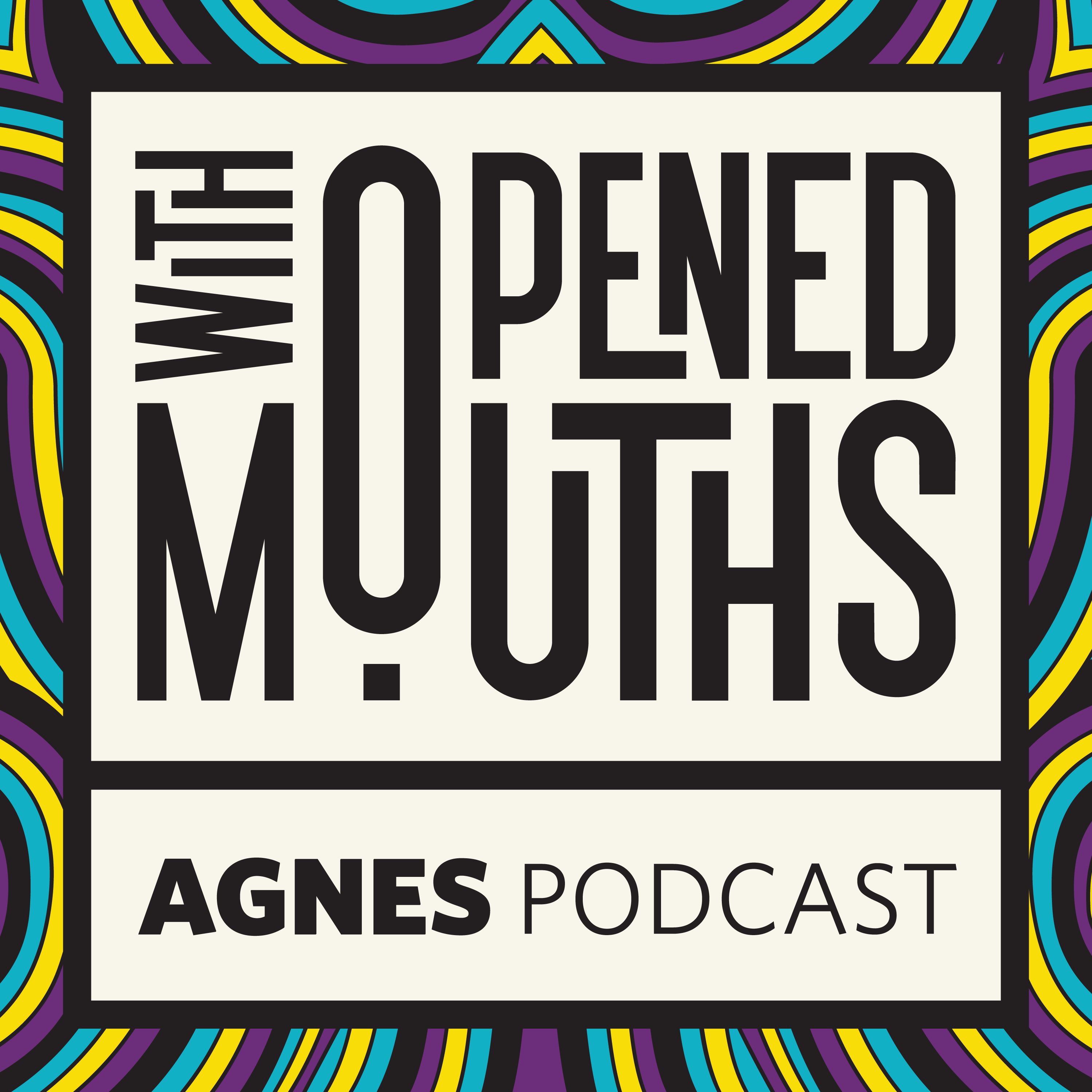 We are back with a second season of With Opened Mouths: The Podcast, where we give artists, poets, performers, activists and curators a platform to speak about what motivates them to imagine new worlds. Subscribe now and join us every month as we listen to the sometimes-unexpected paths of these exceptional people. With Opened Mouths […]
Continue Reading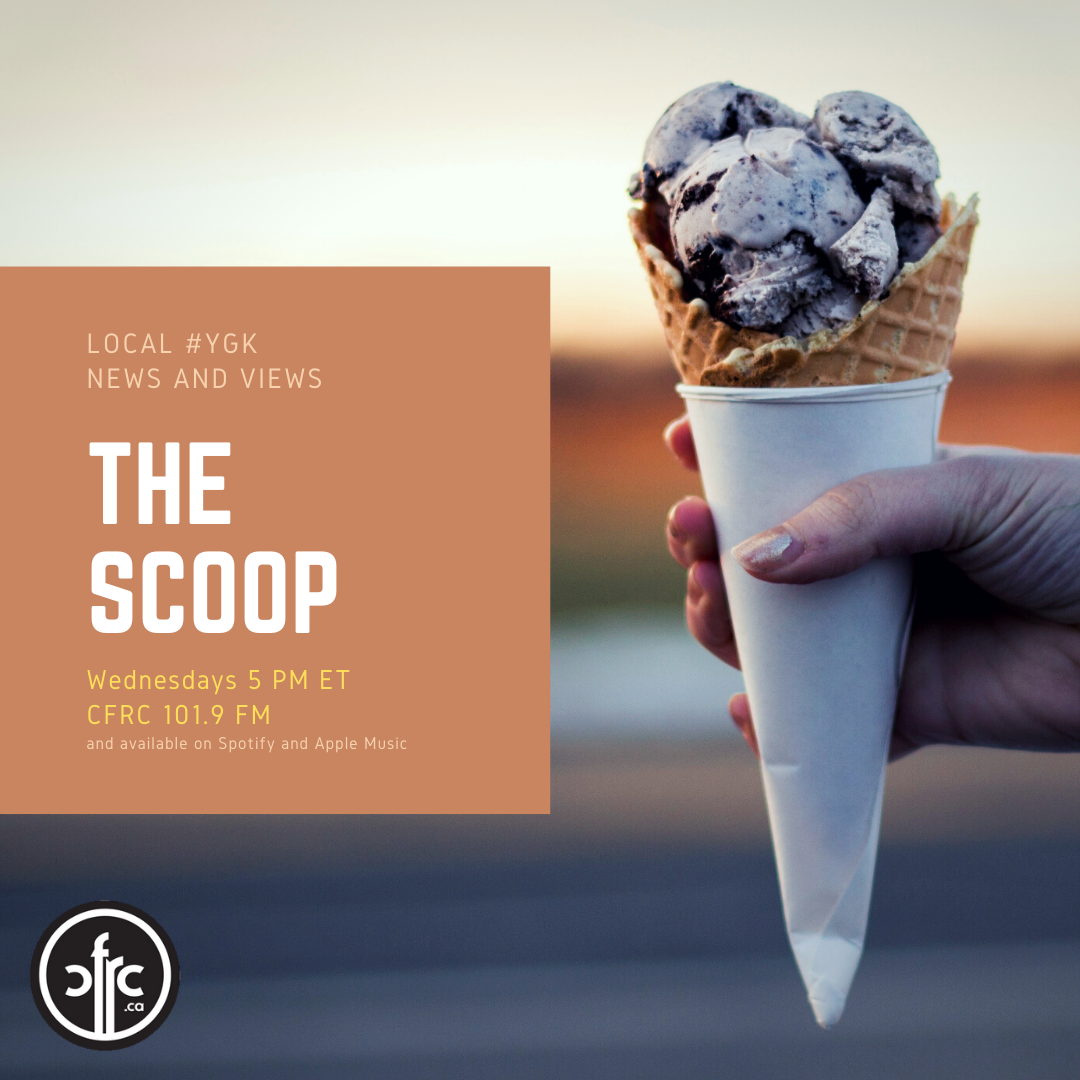 In this segment of The Scoop, we discuss Kingston city council's decision to put a bid in to hose the 2024 Memorial Cup and what that means for the economy and finances of the city. We also discuss an impact assessment put forward regarding the Tannery Developments in the Kingston area.
Continue Reading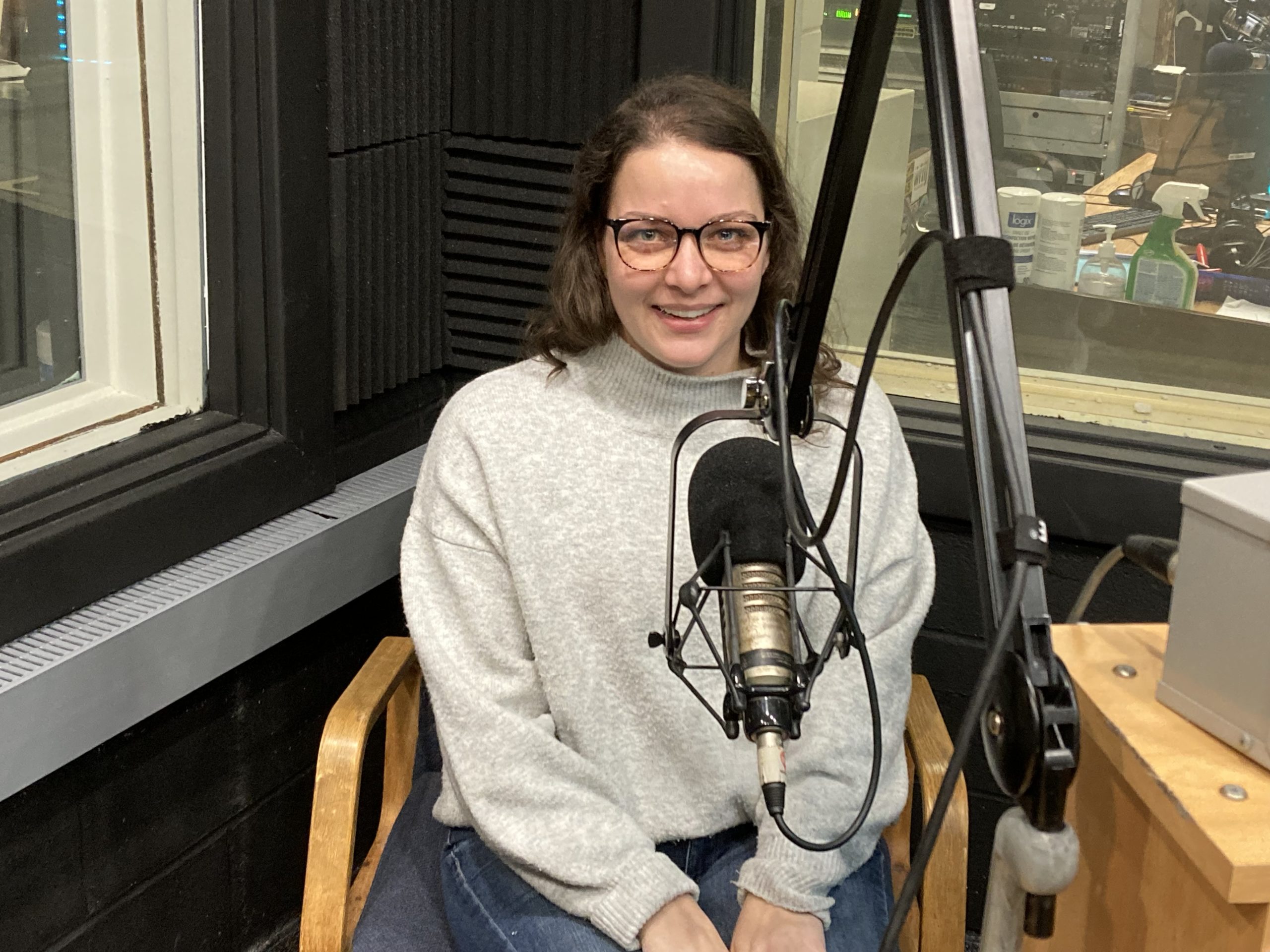 The effects of infertility, mode of conception and endometriosis on congenital anomalies are unknown. The overall objective of this study is to fill this knowledge gap and delineate the effects of infertility, mode of conception and endometriosis on the risk of congenital anomalies using population-based administrative data in Ontario.
Continue Reading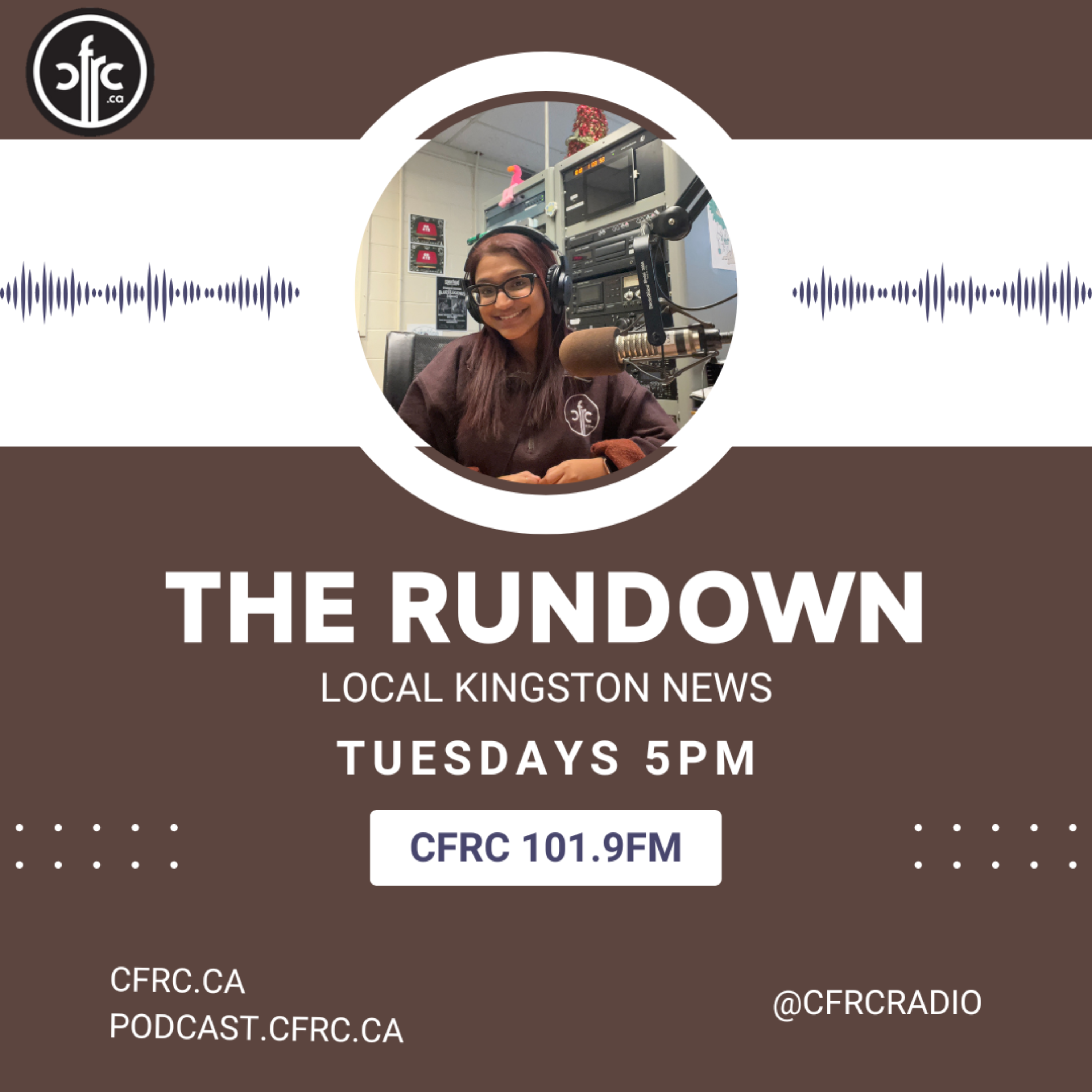 KFL&A news coverage for January 17th 2023 presented by Alexandra Fernandes.
Continue Reading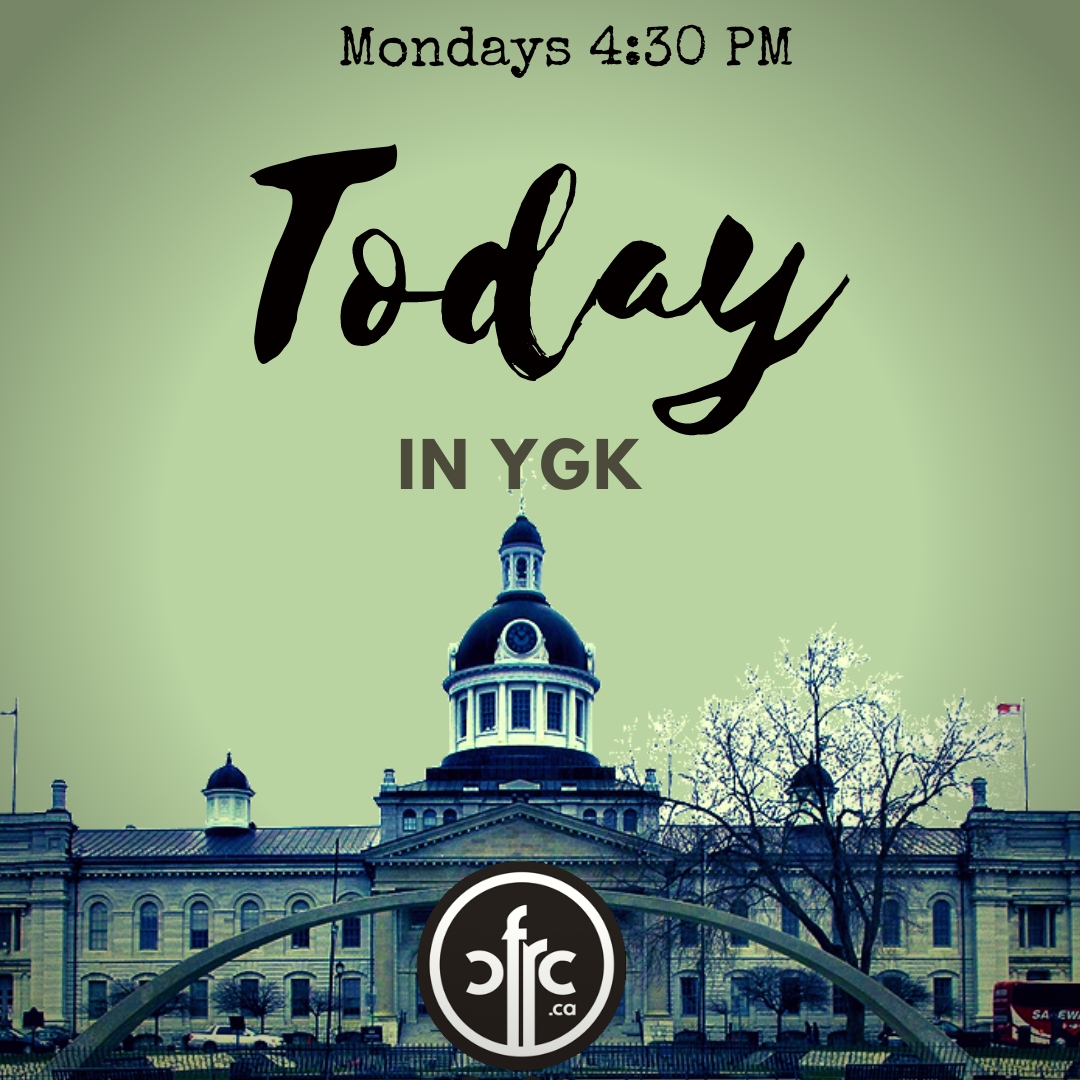 In this segment of Today in YGK, we give you the local rundown of what's going in Kingston, specifically about the climate change symposium taking place this Thursday, January 19th as well as the potential opportunity for Kingston to host the Memorial Cup. We also discuss KFPL's new year events as well as Union Gallery's […]
Continue Reading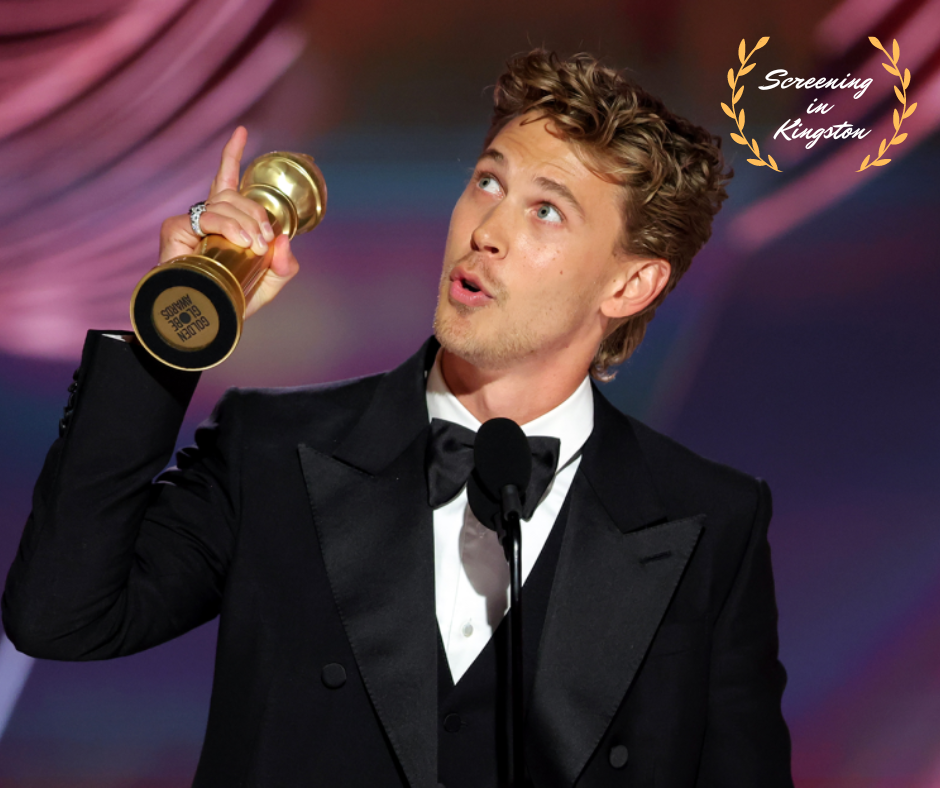 Mike and Tyler discuss the Golden Globes, run through the winners and how this could impact the Oscars. Tyler reviews Guillermo del Toro's Pinocchio and Mike reviews She Said.
Continue Reading