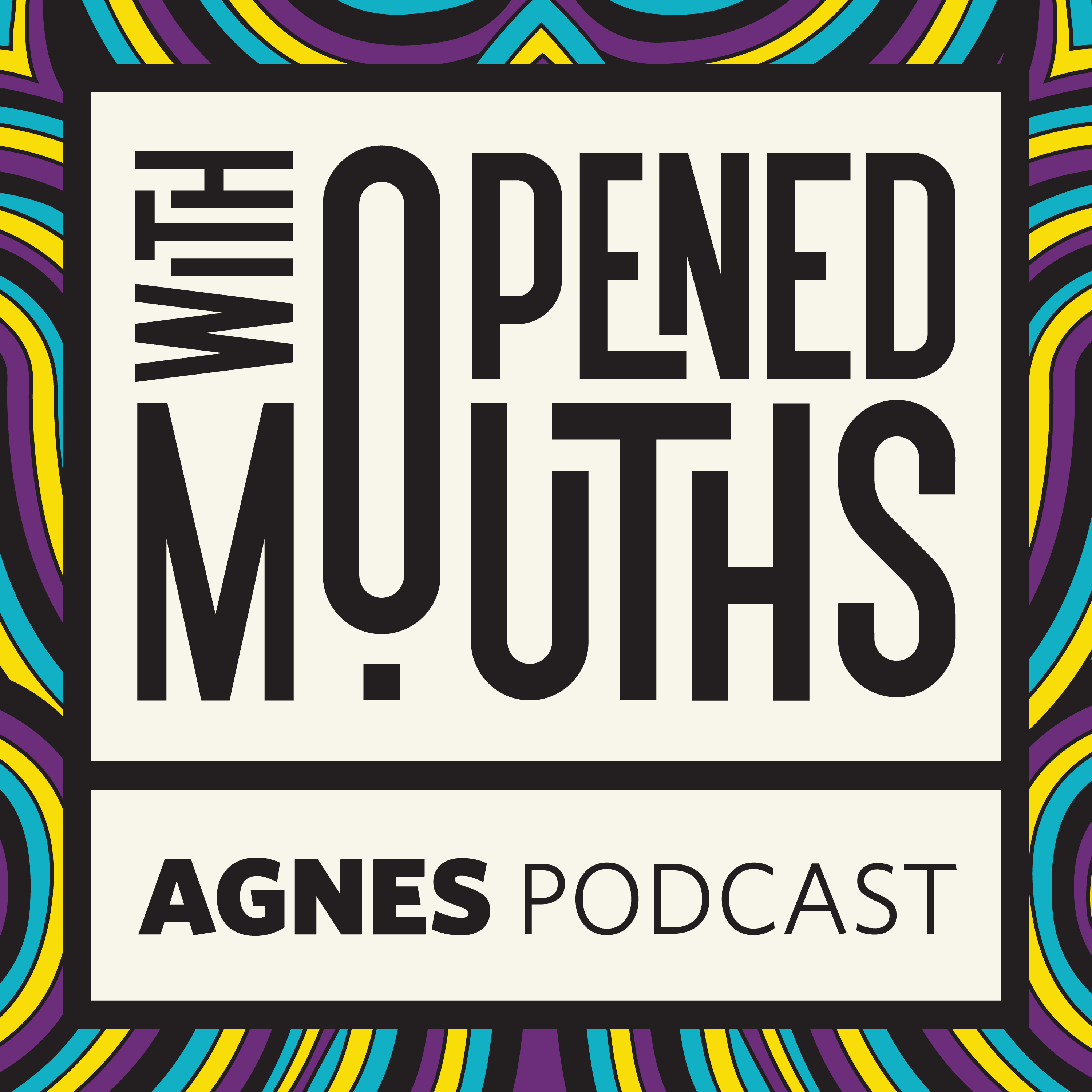 In this episode, performer and dramaturg, Yousef Kadoura speaks with Qanita Lilla about living an exuberant life as a disabled performer and of surrounding himself with networks of people who share affirmative joy. Expanding the idea of storytelling and re-defining disability, Yousef talks about navigating belonging in a field populated by able bodied performers, and reimagining society in the shape of us all, a society that cares for all its actors, both disabled and able bodied.
Show notes: https://bit.ly/3X7udP3 
Transcript: https://bit.ly/3IQDwi0 
With Opened Mouths: The Podcast is hosted by Dr Qanita Lilla and produced by Agnes Etherington Art Centre in partnership with Queen's University's campus radio station, CFRC 101.9 FM. 
Original music by Jameel3DN, produced by Elroy "EC3" Cox III and commissioned by Agnes Etherington Art Centre, 2021.
The graphic for the podcast is created by Vincent Perez.
The podcast is supported by The George Taylor Richardson Memorial Fund, Queen's University; the Justin and Elisabeth Lang Fund; and Young Canada Works Building Careers in Heritage, a program funded by the Government of Canada.
Podcast: Play in new window | Download
Subscribe: Apple Podcasts | Spotify | Amazon Music | iHeartRadio | Stitcher | Podchaser | TuneIn | Deezer | RSS | More