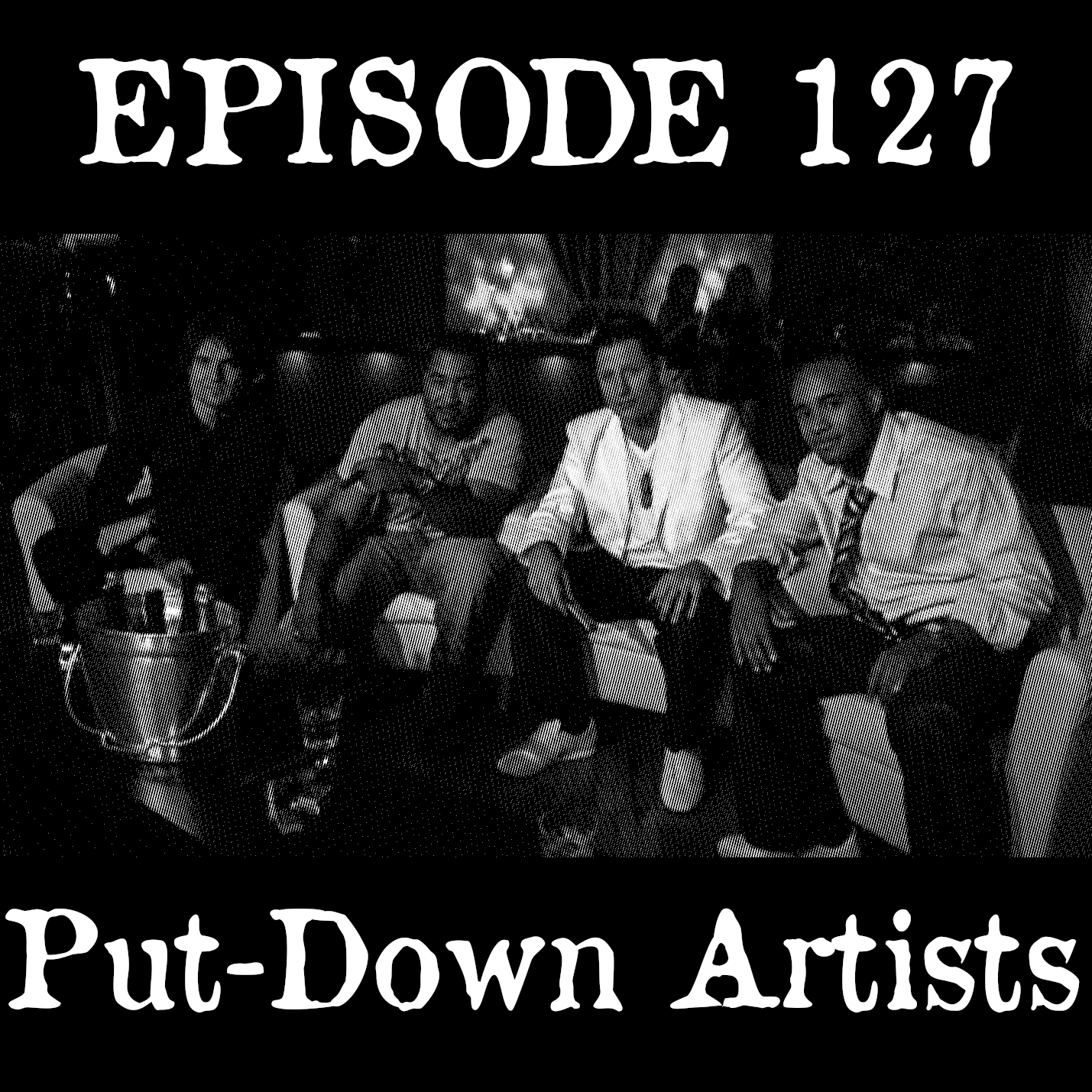 This week the show adds a fourth host so that they can adequately plumb the depths of the male psyche. We have Chance, the unorthodox pickup philosopher. Jezze, the former athlete. The cold and calculating Dean, and Grace, the girl. They analyze the moves of some of Canada's top players past and present. Join them in the VIP lounge for the most fun you can have with your chunky bracelet on.
.
Our theme song is "Mega Guillotine 2020" by the prophetic and powerful AJJ. Go buy their album Good Luck Everybody for instructions on magicks dark and terrible.
.
Need a place to send your manifesto now that your children have stopped returning your texts? Shoot us an email at llcscfrc@gmail.com and we promise to not report you to the authorities.
Sister Shows
Podcast: Play in new window | Download
Subscribe: Apple Podcasts | Spotify | Stitcher | RSS | More