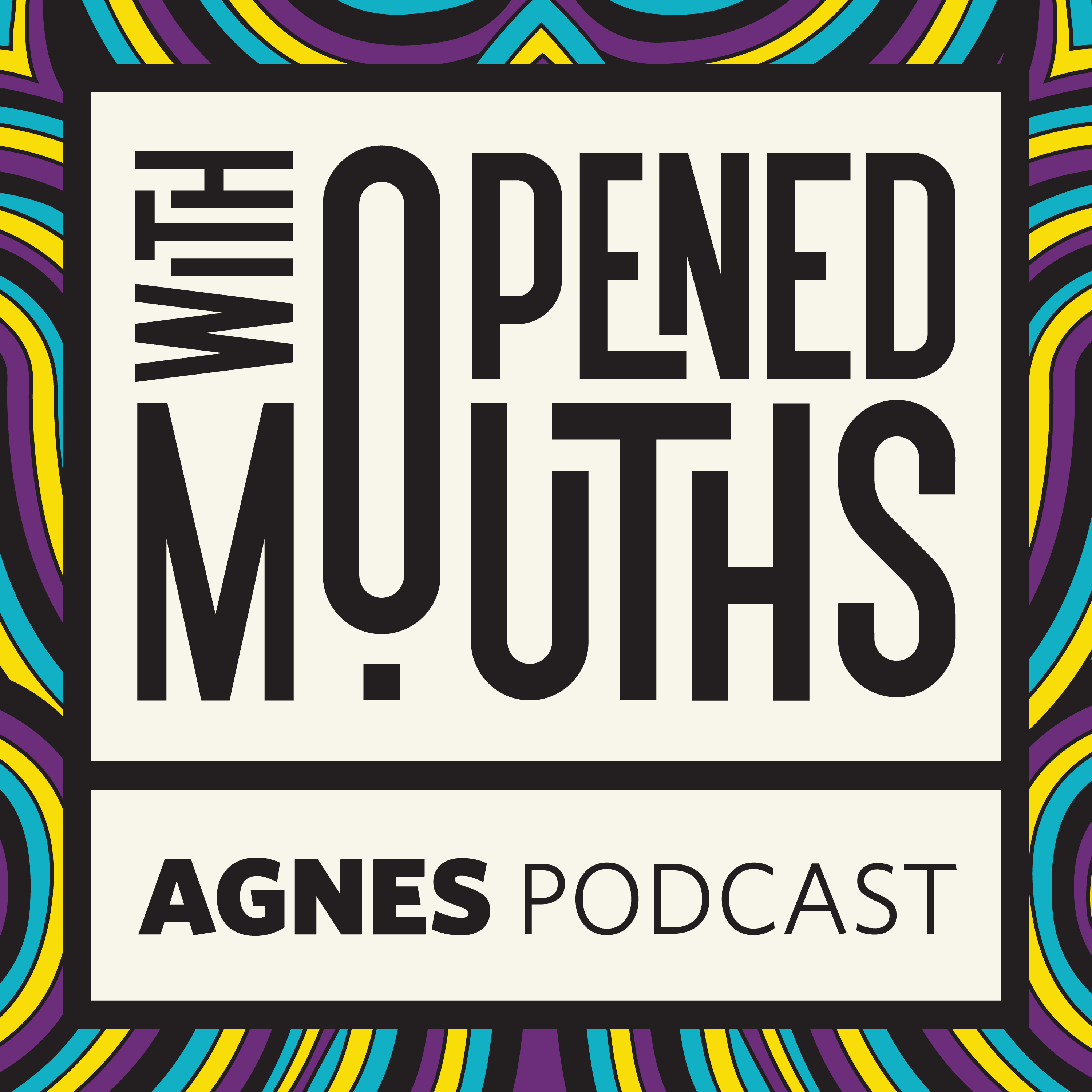 In this episode, Chao Tayiana Maina shares her pathways into the digital humanities and metadata with Qanita Lilla. Framing new structures for African knowledges, she has combined a lifelong love of history with innovative technologies. For Chao, translating history into the digital sphere requires an understanding that information in the archives has a living relevance to real people's lives. The digital sphere is therefore an important part of history-making and the cultural record, and Chao's practice has evolved from telling untold stories to holding colonialism to account.
Show notes: https://bit.ly/3CNDYtp 
Transcript: https://bit.ly/3IPym5Z 
With Opened Mouths: The Podcast is hosted by Dr Qanita Lilla and produced by Agnes Etherington Art Centre in partnership with Queen's University's campus radio station, CFRC 101.9 FM. 
Original music by Jameel3DN, produced by Elroy "EC3" Cox III and commissioned by Agnes Etherington Art Centre, 2021.
The graphic for the podcast is created by Vincent Perez.
The podcast is supported by The George Taylor Richardson Memorial Fund, Queen's University; the Justin and Elisabeth Lang Fund; and Young Canada Works Building Careers in Heritage, a program funded by the Government of Canada.
Podcast: Play in new window | Download
Subscribe: Apple Podcasts | Spotify | Amazon Music | iHeartRadio | Podchaser | TuneIn | Deezer | RSS | More