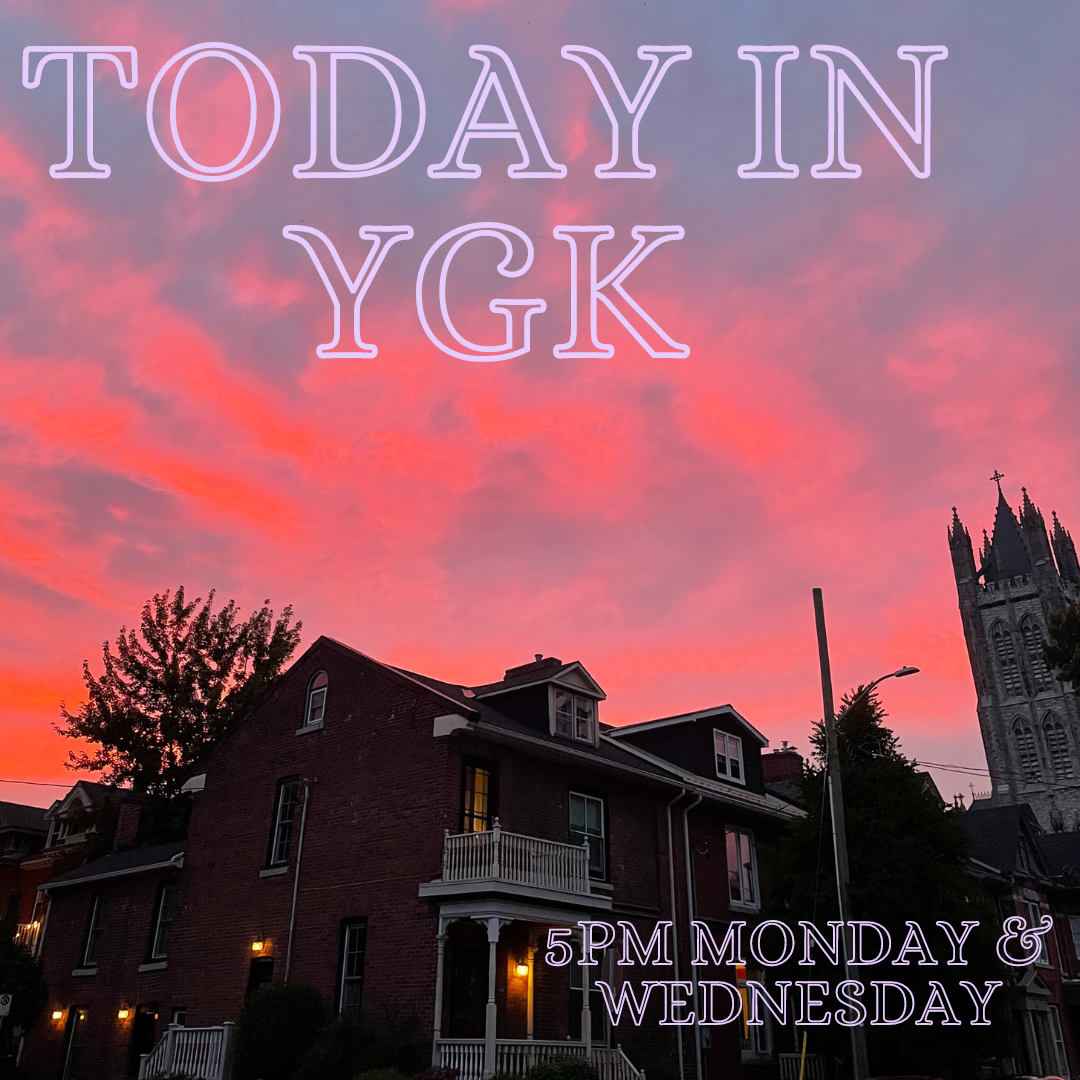 Get your fix of Kingston local news with CFRC's news team! We cover campus news, sports, upcoming events, and more.
Continue Reading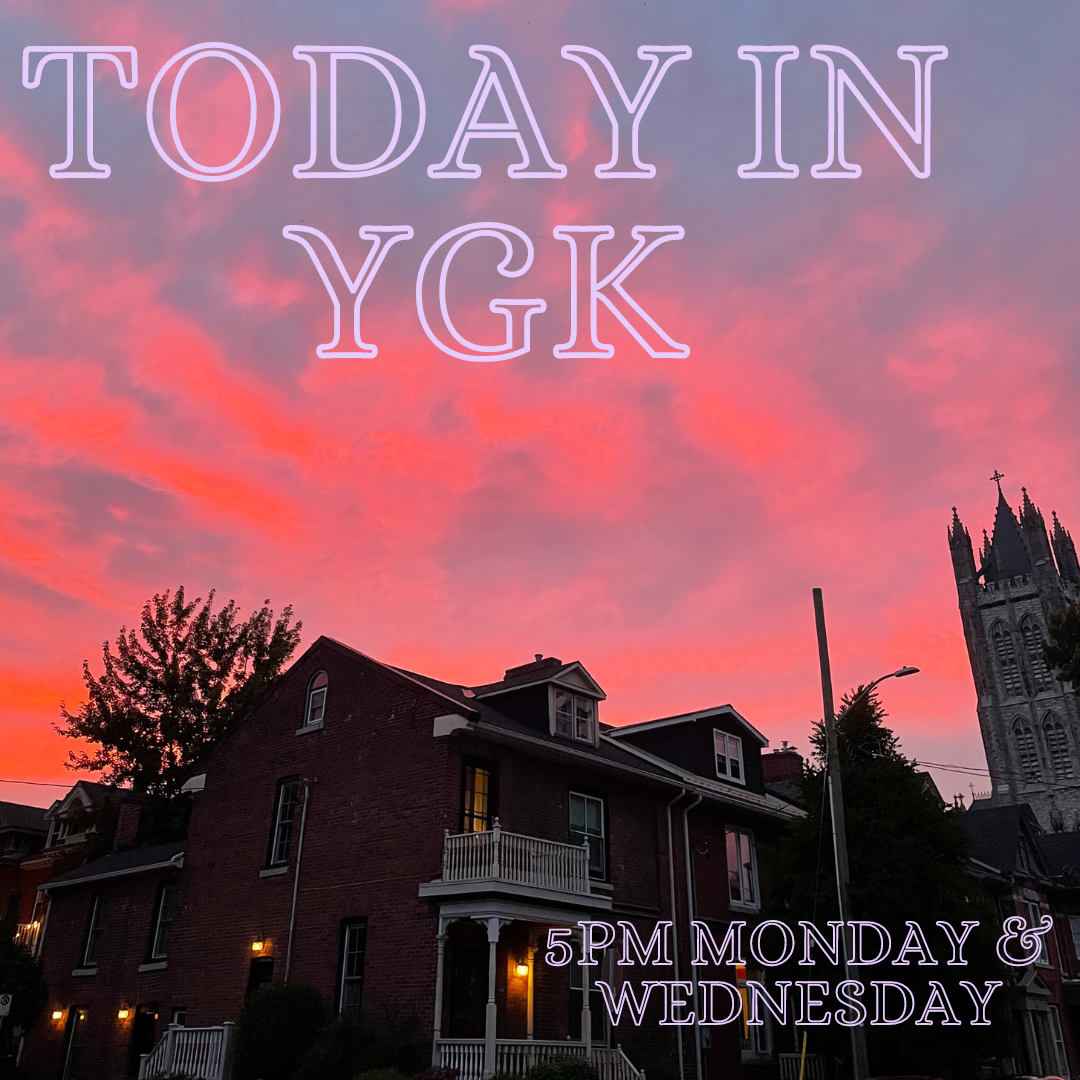 This episode of Today in YGK features an interview with Rowena McGowan, Curator at the Museum of Healthcare at Kingston, regarding the museum's upcoming feature in The HISTORY Channel's docu-series, Our War. In sports news, we give you an updated look on the Gael's position in the U-Sports top 10. You can also get your […]
Continue Reading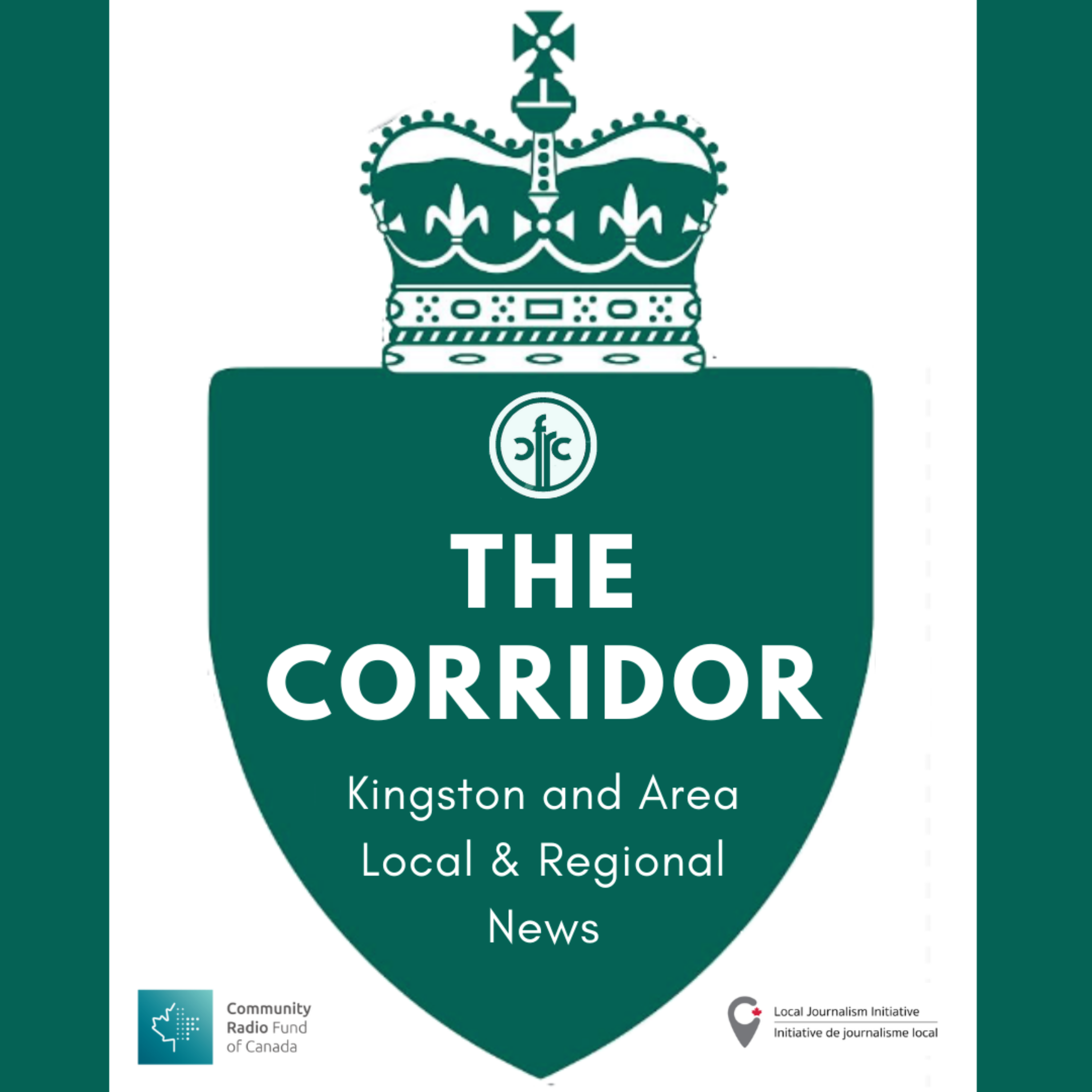 In this episode, CFRC's Local Journalism Initiative Reporter Chris Lawrie covers the Kingston Museum of Health Care's recent feature on the History Channel.  Mia Lehtinen reads LJI Reporter Owen Fullerton's YGK News report on Skeleton Park Brewery's recent acquisition of two new breweries followed by Katrina Johnston reading LJI Reporter Michelle Dorey Forestell's Kingstonist.com report […]
Continue Reading
Welcome back!! In this episode, Orli and Victoria are joined with Graham from Big Brothers Big Sisters. BBBS is an organisation that pairs youth that are facing adversities and pairs them with a mentor to aid them in success and confidence. Graham discusses what Big Brothers Big Sisters is and all the ways that you can get involved!
Continue Reading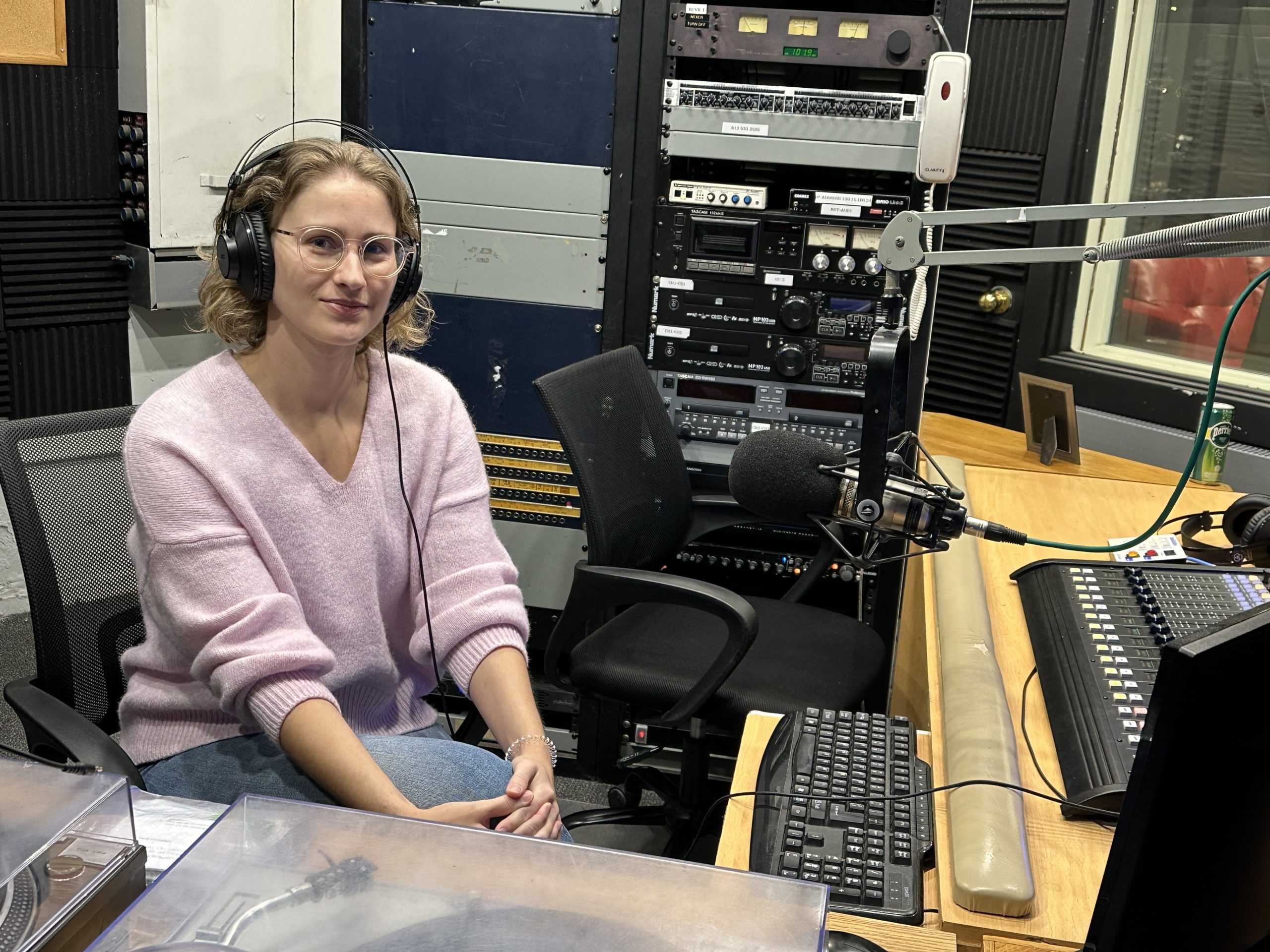 Society benefits from altruistic individuals, but despite decades of research across disciplines, effective long-term interventions to increase altruistic behavior remain elusive. Therefore, we need to understand why, how, and when individuals will behave altruistically toward others (or not). For upcoming interviews check out the Grad Chat webpage on Queen's University School of Graduate Studies & […]
Continue Reading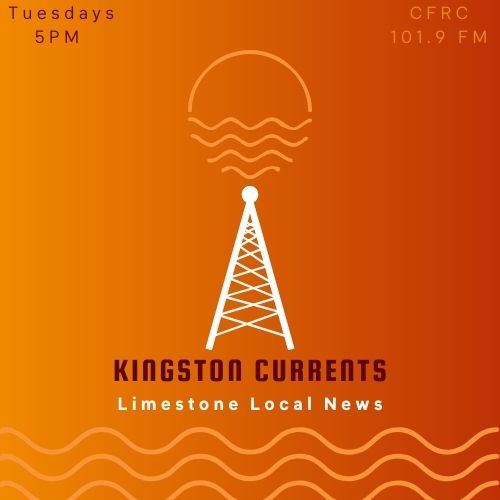 In this episode of Kingsotn Currents, CFRC's Broadcast Journalist Christena Lawrie sits down with the director of the Ban Righ Centre on Queen's campus to discuss their upcoming programming in preparation for their 50th anniversary in 2024. She also sits down with local musician Keaton and a team member from the Integrated Care Hub to […]
Continue Reading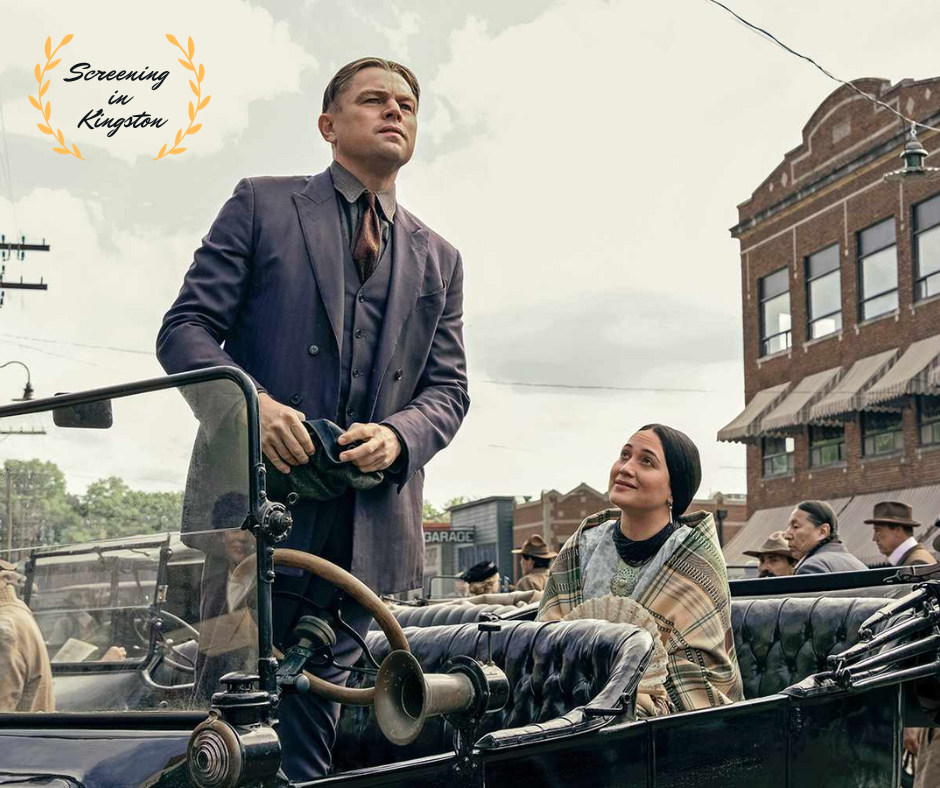 Long movies, Kiernan Shipka ageing like a normal human, dumb Dicaprio, Oscars favourites and typical Plemmons…This week Taylor reviews Totally Killer and Mike reviews Killers of the Flower Moon.
Continue Reading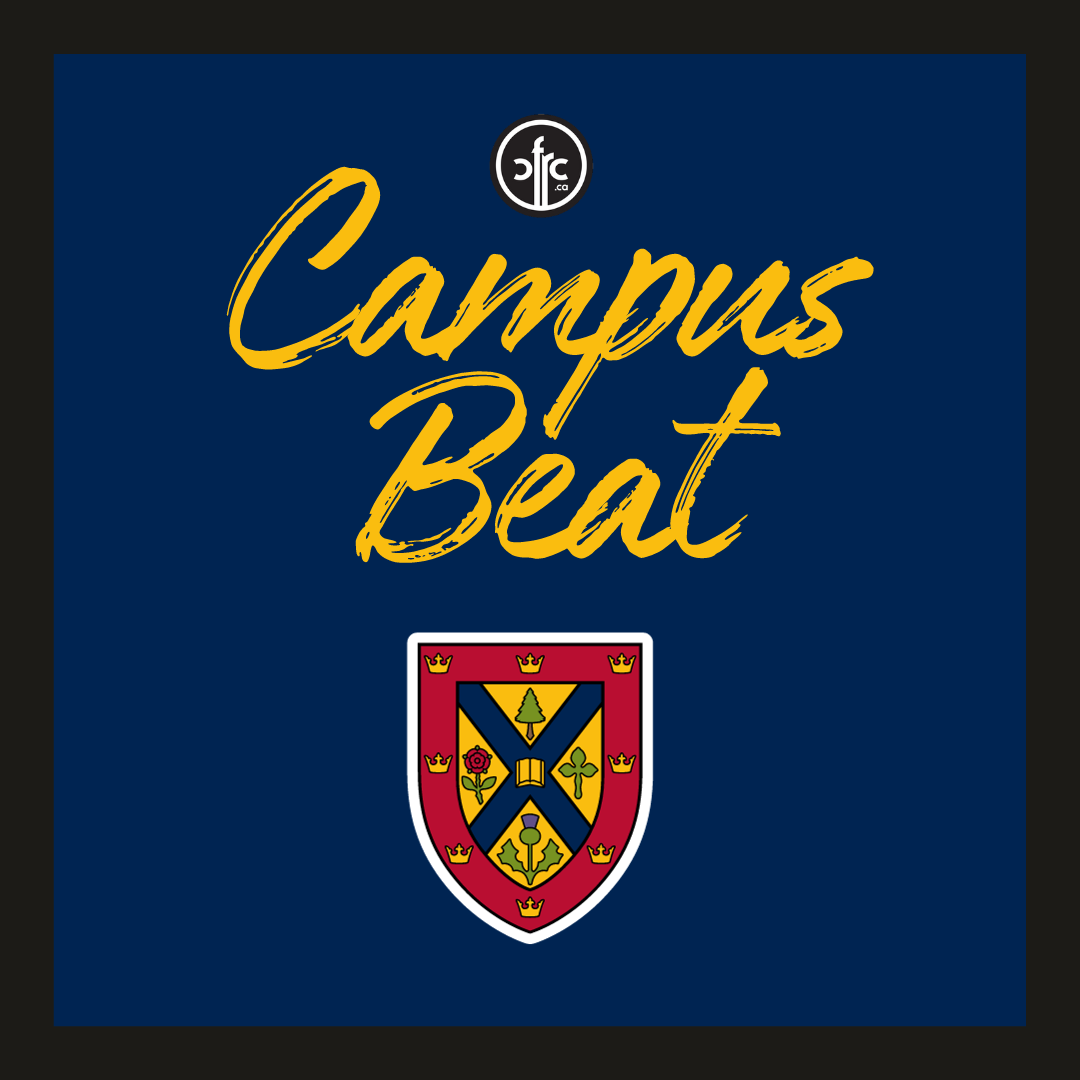 In this episode, we cover campus news headlines and sit down with Dr. Kathleen Rühland , lead author and senior research scientist with the Queen's Paleoecological Environmental Assessment and Research Lab (PEARL), whose team recently published a groundbreaking article entitled "Arctic Warming Drives Striking Twenty-First Century Ecosystem Shifts in Great Slave Lake" in Proceedings of the […]
Continue Reading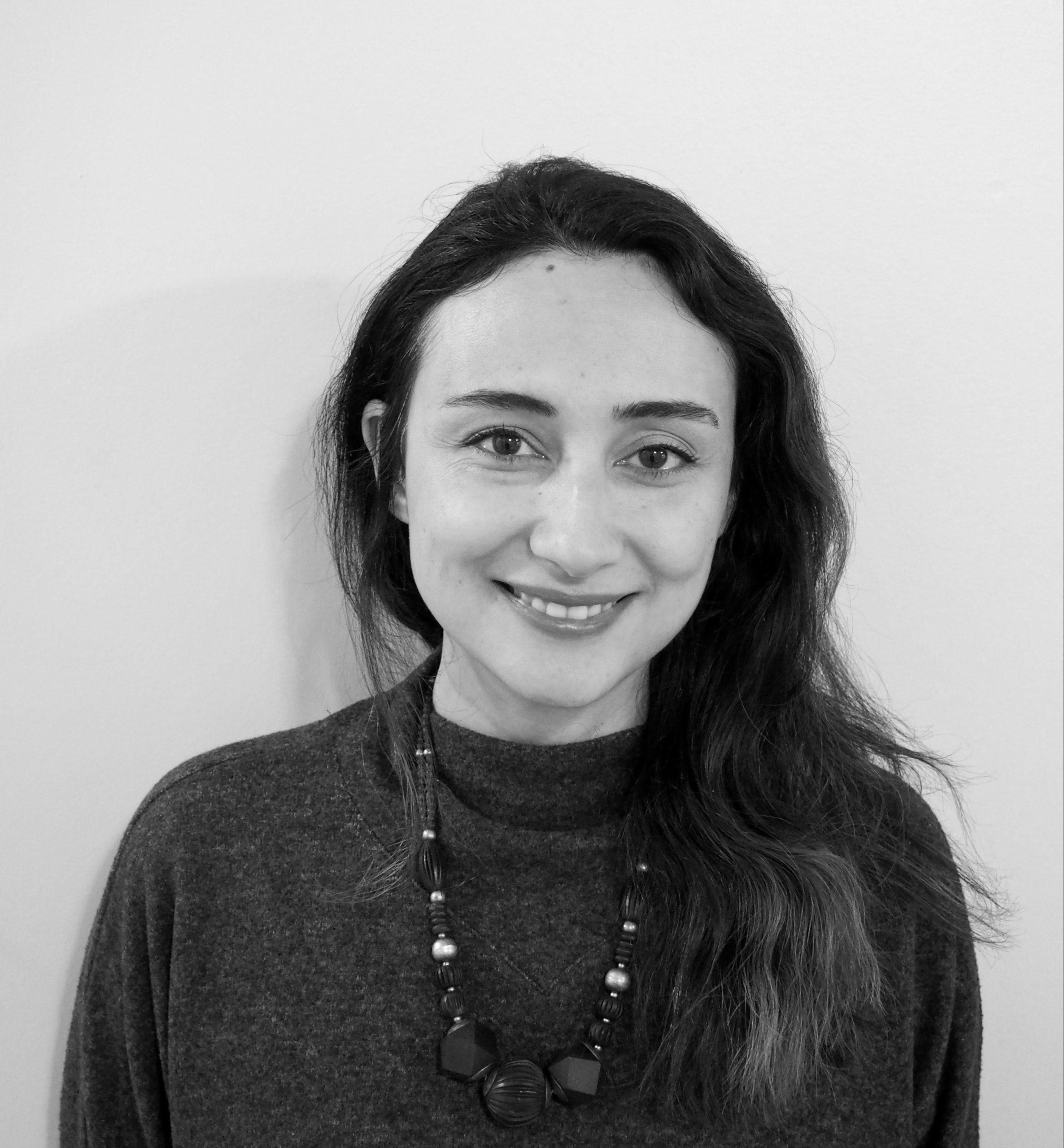 Examing the role of private lending practices in Canada's international higher education system, focusing on the socio-economic impacts of predatory lending on international student experiences in university towns. For upcoming interviews check out the Grad Chat webpage on Queen's University School of Graduate Studies & Postdoctoral Affairs website – https://www.queensu.ca/grad-postdoc/research/share/grad-chat
Continue Reading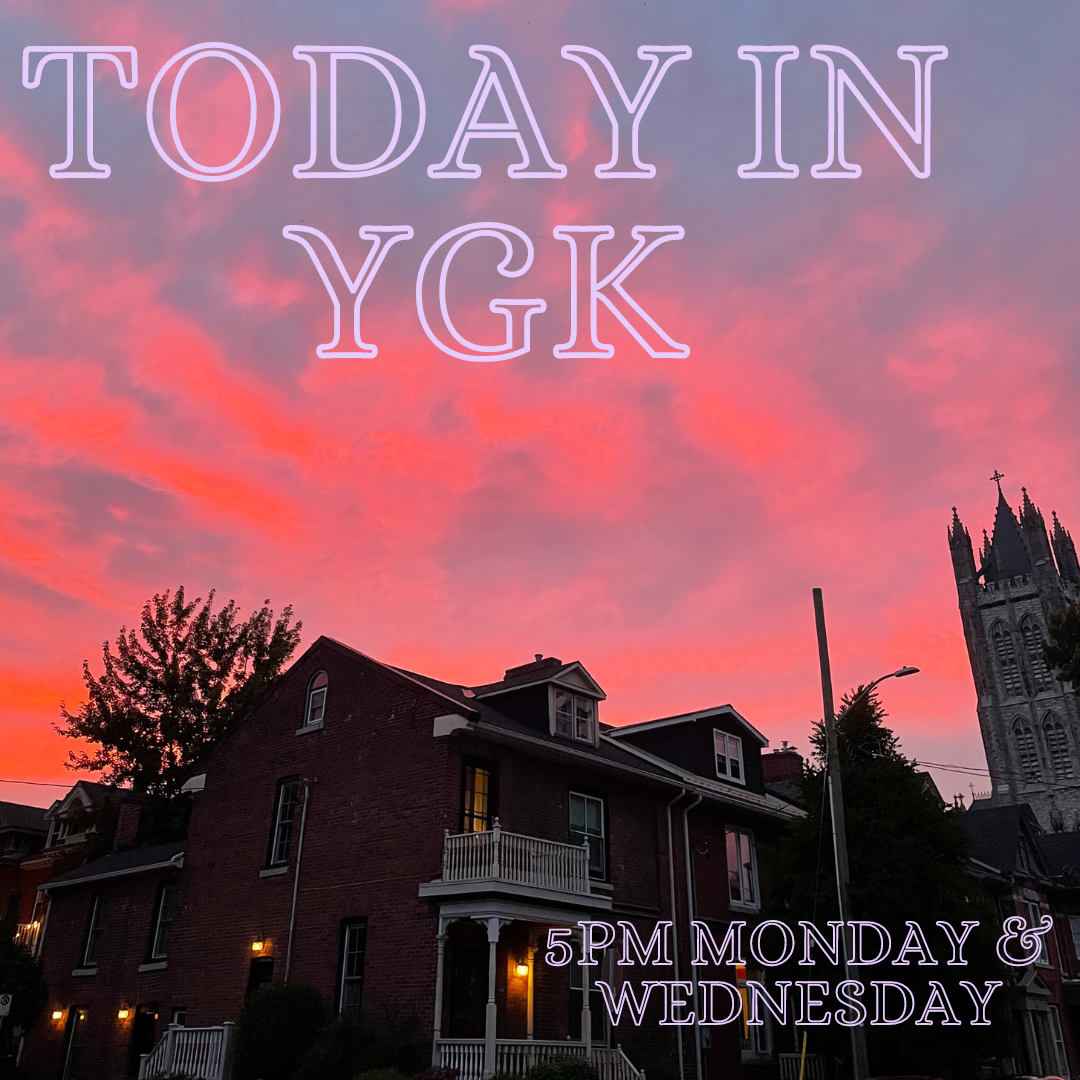 This episode of Today in YGK contains a special interview segment with Mayor Bryan Paterson, discussing the 2023 Mayor's Arts Awards taking place this evening. In campus news, we get into the new look for the Queen's Faculty of Engineering and Applied Science, now proclaimed "Smith Engineering". Also, tune in for the latest in sports, […]
Continue Reading