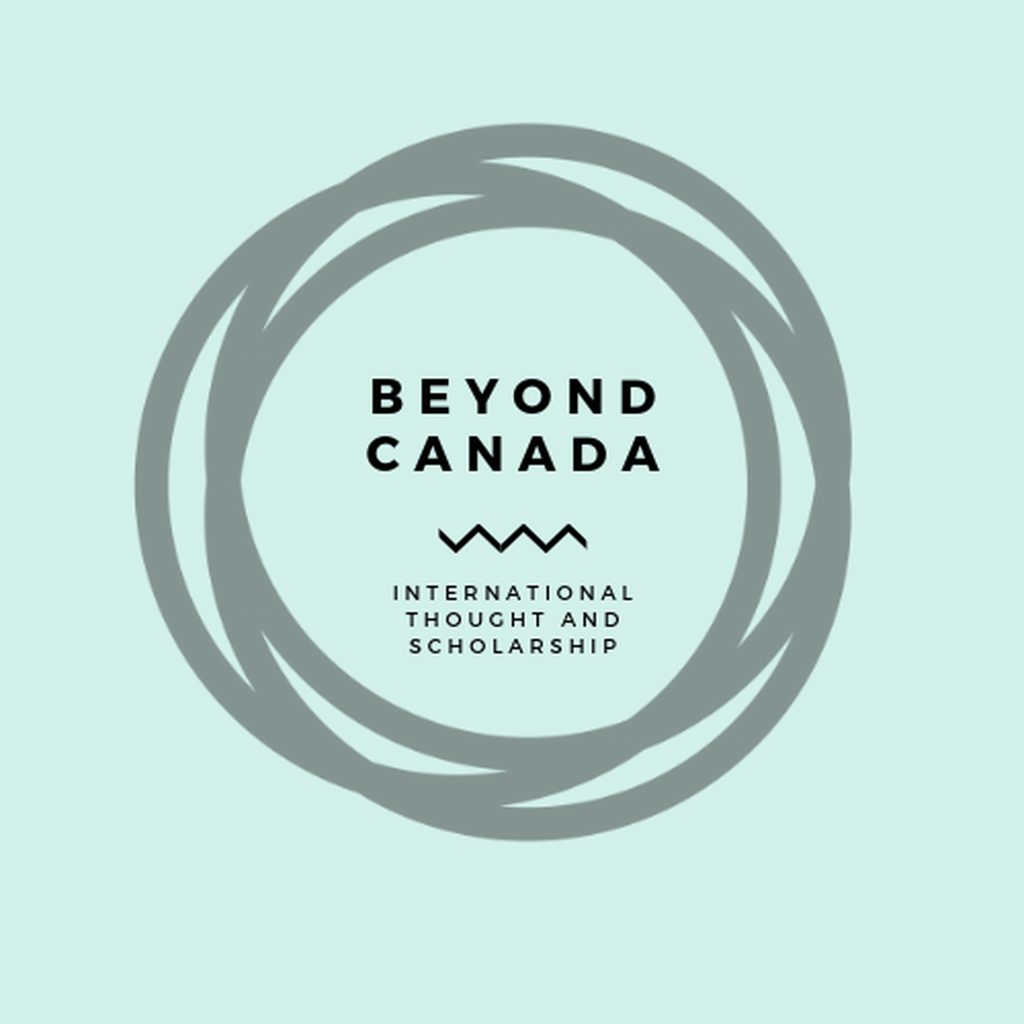 This podcast aims to talk to graduate students and professionals at Queen's University in Kingston who are conducting research, work, and/or scholarship outside of Canada. Not only will this podcast delve into the details of their research and their own personal journeys, it will also discuss some of the challenges and opportunities that arise when doing international research.
Subscribe to
Beyond Canada: International Thought and Scholarship
Or subscribe with your favorite app by using the address below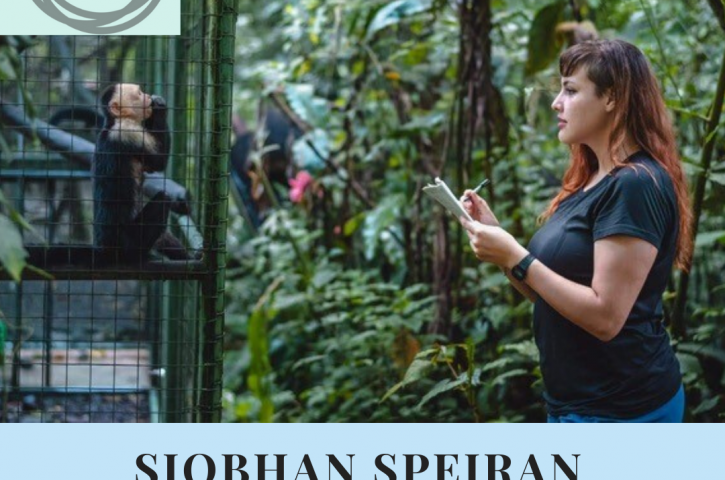 Siobhan Speiran talks to Claudia about her pathbreaking PhD research on the lives of primates in rescue centers in Costa...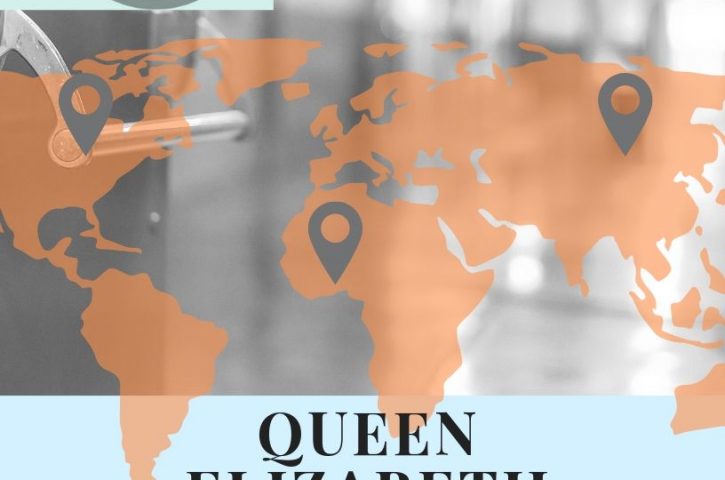 In this episode Claudia talks to 3 Queen Elizabeth Scholars about the collaborations and research they have conducted at Queen's...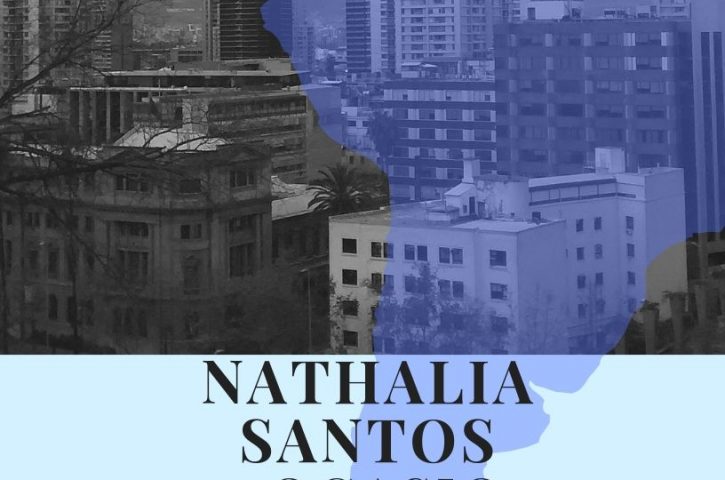 Host Claudia Hirtenfelder chats with PhD Candidate Nathalia Santos Ocasio about her research pertaining to social infrastructure in Santiago. The ...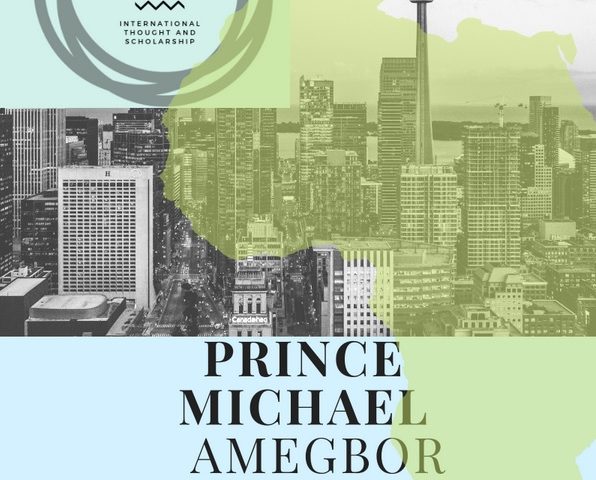 In this first episode of Beyond Canada, host Claudia Hirtenfelder (International Student Affairs Commissioner for the Society of Graduate and...