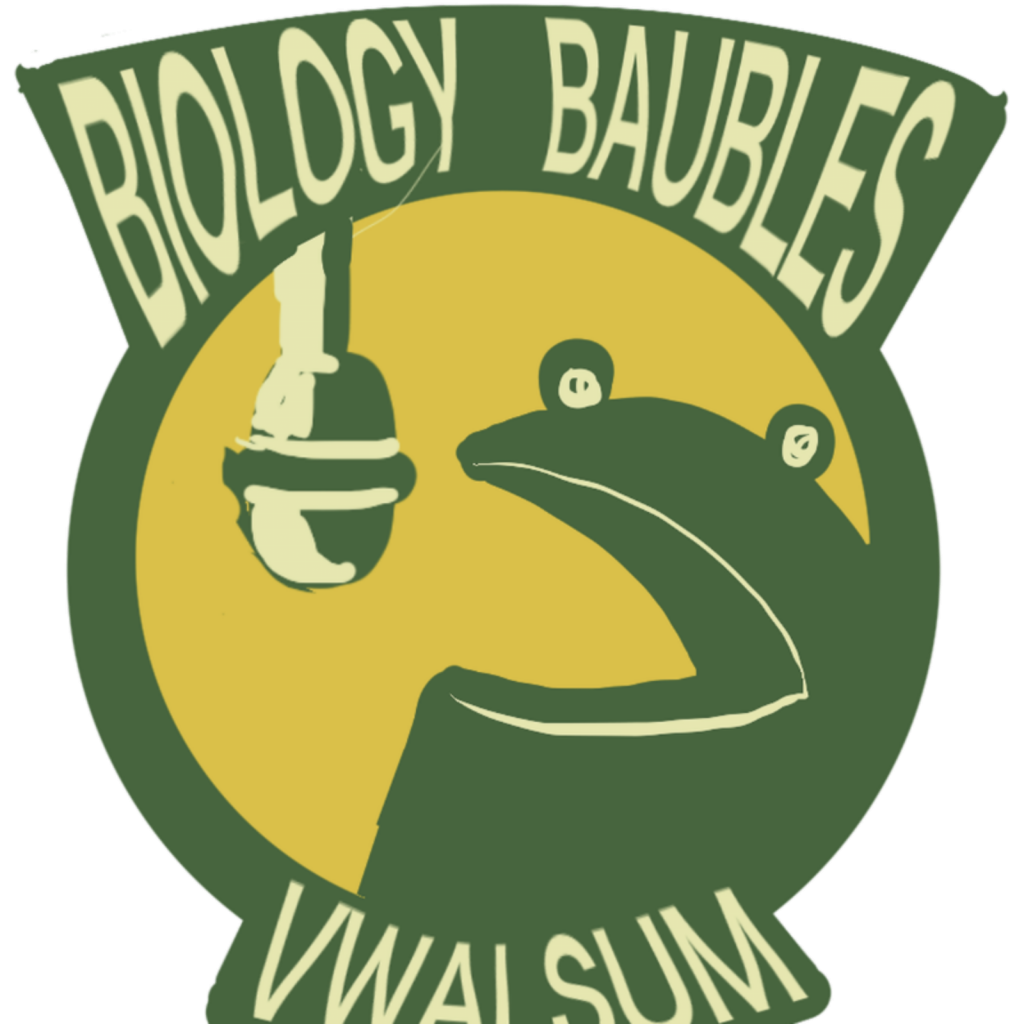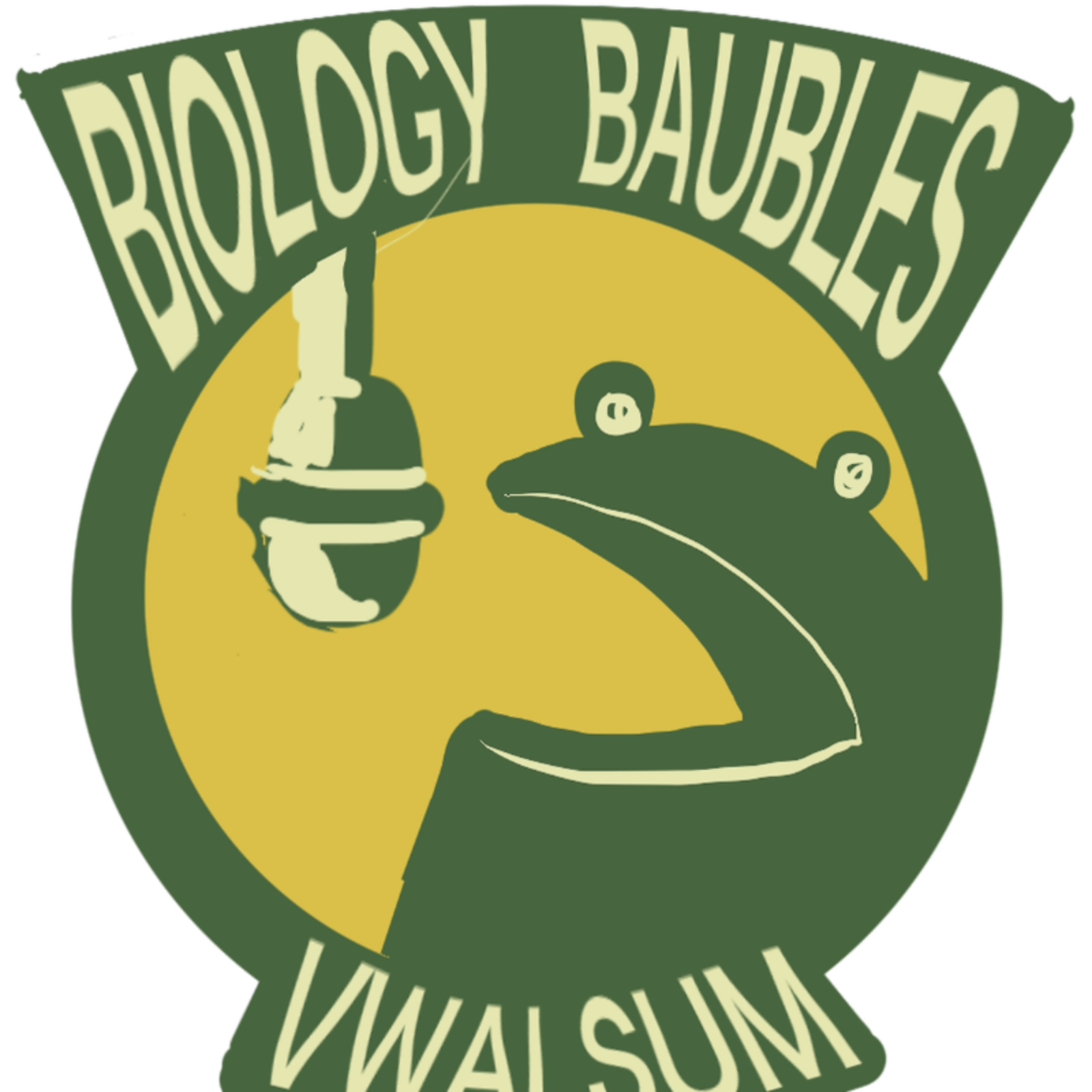 Biology is a science of wonder- at times it can seem as artistic as it is academic. It is the nitty gritty party pooping of ofttimes tedious memorization that can turn people off… which is where biology baubles comes in. Everyone likes to know the succulent tidbits of biology- the "baubles"- but no one wants to do the legwork. Join Thor van Walsum and his biweekly guest on excursions into the depths of evolution, ecology, ethnobotany, or any of many other fascinating topics in a quick episode of cocktail biology- and enjoy skipping the tedium.
Subscribe to
Biology Baubles – CFRC Podcast Network
Or subscribe with your favorite app by using the address below
Recent Episodes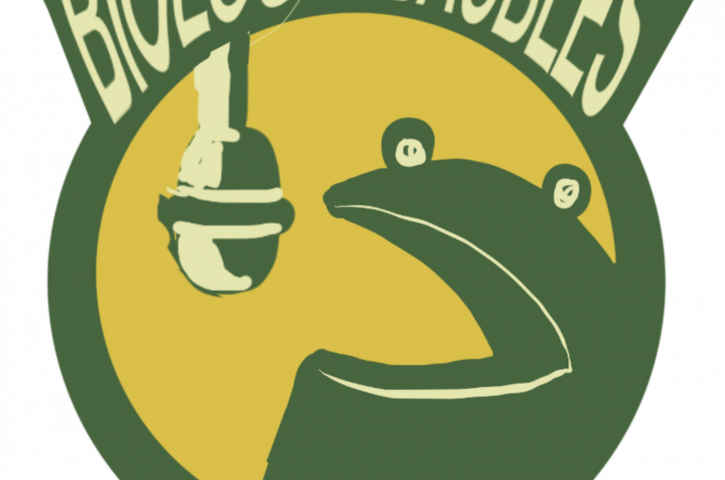 Take a breath. Take another. Take as many as you like, but the truth of where what you've breathing has...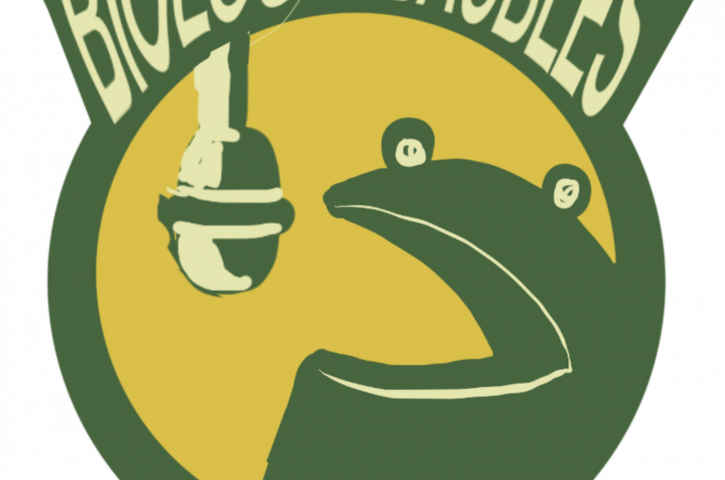 When someone invites you to a rave, there is a certain novelty to it- a pride in knowing that we,...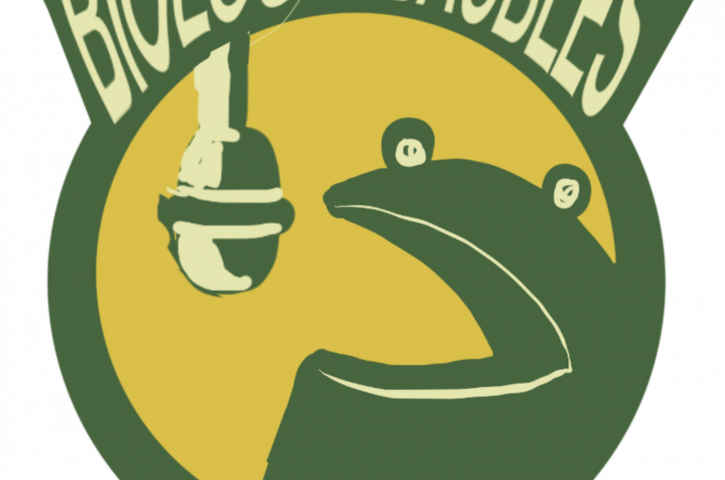 Sometimes, be it intentionally or otherwise, tidbits of terrifying misinformation leak from the scientific community into the world and cause...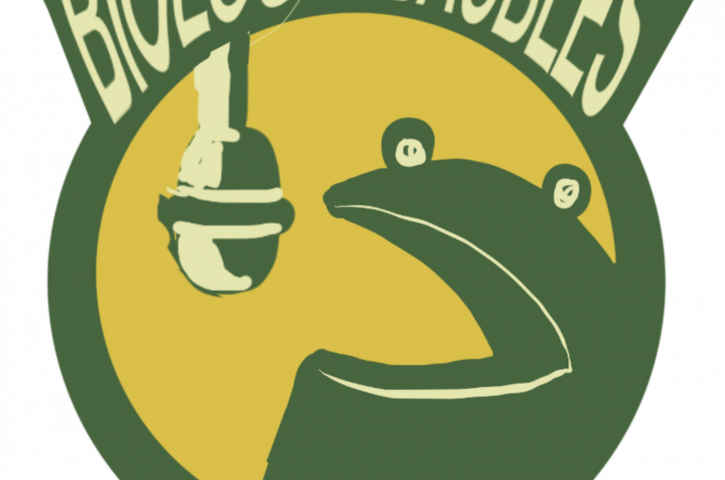 Going outside, be it in the winter, summer, spring, or fall, you are sure to be surrounded in the chatter...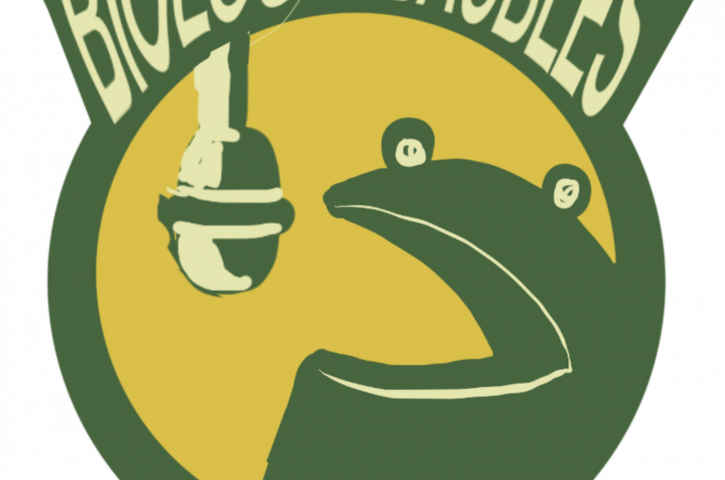 At some point, living organisms developped consciousness. What better way to understand where we are in the present than by...