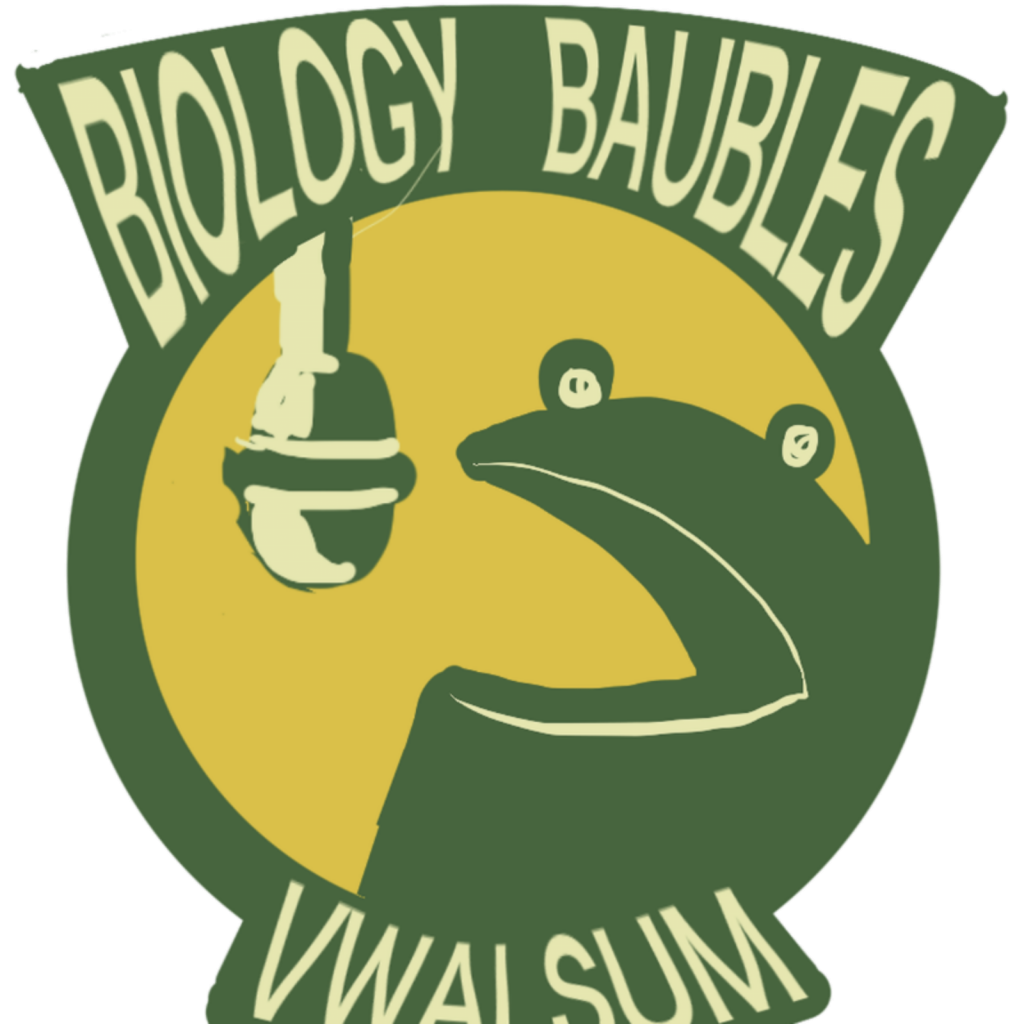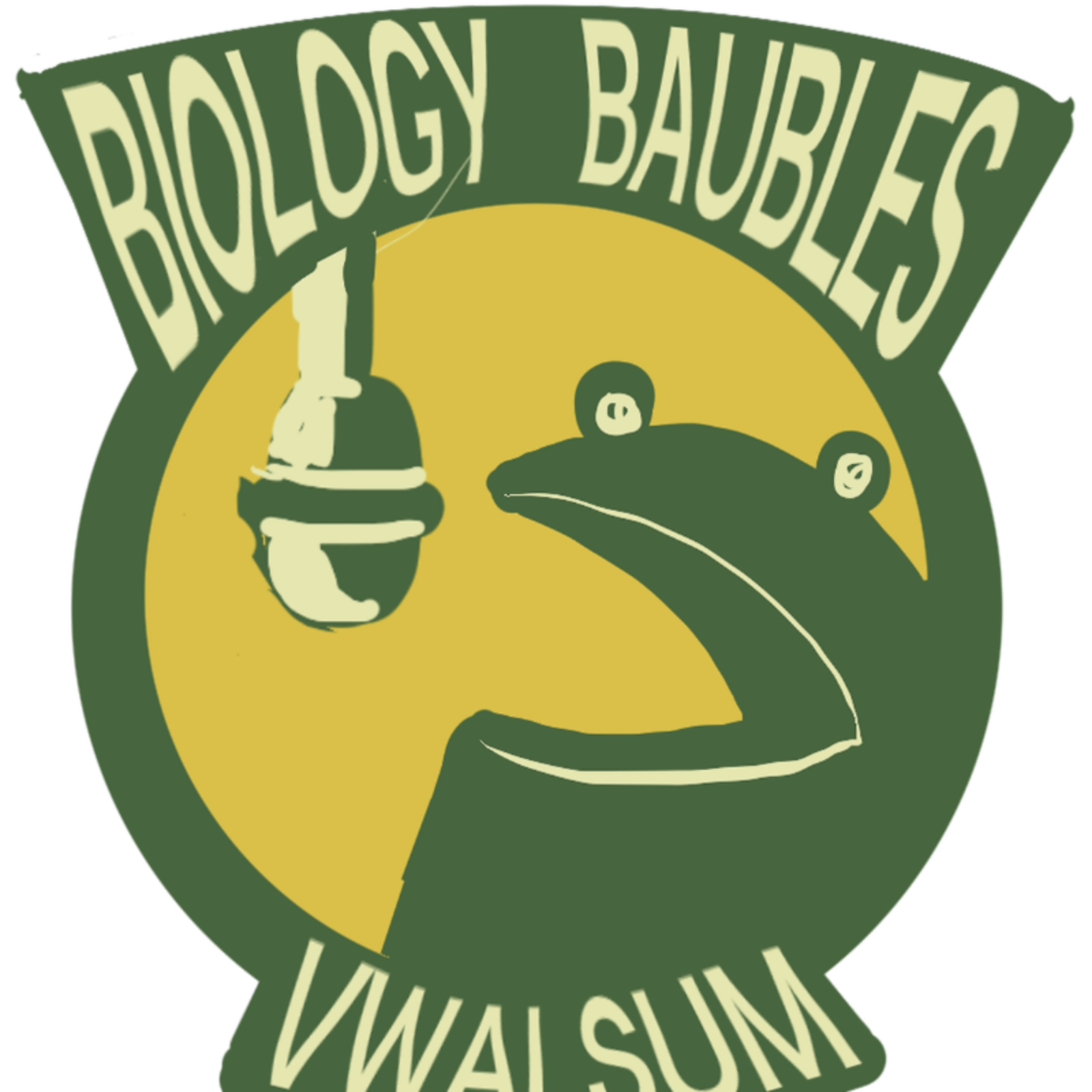 Biology is a science of wonder. Trees that talk, soulful jellyfish, and eucalyptus grenades are here, existing, in our world, and waiting to be discovered- but so often we are turned away from this wonder by the nitty gritty of academic science. Join Queen's University Biologist Thor van Walsum and his biweekly guest in exploring the juiciest tidbits of Biology with the stupid science put in Layman's terms.
Recent Episodes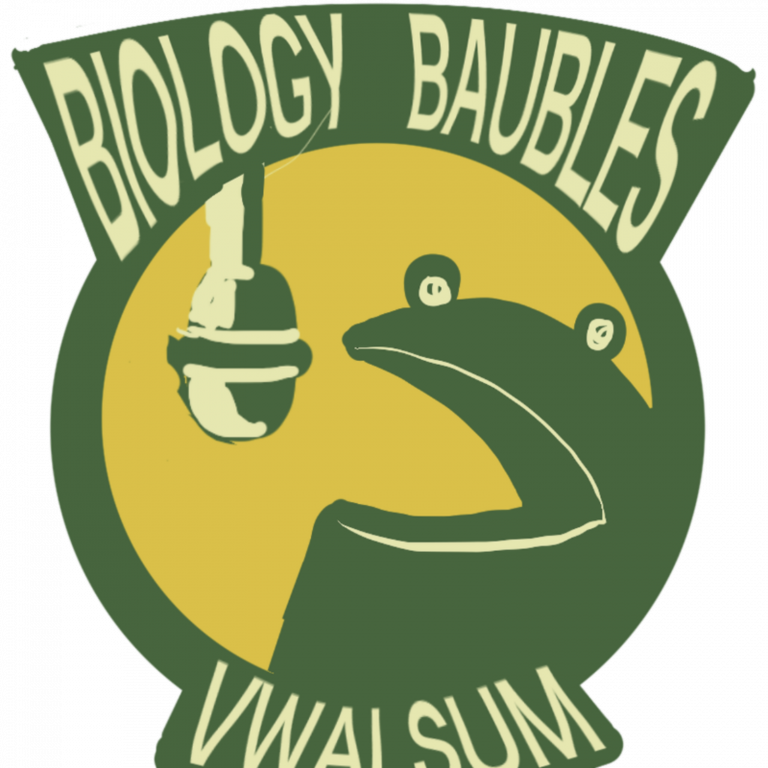 Often times I sit back and reflect on the late-stage capitalist world we are living in. The environment! The child...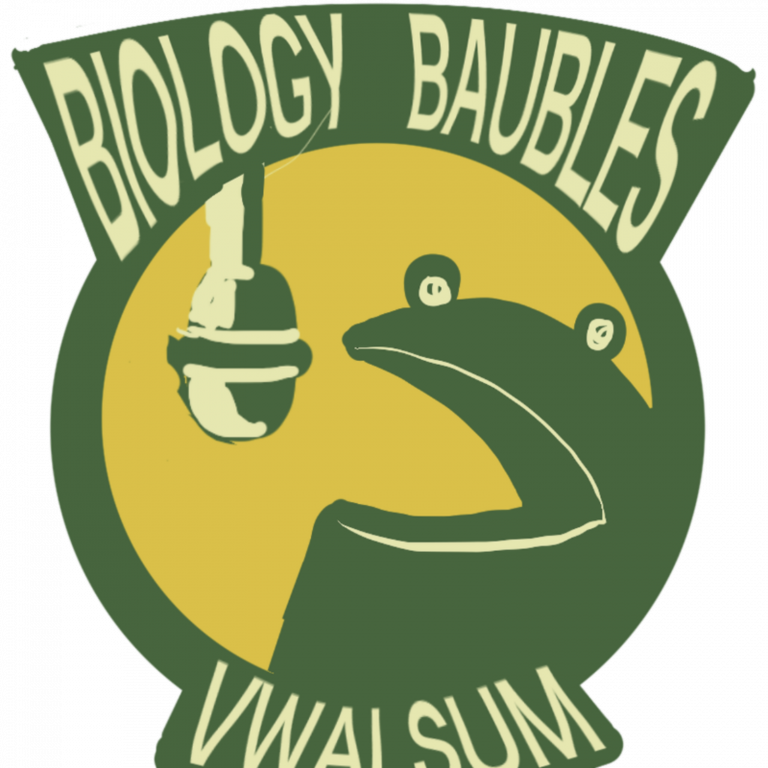 Since the George Floyd protests and the movement for self-education, many horrific aspects of society were revealed to those willing...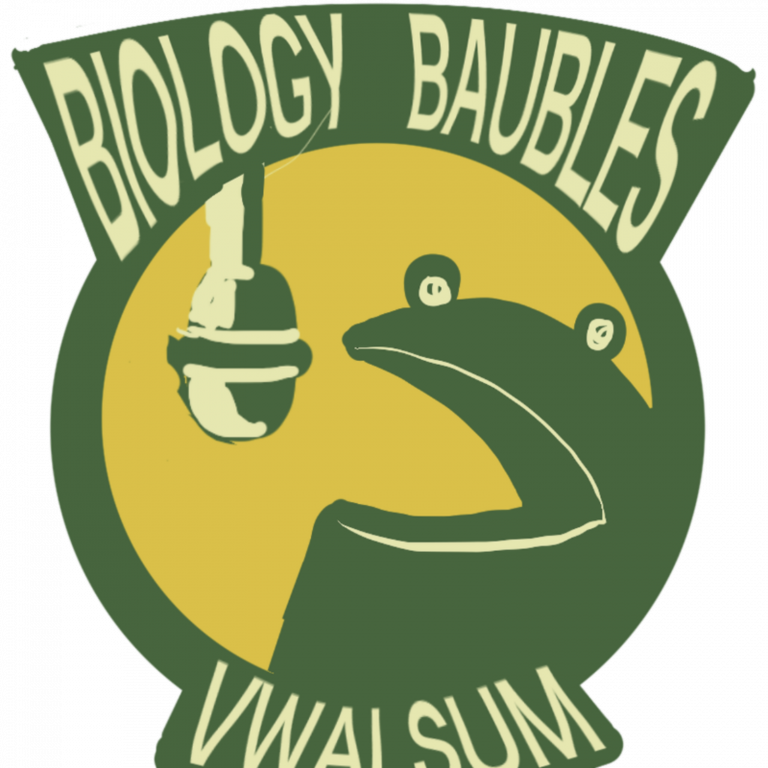 Life. Air. Breath. Oxygen. They seem to go hand in hand- as, indeed, we have assumed for millenia-  but, as...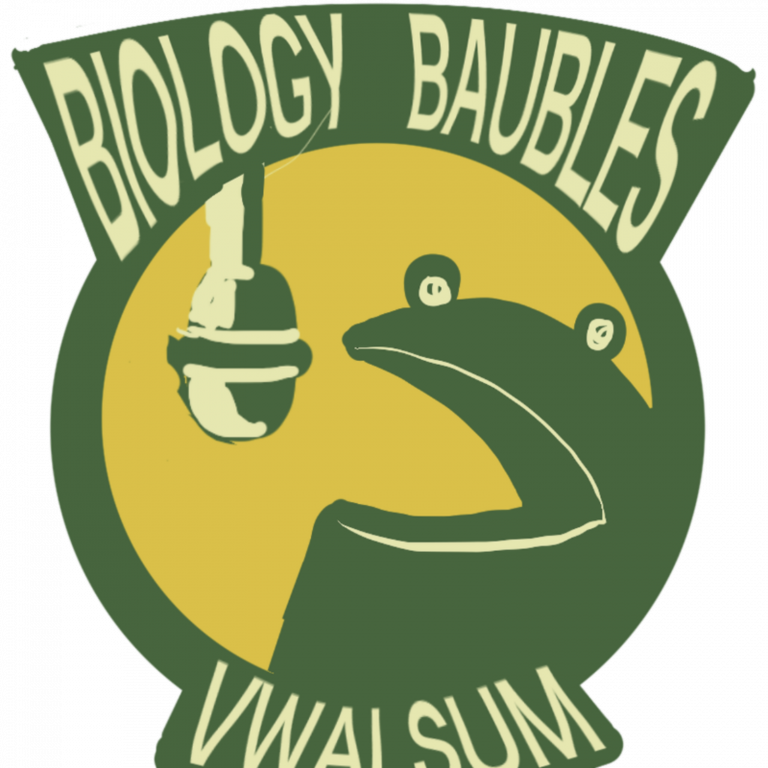 Any time you experience nature, be it through the lens of a nature documentary or a guided fungus walk, you...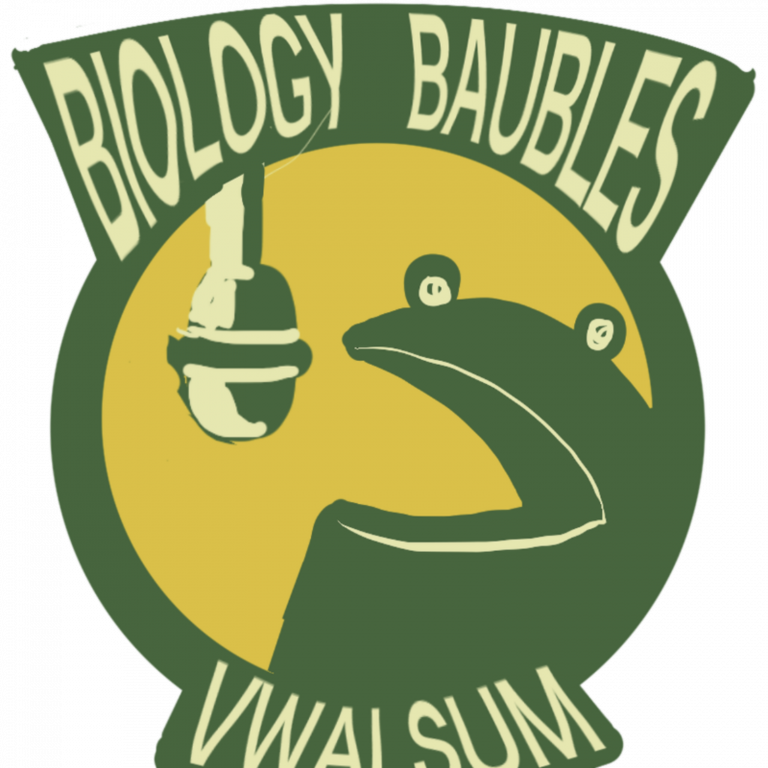 Take a breath. Take another. Take as many as you like, but the truth of where what you've breathing has...