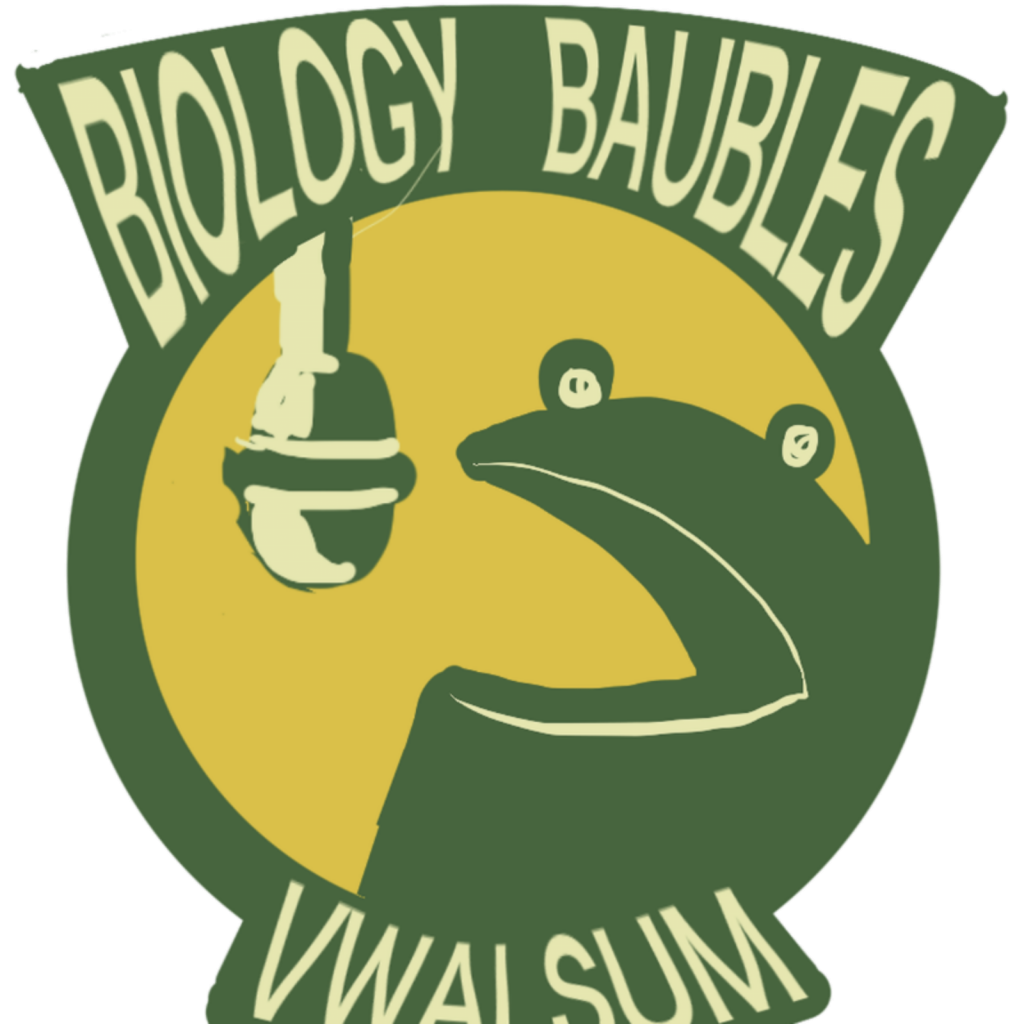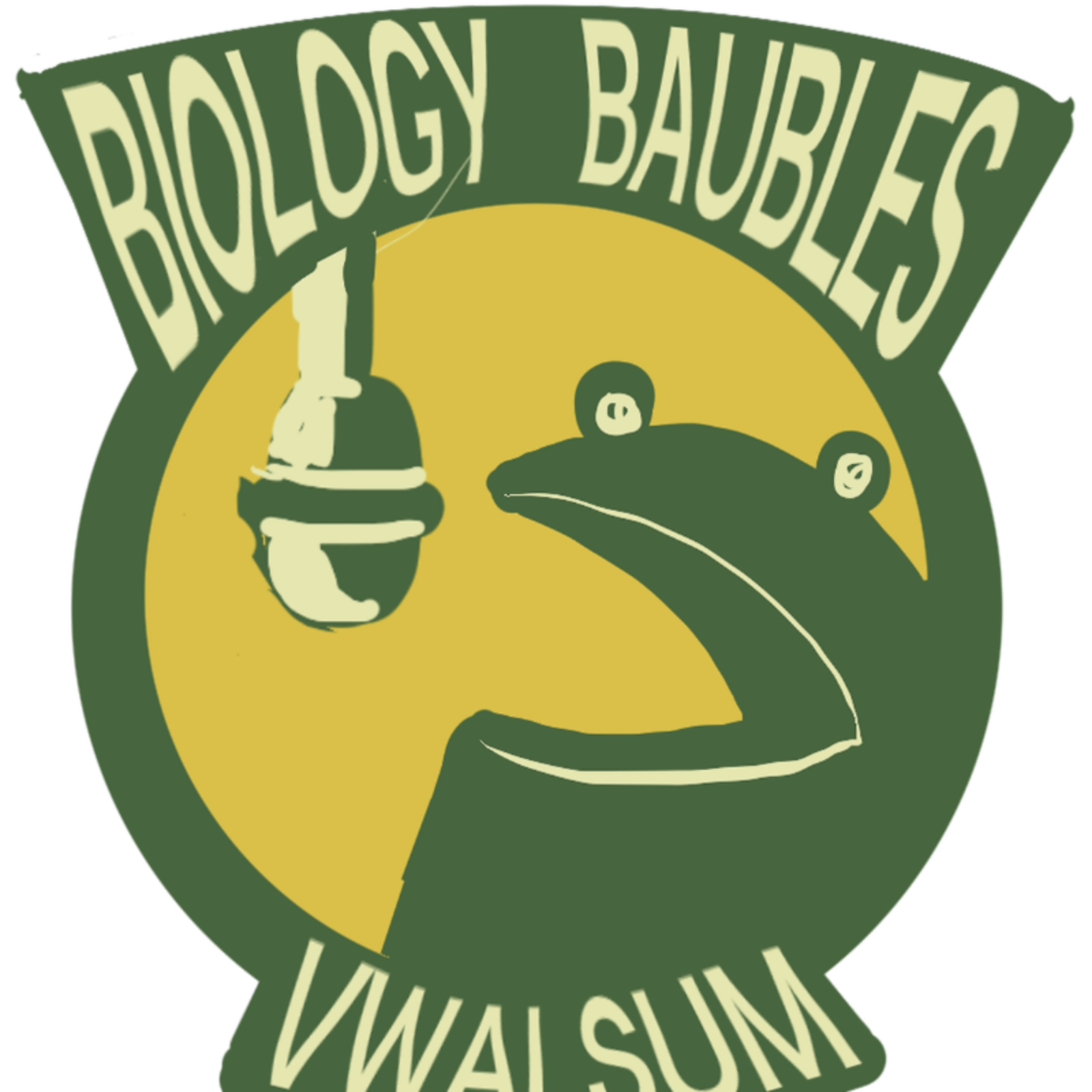 Biology is a science of wonder. Trees that talk, soulful jellyfish, and eucalyptus grenades are here, existing, in our world, and waiting to be discovered- but so often we are turned away from this wonder by the nitty gritty of academic science. Join Queen's University Biologist Thor van Walsum and his biweekly guest in exploring the juiciest tidbits of Biology with the stupid science put in Layman's terms.
Subscribe to
Biology Baubles – CFRC Podcast Network
Or subscribe with your favorite app by using the address below
Recent Episodes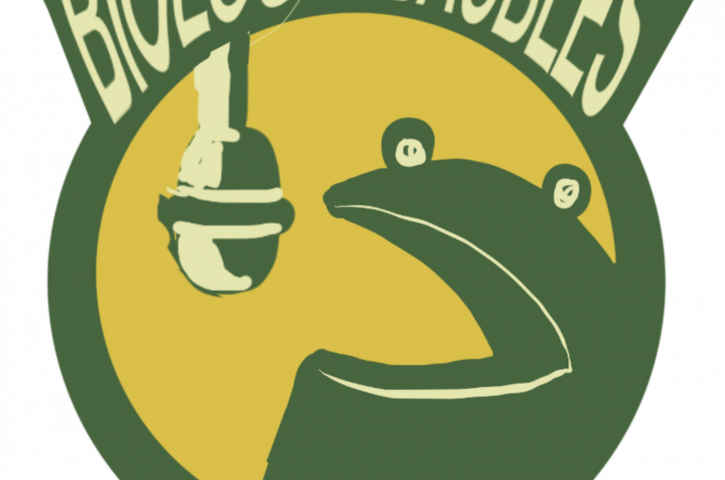 Life. Air. Breath. Oxygen. They seem to go hand in hand- as, indeed, we have assumed for millenia-  but, as...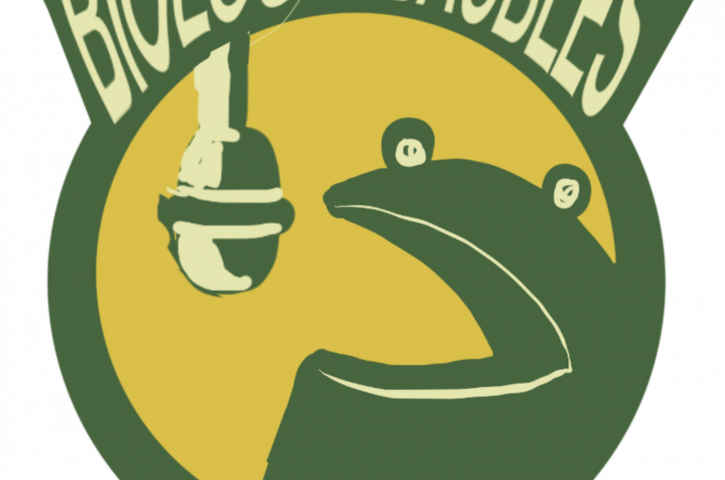 Any time you experience nature, be it through the lens of a nature documentary or a guided fungus walk, you...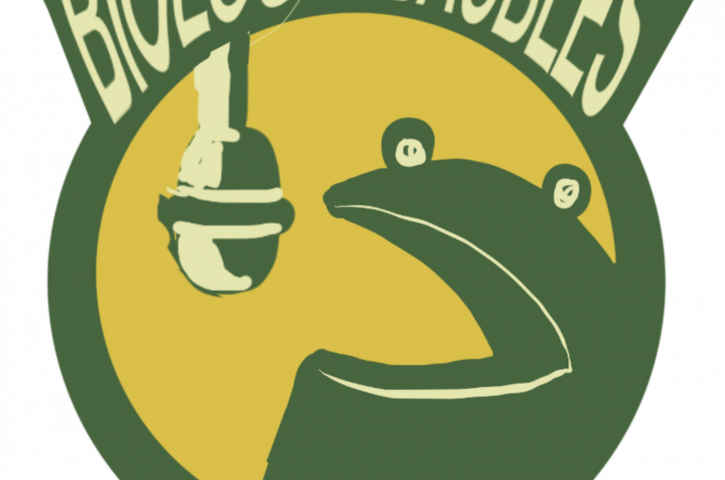 Take a breath. Take another. Take as many as you like, but the truth of where what you've breathing has...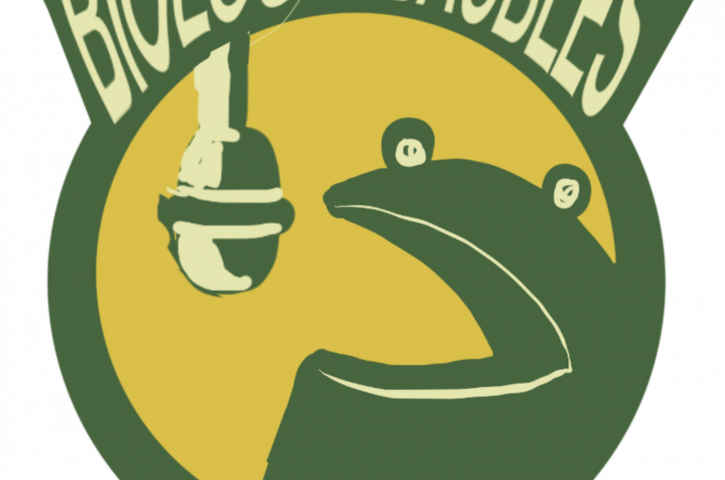 When someone invites you to a rave, there is a certain novelty to it- a pride in knowing that we,...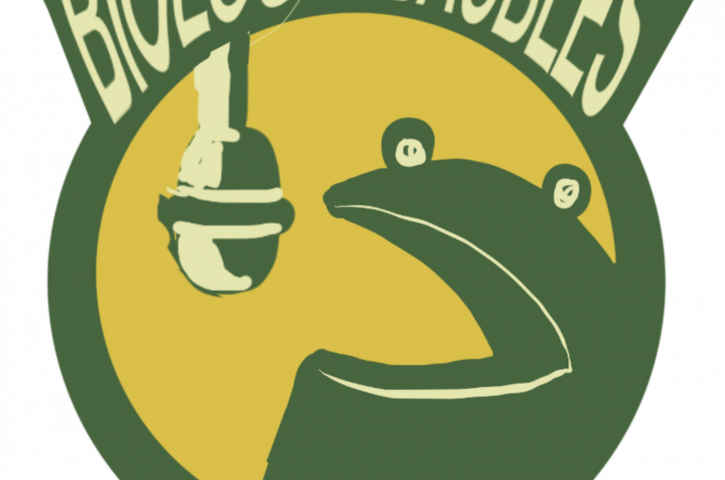 Sometimes, be it intentionally or otherwise, tidbits of terrifying misinformation leak from the scientific community into the world and cause...