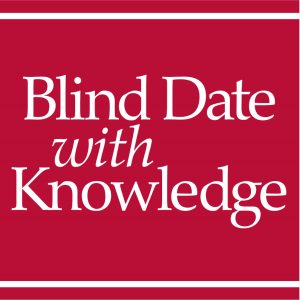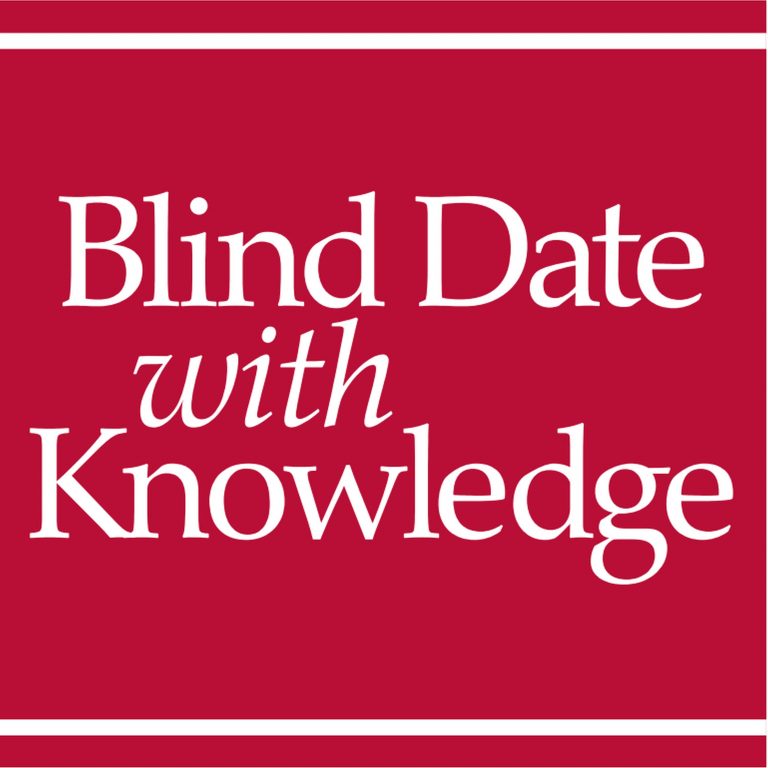 Do you ever wonder what drives a researcher's curiosity? What was the spark that led them to discovery? Blind Date with Knowledge seeks to demystify scholarly research and personalize the research process through discussions with various Queen's faculty members. The show is a collaboration between CFRC, the Office of the Vice-Principal (University Relations), and the show host, Barry Kaplan. Kaplan is a member of the Kingston community, and his passion for spreading knowledge about research at Queen's is palpable. Our name is based on the premise that research isn't predictable. Like a blind date, research is about taking risks and being prepared for failure and success.
Subscribe to
Blind Date with Knowledge – Queen's Research
Or subscribe with your favorite app by using the address below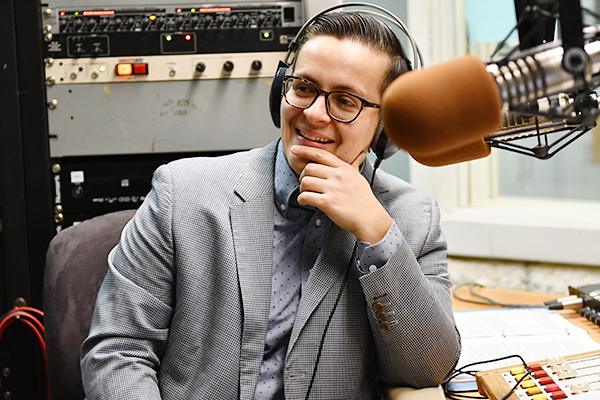 Assistant Professor, Faculty of Education Microinteractions and how gender functions in a particular space Dr. Lee Airton is an Assistant...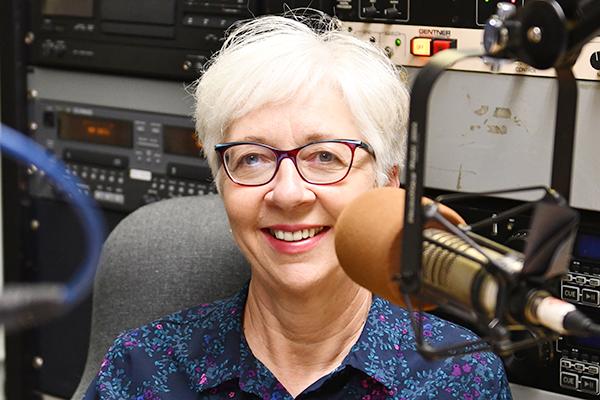 Professor, School of Rehabilitation Therapy and Department of Public Health Sciences Associate Director, Centre for Health Services and Policy Research...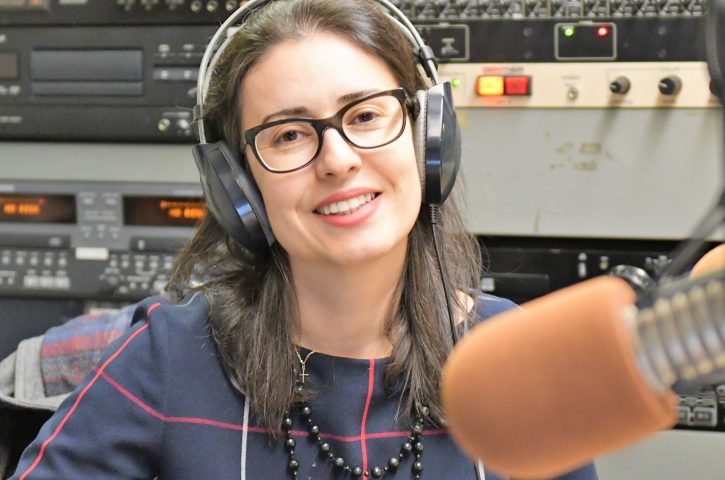 Assistant Professor, Department of Civil Engineering Design vs. Nature: Building Infrastructure to Withstand Environmental Disasters Dr. Katerina Genikomsou is an...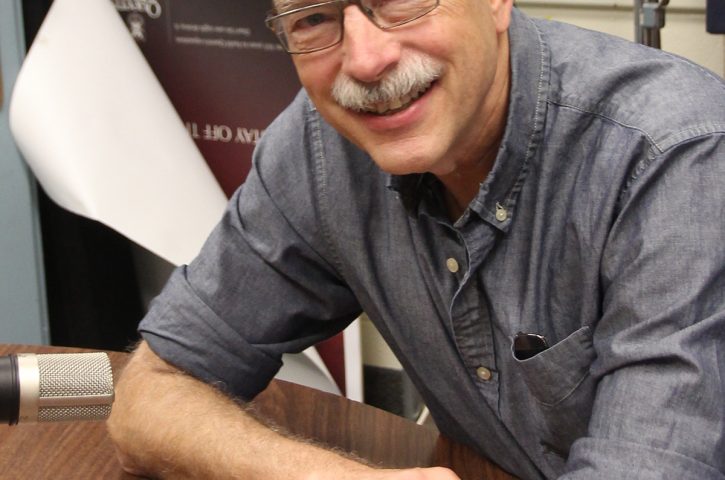 Professor, Chair of Graduate Programs, Dan School of Drama & Music "Nothing Burns Down:" A History and a Career in...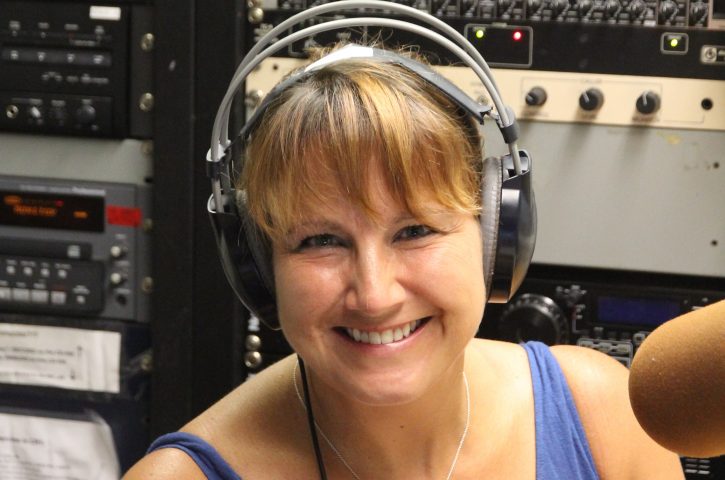 Waste in the West: Advancing our Waste Management Practices Professor, Canada Research Chair in Bioresources Engineering and Director of Beaty...