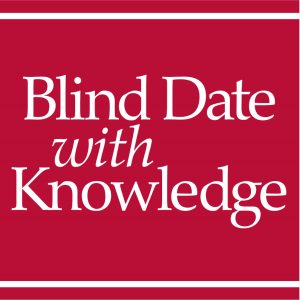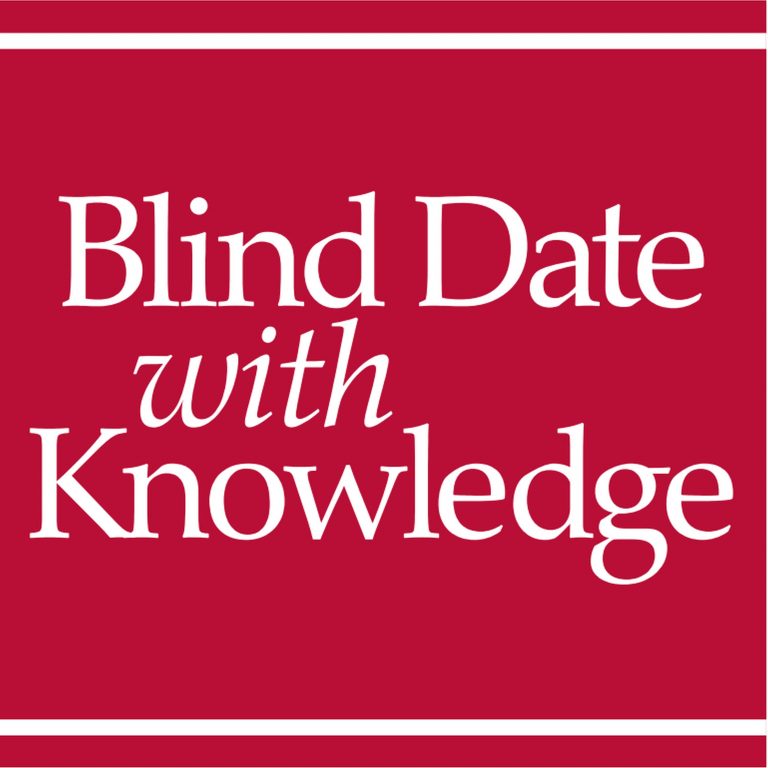 Do you ever wonder what drives a researcher's curiosity? What was the spark that led them to discovery? Blind Date with Knowledge seeks to demystify scholarly research and personalize the research process through discussions with various Queen's faculty members. The show is a collaboration between CFRC, the Office of the Vice-Principal (University Relations), and the show host, Barry Kaplan. Kaplan is a member of the Kingston community, and his passion for spreading knowledge about research at Queen's is palpable. Our name is based on the premise that research isn't predictable. Like a blind date, research is about taking risks and being prepared for failure and success.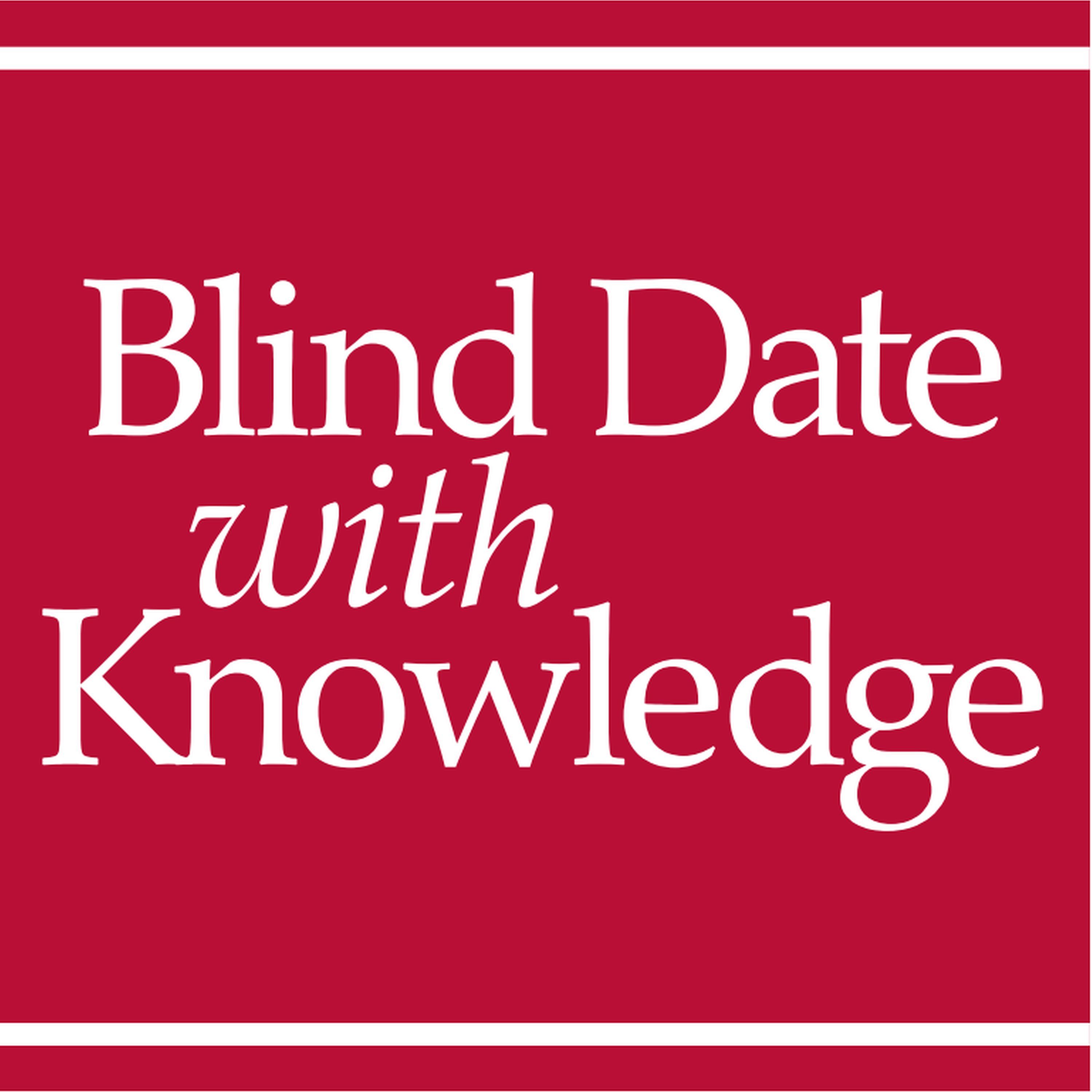 Blind Date with Knowledge – Queen's Research
CFRC.ca Podcast Network
Demystifying scholarly research and personalizing the research process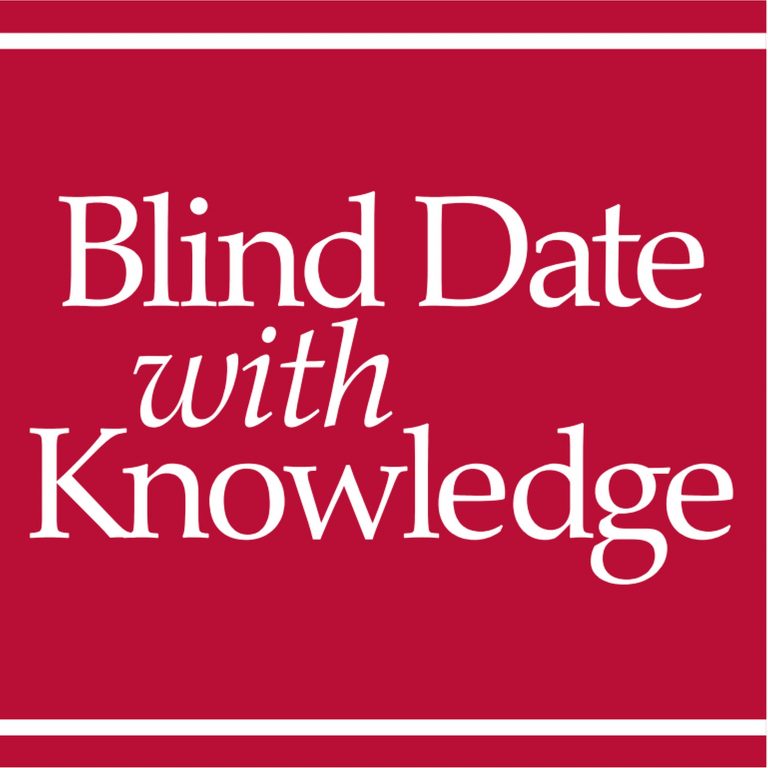 Amy Wu, Assistant Professor, Department of Mechanical and Materials Engineering, Ingenuity Labs Research InstituteHelping robots learn to walk Host:Barry Kaplan...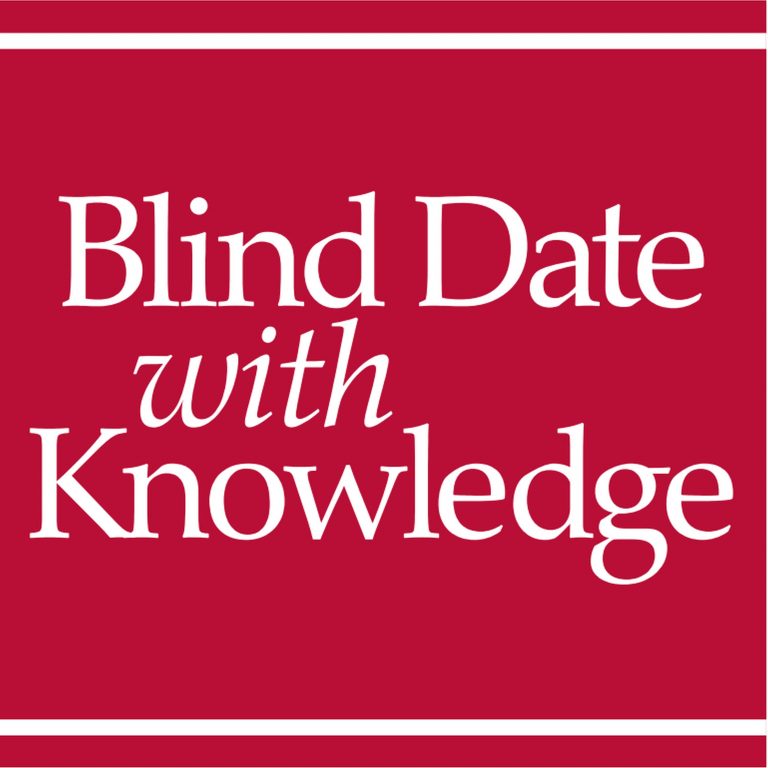 Elaine Power, Associate Professor, School of Kinesiology and Health StudiesCross-appointed, Department of Gender Studies Affiliated, Cultural Studies Graduate Program Understanding...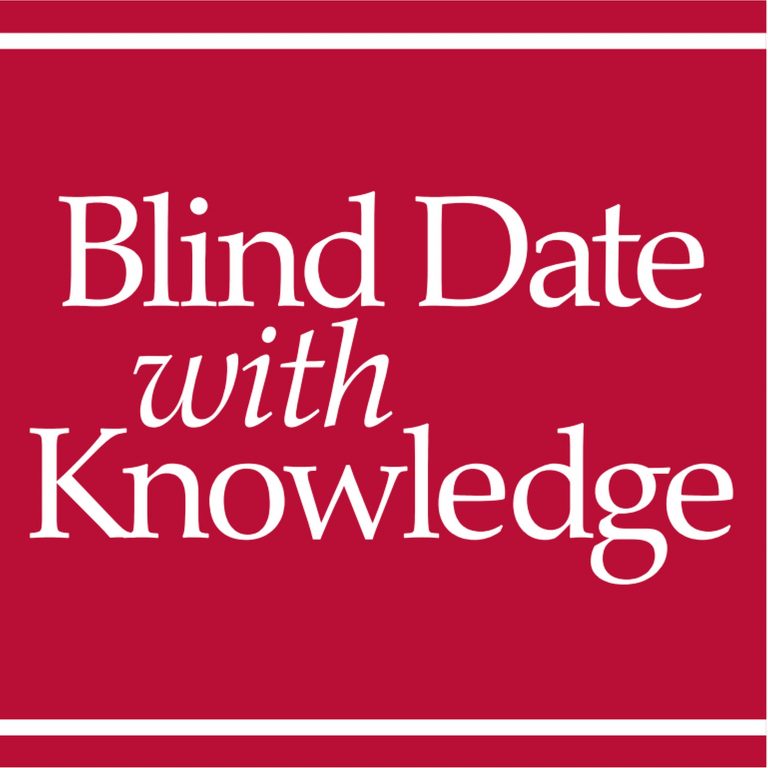 Liying Cheng Professor, Faculty of Education What's in a Grade? Host: Barry KaplanSynopsis: Dr. Liying Cheng is a professor of teaching English as...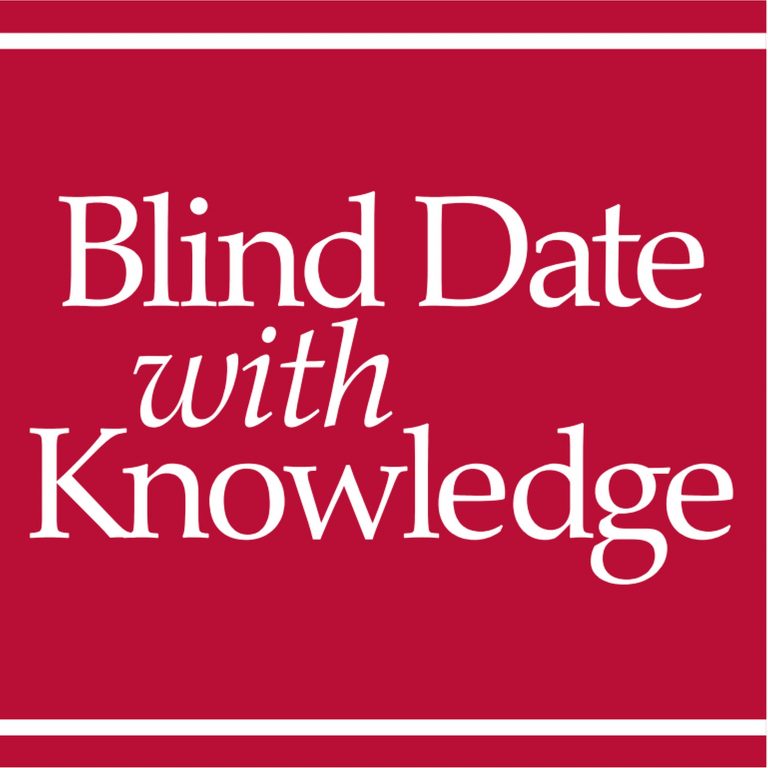 Fahim Quadir, Vice-Provost and Dean, School of Graduate Studies Professor, Department of Global Development Studies Civil society, cosmopolitan citizenship, and...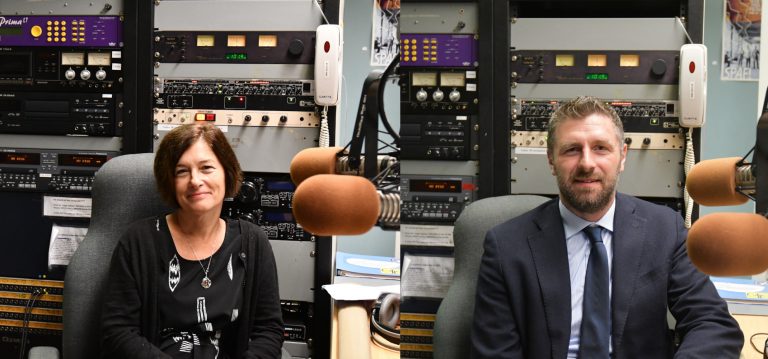 Margaret Moore Director of the Centre for the Study of Democracy and DiversityProfessor, Department of Political Studies and Department of...