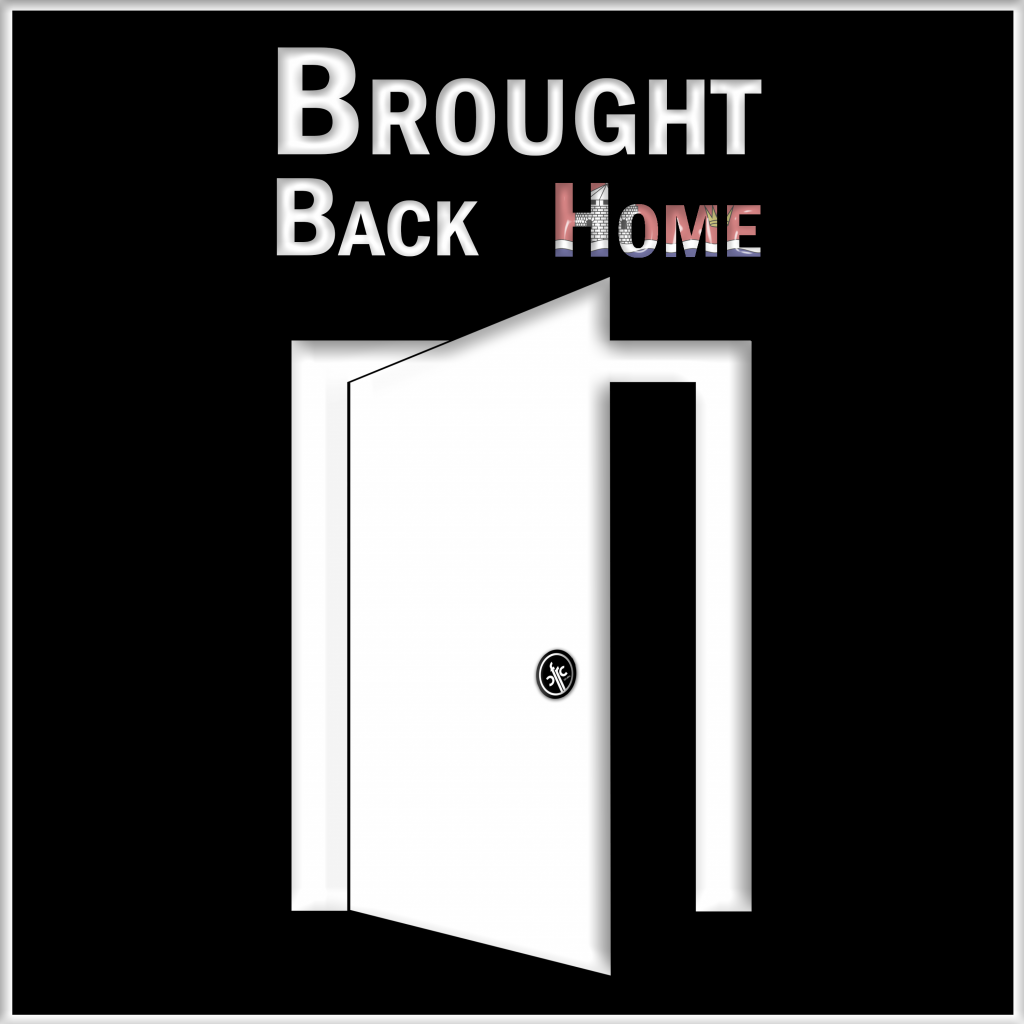 Brought Back Home covers the past, present, and future of the YGK arts scene, every Thursday at 6pm. Hosted by local music producer and musician, Matt Muto, the show features live sessions with musical guests and in depth discussions with the artists, as well as interviews with industry professionals; promoters, managers, producers, or artists from various arts backgrounds. Brought Back Home: Bringing the local arts and local music back to you!
Subscribe to

Brought Back Home YGK

Or subscribe with your favorite app by using the address below
Recent Episodes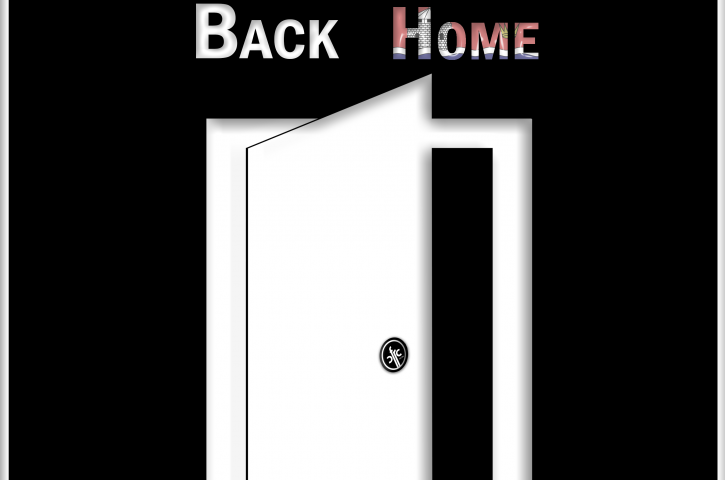 This week, we start our show with interviews from Sarah Emtage, up-and-coming local playwright, and Maddy Scoville, an incredibly talented director and actor from Kingston. We discuss how theatre has changed and adapted since this past March, and we touch on future productions that will air on the CFRC. For the second half of the...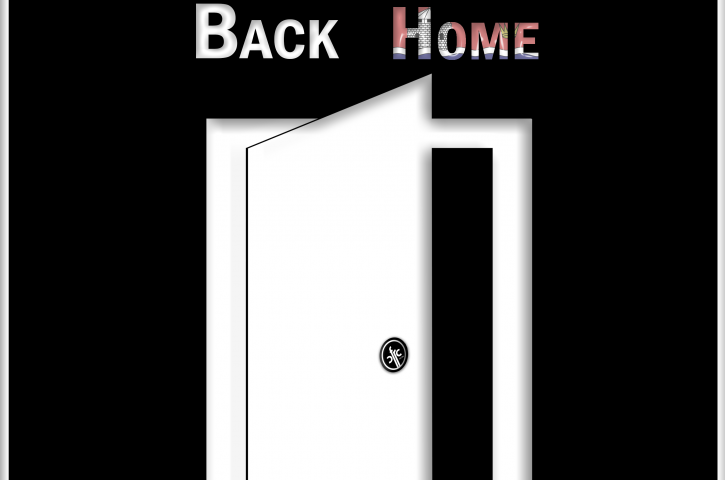 Max and Owen from local band, Willy Nilly, play to unplugged set and talk about their independent, at-home streams they've been conducting for the last several weeks. Thanks to phase 3 of Ontario re-opening businesses, local musicians are able to perform again with some restrictions, and Willy Nilly will be one of them. At the end...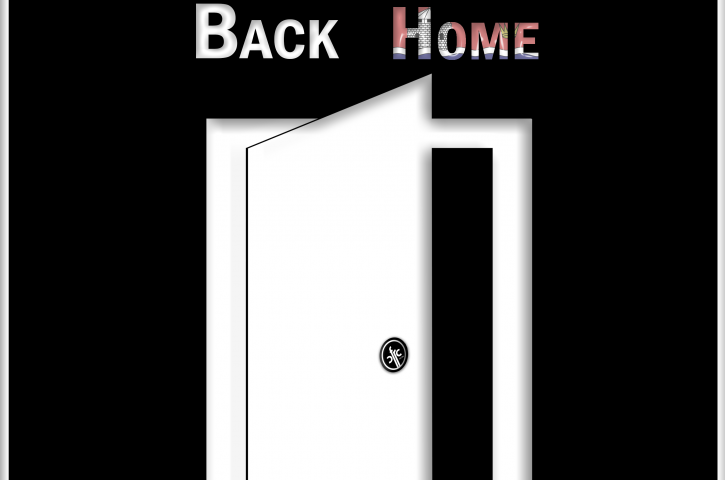 On this episode of Brought Back Home, Jessica Nielson joins us to discuss how music is processed by the mind, and how it can be used to help us heal. Following our sit-down with Jess, Mariah Horner chats with musician Emilie Steele, as she plays us some new, original material, promoting the upcoming performance of...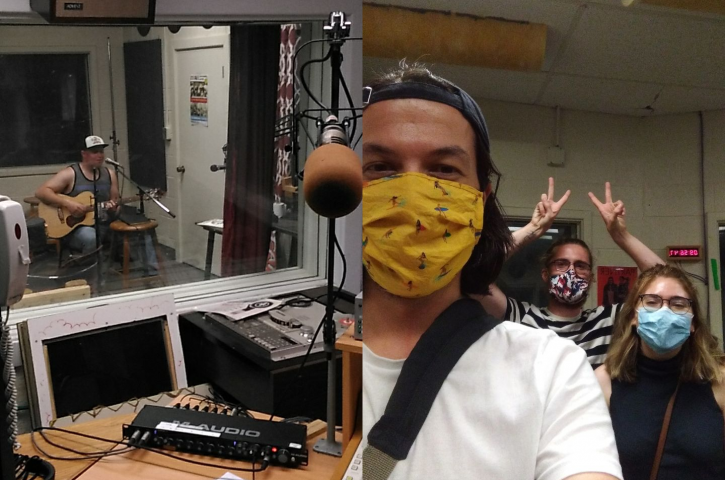 Despite the worldwide pandemic, artists are creating plenty of new material. In Kingston, we are witnessing many of our artists doing the same. This week, we have a live performance double feature including Tyson Sullivan, as well as new group, Altostratus. Both artists talk about how their creative process has adjusted the last few months...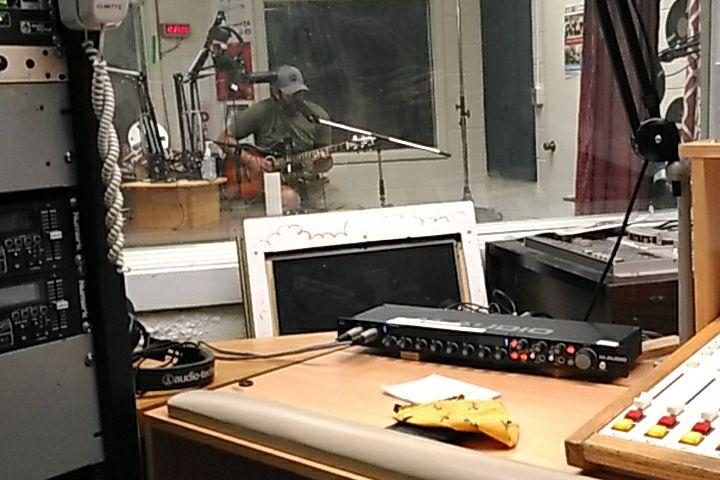 On the first episode of Brought Back Home, we discuss the changes that isolation and social distancing have brought to the arts community here in Kingston, and how live events have been affected. Sarah Witiuk, creater and executive director of Kingston Today and Queen's Events sits down with us to give us her perspective on...