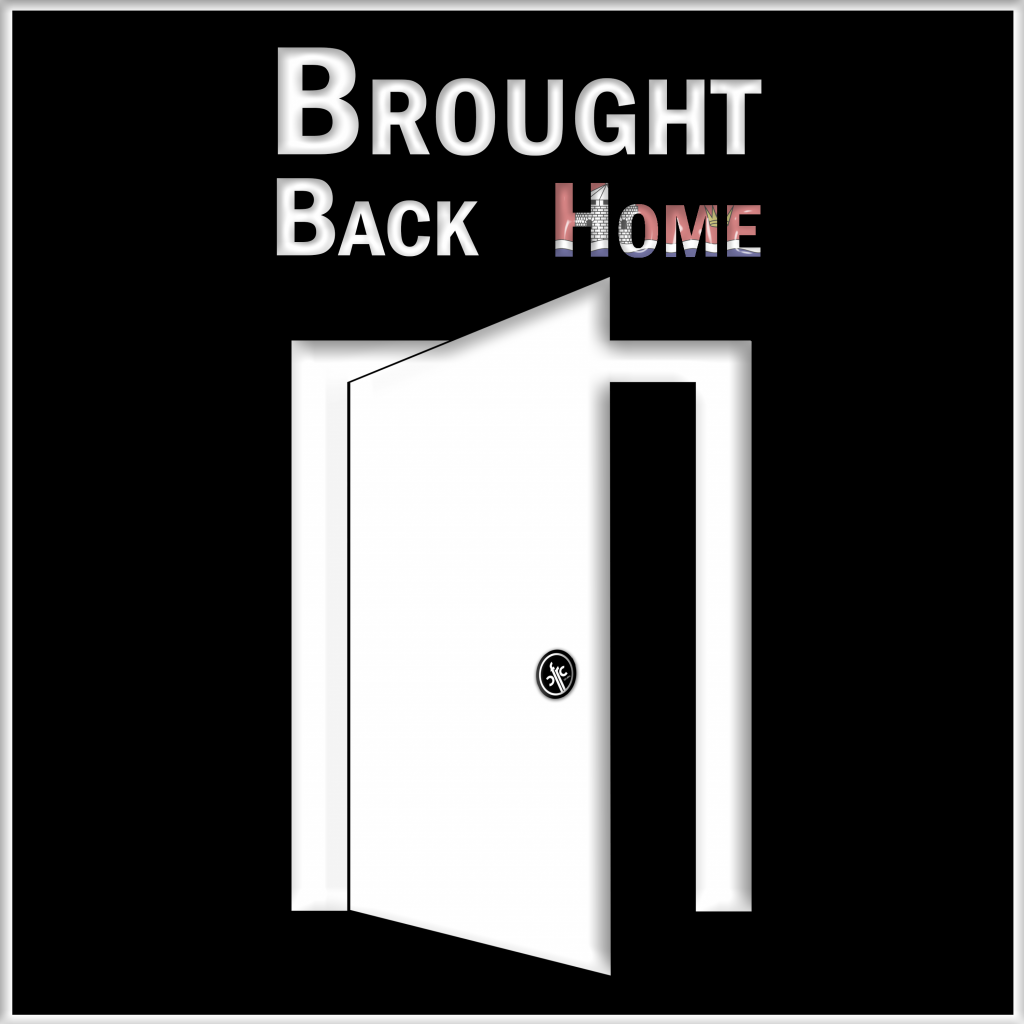 Brought Back Home covers the past, present, and future of the YGK arts scene, every Thursday at 6pm. Hosted by local music producer and musician, Matt Muto, the show features live sessions with musical guests and in depth discussions with the artists, as well as interviews with industry professionals; promoters, managers, producers, or artists from various arts backgrounds. Brought Back Home: Bringing the local arts and local music back to you!
Recent Episodes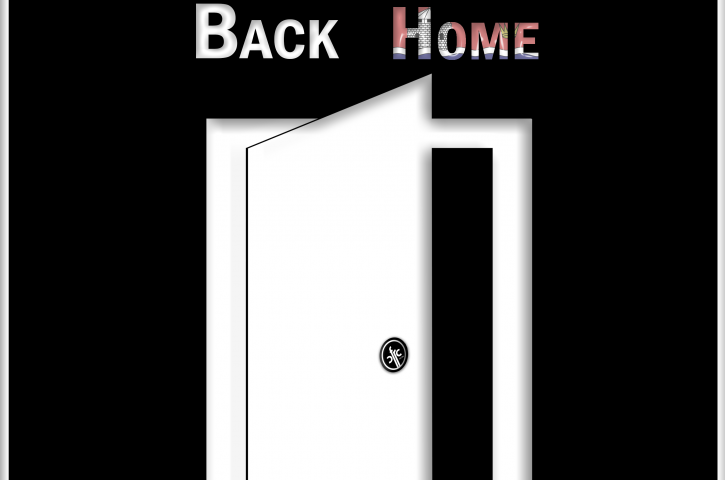 On the eighth and final episode of Brought Back Home, we hold a discussion with Helena Hannibal and Eric Liu of the Jazz Duo, Room Tone. They play us some of their favourite Jazz standards, and give some incredible insight to the history of Jazz, as well as discuss many topics surrounding musical cultural appropriation.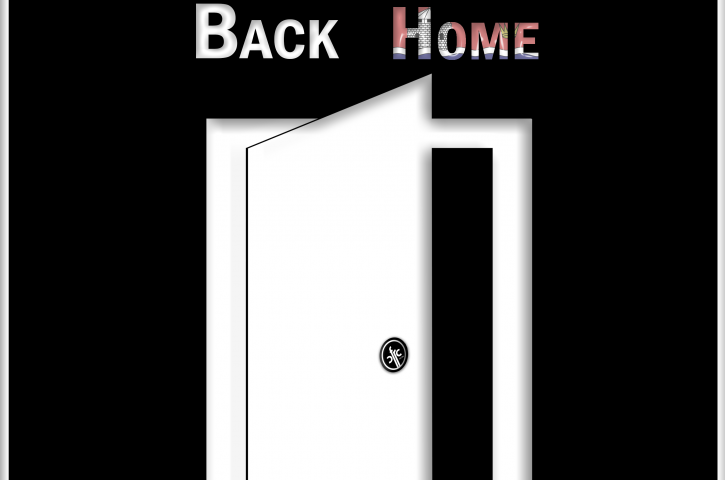 Videographer and Photographer, Celiné Klein, of Jamstone Productions sits down with us and explains what changes she's made to her business' projects since the height of the COVID-19 pandemic in March. Local musicians Ryan Lewis and Claire Cooper join us for a few performances, and explain the process for their musical projects coming to the...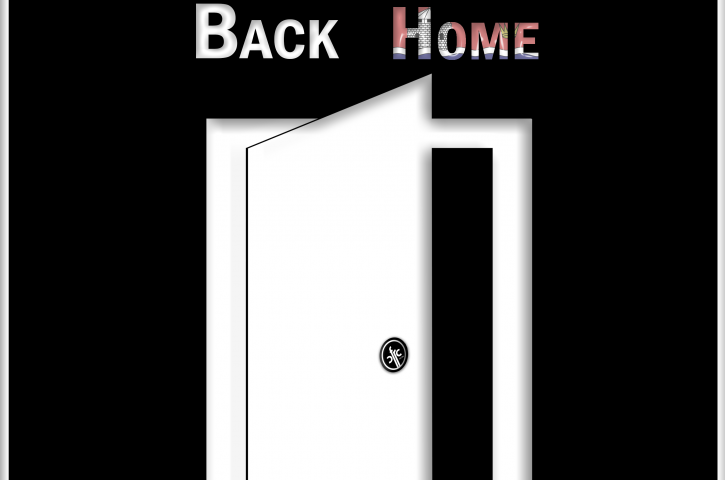 With only two episodes remaining before the finale of Brought Back Home, we look back on our time with our previous musical guests. Mariah Horner, Short Wave Theatre Festival director on the CFRC, joins Matt in the studio and discusses what theatre has been like in Kingston the last several months.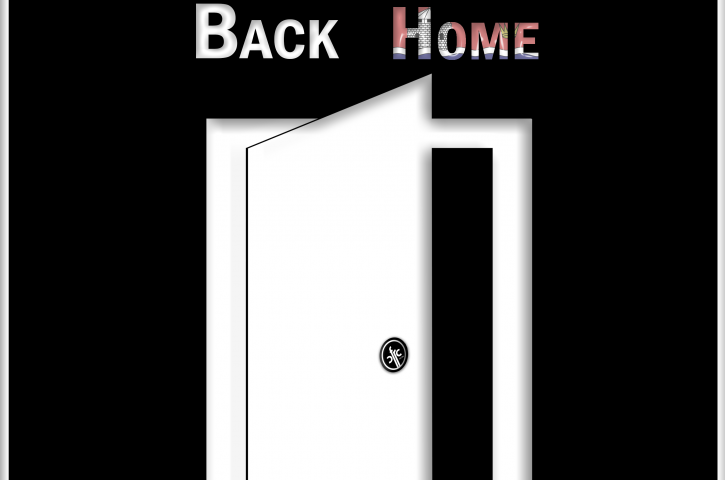 This week, we start our show with interviews from Sarah Emtage, up-and-coming local playwright, and Maddy Scoville, an incredibly talented director and actor from Kingston. We discuss how theatre has changed and adapted since this past March, and we touch on future productions that will air on the CFRC. For the second half of the...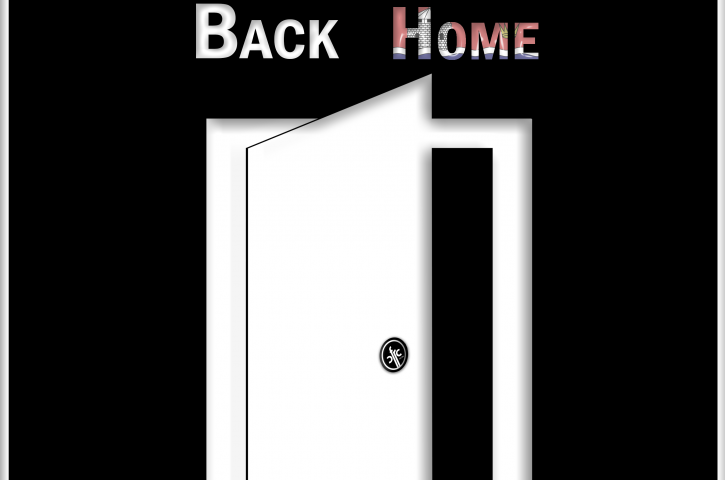 Max and Owen from local band, Willy Nilly, play to unplugged set and talk about their independent, at-home streams they've been conducting for the last several weeks. Thanks to phase 3 of Ontario re-opening businesses, local musicians are able to perform again with some restrictions, and Willy Nilly will be one of them. At the end...