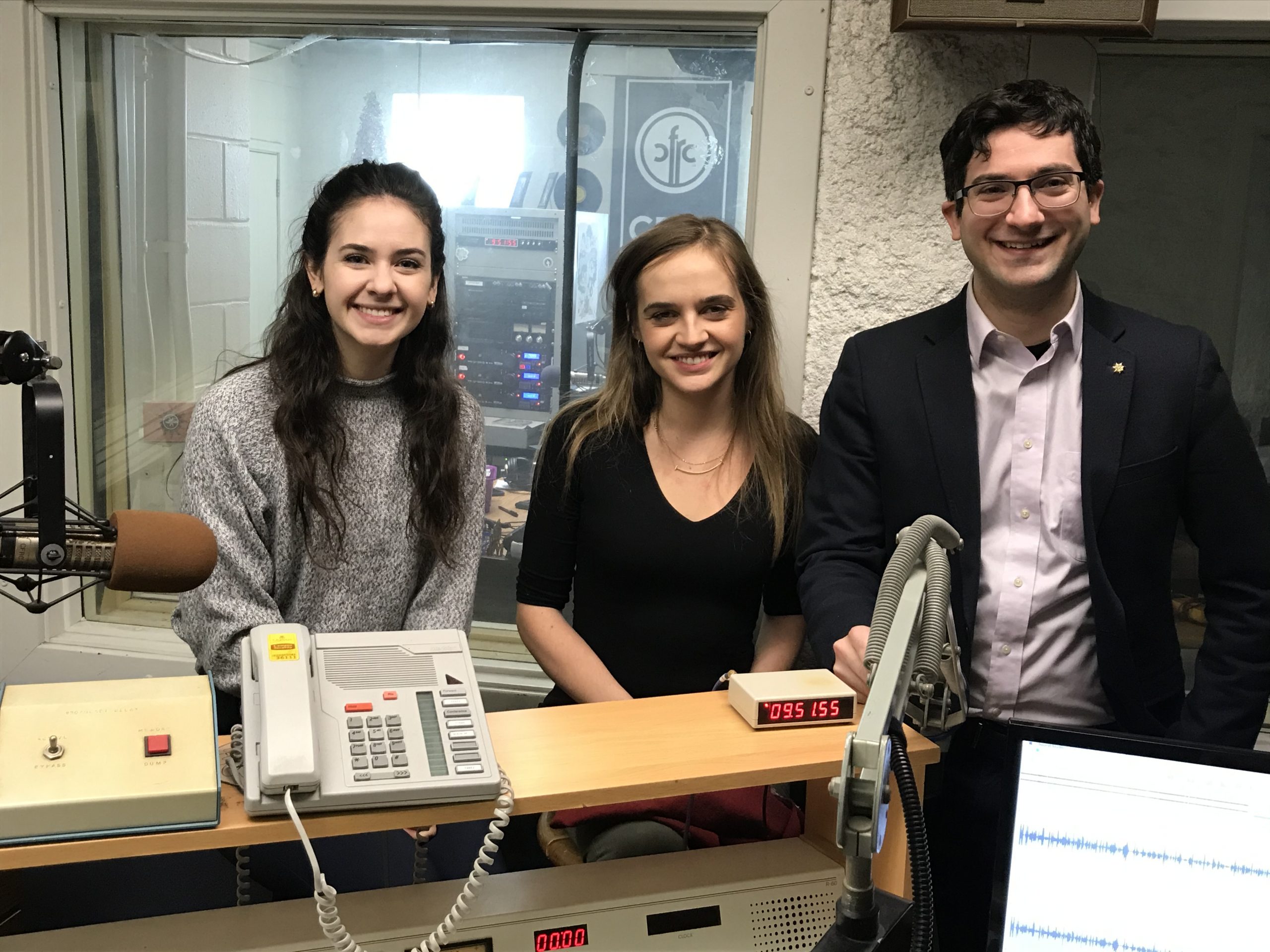 Topic: "TEDx Annual Conference Overview: Grad students discuss what it means to do a TED talk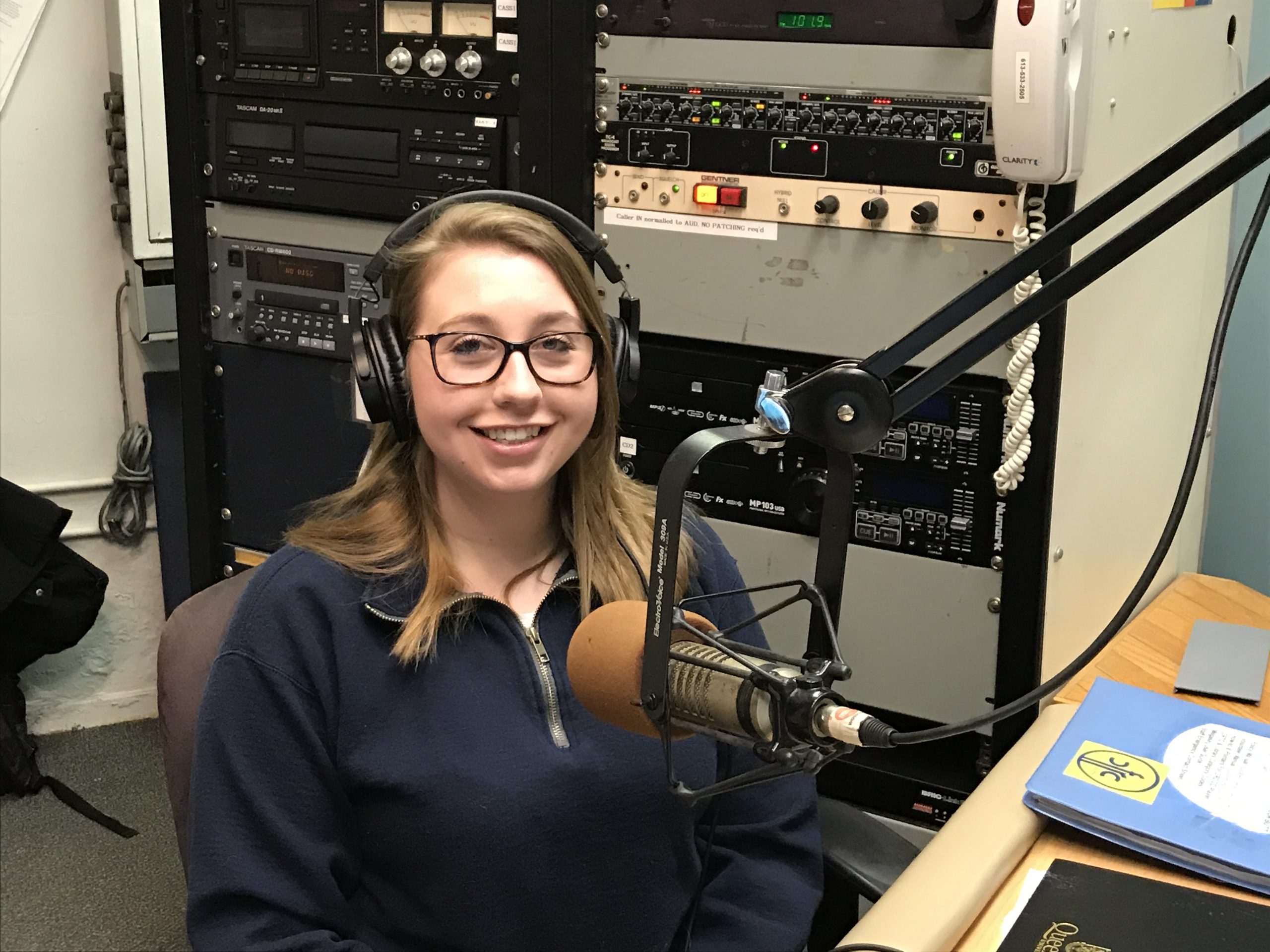 Topic: Understanding and Supporting the School Transitions of Military-Connected Adolescents Overview: The purpose of my two-phased sequential qualitative study is to (1) provide an in-depth, multi-perspective understanding of the school transition experiences of military-connected adolescents in Ontario, and (2) provide recommendations to inform policy and practice related to the school transition experiences of military-connected adolescents across Canada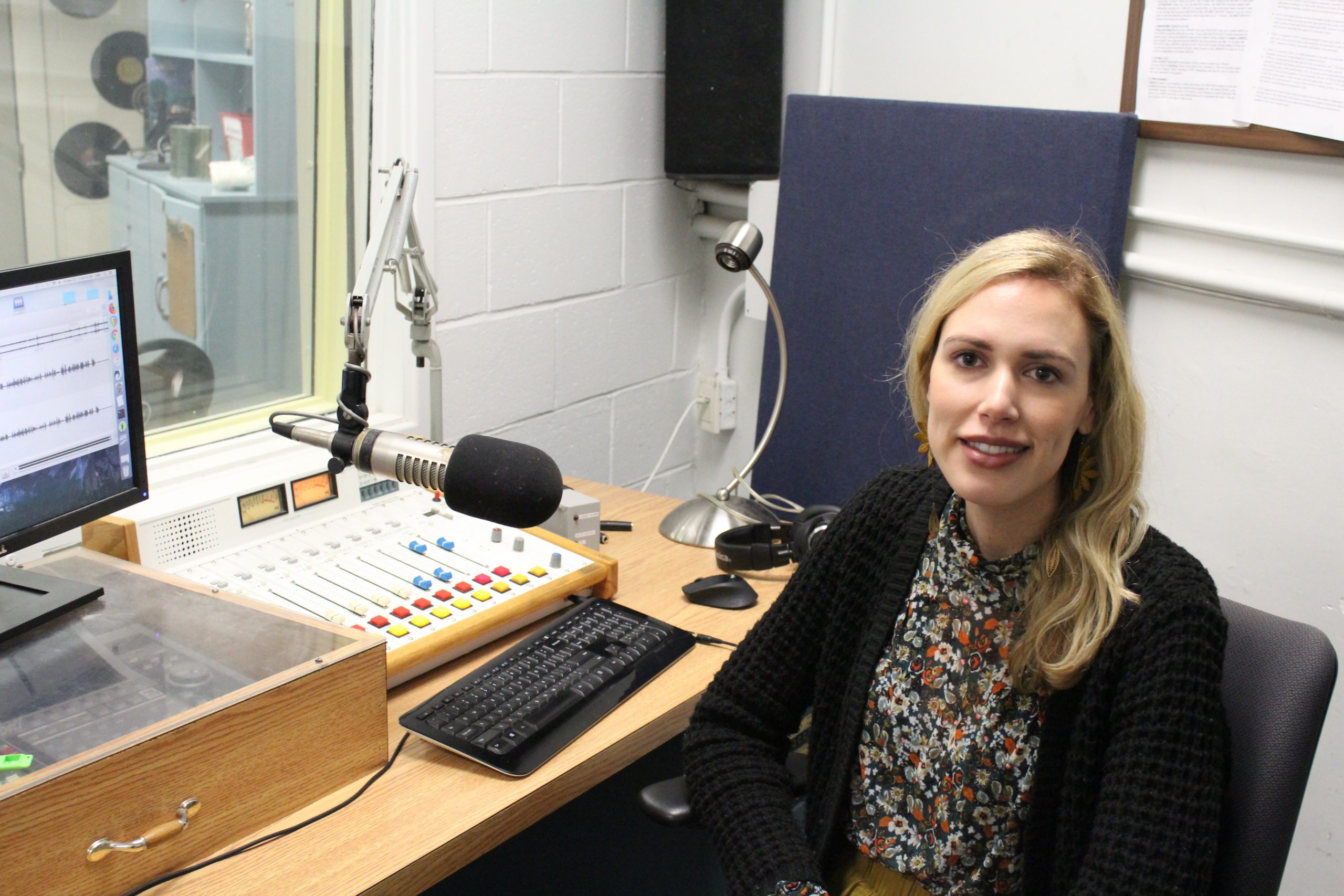 Topic: "Handing Over The Keys: Intergenerational Legacies of Incarceration Policy in Canada, Australia, and Aotearoa/New Zealand." Overview: I use critical policy analysis to unpack the legacies of incarceral policies in three countries, where generations of people within one family or community can be criminalized and experience institutionalization.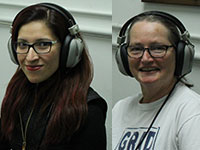 Overview: It's New Year's Eve but we are still on the air! Hear what is in store for grad studies in 2020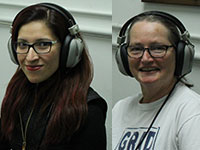 Overview: It's a special day, so with that comes a special edition of Grad Chat as we wrap up 2019.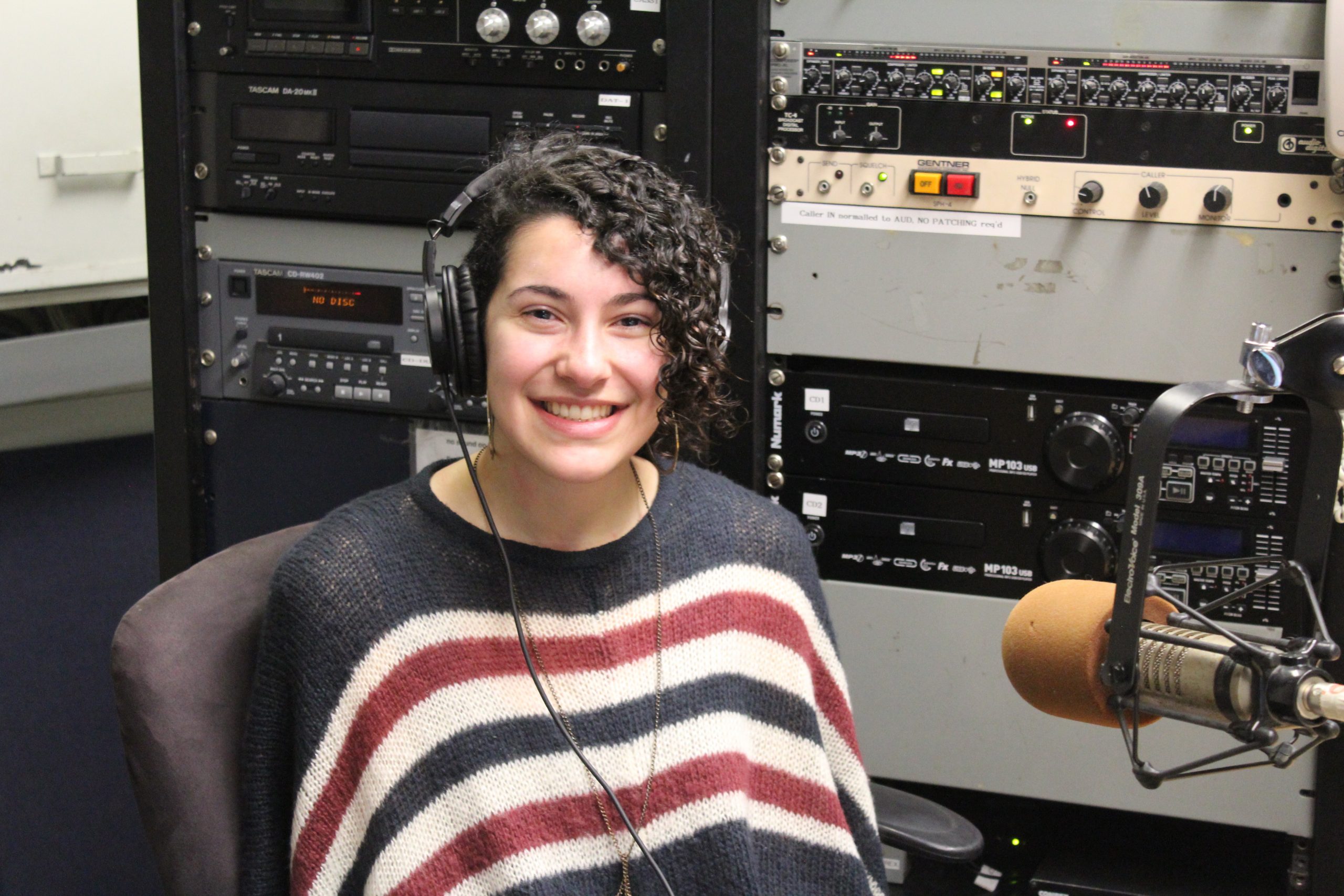 Abbey Lee Hallett, Masters in Art Leadership. Overview: Abbey Lee talks about the Arts Leadership program and why it is important to train the next group of Arts Leaders who can lead the next generation of our country's arts and culture.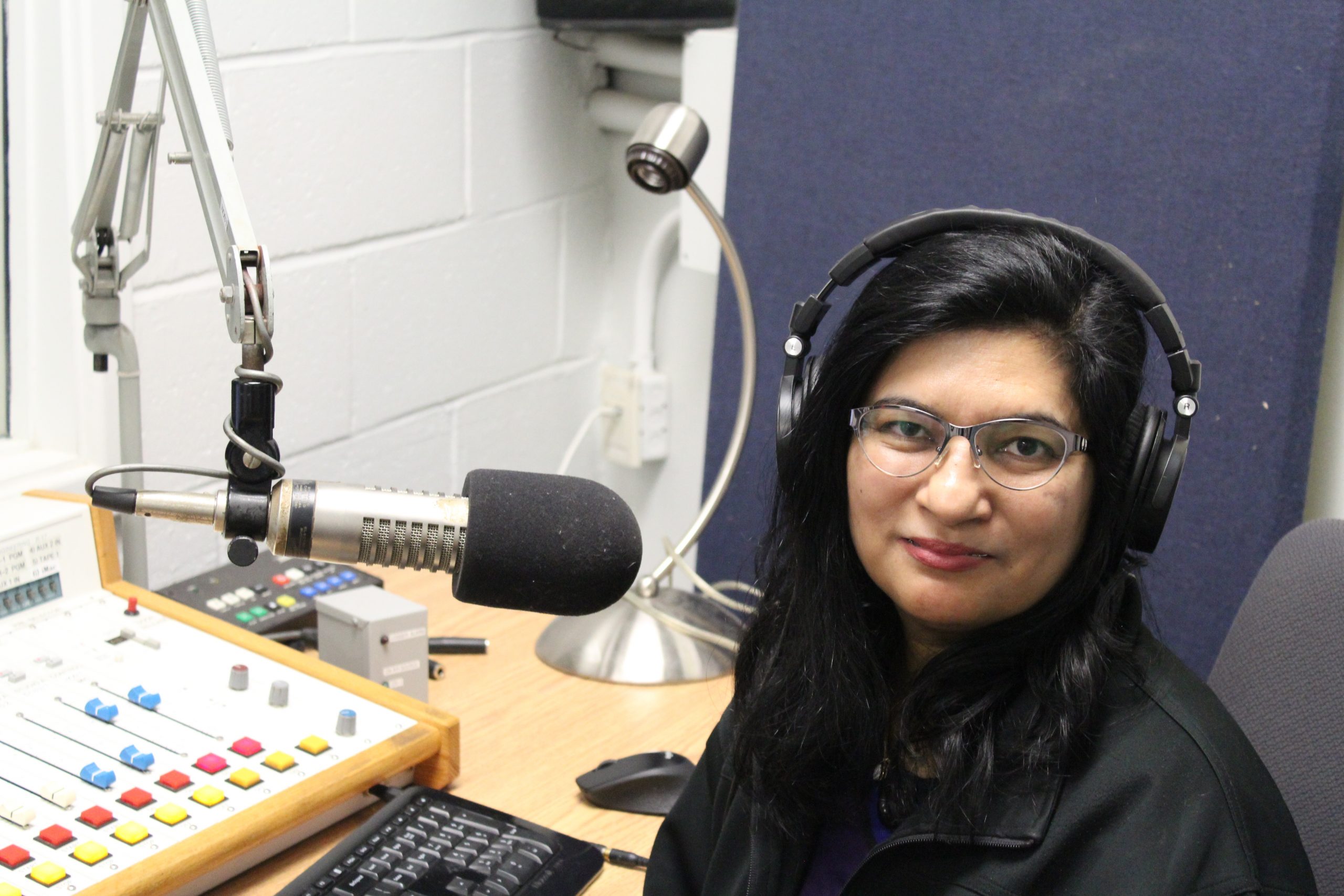 Topic: Valproic acid induced neural tube defects. Overview: Deviations in embryonic cell signaling induces birth defects such as neural tube defects seen in children born to mothers who are exposed to valproic acid during pregnancy.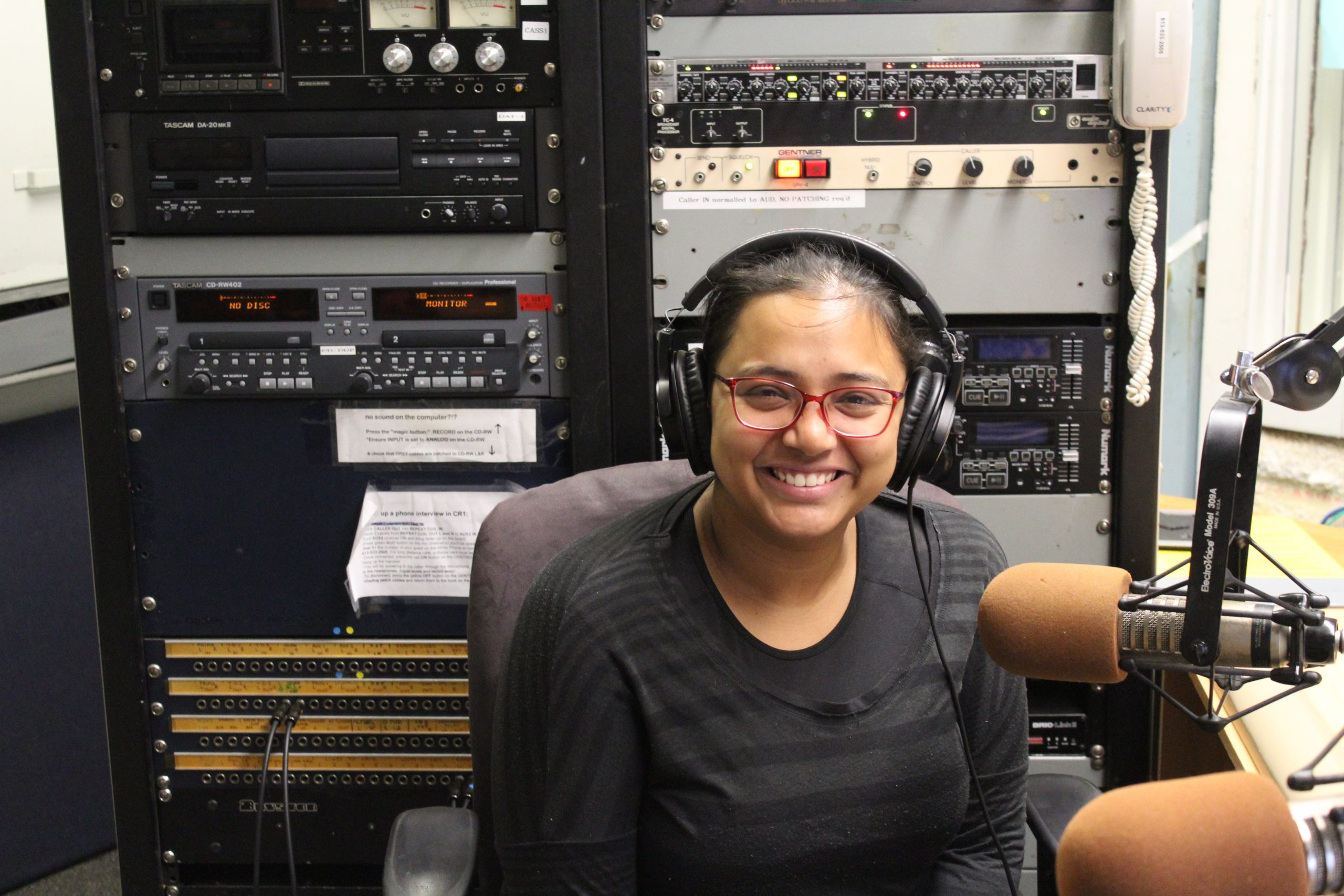 Topic: Mythical Families in Mythical Cities: Small Family Norm in India, 1955-77. Overview: I trace the emergence of India's first advocacy campaign about the nuclear family. Through it, I analyze the nuclear family's rise in metropolitan India. The project studies urbanization patterns with an eye on contraceptive use amongst families.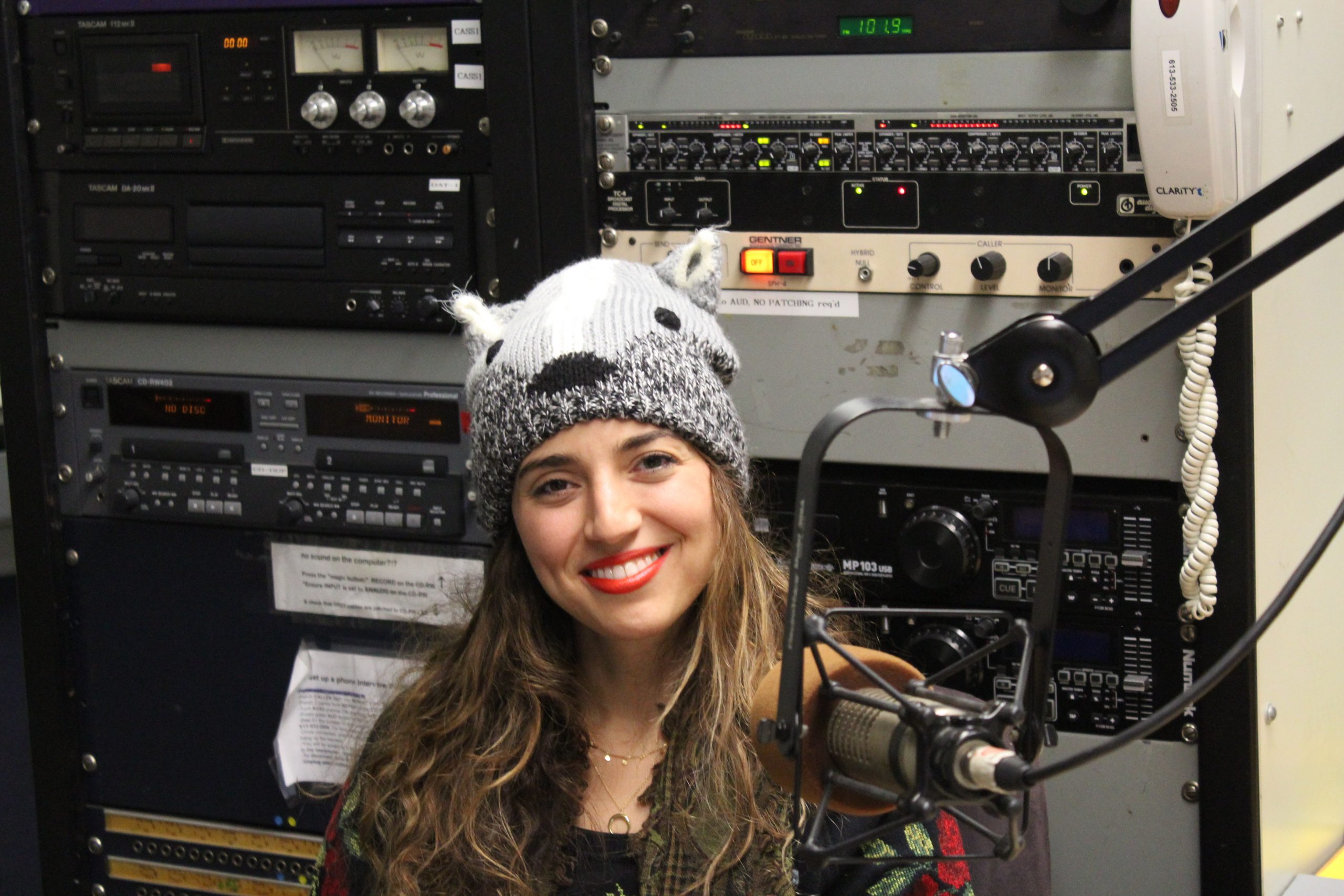 Topic: Gender Performance in Children's Literature and Media in the Middle East. Overview: As a writer with an MA in film production, I have explored the child's perspective in both fiction and screenplays. For the past year, I've been engaged with a body of fantasy fiction where the story is told through the eyes of an eleven-year-old girl living in Riyadh, Saudi Arabia. The heroine strives to reconcile certain systems and doctrines in her environment with what she sees in the magical worlds that she travels to. This work brings to my attention the need for a closer look at how Arab children's identities are shaped by the storytelling that they consume, be it offered by close loved ones or the media machine. For more information on Maram's books and short films, check out her website at https://www.maram-taibah.com/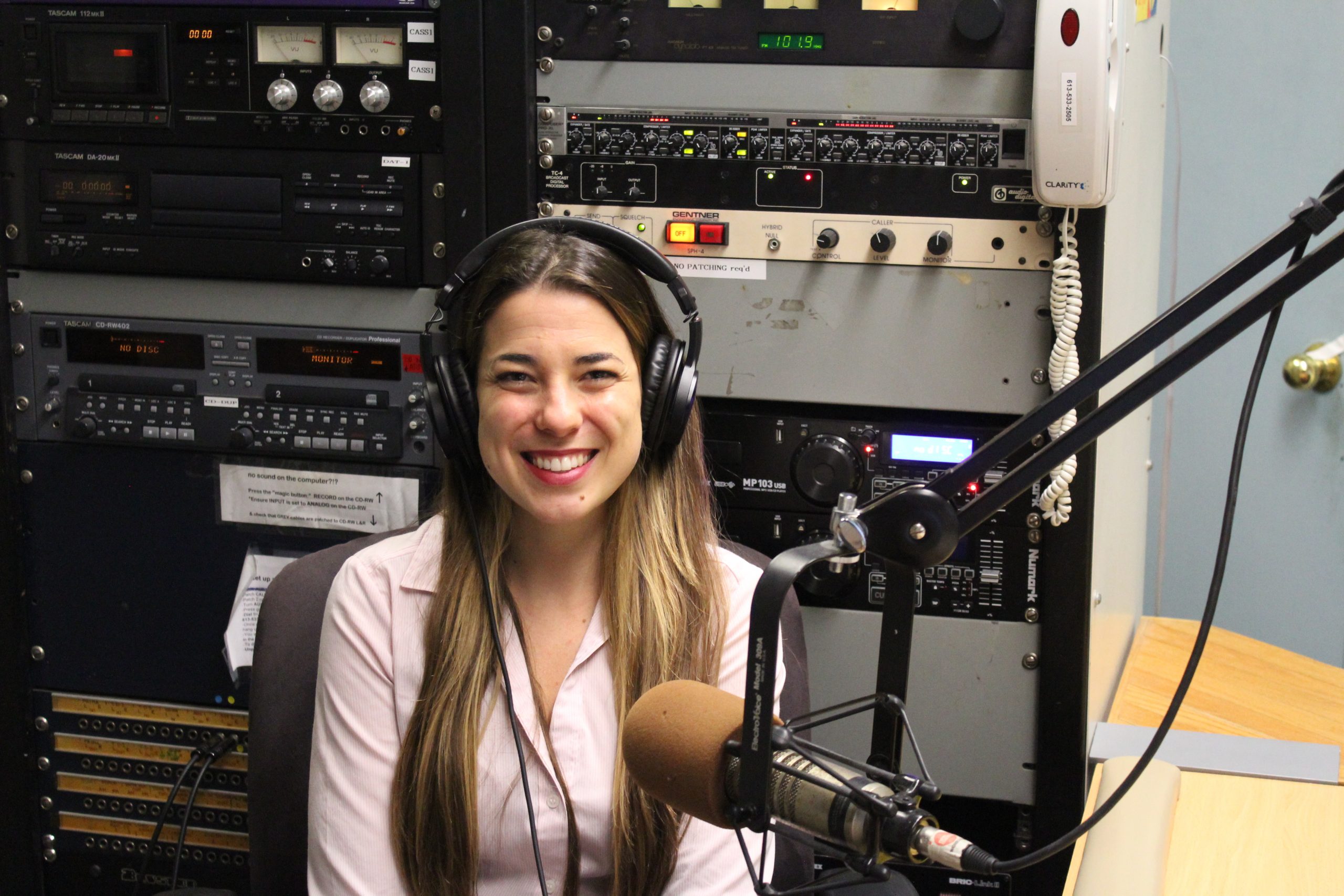 Topic: Treating hunger: medical expertise, nutritional science, and the development of technical food solutions. Overview: I looked at how, starting with World War II until contemporary times, hunger came to be predominantly seen as a medical object, and food relief was reconceptualized as medical treatment. The scientific community's research of hunger gave it a medical connotation that influenced the way hunger was managed: from the development of technically-engineered nutrition solutions that were guided by medical expertise to making hunger relief subjected to medical supervision. A medical framework reduces hunger to a biological problem, missing the socio-cultural experience and politico-economic roots of hunger. Further, it favors fast-acting, industrialized, expert-designed, and short-term nutritional solutions. This materialized in various products starting in the 1950s until current times. In viewing hunger through a medical prism, the broader structural causes of hunger and socio-cultural meanings of food are more easily obscured, favoring technical solutions that emphasize immediate, efficient and effective medical and nutritional results. If you want to learn more about Big Bothers Big Sisters and perhaps volunteer then go to their website at – https://kingston.bigbrothersbigsisters.ca/
scroll to top