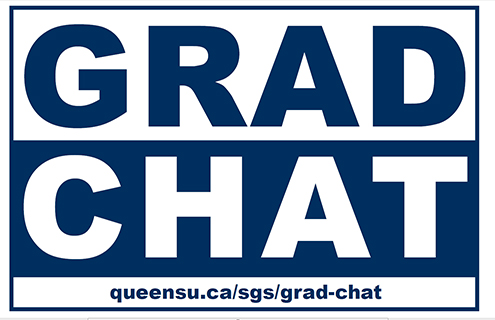 Topic: Teacher acculturation in the context of sojourning overseas. Overview: While overseas teaching can offer many capacity-increasing opportunities plus a chance to see the world, there are many complicating factors that deserve greater scrutiny. For one thing, teacher turnover is higher overseas and in some schools, the rate in which teachers break their contracts is concerning. Among many challenges facing new teachers, those who go overseas to teach must additionally confront culture shock—or acculturation—as well as policyscapes.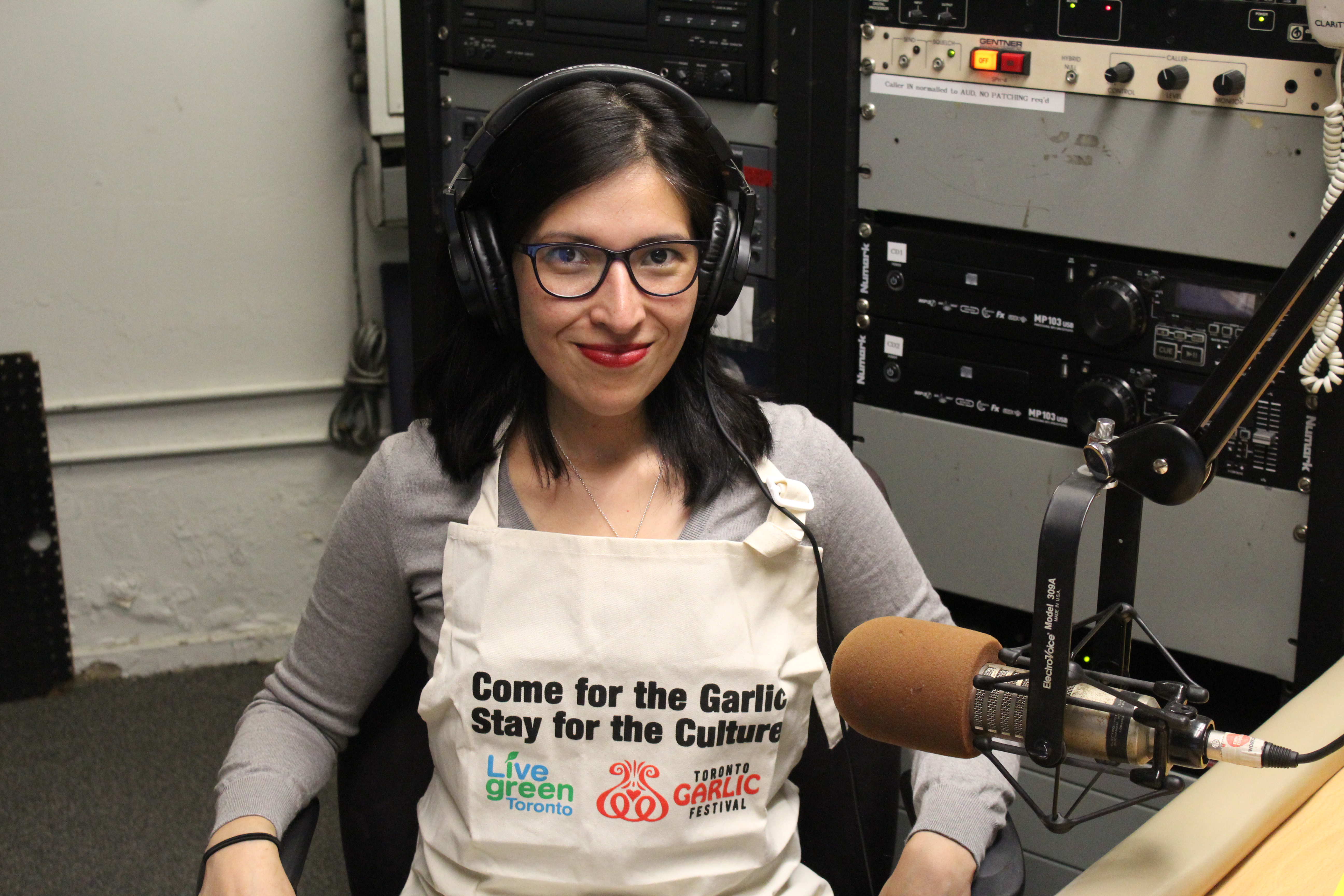 Topic: Halloween Special – Vampires and Garlic: the Science, Literature, and Folklore of Fending off Vampirism". Overview: Why does learning more about vampires and garlic matter?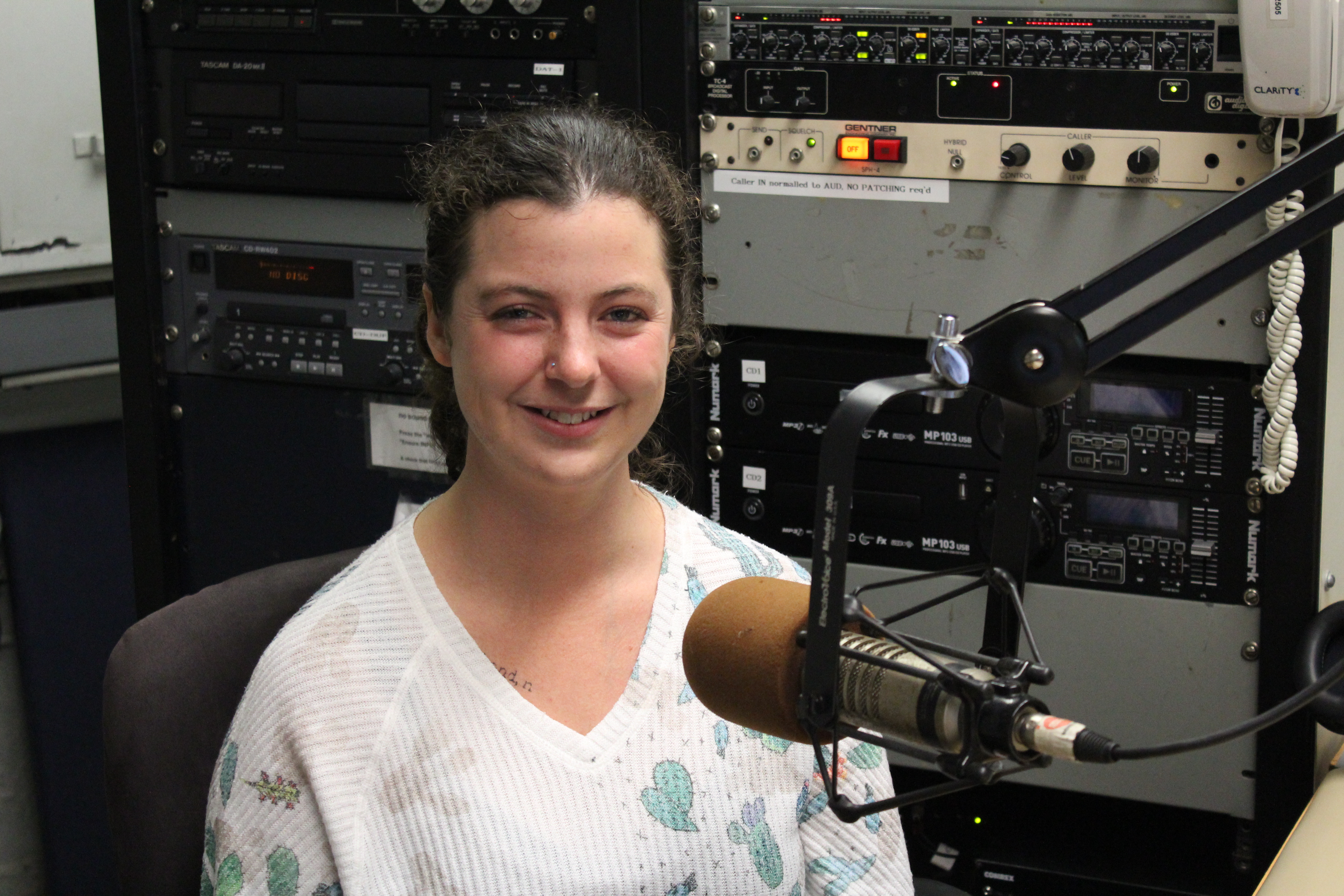 Topic: Canadian history of gay and lesbian/queer parenting. Overview: My research looks at gay parenting from the 1970's to 2005, looking at custody cases in the 1970s where a parent's, often a mothers, sexuality was raised as a potential reason for withholding custody and ending with the ways in which a symbolic child and the presumed childlessness of queer couples was raised in the House of Commons debates on same sex marriage.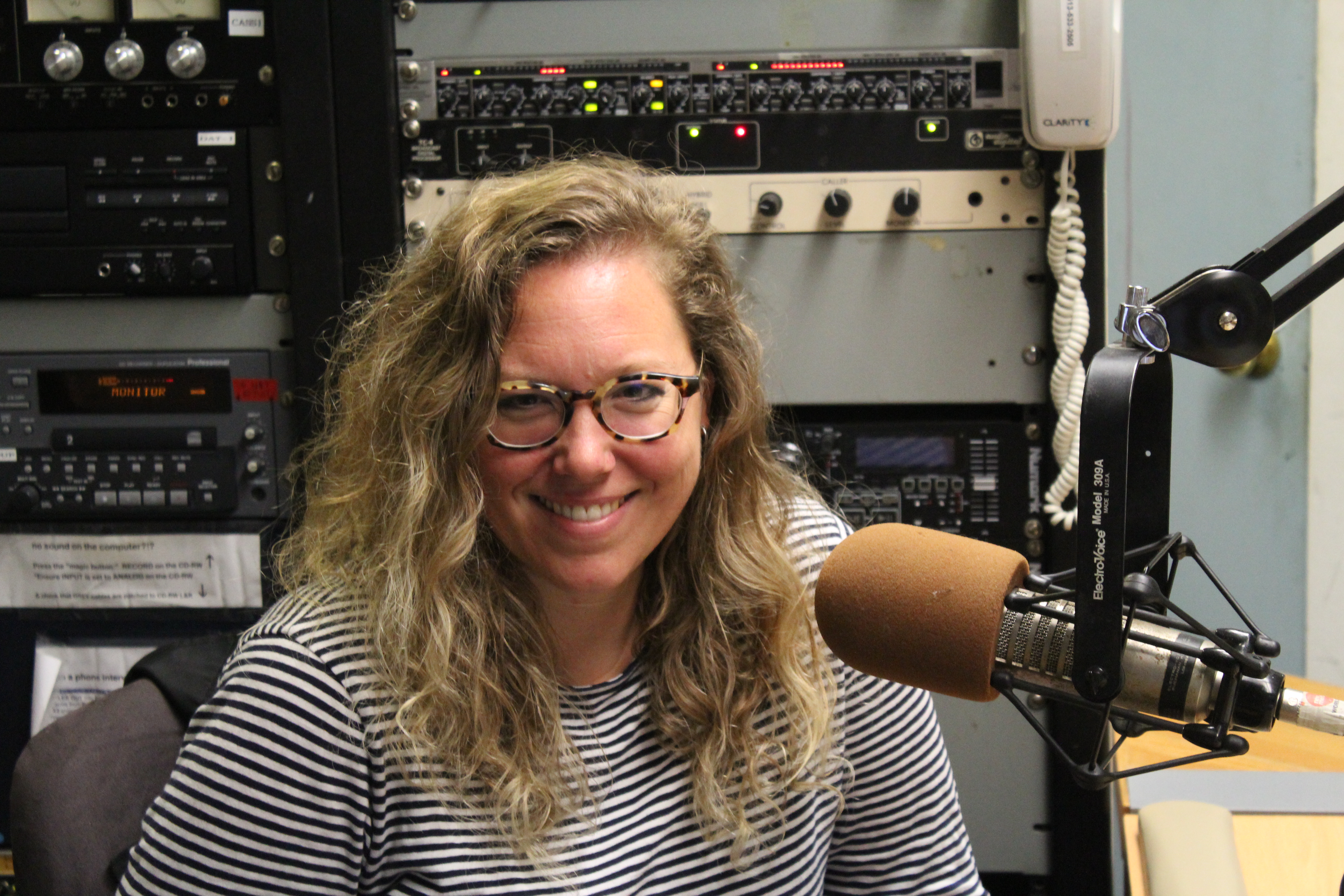 Topic: Disappearance narratives in contemporary global women's literature. Overview: My research seeks to identify the social and political uses of disappearance narratives by post-war women writers. Also Carmel speaks about her podcast hyacinthpodcast.com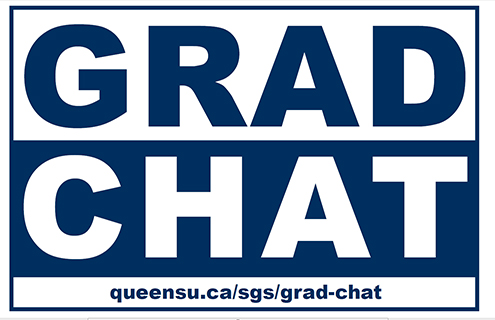 Topic: Why come back to graduate studies now? Overview: After a successful career as a journalist for the CBC and then a member of various United Nations departments, Jeff has come back to do a PhD. This interview will discuss why some students start their graduate life a little later in their career.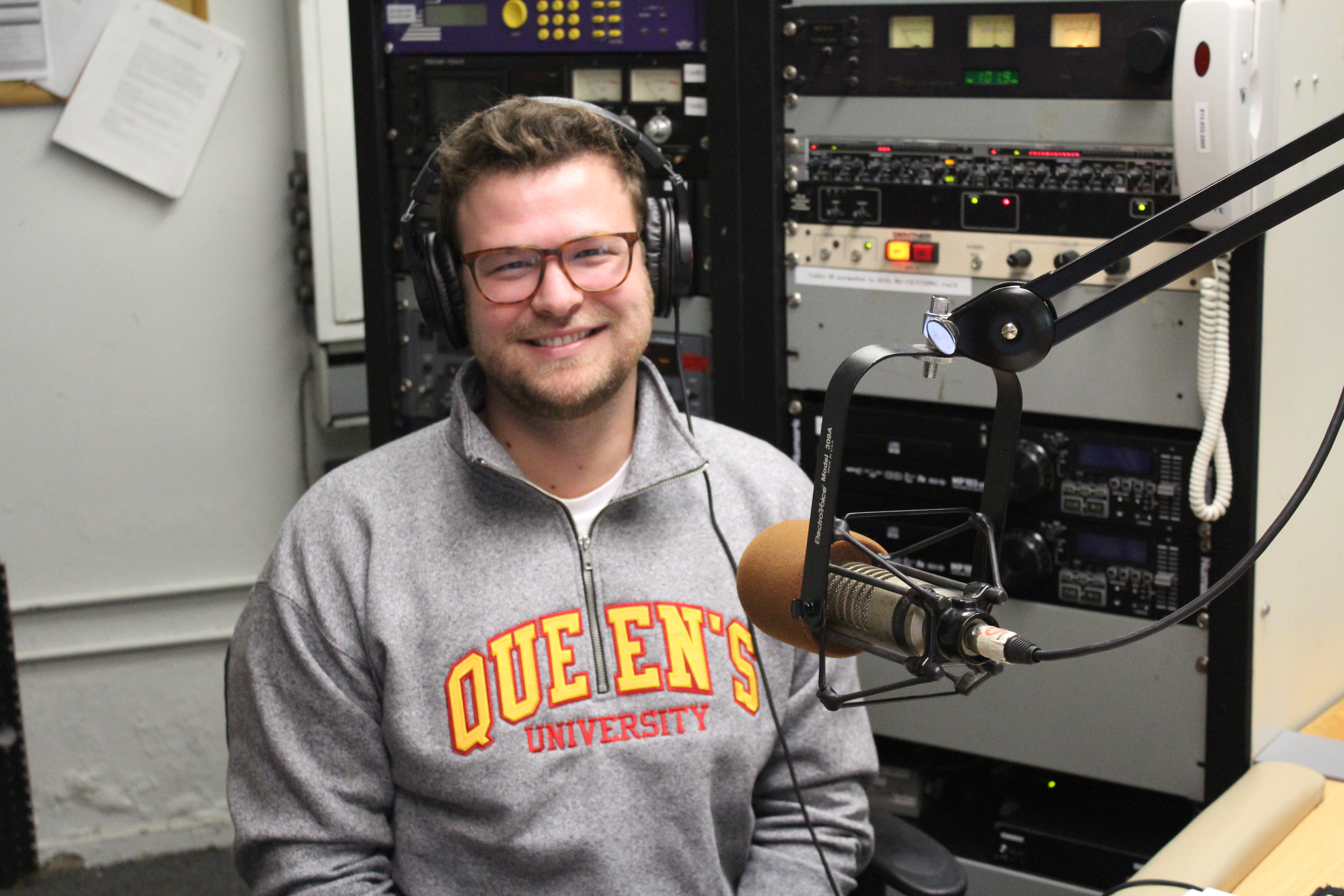 Topic: Chronic pain management in primary health care Overview: The overarching purpose of my thesis is to understand social contributors to chronic pain as well as experiences, barriers, and facilitators to inter-professional chronic pain management in primary health care.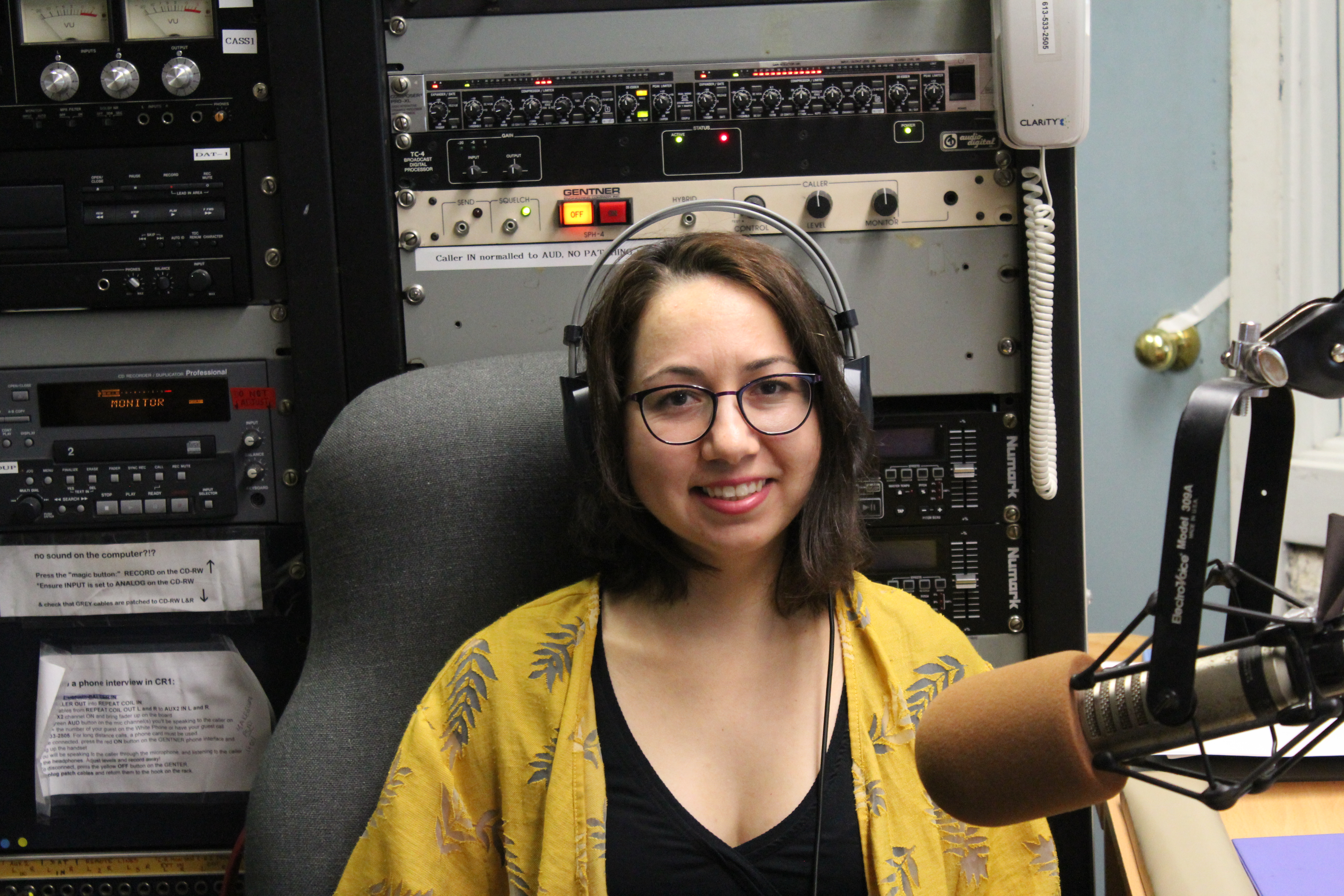 Topic: The feminist IMPLICATIONS OF maternal and infant health promotion in turkey through the current FAMILY medicine model's pregnancy-monitoring mandate. Overview: In my PhD research, I examined the implications of a Turkish health policy that has a national level mandate to register pregnant women from a feminist perspective. The documented objective of this program and its pregnancy-monitoring mandate is to improve the maternal and infant health rates of the country by providing prenatal medical care and pregnancy-related health-promotion education to all pregnant women.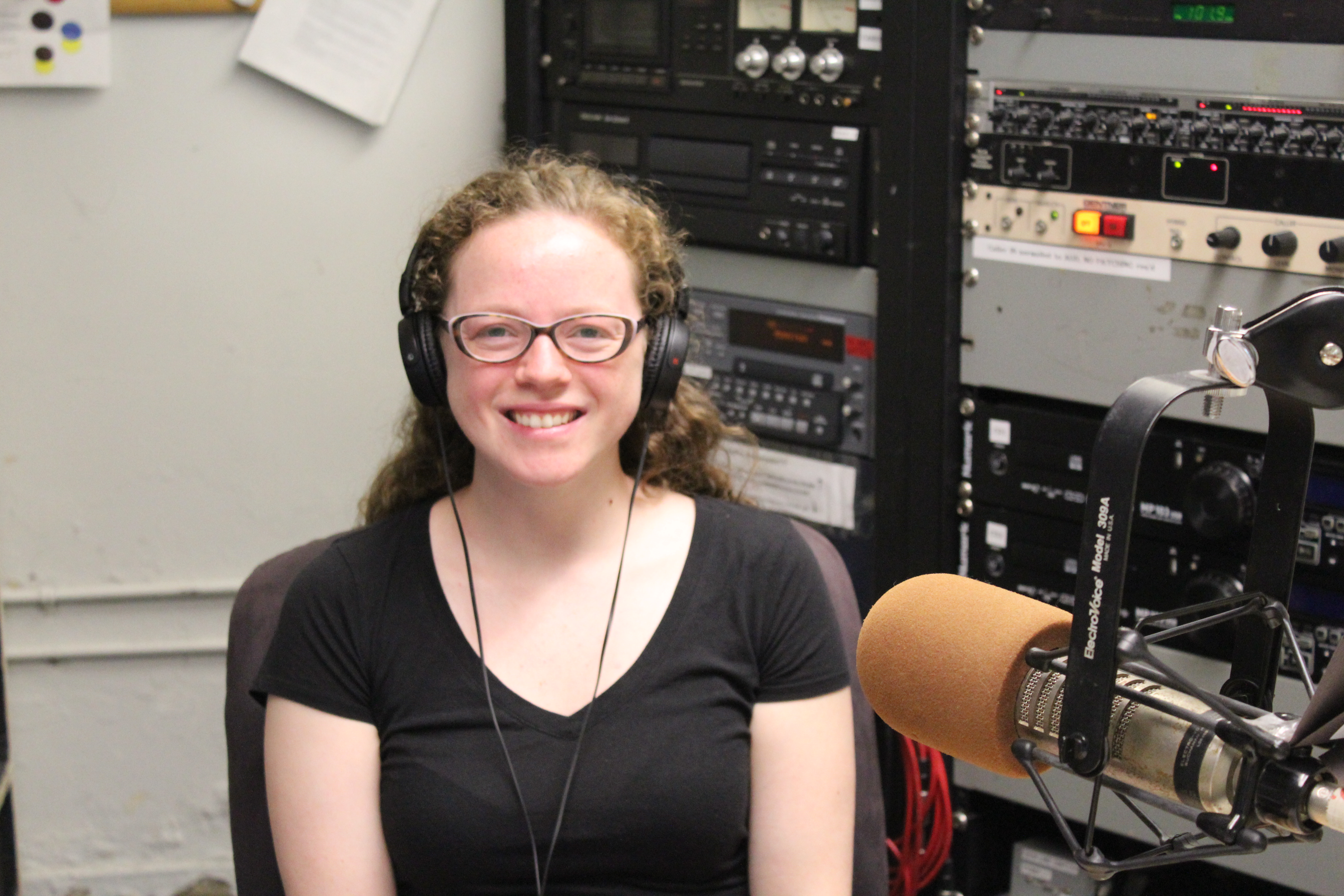 Topic: Access to primary health care during the military to civilian transition. Overview: My research is focused on how do Canadian Veterans experience the transition from the Canadian Forces Health Services to provincial primary care during military to civilian transition and how do provincial interdisciplinary primary care teams provide service to Veterans.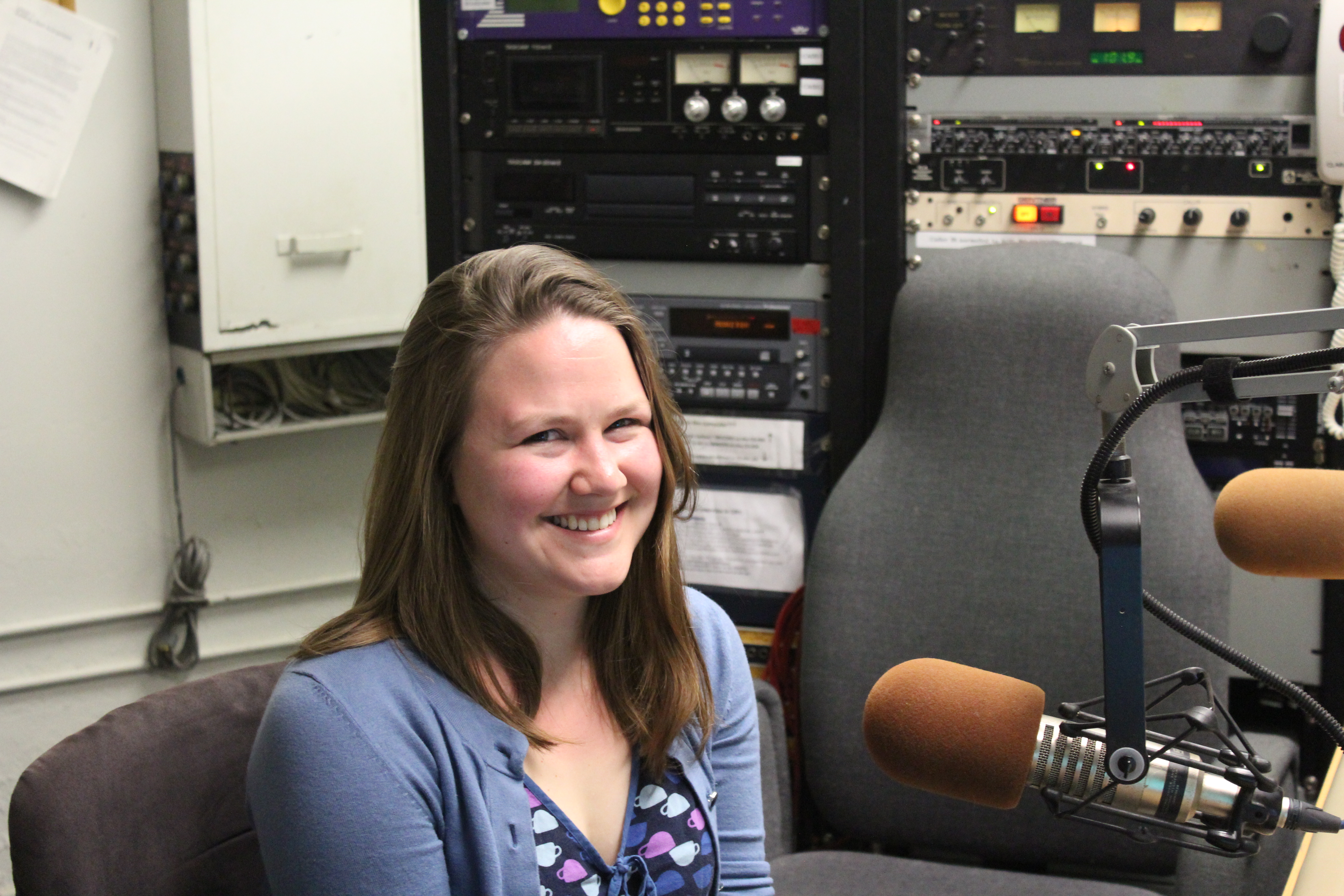 Topic: Rainbow Reflections: Body Image Comics for Queer Men Overview: Stephanie and her collaborators have put together a comic book anthology. This is an exciting way to explore the consequences of body dissatisfaction to the health of queer men and to highlight the resilience that queer men experience against body dissatisfaction. A launch of the comic books is coming soon to Kingston. If you are interested and what to find out more follow Stephanie's group on the Twitter handle @QueerBodies
scroll to top