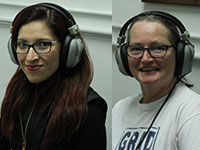 What's happening in 2022 for the School of Graduate Studies, our graduate students and our postdoctoral fellows
Continue Reading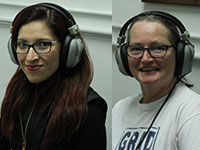 Wrapping up 2021, the 2nd year of the pandemic did not stop our graduate students and their research.
Continue Reading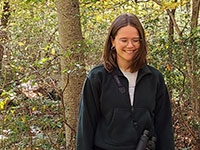 What does it mean to have sound recordings of extinct birds, and how do they alter/ impact the ways that we remember and mourn lost species.
Continue Reading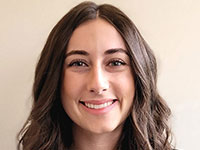 People experiencing psychosis identify intimate/romantic/sexual relationships as integral to their well-being, quality of life, and recovery. However, the experience of psychotic symptoms, cognitive deficits, and stigma during early episode psychosis disrupts one's ability to develop the interpersonal skills, mastery, and confidence necessary to form these relationships.
Continue Reading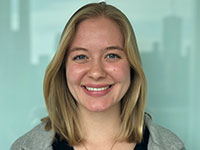 I aim to identify prototype pan-coronavirus attachment inhibitors to enhance our pandemic preparedness For upcoming interviews check out the Grad Chap webpage on Queen's University School of Graduate Studies website – https://www.queensu.ca/sgs/grad-chat
Continue Reading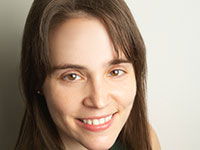 Line will discuss her research, and her journey as a graduate student to prepare for the job market.
Continue Reading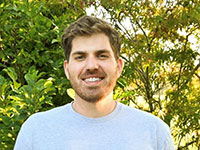 Starting off with discussing Queen's recent Digitalization Conference  and then how the COVID-19 pandemic has drastically shifted the ways in which we understand and engage with the workplace.
Continue Reading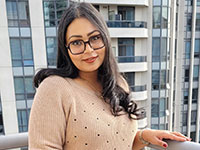 Starting off with discussing Queen's first International Education Week and why this event was such a good match to Rubaiyat's own research. The purpose of her study is to investigate the influence of first language (L1) and individual culture of multilingual international undergraduate students (MIUS) on their academic English language (L2) writing, and how best to […]
Continue Reading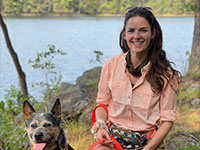 Laura's research at Queen's combines numerical modeling, remote sensing, and in-situ observational data to offer a more comprehensive understanding of the coastal nearshore environment especially during coastal storm events, such as hurricanes. For upcoming interviews check out the Grad Chap webpage on Queen's University School of Graduate Stud ies website – https://www.queensu.ca/sgs/grad-chat
Continue Reading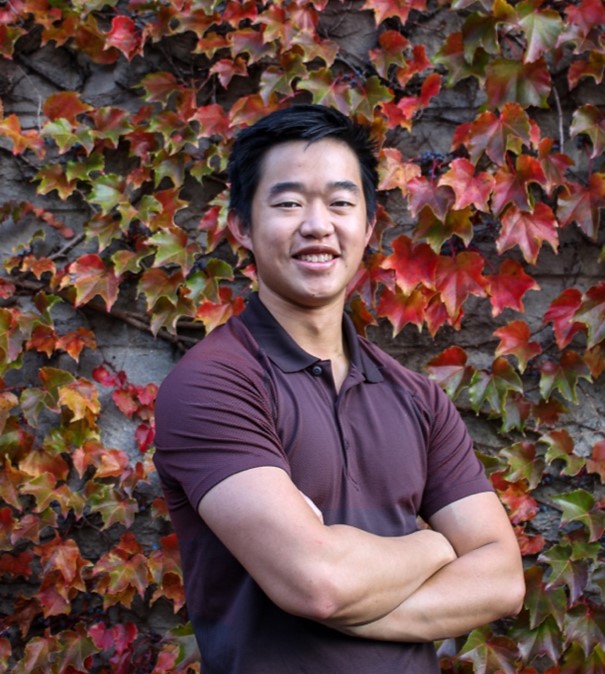 Canada has the highest prevalence of inflammatory bowel disease (IBD) in the world; 1 in 140 Canadians suffer from the disease. One of the most common and debilitating symptoms of IBD is abdominal pain. Traditionally, opioids are used to manage pain. While effective, they are accompanied by severe side effects (e.g., addiction and increased risk […]
Continue Reading