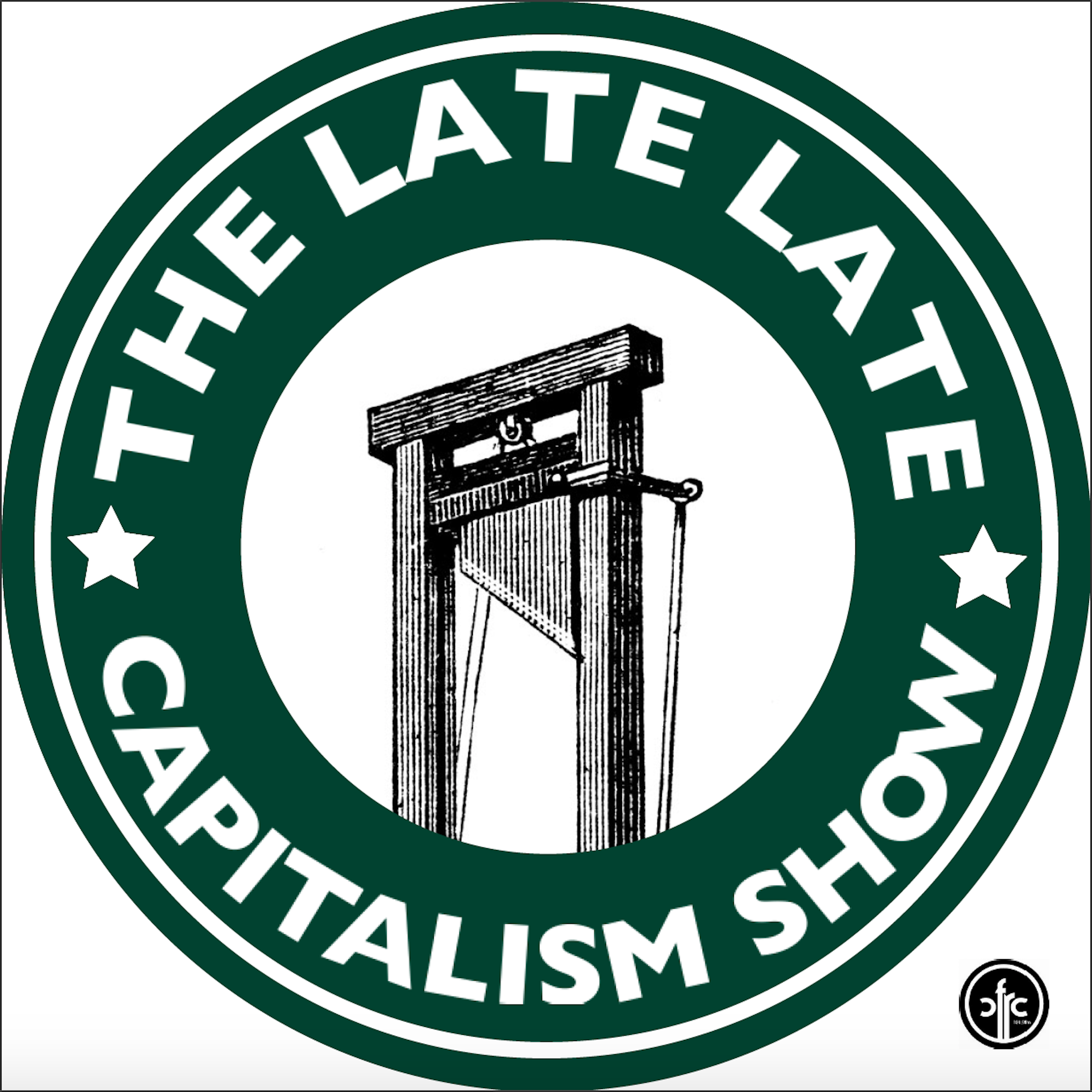 The gang takes a gander at the life, legacy, and atrocities of Canada's first Prime Minister, Sir John A. MacDonald.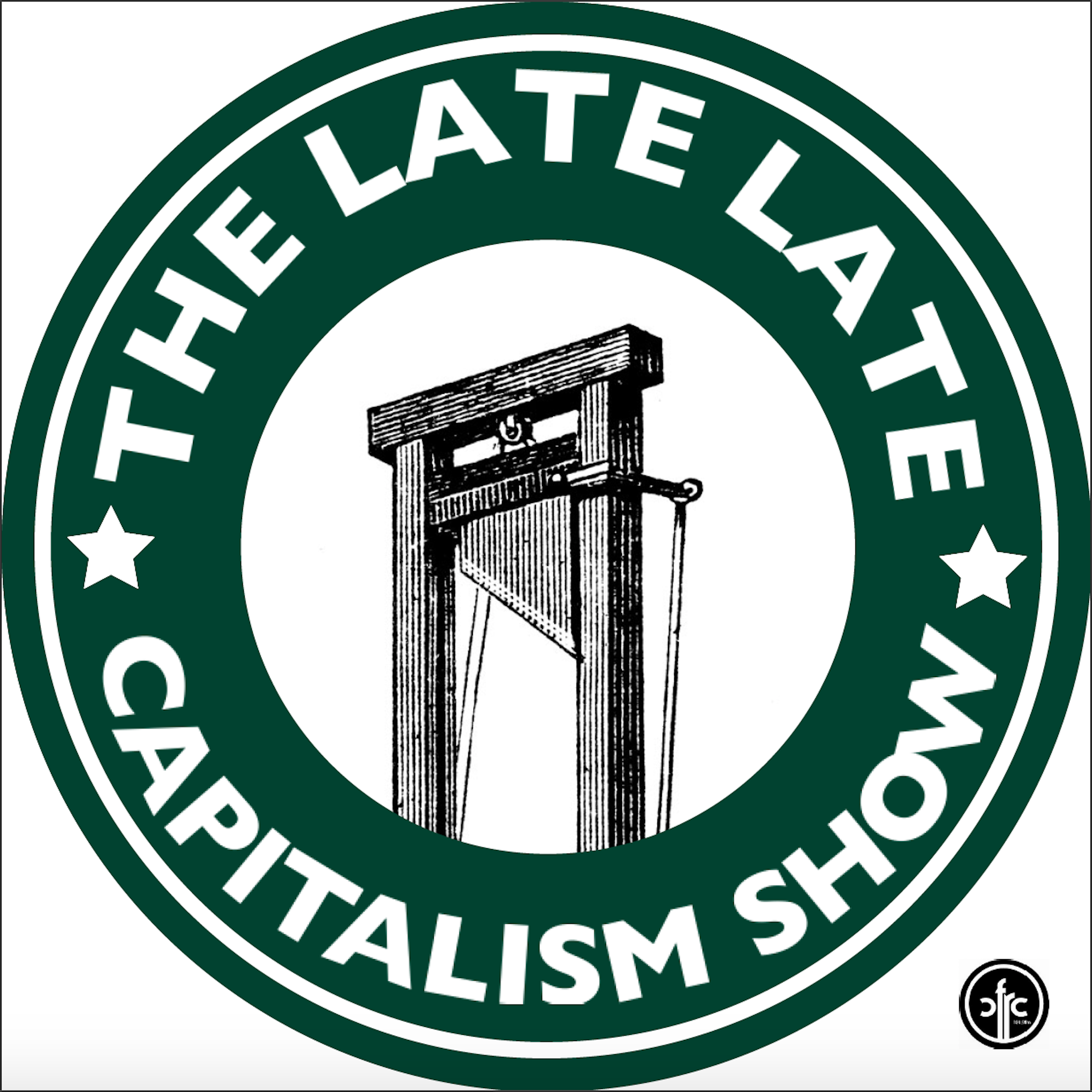 The gang talks about recent pandemic developments, then we chat about Canadian socialism and why we can't ever seem to win. Skip to 17:00 if you're sick of hearing about corona. Also, email us at llcscfrc@gmail.com to send us topic suggestions!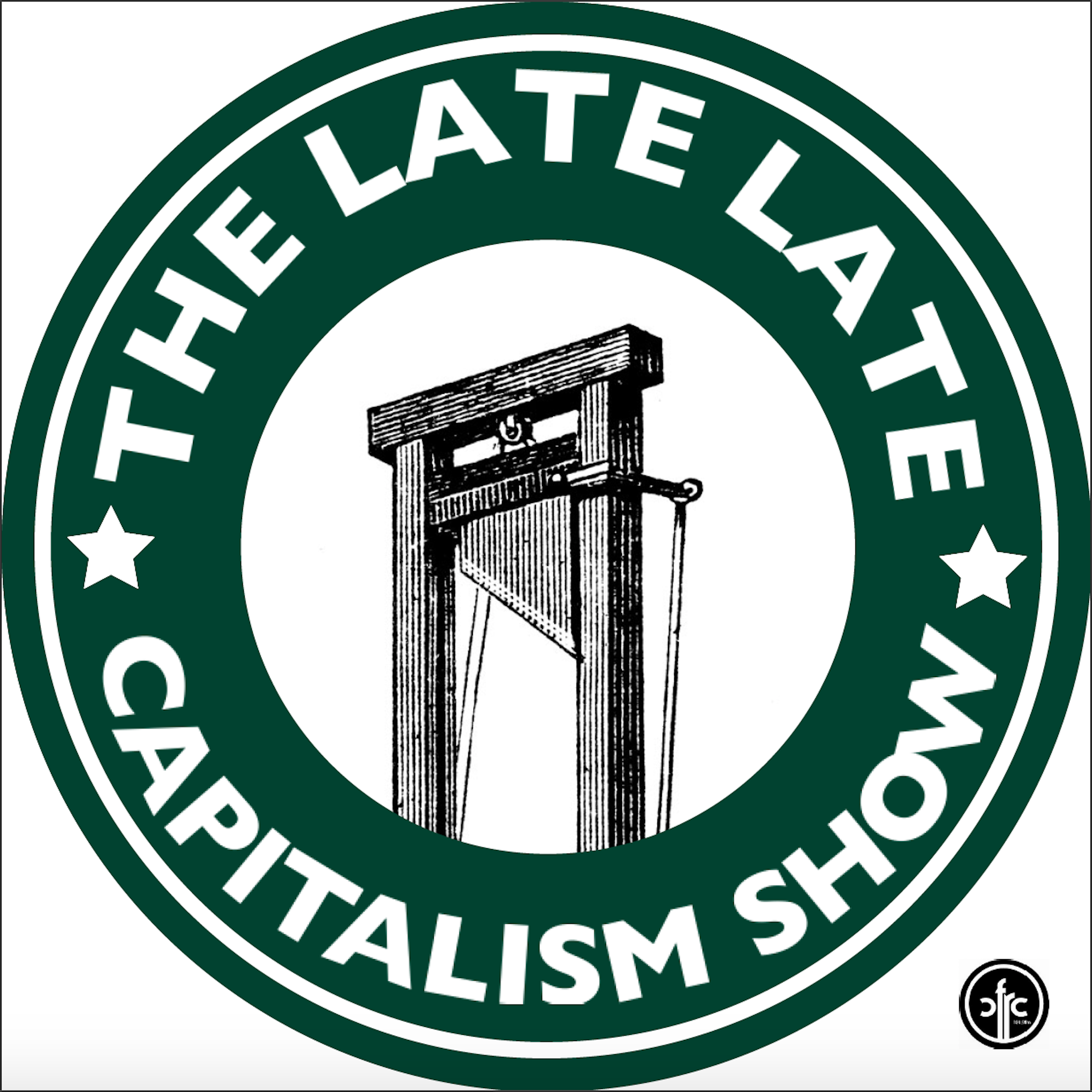 We, along with literally everybody else, underestimate the Coronavirus. Sorry, I'm sorry, we're trying to remove it.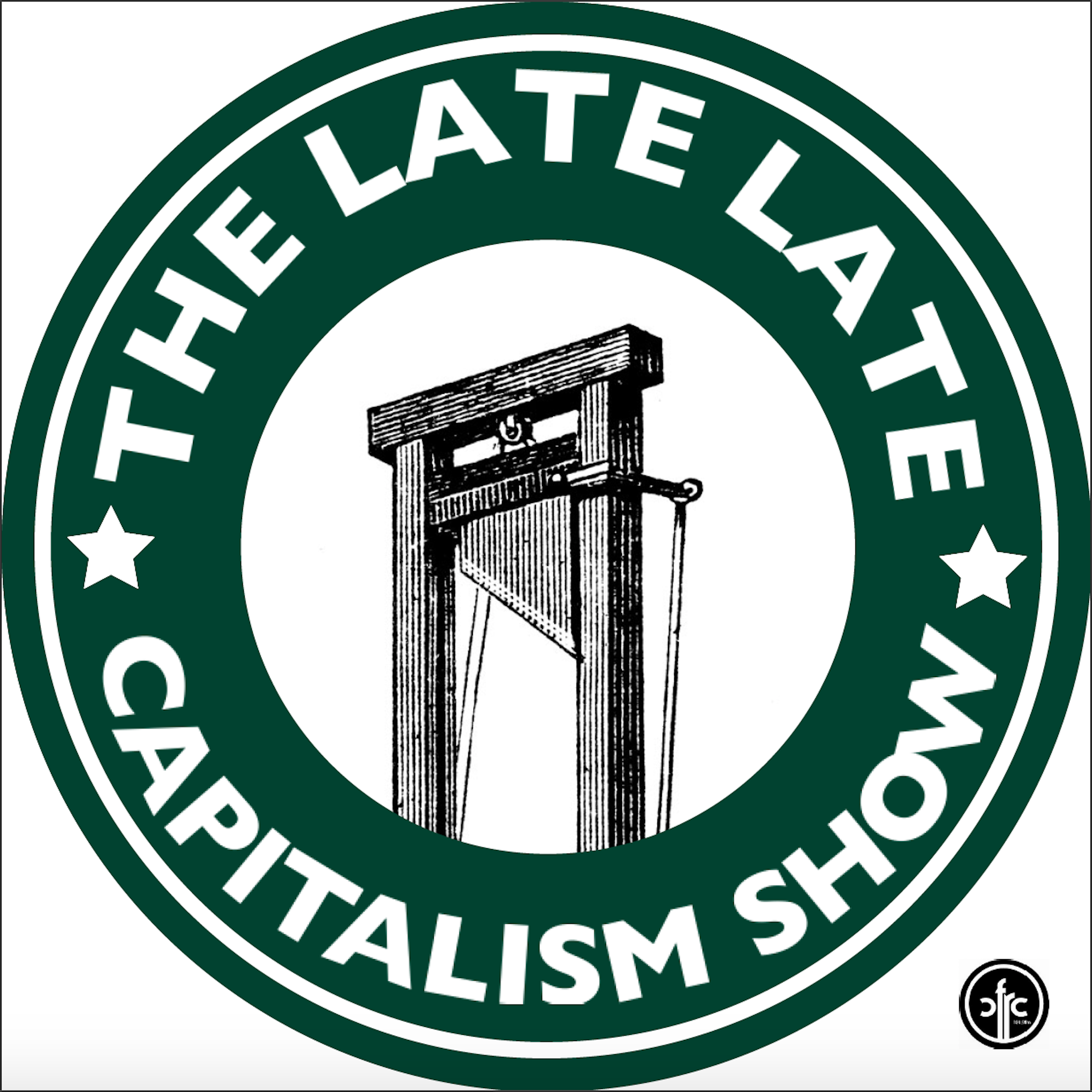 The gang joins the Albertan liberation movement!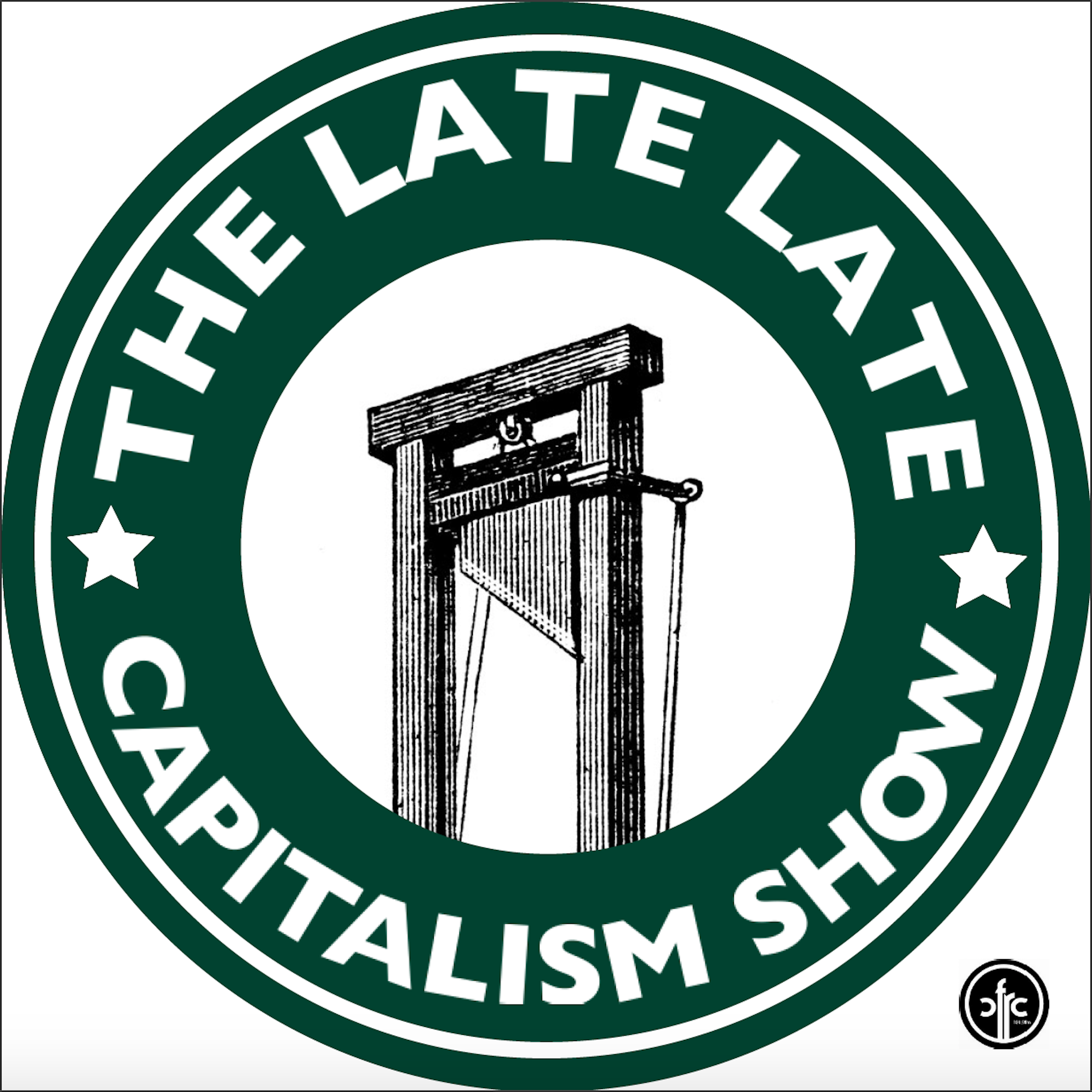 Our inaugural edition of the Pedo-Files deals with Canada's favourite tax-cheat and "sexual eccentric", Peter Nygard. Some real depraved stuff in this one, folks, we hate to see it.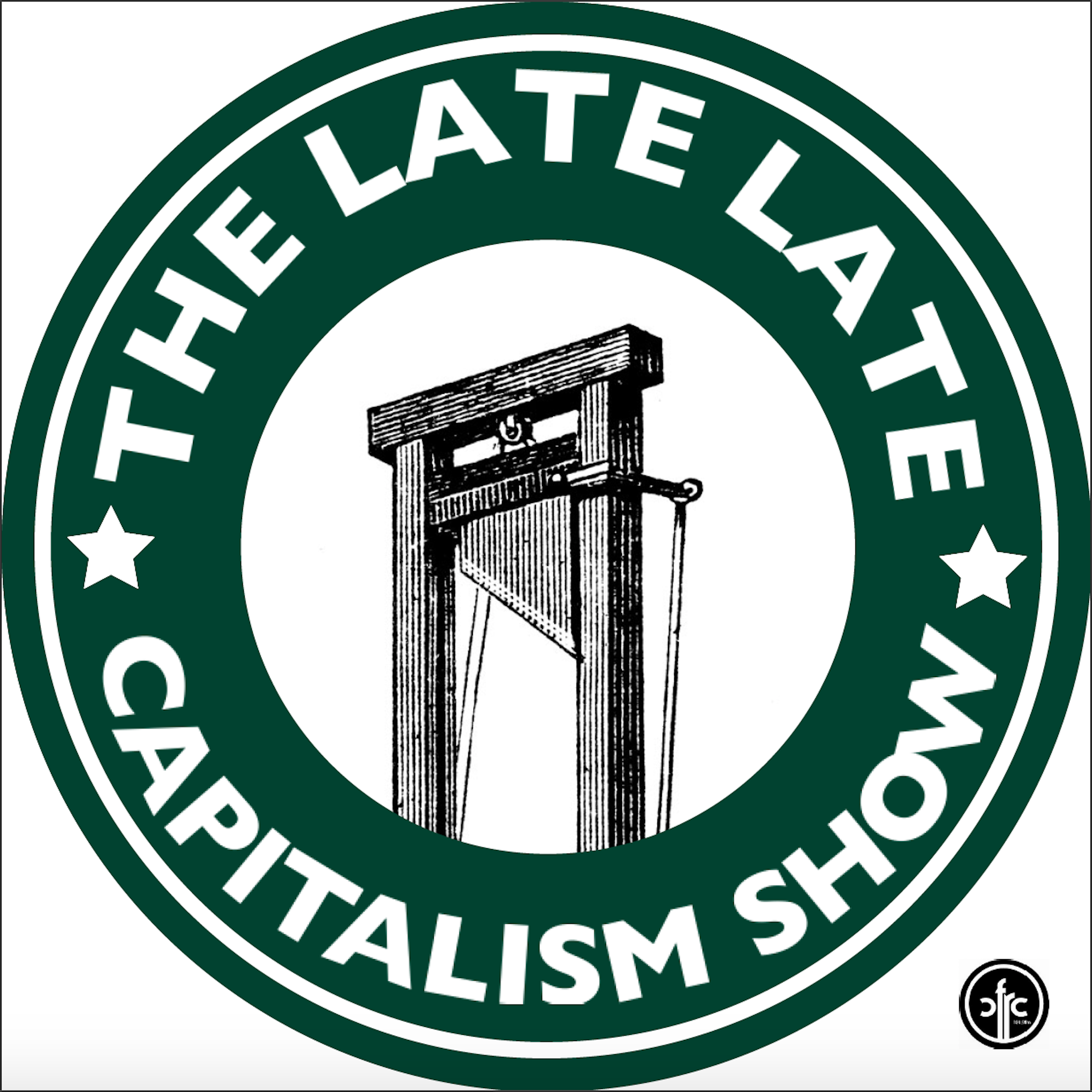 It's a dudes rock edition of LLC! Meghan is out, but we brought in Chance, and our special guest, Chris to discuss the education labour dispute and strikes.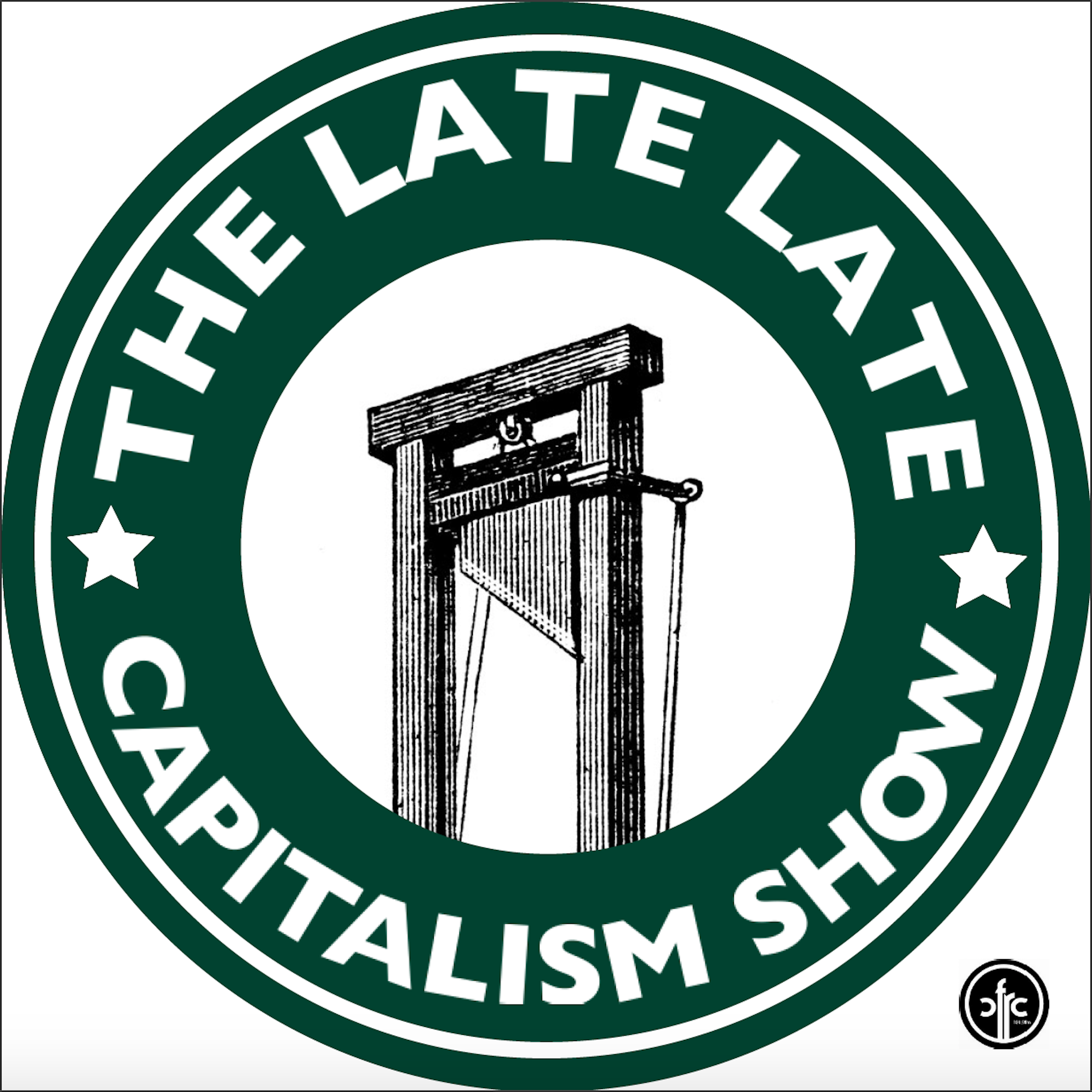 We talk about the illegal occupation of Wet'su'weten land by the RCMP. After 20 minutes of stark conversation, we make fun of frog-faced ghoul, David Pfeiffer. The episode ends with a LLC exclusive interview with the Dark Professor, Jordan B. Peterson (parody)!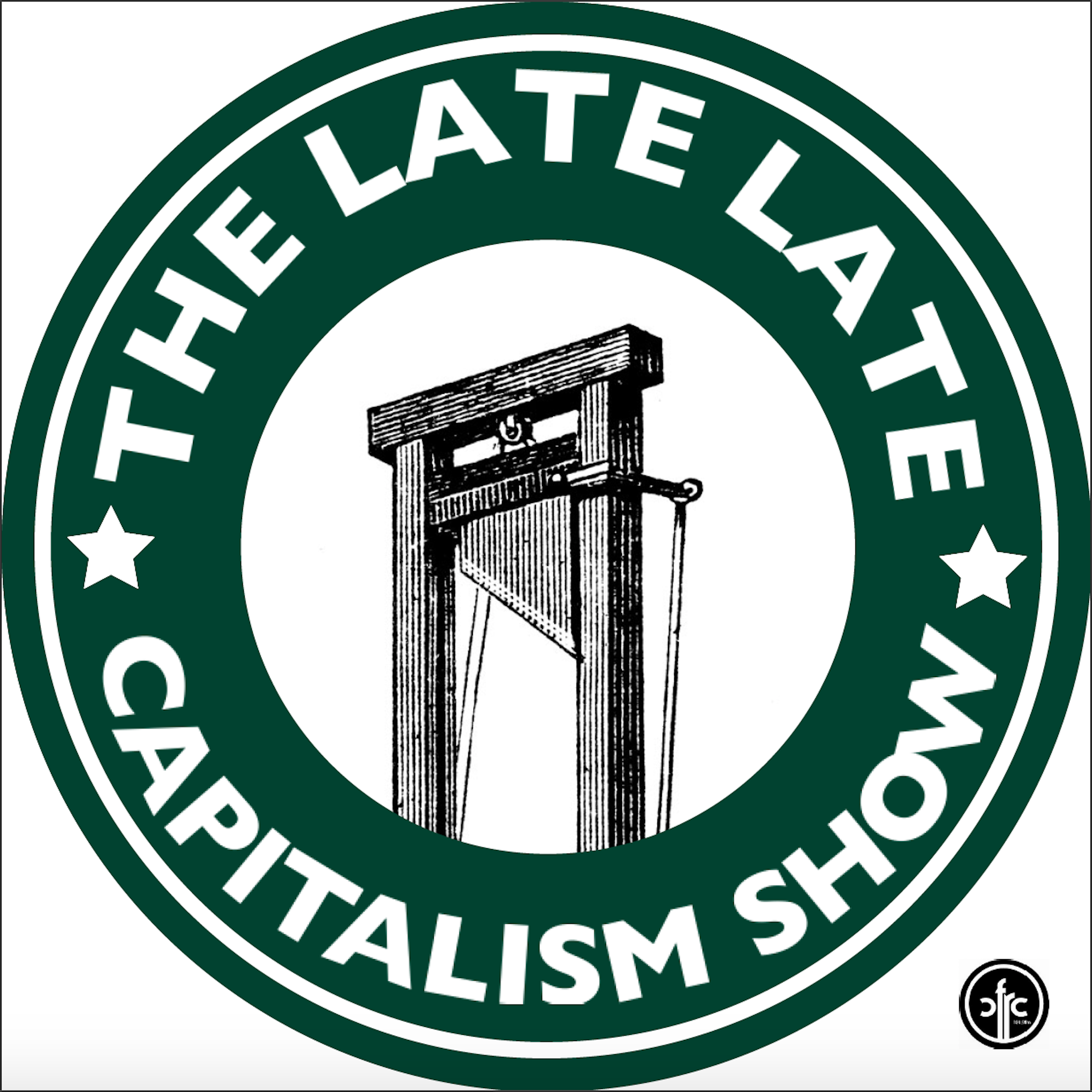 Our humble beginnings. The gang (Meghan, Dean, and Jesse) chat about the environment, and how global capitalism has brought us to the brink of calamity. We lighten the mood by looking at the Conservative Leadership race.
scroll to top