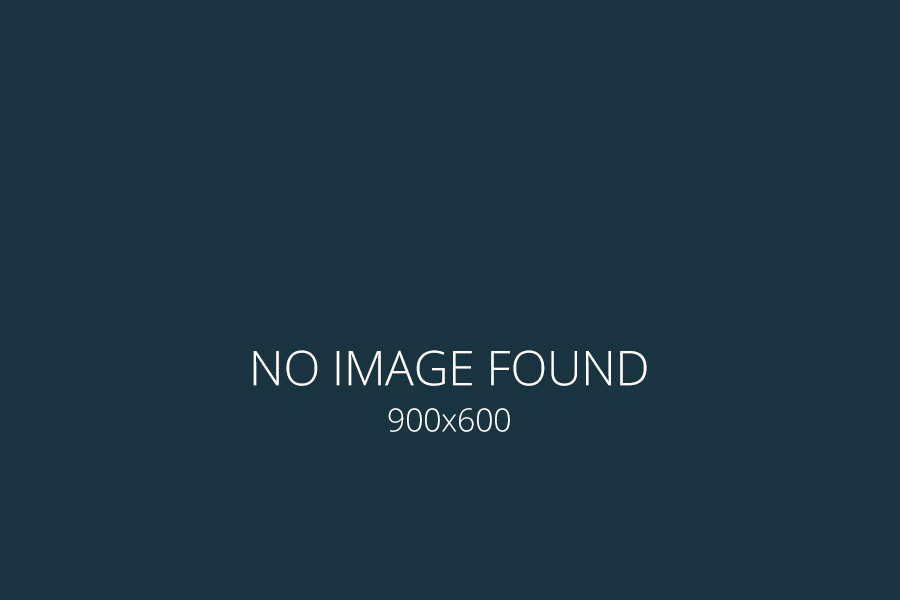 Can Tommy Tutone follow up 867-5309? Find out next on One-Hit Wonders: The Follow-Ups! WHICH MAN ARE YU : TOMMY...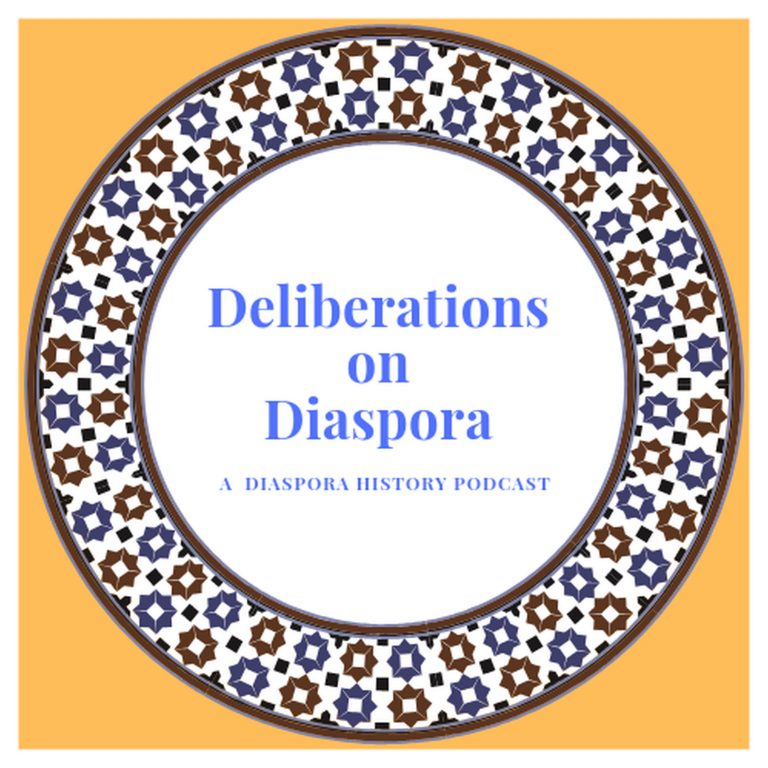 with Nathan Clemente, Henry Jeong, and Olivier Champagne Food is often an overlooked topic by many historians; indeed, for something...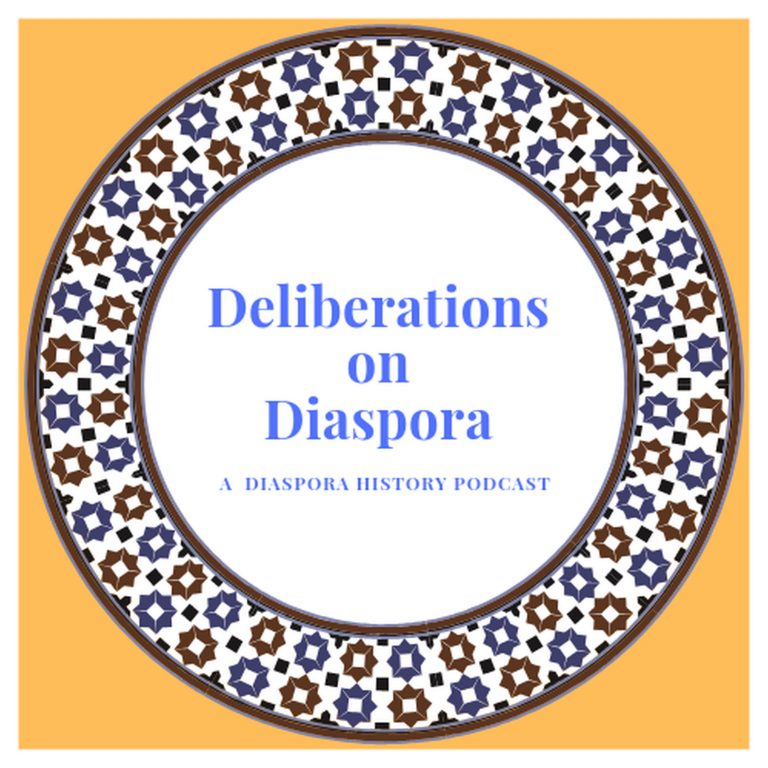 with Fayed Gaya This episode contextualizes the work of Canadian artist Tau Lewis.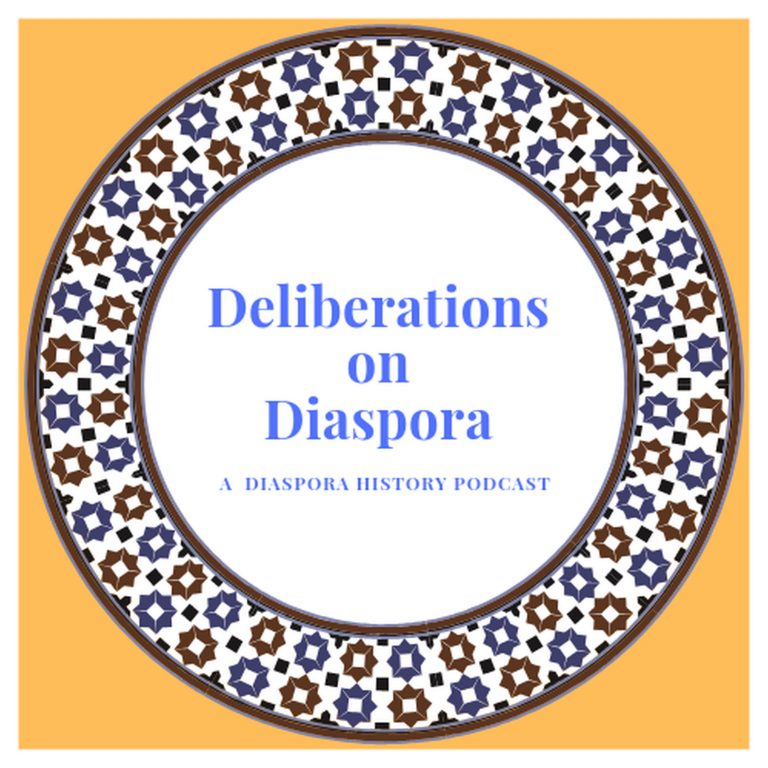 with Norees Gaspar andSahana Sivaneshan This podcast uses the BBC show Love Thy Neighbour to comment on the politicization of...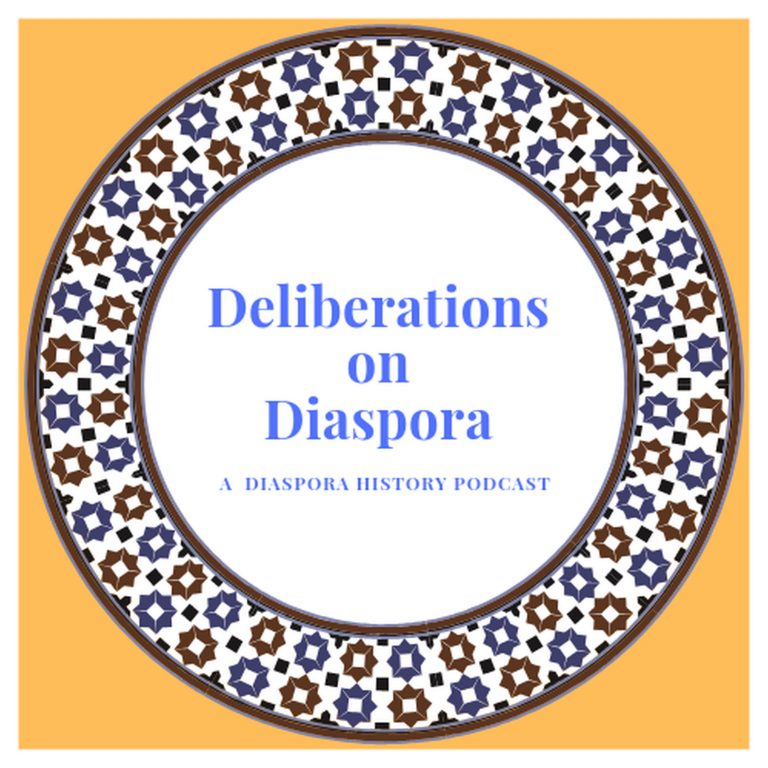 with Christina Anderson, Olivia Marve, and Lara Kahn This podcast mobilizes Warsan Shire's book of poems titled "Teaching my Mother...