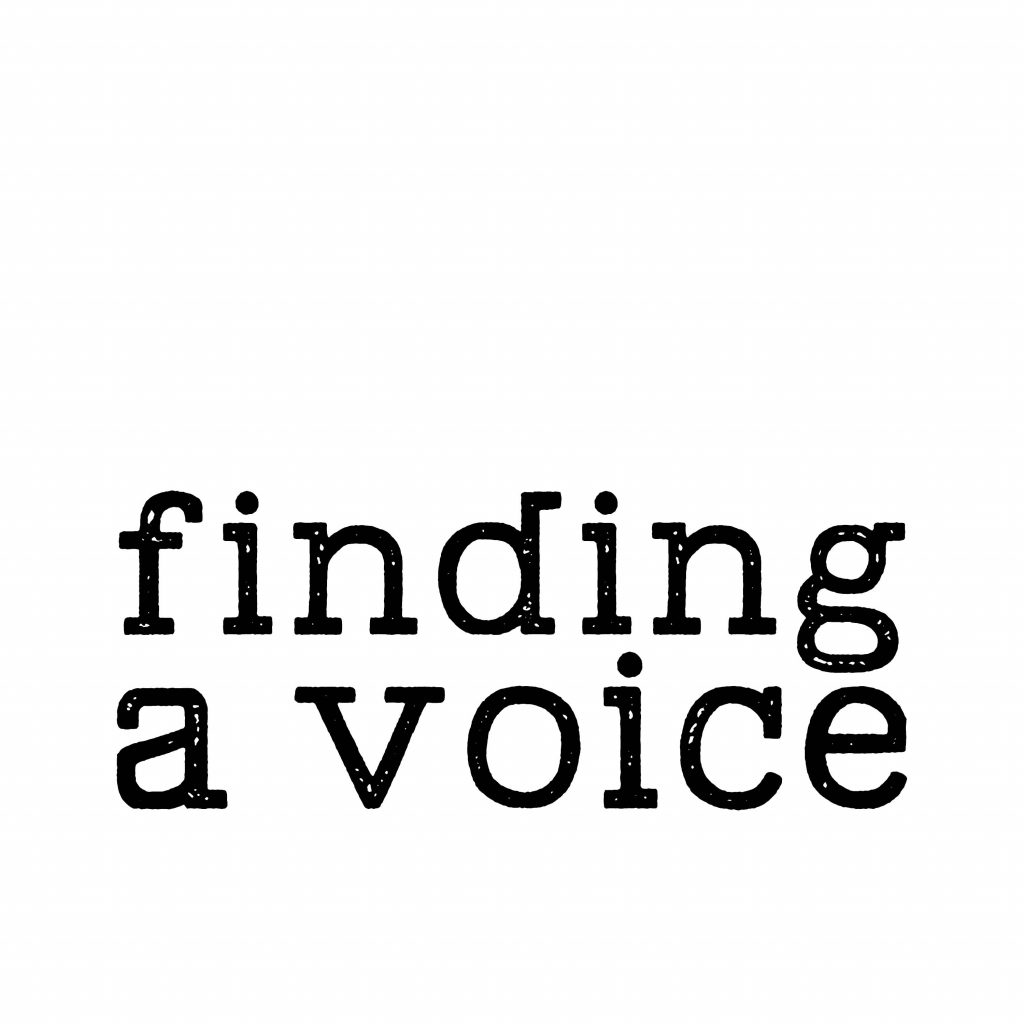 This is a showcase of a weekly series of spoken word shows, 'finding a voice', aired on CFRC 101.9fm, Kingston, ON – Show's host/blog space manager, Bruce Kauffman at bruce.kauffman@hotmail.com — Notice: Some short segments of these blogs may only very occasionally contain strong/mature language.
Subscribe to
Finding A Voice
Or subscribe with your favorite app by using the address below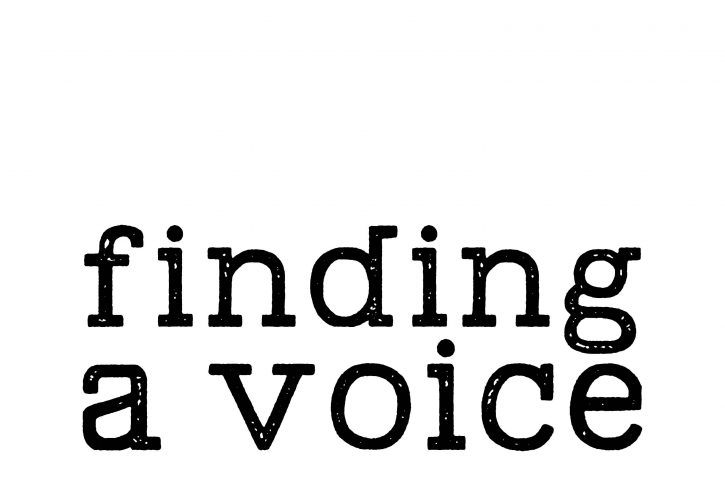 First hour featuring, from an unaired September 28th poetry event called 'Unravel' held at Union Gallery, you'll hear host Ashley...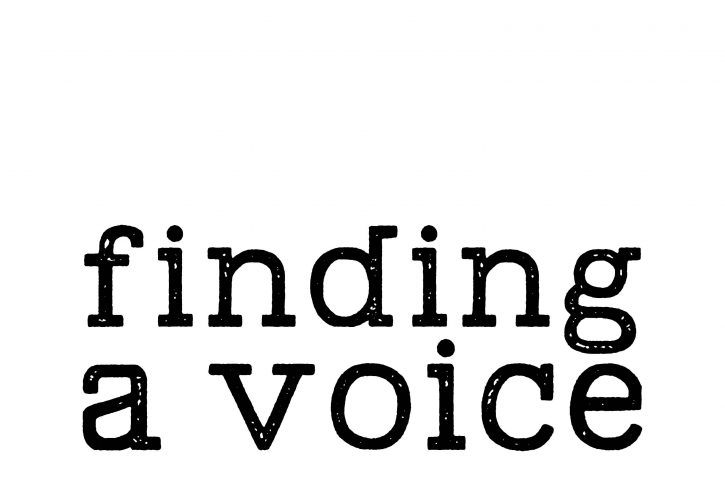 Featuring, from an October 21st reading at The Book Shop in Tamworth, you'll hear readings by Geoffrey Cook, and Harold...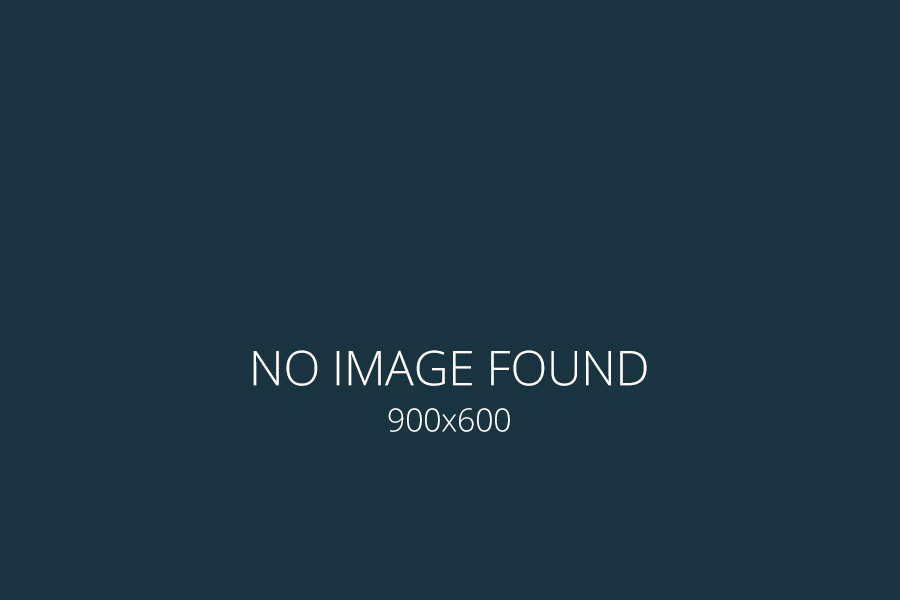 A November 7th book launch reading event held at Novel Idea Bookstore, you'll hear a talk by Sean M. Maloney...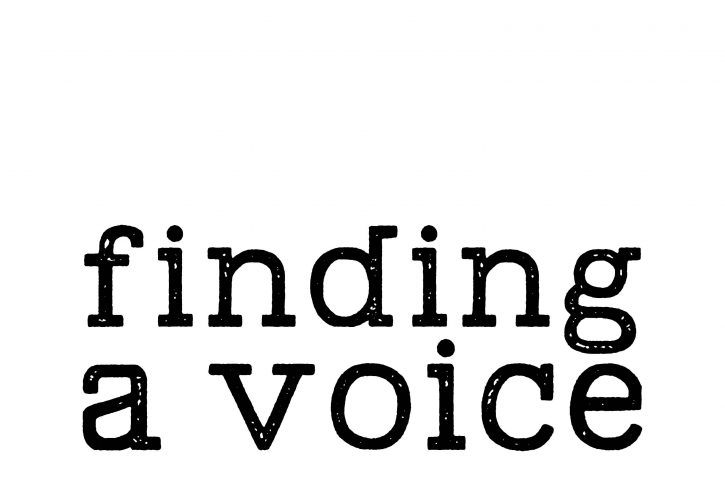 A Special Christmas show featuring a 2 act adaptation as a dramatic reading of Charles Dickens 'A Christmas Carol' as...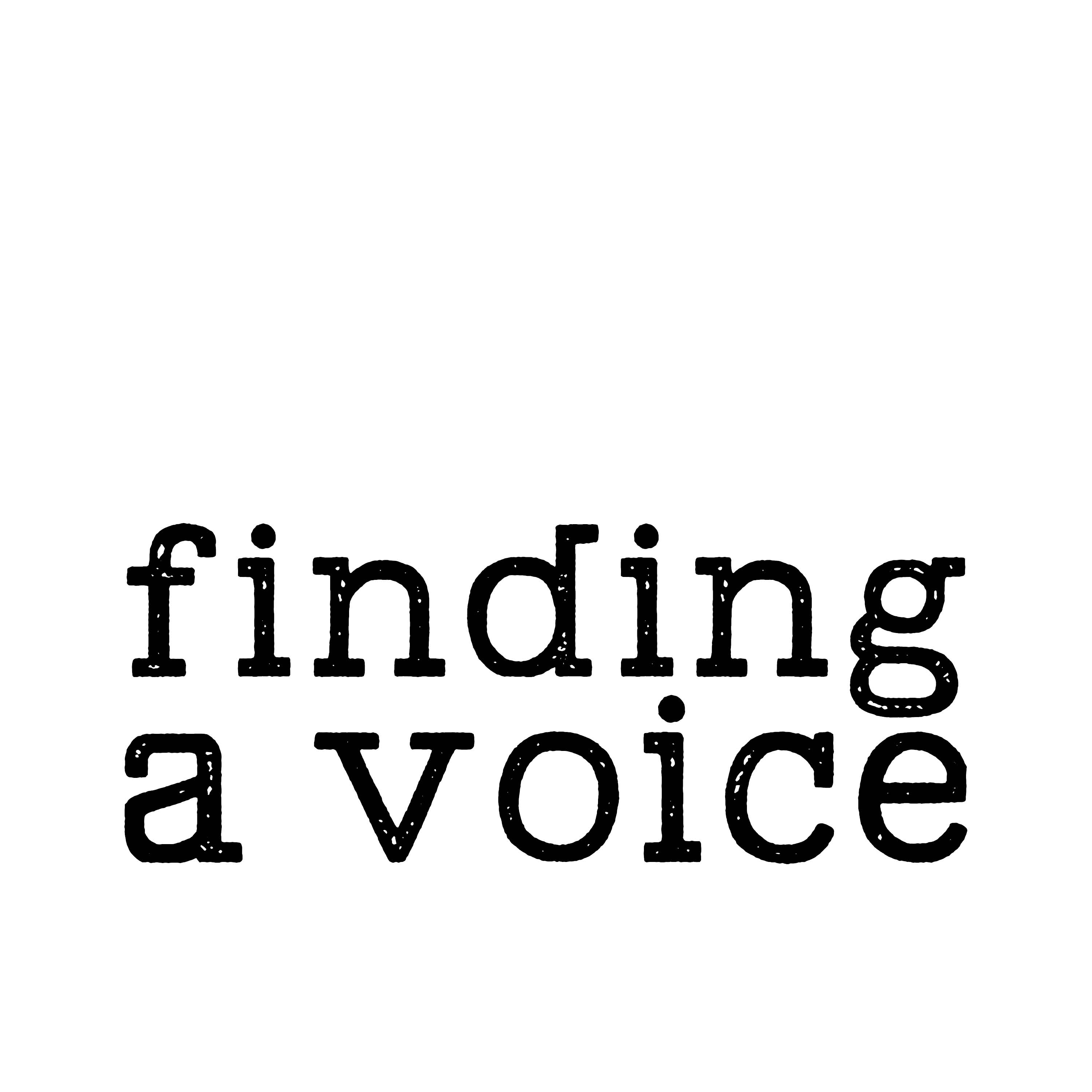 First hour features, from an October 24th event at Novel Idea Bookstore and emceed by Kirsteen MacLeod, Pamela Mulloy reading...